Copyright © Library of Congress Washington.D.C.20559.
T he greatest danger to every marriage and every relationship is not the husband's mistress, but the wife's female friends. My church sister's husband was in Jamaica. She migrated first and leaves him to take care of their three children. He did a fine job taking care of the children by himself. As soon as the wife settled in the United States, she gathers to herself a number of rogue female friends.
They told her this. "When your husband comes into the United States, you must teach him to "suck" Make him eat under the table, teach him to go down there, because as soon as he came to this country he is going to leave you for other women" Watch this! The women friends know that the Jamaican man is going to ask, who teacher his wife this? Is this what she been doing since she got here? It is going to create doubts in the man's mind and causes him to disrespect the wife. This is what is going to make him leave her. As soon as her husband got to the United States, she went to him the first night with her request.
An Argument developed between them, which causes the man to leave her one year later. Then! She is boasting to me that it was a lucky thing she punished him first as he got here, because what the women told her came to pass. Failing to see that it was what the women told her to do, that set the stage and lay the groundwork for the death of her marriage.
Lucky But, Silly Women
Sirach. 42: 13 For just as moths come from garments, so harm to women comes from women. The New American Bible) Saint Joseph Edition. Catholic Book Publishing Company.
2 Tim. 3:6 (KJV) For of this sort are they which creep into houses, and lead captive silly women laden with sins, led away with divers lusts.
One newly married woman was complaining about the sexual appetite of her husband. And! How it is bothersome to her. Her women friends told her what to put in the man's food, and it will cut down his urges a little. She went and did it. Now the man cannot get an erection, she came back to the women complaining. One of the women said. "That bitch went and put that thing in the man's food for real, she did not know that we were only joking" Some ladies only pretty. But, a monkey could lead them astray. Falling in love with a foolish woman; is a heart breaking waiting to happen. It is easier for lightning to hit a man twice, than to find a pretty woman who is witty.
In my younger days I always try to hide away from my girl friends, women friends and women family. An envy always develops between them and one poison the mind of the other and split the relationship. It is the women in the shadow, the ones that was overlooked, that is the greatest danger to every marriage and relationship.
View My Book " Secret To Around A Marriage That Is Heading for the House for the shit house "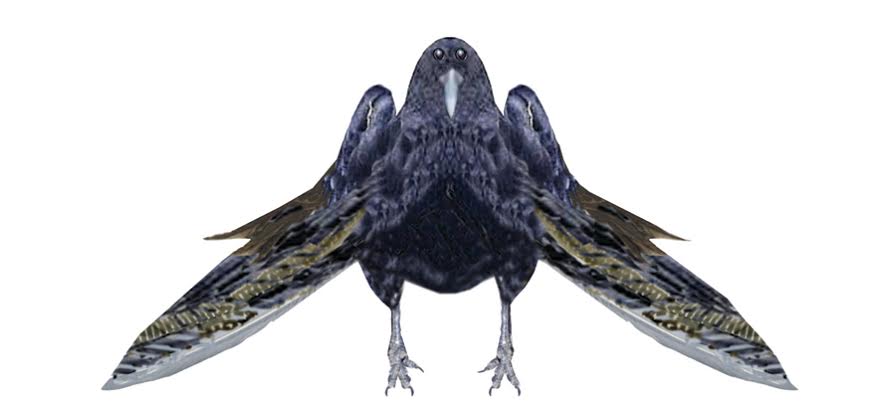 The Bearer's Of The "Mind Sword."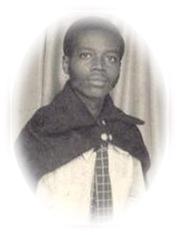 A bird eye view is given, a voice is heard, a man is enlightened, a soul is saved.