How To Avoid Being Cheated And Faze Out Of A ministry You Helped To Start.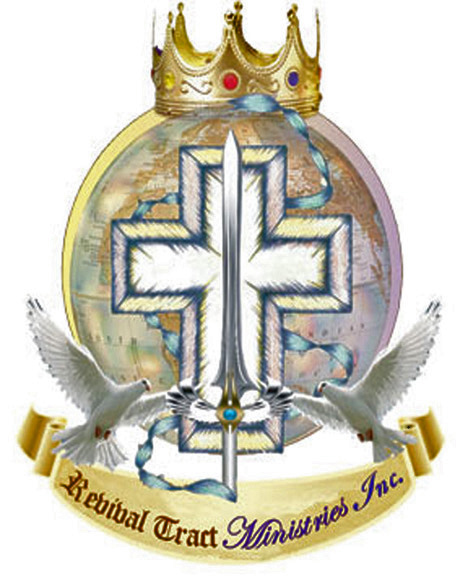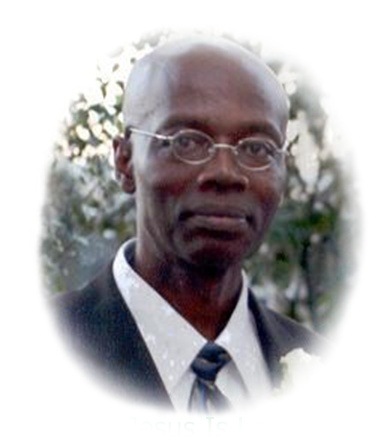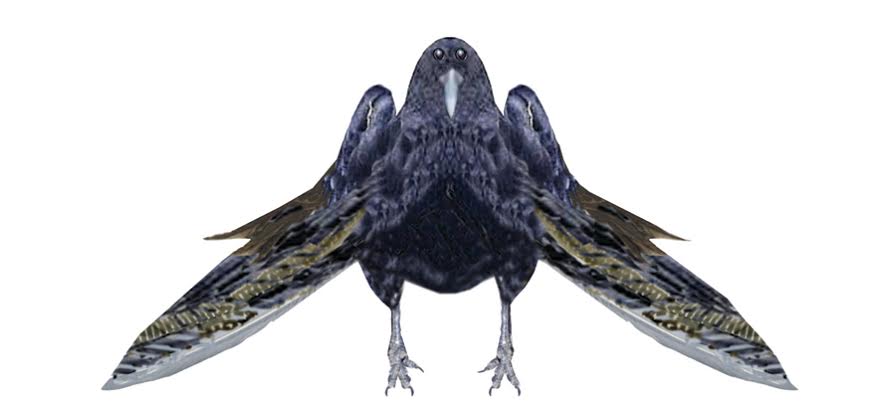 Author Dr. James. A McBean. D.Th., MCC Copyright © 2009 Library of Congress Washington.D.C.20559
W hen religious people go badly, it is the worst sore eyes you will ever saw. Many people have no idea as to what goes on behind closed doors in religious circle. The war that goes on over money is unbelievable. One of my pastor friends told me that one of her members tithes and offering is fifty thousand dollars, because this person owned businesses. Another one of my minister friends told me that one member handed him ninety thousand dollars to pay down on a church property. Because of the free wealth that is to be scraped up, it bring the ugliness out of people you would not expect to see behave like that.
Acts 4:34-37 (NKJV) Nor was there anyone among them who lacked; for all who were possessors of lands or houses sold them, and brought the proceeds of the things that were sold, 35 and laid them at the apostles' feet; and they distributed to each as anyone had need. 36 And Joses, who was also named Barnabas by the apostles (which is translated Son of Encouragement), a Levite of the country of Cyprus, 37 having land, sold it, and brought the money and laid it at the apostles' feet.
I became a Christian at an early age of nineteen, people used me to preach and start churches, as soon as the churches was established and the money begin to roles in, the set people find a way to faze me out. I was not the only one it happens to. The so call leaders of the group had it planned to make the members who put the money up to buy chairs, musical instruments, and clothing for members, and even build the church building: They have ways to make us leave. Once we leave, the other set of people who comes in to join the church has no claimed on anything. Once the first set of people who help in the building up of the ministry left, all the money flow will comes in to one person.
I and another minister planned to start a ministry. A few of us leader suppose to meet, pray, make plans and draw up a contract, before we start. This main man leaves in good spirit. However, the next time I heard from him, he rented a space in a building, choose a name for the ministry and opened an account for the set ministry, in his name alone. Then he called myself and my wife to fall in line and became a part of his ministry. He completely forgets he is dealing with a man that has been burnt many times up that same road.
How To Avoid Being Cheated And Faze Out Of a ministry You Helped To Start.
Even before the first service. All the people who want to start the ministry must come together, And do a contract. You must know who is going to be the head of the new ministry. What is the name of the new ministry? What part you are going to play in the new ministry. Are you going to share in profit and loss in the new ministry? You want it in clause, which as long as you live and the ministry is active, you must continually share in profit on loss. If they planned to faze you out of the ministry, they will run right away, from you mention contract. Or, they will start to look down upon you and accused you of acting in the flesh. "Why are you looking so far, you are counting your chicken even before they hatch?"
When I start a ministry, I already saw everything from the first Sunday school class right up to people getting married, dead and being buried.
Wanting A Contract Is Not A Lack Of Faith.
It is important to know that it is not unsanctified or lack of faith to have guideline. To date I am (almost) sixty years old, and I been in religion from nineteen years old, and saw that religious people have no control when it comes to money and sex, contrary to what they says and portrays. If they do not want to have a contract, it is because they have other motive.
St Luke 14:28-32 (NKJV) For which of you, intending to build a tower, does not sit down first and count the cost, whether he has enough to finish it-- 29 lest, after he has laid the foundation, and is not able to finish, all who see it begin to mock him, 30 saying, 'This man began to build and was not able to finish.' 31 Or what king, going to make war against another king, does not sit down first and consider whether he is able with ten thousand to meet him who comes against him with twenty thousand? 32 Or else, while the other is still a great way off, he sends a delegation and asks conditions of peace.
Come To Jesus Today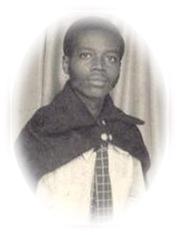 Acts 4:12 (KJV)Neither is there salvation in any other: for there is none other name under heaven given among men, whereby we must be saved.
Romans 5:6 (KJV) For when we were yet without strength, in due time Christ died for the ungodly. Romans 5:7 (KJV) For scarcely for a righteous man will one die: yet peradventure for a good man some would even dare to die. Romans 5:8 (KJV) But God commendeth his love toward us, in that, while we were yet sinners, Christ died for us. Romans 5:9 (KJV) Much more then, being now justified by his blood, we shall be saved from wrath through him. Romans 5:10 (KJV) For if, when we were enemies, we were reconciled to God by the death of his Son, much more, being reconciled, we shall be saved by his life. Romans 5:11 (KJV) And not only so, but we also joy in God through our Lord Jesus Christ, by whom we have now received the atonement.
Matthew 6:33-AV But seek ye first the kingdom of God, and his righteousness; and all these things shall be added unto you.
Isaiah 55:6-AV Seek ye the LORD while he may be found, call ye upon him, while he is near: Isaiah 55:7-AV Let the wicked forsake his way, and the unrighteous man his thoughts: and let him return unto the LORD, and he will have mercy upon him; and to our God, for he will abundantly pardon.
Do you repent of your sins before God and Man, and do you embraces Jesus as your savior? If the answer is yes! By the power invested in me, by the Church, and by the Holy Ghost. I pronounce you forgiven of your sins. Acts 2:21 And it shall come to pass, that whosoever shall call on the name of the Lord shall be saved. Romans 10:13 For whosoever shall call upon the name of the Lord shall be saved.
The Bearer's Of The "Mind Sword."
A bird eye view is given, a voice is heard, a man is enlightened, a soul is saved.