Copyright © Library of Congress Washington.D.C.20559.
Take The Medication And Stop Playing Around
F ever, headache, and constipation are all symptoms. Diabetes, poor, circulation, and menstrual irregularity are all symptoms that point to a bigger problem. These are not the sickest, these are only warning signs to you and me of a great physical problem arising. Constipation, pre-mature ejaculation, and irritability are all signs of a bigger problem developing in the system.
The best way to get yourself cure is this: The first day you found out that something was not ok with you. Go to the doctor, the same day. Do not try to cure it at home by yourself. Do not fall back in denial, denial gives the disease time to progress, to a point where sometimes not even the doctors can help the sick person. Denial in itself is a killer. Beware of faith healing. Faith healing is good, but if you do not have that realm of faith, and is not willing to follow how the bible said you must execute that realm of faith, stop naming thing and claiming it.
You cannot name and claim your healing. A few months back, I found out that I have been drinking water more that the normal. I talked to a nurse friend of mine about it. She said it sounded like diabetics. She takes my blood sugar. The reading was high, off the scale. Above seven hundred. She asks why am I still standing. "James how comes you are alive?" The next day I go to the doctor. It was four hundred and twenty. I took the medication. Then I did some research on and begin some self healing programmed. I was told that this thing has never cured. Once you got, it is for life. Alternatively, until it kills you.
HEALING YOUR INTESTIONAL SYSTEM.
In the book, "Back to Eden" written by Jethro Kloss. Page 404. Diabetes is essentially a disease of physical degeneration, due to some part of the digestive tract failing to function properly" " it is generally understood that diabetes has anything to do with the function of a large gland, call the pancreas, which lies just under the stomach near the outlet." One of the causes of diabetes is an unbalance diet'" Since the pancreas is a member of the intestinal system, any time the intestine is messed up, it also affects the pancreas. Stress can bring it on, you need to remove yourself from all stressful situations, and remove yourself from parasitic people who can stress you out. On page 407. The book gives a listing of food that will defiantly stabilize the system.
Greens of all kinds, Chinese cabbage, red cabbage, cucumber, okra, onion pea string beans, carrots, avocados. All kinds of fresh fruit. This is just the few I had the time to write out. This is very important, you will need to get the Accu-Chek machine and for daily self –Monitoring. Take your blood sugar daily and wrote down the reading, then wrote down what you did eat that day. You will see that some food causes your blood sugar to go up and some cause it to come down. Continue doing it until you find the kind of food that stabilized it. Mine is now stabilized with food alone, sometimes for days I did not even take the medication. (Note, that I am not encouraging anyone not to take their medication) This thing could put anyone in a coma. This is not something to play games with. Christians who had diabetics should not go on a fasting.
BIBICAL PRESCRIPTION FOR FAITH HEALING.
James 5:14-16 (KJV) Is any sick among you? Let him call for the elders of the church; and let them pray over him, anointing him with oil in the name of the Lord: [15] And the prayer of faith shall save the sick, and the Lord shall raise him up; and if he has committed sins, they shall be forgiven him. [16] Confess your faults one to another, and pray one for another, that ye may be healed. The effectual fervent prayer of a righteous man availeth much.
The sick person must (Call for the elders) in verse 16. (Confess your faults). Most of them refuse to call for the elders; they expect the elders to get the news about their sickness and just turn up.
BE CAREFUL OF MIS-CONCEPTION OF FAITH.
It is important to understand how faith works. Faith is not good wish. Faith is not a made up mind. Faith is not naming it and claiming it. Faith is not denial. Do not put God to the test. Going out in the street and driving bad believing that God will take you out of a crash, that you bring on by being careless. Believing that you are going to hit the lotto is not going to make you hit it. Beliefs do not change reality. Believing that a stone is a bread, will not transform that stone into a bread. Believing that you are going to pass your math test on the first try or pass your driving test on the first try. Sooner or later you are going to wake up to the reality that you will have to study to pass those tests.
Take a rest, drink water, eat properly, beware of cans drinks. Take yourselves out of the stressful situation.
Hosea 4:6 (KJV) My people are destroyed for lack of knowledge:---.
Isaiah 5:13 (KJV) Therefore my people are gone into captivity, because they have no knowledge:--.
BE WILLING TO PRAISE THE LORD, AND HONOR THE VESSEL THAT GOD USES.
God expects to get the credit for that healing if it was done by him, and God expect the sick person that was healing to honor his servant that, was used in the healing. This is where the rubber hit the road. When the healer is not from the church's elite group, we are tight lips about what has happened. Many times I prayed for people and they get their healing, some of them hide it. It is years later it leaks out as how they get their healing. If they give me any praise, I am going to look like a great man and they do not want me looking like no great man of God.
HISTORY OF DIABETICS.
Any of several metabolic disorders marked by excessive discharge of urine and persistent thirst, especially one of the two types of diabetes mellitus.
Word History: Diabetes is named for one of its distressing symptoms. The Greeks knew the disease as diabetes, a word derived from the verb diabainein, made up of the prefix dia-, "across, apart", and the word Benin, "to walk, stand". The verb diabeinein meant, "To stride, walk, or stand with legs asunder"; hence, its derivative diabetic meant "one that straddles", or specifically "a compass, siphon." The sense "siphon" gave rise to the use of diabetic as the name for a disease involving the discharge of excessive amounts of urine. Diabetes is first recorded in English, in the form diabete, in a medical text written around 1425.
The American Heritage® Dictionary of the English Language, Fourth Edition. Copyright © 2002, 2000 by Houghton Mifflin Company. Published by Houghton Mifflin Company. All rights reserved
To View My Book " Secret That The Never Teach You In Collages To Disarm Baiting. "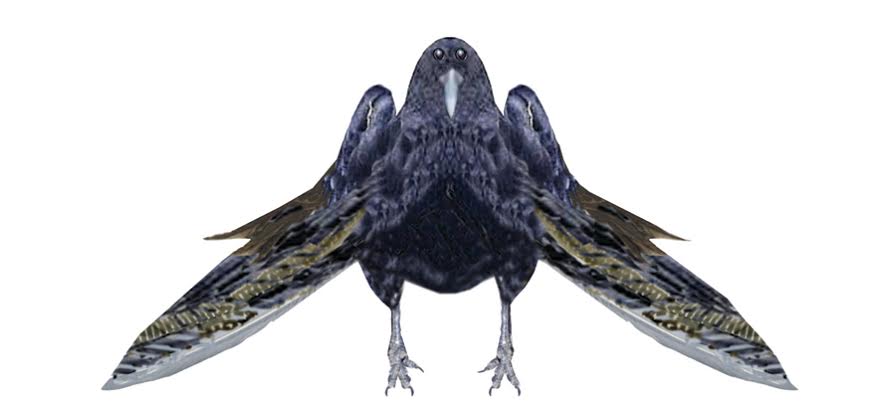 Come To Jesus Today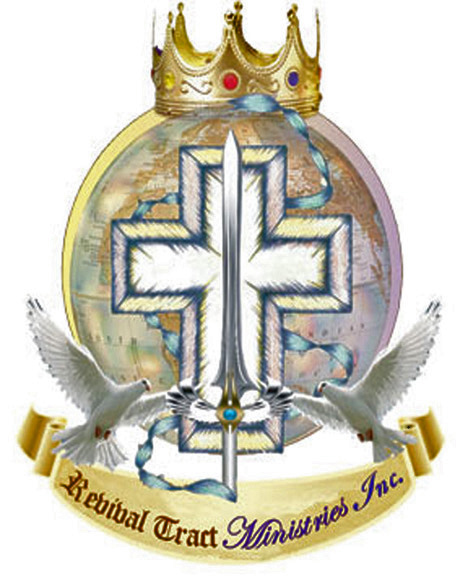 Acts 4:12 (KJV)Neither is there salvation in any other: for there is none other name under heaven given among men, whereby we must be saved.
Romans 5:6 (KJV) For when we were yet without strength, in due time Christ died for the ungodly. Romans 5:7 (KJV) For scarcely for a righteous man will one die: yet peradventure for a good man some would even dare to die. Romans 5:8 (KJV) But God commendeth his love toward us, in that, while we were yet sinners, Christ died for us. Romans 5:9 (KJV) Much more then, being now justified by his blood, we shall be saved from wrath through him. Romans 5:10 (KJV) For if, when we were enemies, we were reconciled to God by the death of his Son, much more, being reconciled, we shall be saved by his life. Romans 5:11 (KJV) And not only so, but we also joy in God through our Lord Jesus Christ, by whom we have now received the atonement.
Matthew 6:33-AV But seek ye first the kingdom of God, and his righteousness; and all these things shall be added unto you.
Isaiah 55:6-AV Seek ye the LORD while he may be found, call ye upon him, while he is near: Isaiah 55:7-AV Let the wicked forsake his way, and the unrighteous man his thoughts: and let him return unto the LORD, and he will have mercy upon him; and to our God, for he will abundantly pardon.
Do you repent of your sins before God and Man, and do you embraces Jesus as your savior? If the answer is yes! By the power invested in me, by the Church, and by the Holy Ghost. I pronounce you forgiven of your sins. Acts 2:21 And it shall come to pass, that whosoever shall call on the name of the Lord shall be saved. Romans 10:13 For whosoever shall call upon the name of the Lord shall be saved.
The Bearer's Of The "Mind Sword Crow."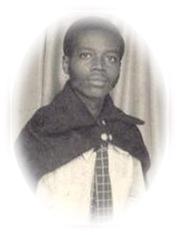 A bird eye view is given, a voice is heard, a man is enlightened, a soul is saved.