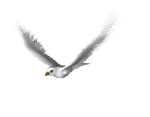 Six Hundred years before Columbus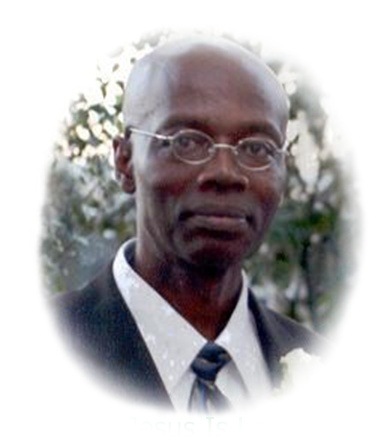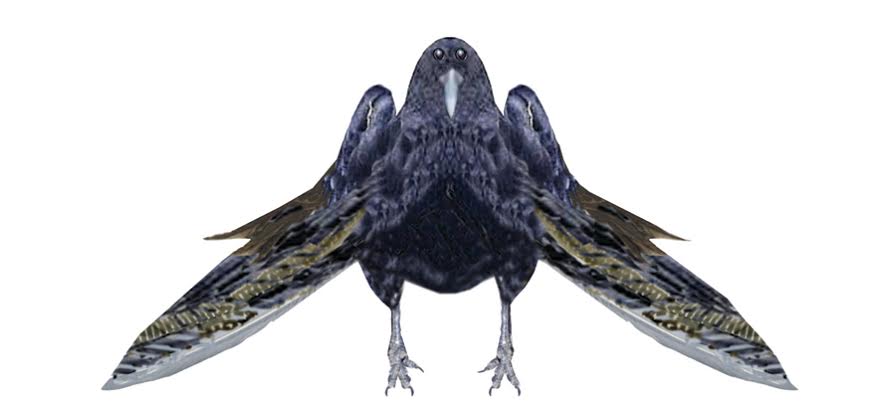 By Dr. James. A McBean D.Th., MCC
Copyright © 2008 Library of Congress Washington.D.C.20559
T he pen and the ink are a far more dangerous weapons than the sword. I learned soon that as a writer, sometime one must bypass some truth, and leave it to a more foolish writer who does not values his or her life. A writer must consider what others are going to read into their writing and what some will read out of it. A few black writers have spread propaganda that the white man spread Christianity in Africa, and use it for controlling purposes. And that the black slaves who were brought to the Americas were indoctrinated for the set purpose. Africa knew Jesus and Christianity before the rest of the world. What, and whom, do you think give them the will to live?
One book calls the "Mist-education of the Negroes" Mention such indoctrination. The statement is not necessarily false, but a mild misconception of the truth. If the white man did not find a way to control the slaves, the slaves would have controlled them. Blacks were living in the Americas some six hundred years before the coming of Columbus. In the movie call. "Path Finder" and, In the book calls. "Africa's Gift To America" By J.A Rogers. 288 Beach Drive NE 5C St. Petersburg FL 33701.
Page 17. "Columbus in his Third Voyage" tells of seeing Negroes and when Balboa discovered the Pacific Ocean in 1513, he found Negroes in Panama. Peter Martyr, historian of the expedition, says, These were the first Negroes seen in the Indies. "Balboa found them at war with the Indians and thought they had sailed over from "Ethiopia" A notable exception to the United States archaeologists and their denial that Negroes were here before Columbus was the late Leo Wiener, professor of philology at Harvard Univerersity. In his three-volume work Africa and the Discovery of America, he gives abundant proof that they were. He says, "The presence of Negroes before Columbus is proved by the representation of Negroes in American sculpture and design;"
In "Africa's Gift To America" Copyright 1961 Renewed 1989. Page 264. In a "Moslem" Slaves market, we see the picture of a black man and a white woman up for sale. The black man has a crown of thorns upon his head, just like what Christ has on his head during his crucifixions. We can infer from this that the man was a Christian. Also, another note worthy thing to look upon, is the robe that the black man has on. We can also infer from this that this man was either a bishop or somebody of spiritual rank. Christians back then did not believe in protecting themselves from salve traders. They think angels would come and protect them. They became easy picking for slave traders to raided whole villages and carry them off to slave markets.
Some Blacks Also Own White Slaves.
In page 61 Of J.A Rogers Book. "Finally, Negroes bought white people in America as early as the 1640. The United States Guide to Virginia, say, "In the 17th Century in Virginia, Negroes used to import white servants and received head rights to land. One of them, Richard Johnson, imported two white servants and received 100 acres of land on the Pungoteague River. The slave trade was not considering a racial issue. Also, the Negroes that received religion from whites were not necessarily done to indoctrinate and keep down blacks.
But, black in the Americas and the west Indies has adopted the white version of Christianity. It was Marcus Garvy that encourages American blacks to go start their own churches. Smart people learned that Christianity has a way to unified people. When you purposely give some controlled people something like Christianity, you are only asking for trouble. Why do you think some governments do not want Christianity? Because it has a way to unified people. If we bring Muslims, Jews, and Christians together, what do you think is going to happen. Death to capitalism.
Where Did Blacks First Received Christianity?
Acts 8:26-37 (KJV) And the angel of the Lord spake unto Philip, saying, Arise, and go toward the south unto the way that goeth down from Jerusalem unto Gaza, which is desert. [27] And he arose and went: and, behold, a man of Ethiopia, an eunuch of great authority under Candace queen of the Ethiopians, who had the charge of all her treasure, and had come to Jerusalem for to worship, [28] Was returning, and sitting in his chariot read Esaias the prophet. [29] Then the Spirit said unto Philip, Go near, and join thyself to this chariot. [30] And Philip ran thither to him, and heard him read the prophet Esaias, and said, Understandest thou what thou readest? [31] And he said, How can I, except some man should guide me? And he desired Philip that he would come up and sit with him. [32] The place of the scripture which he read was this, He was led as a sheep to the slaughter; and like a lamb dumb before his shearer, so opened he not his mouth: [33] In his humiliation his judgment was taken away: and who shall declare his generation? for his life is taken from the earth. [34] And the eunuch answered Philip, and said, I pray thee, of whom speaketh the prophet this? of himself, or of some other man? [35] Then Philip opened his mouth, and began at the same scripture, and preached unto him Jesus. [36] And as they went on their way, they came unto a certain water: and the eunuch said, See, here is water; what doth hinder me to be baptized? [37] And Philip said, If thou believest with all thine heart, thou mayest. And he answered and said, I believe that Jesus Christ is the Son of God. Acts 8:38-39 (KJV) And he commanded the chariot to stand still: and they went down both into the water, both Philip and the eunuch; and he baptized him. [39] And when they were come up out of the water, the Spirit of the Lord caught away Philip, that the eunuch saw him no more: and he went on his way rejoicing.
It is said that this man went back to Ethiopia and spread Christianity through Africa. This zealous man traveled to Jerusalem just to worship. One writer said that it was about one thousand-mile Journey. If he travels from Ethiopia to Jerusalem just to worship, after discovering his newfound faith, what would such a man do? This is not the kind of man that would keep the truth for himself alone.
Additional reading materials.
One good book to read is a book call. "Stolen legacy" another one is "Almanac of Black Americans"
Sometime Only Jesus Can Help Us
Acts 4:12 (KJV)Neither is there salvation in any other: for there is none other name under heaven given among men, whereby we must be saved.
Romans 5:6 (KJV) For when we were yet without strength, in due time Christ died for the ungodly. Romans 5:7 (KJV) For scarcely for a righteous man will one die: yet peradventure for a good man some would even dare to die. Romans 5:8 (KJV) But God commendeth his love toward us, in that, while we were yet sinners, Christ died for us. Romans 5:9 (KJV) Much more then, being now justified by his blood, we shall be saved from wrath through him. Romans 5:10 (KJV) For if, when we were enemies, we were reconciled to God by the death of his Son, much more, being reconciled, we shall be saved by his life. Romans 5:11 (KJV) And not only so, but we also joy in God through our Lord Jesus Christ, by whom we have now received the atonement.
Matthew 6:33-AV But seek ye first the kingdom of God, and his righteousness; and all these things shall be added unto you.
Isaiah 55:6-AV Seek ye the LORD while he may be found, call ye upon him while he is near: Isaiah 55:7-AV Let the wicked forsake his way, and the unrighteous man his thoughts: and let him return unto the LORD, and he will have mercy upon him; and to our God, for he will abundantly pardon.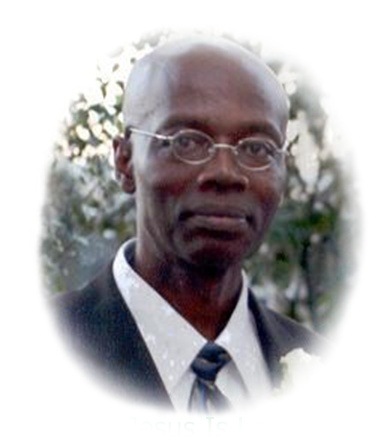 The Bearer's Of The "Mind Sword"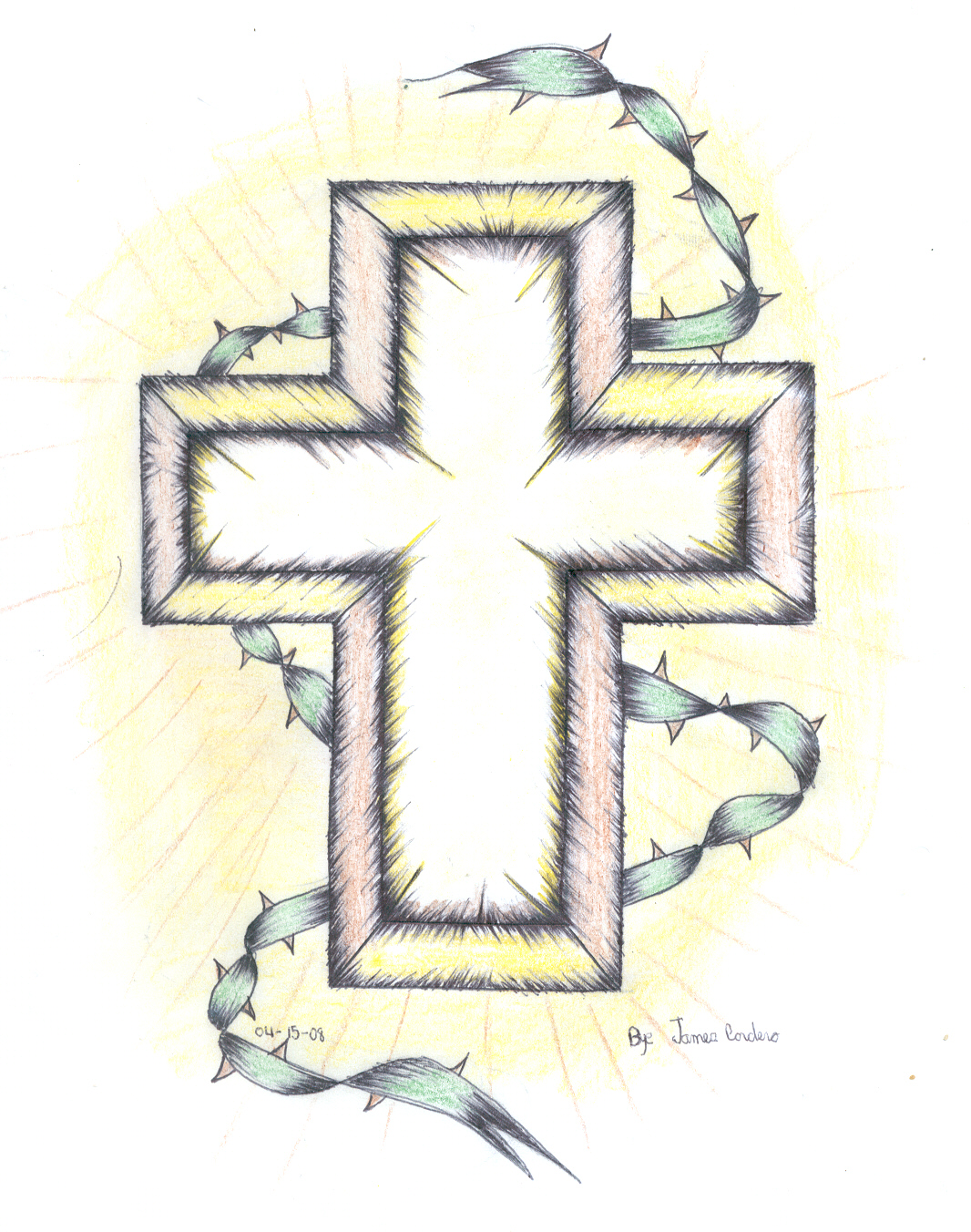 A bird eye view is given, a voice is heard, a man is enlightened, a soul is saved.