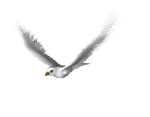 How To Know When A Relationship Is Doom From The Start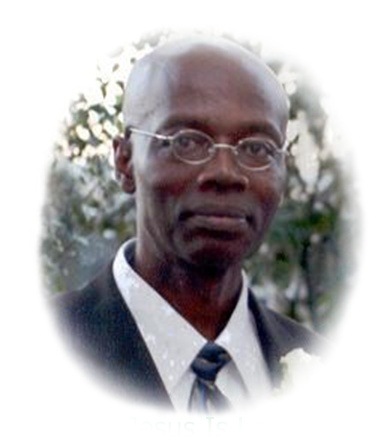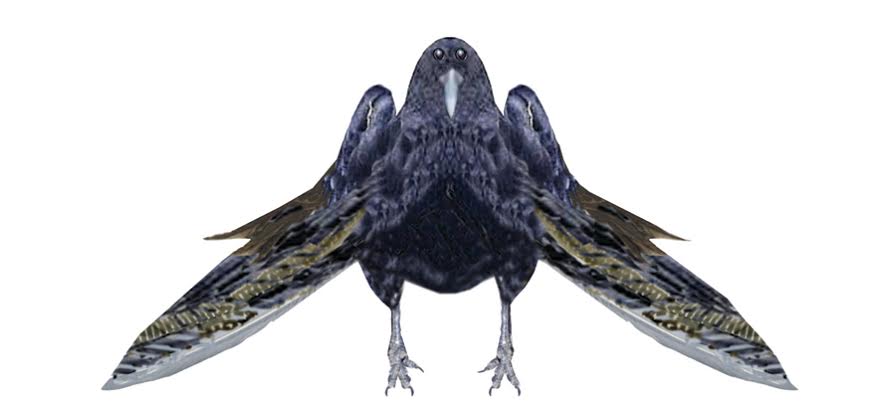 By Dr.James. A McBean D.Th., MCC
Copyright © 2009 Library of Congress Washington.D.C.20559
E very new employees had to get a week orientation on the job before employment. People get married and get no premarital council. They do not background check on each other, no medical check up. One lady I knew was told by God not to fall in love and not to get married. On coming to the USA she fall in love and get married. The same night her husband gave her HIV. This marriage was doomed from the starts, because they should do an STD check up before marriage. Also they should went and both get pre--marital training.
It does not matter how deep people are in love: If love is all they had in common that relationship will crumble like a rotten plumb sooner are later. Just for example, your boss might love you, but you still have to come to work, and pull your share of the workload. How long can you keep messing up and hide behind love then expect to keep the job? The company is as strong as its weakest employee. A group of spies is as strong as it weakest member, it is the weak member that will blow the cover, and cause the others to get caught. It is the same things with a family. Love alone cannot carry it through today hustle and bustle, dog eat dog word. It reaches a place now where falling in love does not mean a thing. A relationship must base on principles, not just feelings.
FALLING IN LOVE IS NOT A GUARANTEE FOR FELLOWSHIP.
Even before we move on I would like to say that falling in love is not a guarantee for fellowship. Fellowship is what carries the marriage through hard times. My mother and I love each other, it angered my other brothers and sisters, that our mother love me more, but my mother and I had no fellowship, to show for that love. We do not see eye to eye. I did not say we were at malice with each other, but my father and I had fellowship, my grand mother and I had fellowship, we read the Bible together and pray, even before I was a Christians. The same thing can be said of marriage. Falling in love with somebody is not a guarantee you and that person will ever get along. However, having fellowship with somebody will cause them both to love each other more and more as the years goes by. Fellowship can be taught, fellowship come out of maturity.
WHEN THE COUPLE HAS NOTHING IN COMMON
Divorce is on the rise in the United States. People falling in love base on body shape, looks and all the wrong reasons. Body shape changes after the first baby is born, and after sickness or some tragedy. What does a couple do together the most? Talking comes first, sleeping together comes second, eating together comes third and sex come last. Sex is what every body thinks about and a couple might only do that one to two times per week. In today rising cost of living couple working two jobs to make ends meet might only do the bed thing one time per month. Talking is what couple will be doing the most. If every time you and your mate start talking the conversation end in vexation in two minutes, and end in disagreement. The marriage bound to hit the rocks sooner or later it is only time before that marriage is brought down like how a wolf would bring down a wounded sheep.
(2) WHEN THERE ARE ILL FEELINGS.
Amos 3:3 (KJV) Can two walk together, except they be agreed?
People will never had a good conversation when there are ill feelings in one or two of them. And if people cannot talk they will never come to any agreement, and if they cannot come to an agreement, separations is a must, because two cannot walk if they do not agree.
Some things do not need a prophet to tell us that it on the path of destructions. Even a blind monkey can sense that there is problem up ahead. For example, a man of science cannot see eye to eye with a man of faith. Faith is more like gut feelings, a hunch, a feeling or guess based on intuition. If two people live together and they fight every other night, do not be surprise if one day they kill each other, you can see it coming.
Sirach 7:26 "If you have a wife, let her not seem odious to you; but where there is ill-feelings, trust her not" The New American Bible. Saint Joseph Edition. Catholic Book publishing company New York.
(3) WHEN A MATE HAS THE HABIT OF HANGING WITH THE WRONG CROWD.
People need to know that they cannot hang out with losers, and came out a winner. You have to hang out with people who can inspirited you and spur you on to change. A person who is an alcoholic will never change until he or she change the group of people that they hang out with. Prov 13:20 (NKJV) He who walks with wise men will be wise, but the companion of fools will be destroyed.
Sirach 42:13 "For just as moths comes from garments, so harm to women comes from women" The New American Bible. Saint Joseph Edition. Catholic Book publishing company New York.
Look at all successful people and you will see what they have in common. They hang out with successful people. Any time married people hangs out with divorce and let down people, they always end up in the same predicament.
Sirach 37:7 "Every counselor points out a way, but some counsel ways of their own; be on the alert when one proffers advice, find out first of all what he wants. For he may be thinking of himself alone; why should the profit fall to him?" The New American Bible. Saint Joseph Edition. Catholic Book publishing company New York.
(4) CHRONIC DEPRESSED MATE.
People who were molested by their father, brother, or motherís boy friend will never told this thing to their intended mate, yet that is the very thing that the mate needs to know because that kind of things usually cause flash back. This relationship is dead from the starts because this person was badly bruised emotionally and physically in childhood. A bruise is a hidden injure that only the victim knows about, and can be easily hurt up by accident.
Isaiah 53:5 (KJV) But he was wounded for our transgressions, he was bruised for our iniquities: the chastisement of our peace was upon him; and with his stripes we are healed.
A CHARISMATIC MATE WHO HAS GIFTS BUT IS NOT SUBMIT TO THE WRITTEN WORD.
Romans 10:3 (KJV) For they being ignorant of God's righteousness, and going about to establish their own righteousness, have not submitted themselves unto the righteousness of God.
When a person has a mate that has spiritual gifts, but is not walking in the principles of the scriptures. They have never submitted themselves to the righteousness of God. That relationship bound to fail. And these kinds of people do not go by the word, or the fruit of the Spirit, but are focusing on the gifts of the Spirit only.
Sometime Only Jesus Can Help Us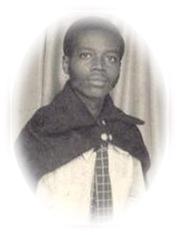 Acts 4:12 (KJV)Neither is there salvation in any other: for there is none other name under heaven given among men, whereby we must be saved.
Romans 5:6 (KJV) For when we were yet without strength, in due time Christ died for the ungodly. Romans 5:7 (KJV) For scarcely for a righteous man will one die: yet peradventure for a good man some would even dare to die. Romans 5:8 (KJV) But God commendeth his love toward us, in that, while we were yet sinners, Christ died for us. Romans 5:9 (KJV) Much more then, being now justified by his blood, we shall be saved from wrath through him. Romans 5:10 (KJV) For if, when we were enemies, we were reconciled to God by the death of his Son, much more, being reconciled, we shall be saved by his life. Romans 5:11 (KJV) And not only so, but we also joy in God through our Lord Jesus Christ, by whom we have now received the atonement.
Matthew 6:33-AV But seek ye first the kingdom of God, and his righteousness; and all these things shall be added unto you.
Isaiah 55:6-AV Seek ye the LORD while he may be found, call ye upon him while he is near: Isaiah 55:7-AV Let the wicked forsake his way, and the unrighteous man his thoughts: and let him return unto the LORD, and he will have mercy upon him; and to our God, for he will abundantly pardon.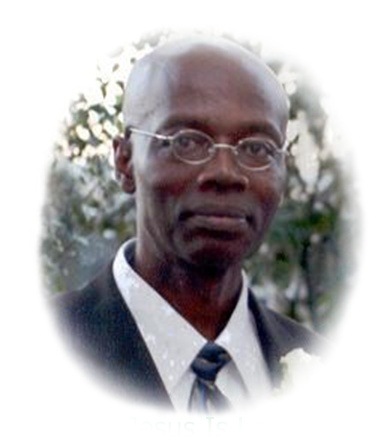 The Bearer's Of The "Mind Sword"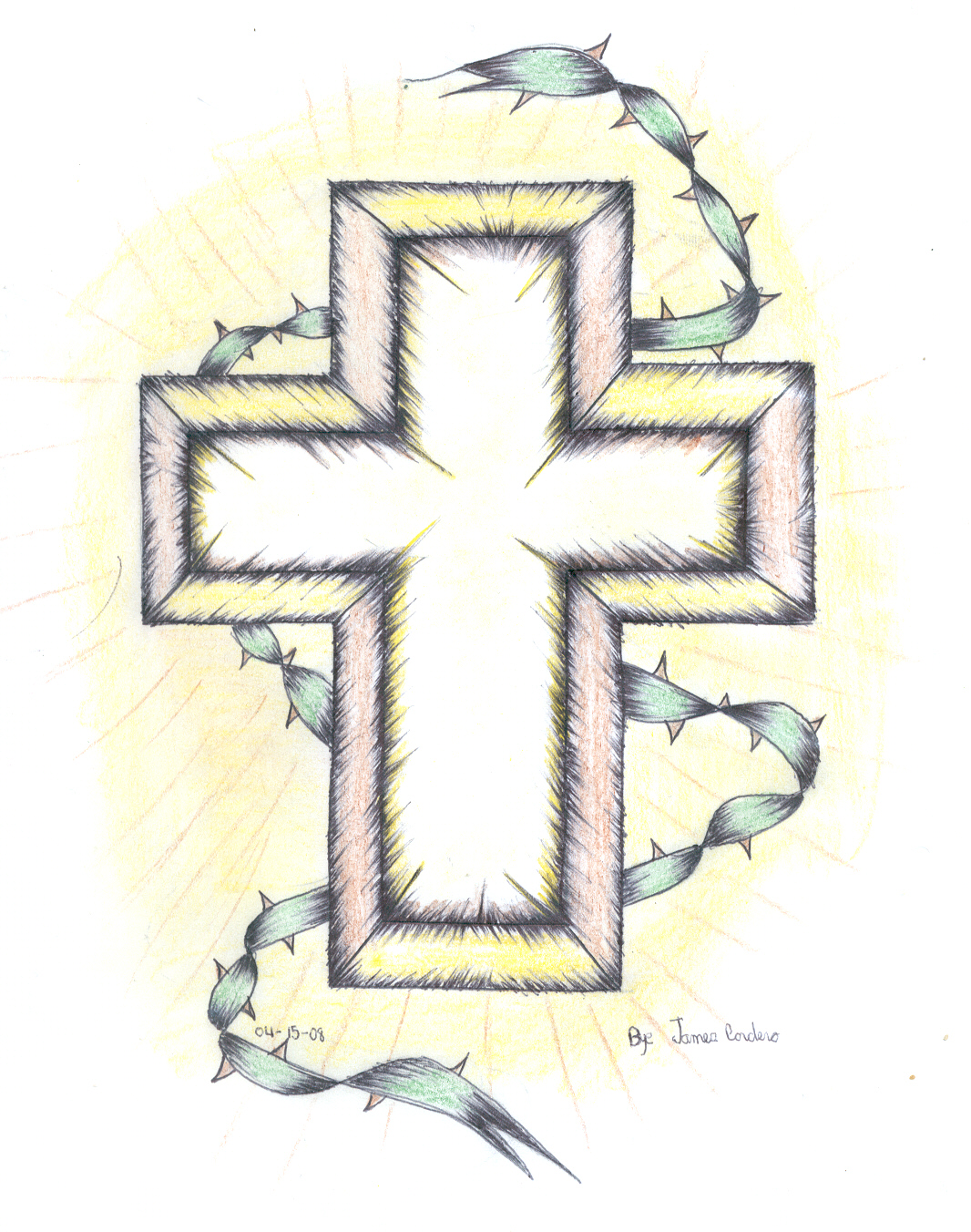 A bird eye view is given, a voice is heard, a man is enlightened, a soul is saved.