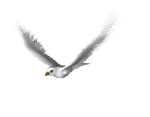 How To Stop Religious Extremist From Burning Christians Homes & Churches.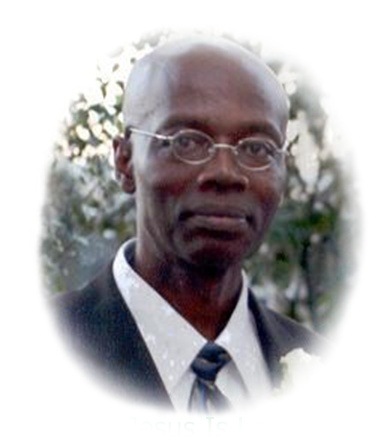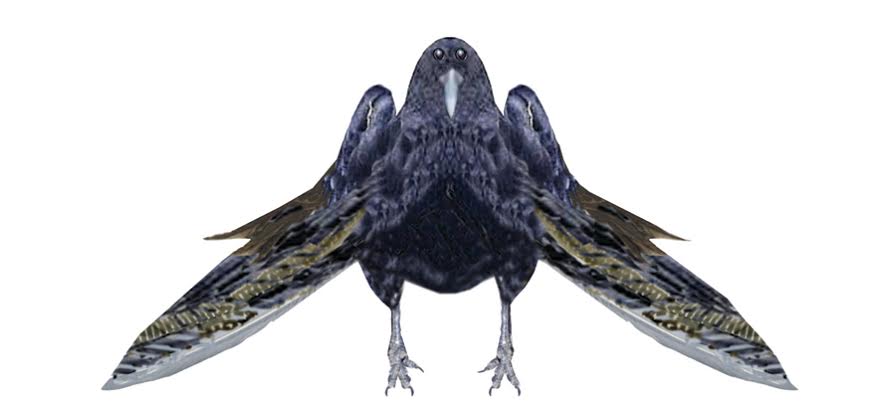 By Dr. James. A McBean D.Th., MCC
Copyright © 2008 Library of Congress Washington.D.C.20559
D own through the history of humanity. How often do we see the strong being attacked or suffer harassment? It was those that are unorganized, having weak walls and poor beliefs system that was always being attacked. Troublemakers always look for the weakest link to attack, since it is "The part of lease resistant" this is the part that suffers. Every time I turn around I heard that Christians churches being burnt down, women, children being killed, and many people are displace. It keeps happening because Christians are not doing any thing about it. They keep waiting for angels to come and fight their battle. You are going to keep waiting. You better buy a few ak 47 and m16 angels. You need to have what your enemies had. "Equal power"
Many years ago in Rwanda, millions of people were being killed. The killing was only stop when the people get together and forms an army. Trouble makers want easy victory, and once the victory become hard to get, the enemies behave. People kill fish every day, but how often do we see alligators being killed! To stop religious harassment. The victims must set up a "Christian Community Protective Force" Since there is no one to protect you from the so-call "apaches" Then protect your self. Think about your wives and children.
When the British took Jamaica from Spain. The Spaniard quickly releases their slaves and fled the island. The British tries to re captured those slave to put them to force labor. However, those blacks we call "Maroon" was not the kind of people that take pushing. They beat the British to the point where the British were compelled to stop bothering them. They are the only Jamaicans that can boast that they are not British subjects. A treaty was signed between them and the British. They got the mutual respect that they wanted.
Once people know that you will retaliate personally or employed mercenary, to punish them for what they have done. They will never attack or bother you. In fact, things will be very sweet between you and them from that point onward. Down through the ages every coward around town tries to attack Christians, because they know that Christians are waiting for angels to materialize and save them. Many Christians were coward from long time and are hiding behind the banner of love for the enemy and are refusing to provide protections for their wives and children.
In a certain African community, certain extremist burned Christian's homes and churches. Christians got sick of it and burn down the opponents churches and homes in retaliation. Since then, they never had any more problems. I am not teaching eye for eye. But at least employed and set up your own security force, to protect you. If your opponent has an AK 47 you need to have a M16 or a grenade launcher. The bigger the stick the better. Who made the law that an aggressor must live in comfort while other people live in misery! No! Sometime the old jungle law, and Eye for an eye work. It causes every one that want their eyes to stop poking it, and keep it where it belongs.
One man harassed me for months; just because he knows that I am a cleric. Finally, I got sick of it. Why should this guy keep beating me and I am a trained fighter. Before my conversion I would take down four like him single-handed. Finally, I take him up on the challenge. To my surprise the man melted down crying like a baby. Does my reader ever observe that once a country got the big bomb, all the super powers stop bothering them. I remember when India got the "Nuke" One Indian woman said. "Now we can tell them where to go hang it up" "They will not bother us any more. Christians need strong leaders.
The Golden Rule.
Do not insult, other religious people. Do not throw insults at their religion. Do not disdain their dogmas. Do not ridicule their tradition. Do not evangelize them openly. Do not burn nor trample on the holy books or scriptures. Do not boycott each other place of business. Do not deny them employment. Above all, do not refuse them help in time of disaster. When they declared war on you. Only go after the people that responsible for the set crime.
When Is It Justifiably To Do Physical Combat?
Any time the enemy declares war on servants of God, base on religious reasons. It is time to go to war. One cannot negotiate with a religious fanatic, or extremist. Most of the time these are so high on opium that nothing you say are do registered in their mind. "You have to just drag it until it dead" If physical combat was not necessary, God would not sent an army of Israelis solders all over the Canaan land to eradicate the enemies of God.
Eccles. 3:1 (KJV)To every thing there is a season, and a time to every purpose under the heaven: Eccles. 3:8 (KJV) A time to love, and a time to hate; a time of war, and a time of peace.
2 Samuel 11:1 (KJV) And it came to pass, after the year was expired, at the time when kings go forth to battle, that David sent Joab, and his servants with him, and all Israel; and they destroyed the children of Ammon, and besieged Rabbah. But David tarried still at Jerusalem.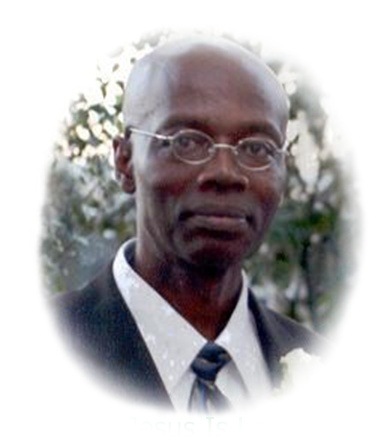 The Bearer's Of The "Mind Sword"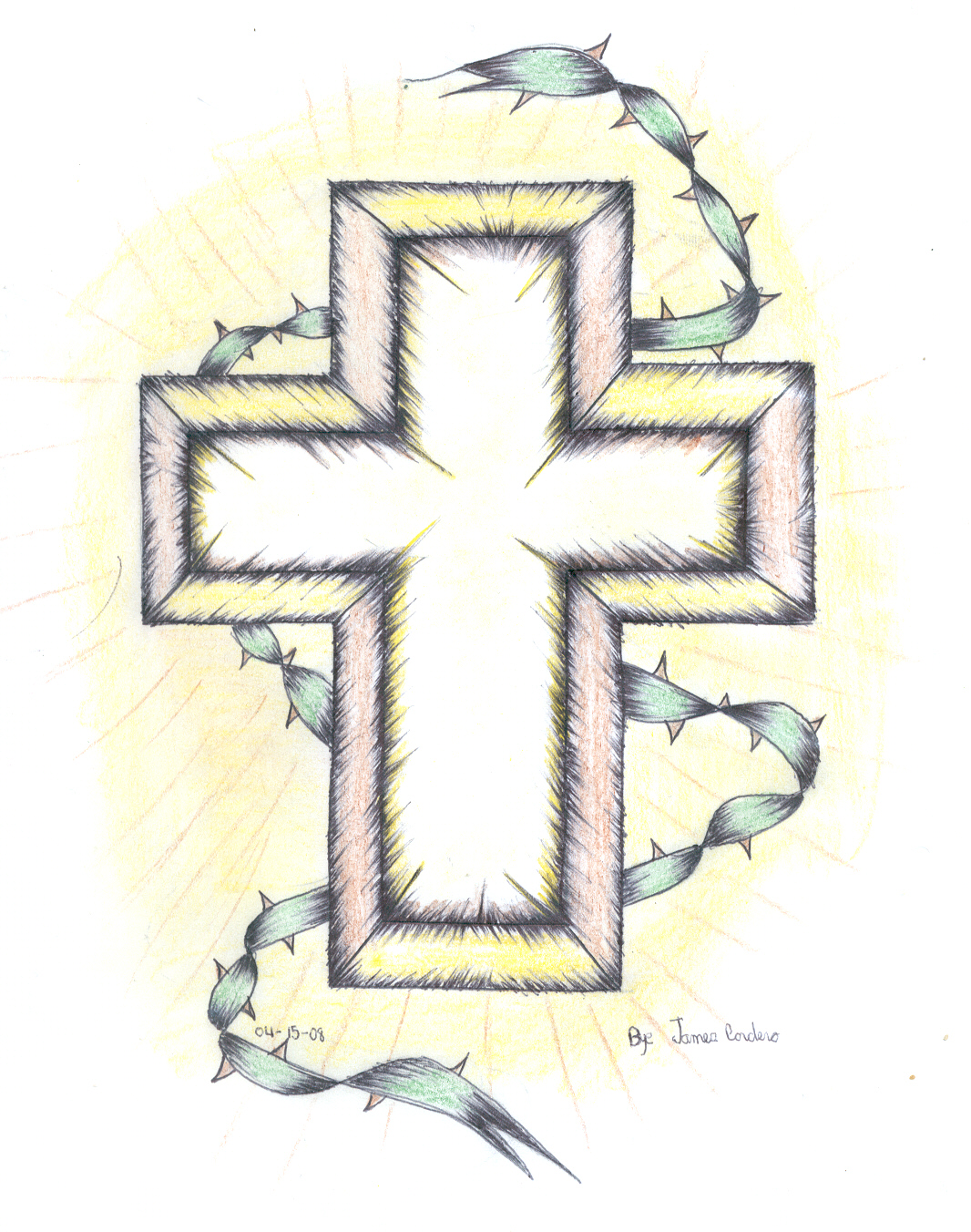 A bird eye view is given, a voice is heard, a man is enlightened, a soul is saved.