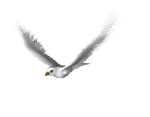 Charismatic Want To Be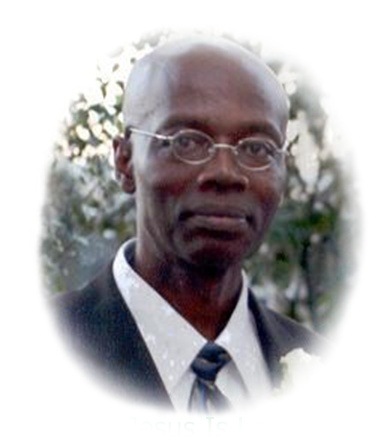 By Dr. James. A McBean D.Th., MCC
Copyright © 2008 Library of Congress Washington.D.C.20559
F or every genuine movement or gifts that God has given to the church. Satan manages to create a fake for it. In fact, if a thing is fake, there is a genuine one someplace. Many Christians do not know that there is a fake movement of the spirit.
1 John 4:2-3 (NKJV) By this you know the Spirit of God: Every spirit that confesses that Jesus Christ has come in the flesh is of God, 3 and every spirit that does not confess that Jesus Christ has come in the flesh is not of God. And this is the spirit of the Antichrist, which you have heard was coming, and is now already in the world. Satan has learned a new trick since the book of 1 John was written. Not because you hear a person who is being fill is screaming out the name of Jesus, or even preaching Jesus. That does not mean that this is the genuine Holy Spirit at work. Phil 1:15 (NKJV) Some indeed preach Christ even from envy and strife, and some also from good will Many people do not understand the charismatic movement, and long to jump on board. My suggestions are. "Leave well enough alone," until God gave you a revelation. In the book, "War on the saints" By Jessie Penn-Lewis. Page 150. "A very holy and useful woman says, that soon after receiving the baptism of the spirit, there came to her one night in the church, a wild abnormal impulse to throw the hymn-book at the preacher, and run over the church screaming; and it took all her will power to keep her hand from throwing that book, but she had common sense to know that the Holy Spirit was not the author of such a suggestion. If she had yield to that sudden feeling, it would have likely given that fanatical demon admission to her emotional nature and ruined her life-work. She is a person who knows the mighty demonstration of the Holy spirit, and understands God sufficiently to know He is not the source of wild and indecent conduct. Another person said he felt like rolling on the floor, and groaning and pulling the chairs around, but he distinctly perceived that the impulse to do so had something wild in it; and a touch of self-display contrary to the gentleness and sweetness of Jesus; and, as quick as he saw it was an attack of a false spirit, he was delivered. But another man had the same impulse, and fell down groaning and roaring, beating the floor with his hands and feet, and the demon entered into him as the angel of light, and got him to think that his conduct was of the Holy Ghost, and it became a regular habit in the meeting he attended, until he would ruin every religious meeting he was in." A Girl in one of our spirit baptismal service was filled, and was slain in the spirit. When the service was over, one brother went to pick her up off the floor. She jumps up like a snake and bit him two inches from his testicles. It takes several deacons to release her fangs from between his crutch.
There are two kinds of Charismatic groups. There is the genuine Charismatic group, which has love and compassion, for other believers and for lost souls. In addition, there is another that fakes to be Charismatic, which is voodoo and witchery of the demonic proportion camouflage under the banner of Christianity.
If you cannot tell them apart, leave Charismatic alone until you know how to know them. That is all I am trying to say. Many people start to hear voices, after they got the tongues. Some wives became rebellious after they got the tongues. Some get sickly and cannot seem to find out what is wrong with them. Do not let every preacher lay hands on you. Do not go about looking for preachers to fill you with the Holy Spirit. God will do that. In fact, you and I already got the Holy Spirit working in our lives. The Holy Spirit is already given to the body of Christ the church here on earth. All who embrace Jesus as their lord is brought into the Holy Ghost.
It is not he comes into us but we go into him contrary to how it seems in scriptures. This is not children's game. I have seen many people over the period of some thirty-six years got possess with Satan spirit. We think it was the Holy Ghost at the time. As time goes by, we watch them waste out and drain out, and became worst than what they were before they were so-call-save and filled. Everybody wants to fall over. The Holy Spirit comes to make you stand up, but self displaying is not of God.
Acts 17:28 (KJV) For in him we live, and move, and have our being; as certain also of your own poets have said, For we are also his offspring.
WHY IS IT IMPORTANT TO REMAIN WITH THE CHURCH THAT YOU GOT SAVE IN!
For example, if you were saved in a Charismatic Church, but you grew to dislike certain element in the movement. It is best to stay there and clean up the movement, which to run and go to a none Charismatic movement. The new church that you run to, will never trust you, and the members of that church will always wait and watching for the moment when you are going to drop on the floor, and went off into tongues talking. They already right you off as a floor dropper and a tongue's talker. If they invite you in, to join them it is ok, but for you to turn up like some hungry wolves, looking for a place of worship, it is not a good idea.
I was converted to Christianity, when I was only nineteen years old. I got converts in the Charismatic circle. Was ordained there and serve there for more than thirty six years. All that time I keep wondering, why these people exercise the gifts of the spirit while show no fruit of the spirit. Where is the love? Where is the empathy that supposes to balance out the gifts that we profess to have. In one of our fund-raising drive. We asked the people to bring rice and other raw food stuff, and money. We planned to cook the food and sold it back to the same people along with their friends. When everything was over, I asked the members to give the leftover food back to the people. They put the left over in the refrigerator and keep it there until it spoiled.
In church one night, we had one night of so call Holy Ghost movement. On our way from church, in the church van, the whole thing turns out into one big gossip. All the tongue's talkers were only gossip mongers. On coming to the Unites States, I found the Charismatic here even more shocking. The blacks' Charismatic hates the whites Charismatic and the whites' Charismatic hates the blacks. Black pastors do not invite the white pastors and the white pastors do not invite the black pastors. Each thinks the other is not holy and educated enough for their pulpits. In some white churches a black never sure as pastor, through the history of that church.
I found many Baptists members are yearning and longing to imitate the Charismatic movement, but they do not know what they are trying to jump into. Some women in the Charismatic movement. The very night they were filled with what we call the spirit. They got so holy that their husband stops getting any of the bed acts.
Behind all that singing, and tongues talking, there is a mountain of backbiting, back stabbing and deformation of character going on. My warning to all Charismatic want to be, if you were not call called there, stays where you were call to serve. Now! I did not say that save people were not in the charismatic group. And I did not say that they are all false. If some wise guys want to read all that into my article, go ahead. Another problem in the Charismatic is
Bad prophecies! In one of our church, everybody in the church pretends to be a prophet. At each Holy Communion service, the people got scared of taking the communion after the pastor finish preaching his Holy Communion sermon. The people throw the grape juice under the benches that they were sitting on. Not one of the prophets among us knows that this was taking place.
To Baptist believers: You already have the fullness of the spirit. If God wants to give you something more, he will give you.
Sometime Only Jesus Can Help Us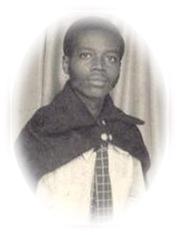 Acts 4:12 (KJV)Neither is there salvation in any other: for there is none other name under heaven given among men, whereby we must be saved.
Romans 5:6 (KJV) For when we were yet without strength, in due time Christ died for the ungodly. Romans 5:7 (KJV) For scarcely for a righteous man will one die: yet peradventure for a good man some would even dare to die. Romans 5:8 (KJV) But God commendeth his love toward us, in that, while we were yet sinners, Christ died for us. Romans 5:9 (KJV) Much more then, being now justified by his blood, we shall be saved from wrath through him. Romans 5:10 (KJV) For if, when we were enemies, we were reconciled to God by the death of his Son, much more, being reconciled, we shall be saved by his life. Romans 5:11 (KJV) And not only so, but we also joy in God through our Lord Jesus Christ, by whom we have now received the atonement.
Matthew 6:33-AV But seek ye first the kingdom of God, and his righteousness; and all these things shall be added unto you.
Isaiah 55:6-AV Seek ye the LORD while he may be found, call ye upon him while he is near: Isaiah 55:7-AV Let the wicked forsake his way, and the unrighteous man his thoughts: and let him return unto the LORD, and he will have mercy upon him; and to our God, for he will abundantly pardon.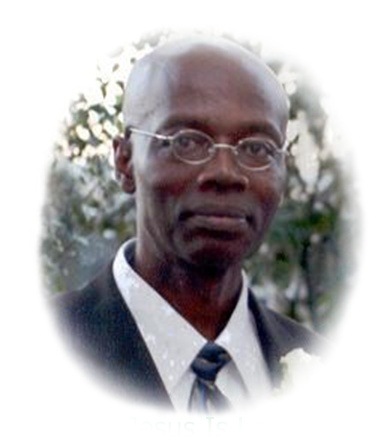 The Bearer's Of The "Mind Sword"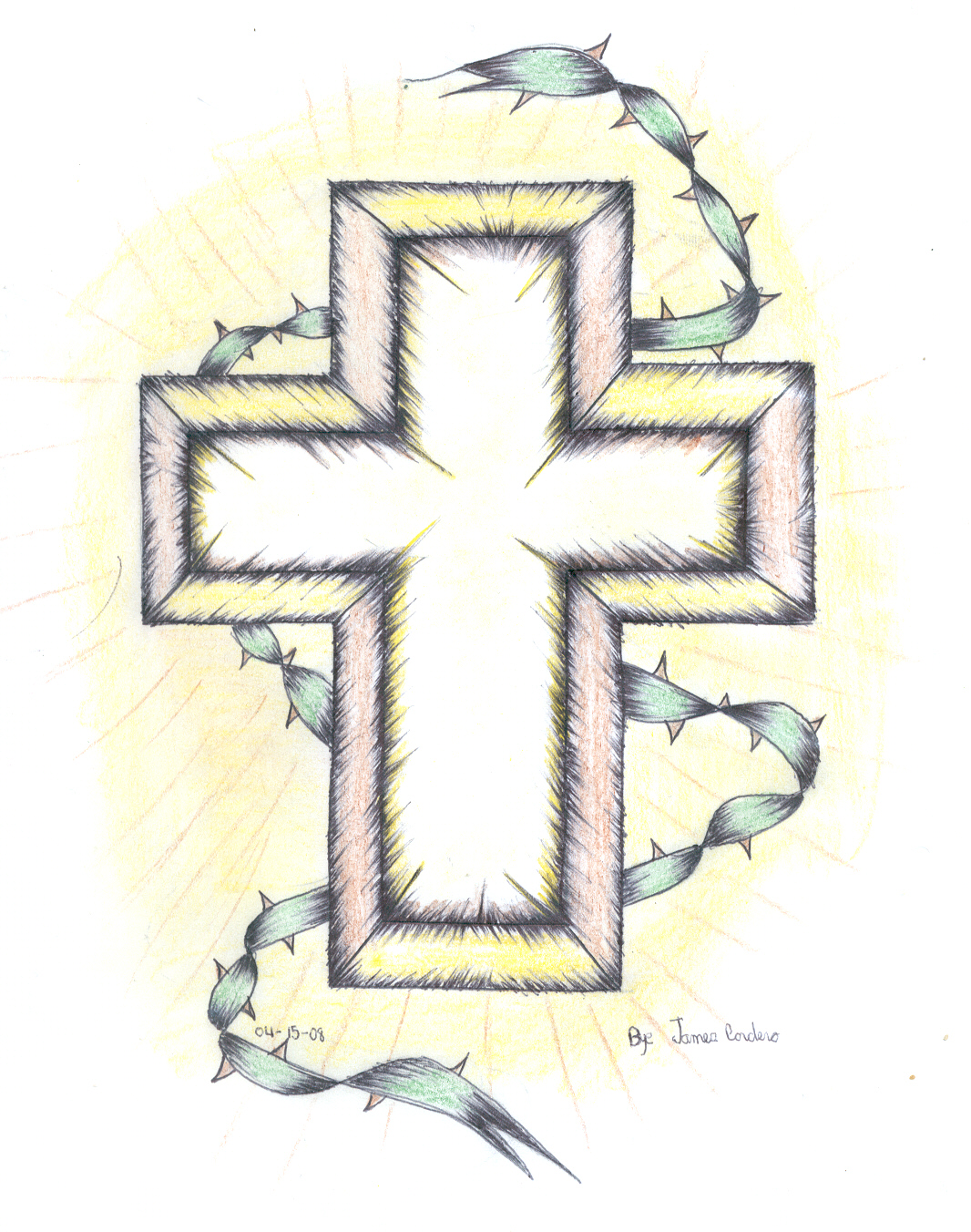 A bird eye view is given, a voice is heard, a man is enlightened, a soul is saved.