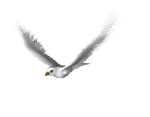 Why Christians Get Hurt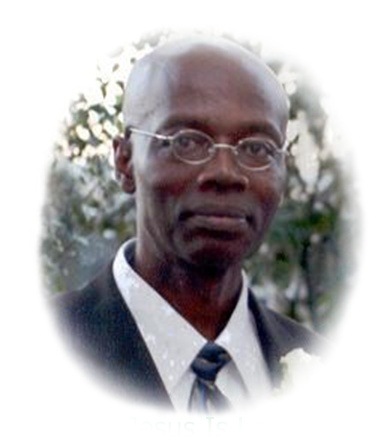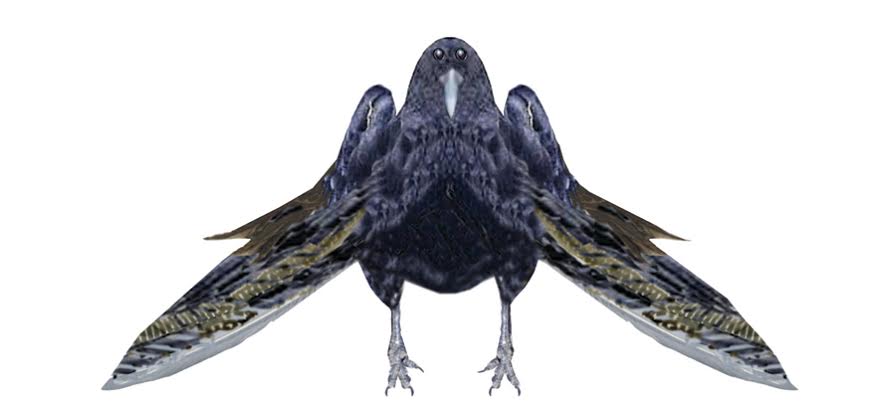 By Dr. James. A McBean D.Th., MCC
Copyright © 2008 Library of Congress Washington.D.C.20559
A loophole is design to let something or someone slip away and escape. However, a loophole can end up becoming a hanging rope, if on is not careful. The promises of God are conditional, and if you claim them and ignored the clauses, it quickly becomes a hanging rope. Very few of God's promises are unconditional. Christians has a way of claming promises that was given to Jews, and in some cases specific Jews. Christians have away of underrating Satan and overrating God. They forget that God sent an angel with a message for Daniel, and one of Satan angel hold the angel of God in the air, and God have to send another angel with the message for Daniel. Daniel 10:13. Christians can get sick, if they overwork themselves, did not eat well, and get no rest. Christians can lose their jobs if they refuse to follow proper protocol. Christians can loose their marriage if they refuse to conduct their marriage on biblical principles. Pastors can loose their ministry it they refuses to learn people skill.
Do Not Put God To The Test.
Psalm 34:7 (KJV) The angel of the Lord encamped round about them that fear him, and delivered them. Proverbs 4:14 (KJV) Enter not' into the path of the wicked, and go not in the way of evil men. Psalm 34:7 Said the angel of the lord encamped around them that fear him. While Proverbs 4:14 said you must not go in the way of evil men. Women wake up early in the morning and went jogging miles away from home in their shorts, then end up getting raped all day. Then they blamed God for not standing up to his word, which they were holding on to. However, they forget that God word say you must not go there. One Christian man leaves his forty thousand dollars a year job, and went off into the ministry on dry faith, with no support. Forgetting that the apostle Paul was a tent maker and work while conducting his ministry, so as to support himself. One pastor spent one whole year in fasting. Every other day he was on a fasting, and forgetting his wife sexual needs. One day his wife confronts him and told him that since she is legally married to him why can't she be happy? 1 Cor. 7:4 (KJV) The wife hath not power of her own body, but the husband: and likewise also the husband hath not power of his own body, but the wife. 1 Cor. 7:5 (KJV)Defraud ye not one the other, except it be with consent for a time, that ye may give yourselves to fasting and prayer; and come together again, that Satan tempt you not for your incontinency.
Hearing Voices
Any voices that told you any thing that is contrary to sound doctrine is not of God. 2 Cor. 11:4 (KJV) For if he that cometh preacheth another Jesus, whom we have not preached, or if ye receive another spirit, which ye have not received, or another gospel, which ye have not accepted, ye might well bear with him. 2 Cor. 11:13 (KJV) For such are false apostles, deceitful workers, transforming themselves into the apostles of Christ. 2 Cor. 11:14-15 (KJV) And no marvel; for Satan himself is transformed into an angel of light. [15] Therefore it is no great thing if his ministers also be transformed as the ministers of righteousness; whose end shall be according to their works.
Where Is The Power?
Mark 16:17 And these signs shall follow them that believe; In my name shall they cast out devils; they shall speak with new tongues; Mark 16:18 They shall take up serpents; and if they drink any deadly thing, it shall not hurt them; they shall lay hands on the sick, and they shall recover.
One of the main reasons why we do not see this power in our time. Is due to the fact that many of the so call infilling is only "parrots fashion" Somebody laying hands on us while speaking some gibberish in our ears until we start doing it. Right there we told a lie, pretending that we just got filled, and the words that is now coming out of our mouth are spirit utterances, and by doing that We cut off our blessing, and what we now have left is the fake. Making fun of God and all the things of faith.
Do Not Play Game With Spiritual Things.
Not one time is the word used of making a side show out of serpents or anything else that it is used with. The whole idea is immunity from snake bites (as in Acts 28:1-5) and power over them in conflict (as in Luke 10:19; Psalm 91:13). Handling snakes in public is no more proof that one has faith or that he is a Christian than the snake charmers of India or Burma, who are better at this than Christians, and who do not even believe in Christ. If one has power with God let it be used as Jesus and the apostles used it (Acts 5:16; Acts 10:38; Acts 19:11-12; etc.). If one could handle all the snakes in the world and could not heal the sick and cast out devils what good would it do him or anybody else?
The "and if" of this verse applies to snakes as well as to poison. If one having sufficient faith is bit by a snake as in Acts 28:1-5, it will not hurt him. If he is poisoned accidentally or by enemies it will not hurt him (2 Kings 4:41). This promises protection to the believer from wild animals and failure in attempts by enemies to do away with him.
Laying hands on the sick to heal and to bless men is a practice of both Testaments (Genesis 48:14; Numbers 8:10; Numbers 27:23; Deut. 34:9; Matthew 19:15; Mark 5:23; Mark 6:2,5; Luke 4:40; Luke 13:13; Acts 5:12; Acts 13:3; Acts 14:3; Acts 19:11; Acts 28:8; 1 Tim. 4:14; 2 Tim. 1:6; Hebrews 6:2).
Sometime Only Jesus Can Help Us
Acts 4:12 (KJV)Neither is there salvation in any other: for there is none other name under heaven given among men, whereby we must be saved.
Romans 5:6 (KJV) For when we were yet without strength, in due time Christ died for the ungodly. Romans 5:7 (KJV) For scarcely for a righteous man will one die: yet peradventure for a good man some would even dare to die. Romans 5:8 (KJV) But God commendeth his love toward us, in that, while we were yet sinners, Christ died for us. Romans 5:9 (KJV) Much more then, being now justified by his blood, we shall be saved from wrath through him. Romans 5:10 (KJV) For if, when we were enemies, we were reconciled to God by the death of his Son, much more, being reconciled, we shall be saved by his life. Romans 5:11 (KJV) And not only so, but we also joy in God through our Lord Jesus Christ, by whom we have now received the atonement.
Matthew 6:33-AV But seek ye first the kingdom of God, and his righteousness; and all these things shall be added unto you.
Isaiah 55:6-AV Seek ye the LORD while he may be found, call ye upon him while he is near: Isaiah 55:7-AV Let the wicked forsake his way, and the unrighteous man his thoughts: and let him return unto the LORD, and he will have mercy upon him; and to our God, for he will abundantly pardon.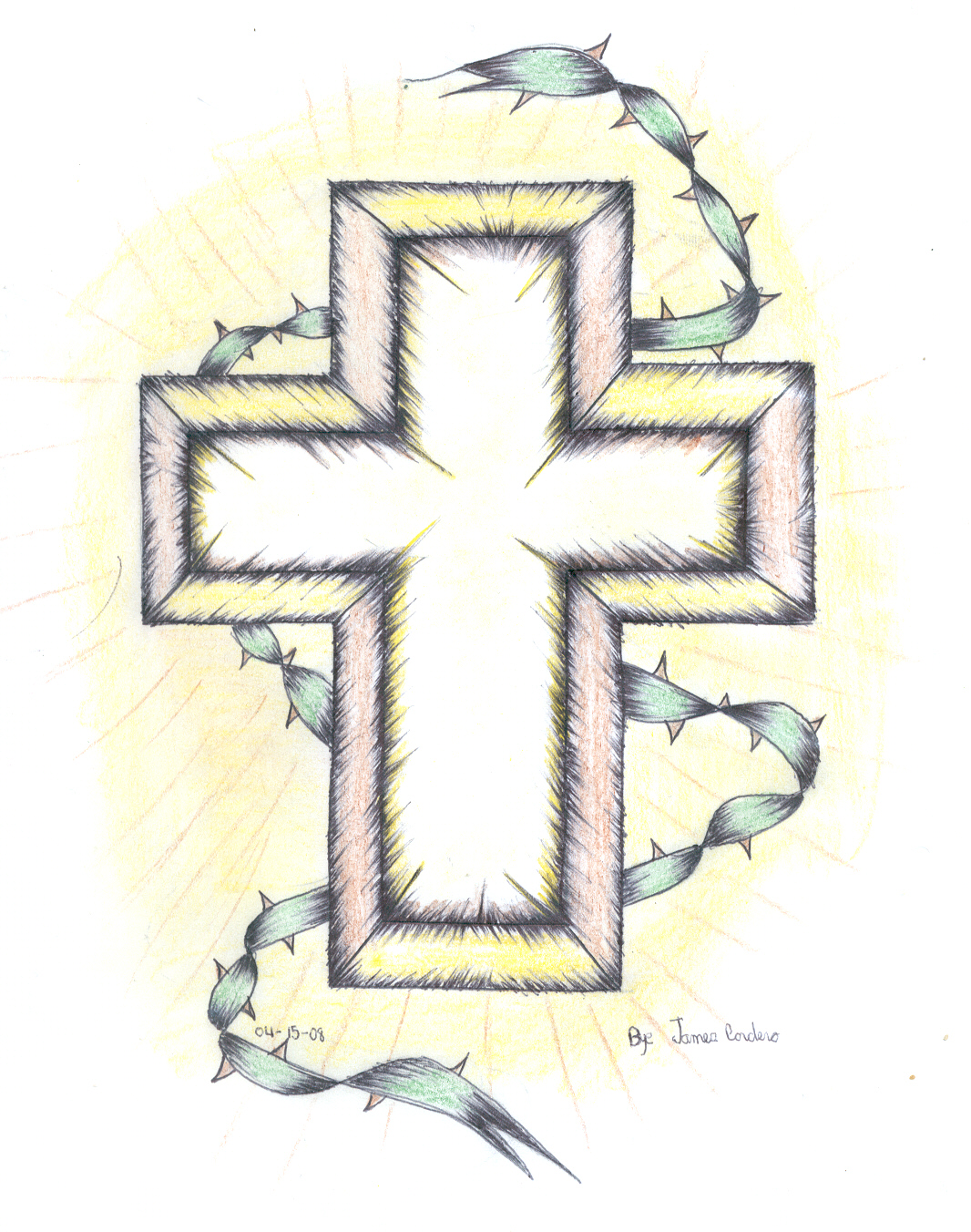 A bird eye view is given, a voice is heard, a man is enlightened, a soul is saved.