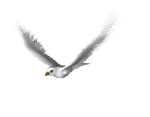 How Christians Get Themselves In Spiritual Trouble.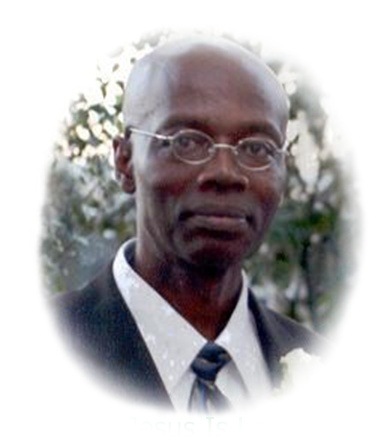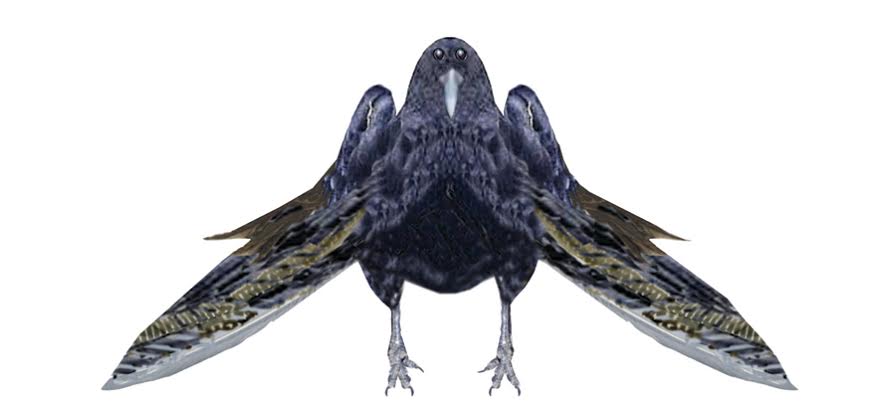 By Dr. James. A McBean D.Th., MCC
Copyright © 2009 Library of Congress Washington.D.C.20559
O ne of the greatest reasons why people are having problem walking through the Christians life, are the amount of negative perceptions that they held on to. When I was newly converted to Christianity. Wearing a bell foot pants was consider sin. Wearing an Afro hair style was considering sin. Using perfume was considered unchristian. Going to the doctor when they got sick was consider lack of faith. Admitting to the fact that they turn head and look at pretty woman, was too much to own up to. Eating a wedding cake that has wine in it was considered unchristian. Even to date, if certain Christians from my group saw me drinking a bear, it is consider sin. Women wearing pants was consider sin. Women using a hot comb in their hair were considering sin. Using lips stick and lip glass was consider Unchristian.
The preachers pilled so much unnecessarily burdens upon the people, that they make Christianity the most burdensome religion. If a Christian man saw a Christian woman in the church that he fancy, he could not dare approaches her and make a proposal. He has to do so by way of the pastor. These bad teaching and bad perceptions take me about forty years of writing and preaching to pull Island churches out of this mentality. Christians that considered themselves backsliders did not even sin yet. There was a set of people call. "The old schools Christians" These will have to face the wroth of God, for how they hurt the church with their bad teachings.
Isaiah 5:13 Therefore my people are gone into captivity, because they have no knowledge:---.
Hosea 4:6 My people are destroyed for lack of knowledge: because thou hast rejected knowledge, I will also reject thee, that thou shalt be no priest to me: seeing thou hast forgotten the law of thy God, I will also forget thy children.
Christians Praying And Wanting To Hear Voice.
Joshua 1:8 This book of the law shall not depart out of thy mouth; but thou shalt meditate therein day and night, that thou mayest observe to do according to all that is written therein: for then thou shalt make thy way prosperous, and then thou shalt have good success.
Stop listening for voices, and start looking in the scriptures for examples. Look up in the scriptures for how it says you must react to the situation you are having. The "Old School Christians" Give the impression like God talked to every saint in audible voices. Many times I heard them say. "The Lord spoke to me", "The lord told me" Then they give the impression like they have a special thing going on between them on the Lord. God might have worked like this before the bible was compiled, but God does not necessarily worked the same way in every generation. In our generation, God spoke to us by the Holy Spirit, through the written and spoken word. Sometime he had spoken to us by our conscience, by our circumstances. If you and I are in an abusive situation, you do not need God to tell you to get out.
When Elijah's brook dried up God told him to move on. Husband keep beating you up, you do not need your pastor to pray for you. Calling the police. If the police refused to come, you just have to get the gun and broken his hand. If that will not fix the problem, next time you have to broke one of the feet. But, the abuses must stop and you must stop provoking him. "Note" ( You gunned him down at your own resolve) You are working at a job and you saw the company start to down sized the company. You should know long time by the revelation of the Holy Spirit and start to go to night school to learn a new trade. You do not need to go to God for him to tell you what to do.
John 5:39 Search the scriptures; for in them ye think ye have eternal life: and they are they which testify of me.
Heb 1:1-2 (NKJV) God, who at various times and in various ways spoke in time past to the fathers by the prophets, 2 has in these last days spoken to us by His Son, whom He has appointed heir of all things, through whom also He made the worlds;
"George Whitefield" A Treasury of Great Preaching Men, brethren, and fathers, at sundry times and in diverse manners, God spake to the fathers by the prophets, before he spoke to us in these last days by his Son. And as God is a sovereign agent, and his sacred Spirit bloweth when and where it listeth, surely he may reveal and make known his will to his creatures, when, where, and how he pleaseth; "and who shall say unto him, what doest thou?" Indeed, this seems to be one reason, to display his sovereignty, why he chose, before the canon of scripture was settled, to make known his mind in such various methods, and to such a variety of his servants and messengers. Hence it is, that we hear, he talked with Abraham as "a man talked with a friend." To Moses he spoke "face to face." To others by "dreams in the night," or by "visions" impressed strongly on their imaginations. This seems to be frequently the happy lot of the favorite evangelical prophet Zechariah, I call him evangelical prophet, because his predictions, however they pointed at some approaching or immediate event, ultimately terminated in Him, who is the Alpha and Omega, the beginning and the end of all the lively oracles of God. The chapter from which our text is selected, among many other passages, is a striking proof of this: An angel, that had been more than once sent to him on former occasions, appears again to him, and by way of vision, and "waked him, (to use his own words) as a man that is wakened out of his sleep." Prophets, and the greatest servants of God, need waking sometimes out of their drowsy frames. Methinks I see this man of God starting out of his sleep, and being all attention: the angel asked him, "what seest thou?" He answers, "I have looked, and behold, a candle-stick all of gold," an emblem of the church of God, "with a bowl upon the top of it, and seven lamps thereon, and seven pipes to the seven lamps, which were upon the top thereof;" implying, that the church, however reduced to the lowest ebb, should be preserved, be kept supplied, and shining, through the invisible, but not less real, because invisible aids and operations of the blessed Spirit of God.
A Treasury of Great Preaching
Wanting To Get Filled With Spirit.
Stop making people filled you with spirits. You already got God spirit, or else you could not call Jesus Lord. It was the Holy Spirit that draws you to Christ. It was the Holy Spirit that brought convictions upon you. It was the Holy Spirit that makes you know that you are saved. If you need anything else, don't you thing the Holy Spirit can give it to you without the help of some sinner laying the hand on you? And, whispering in your hears, what tongues you are to speak? One young man in one church I was a member of, got filled with what they say was the holy spirit. He jumped through the church's window and ran away. Know what you are playing with, this is not a joke.
Sometime Only Jesus Can Help Us
Acts 4:12 (KJV)Neither is there salvation in any other: for there is none other name under heaven given among men, whereby we must be saved.
Romans 5:6 (KJV) For when we were yet without strength, in due time Christ died for the ungodly. Romans 5:7 (KJV) For scarcely for a righteous man will one die: yet peradventure for a good man some would even dare to die. Romans 5:8 (KJV) But God commendeth his love toward us, in that, while we were yet sinners, Christ died for us. Romans 5:9 (KJV) Much more then, being now justified by his blood, we shall be saved from wrath through him. Romans 5:10 (KJV) For if, when we were enemies, we were reconciled to God by the death of his Son, much more, being reconciled, we shall be saved by his life. Romans 5:11 (KJV) And not only so, but we also joy in God through our Lord Jesus Christ, by whom we have now received the atonement.
Matthew 6:33-AV But seek ye first the kingdom of God, and his righteousness; and all these things shall be added unto you.
Isaiah 55:6-AV Seek ye the LORD while he may be found, call ye upon him while he is near: Isaiah 55:7-AV Let the wicked forsake his way, and the unrighteous man his thoughts: and let him return unto the LORD, and he will have mercy upon him; and to our God, for he will abundantly pardon.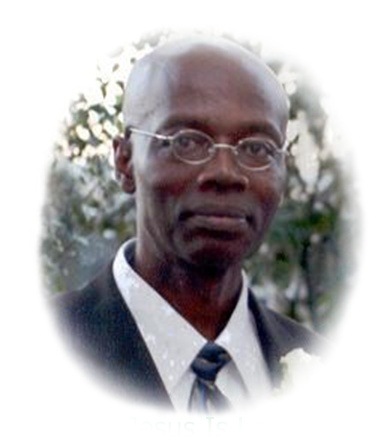 The Bearer's Of The "Mind Sword"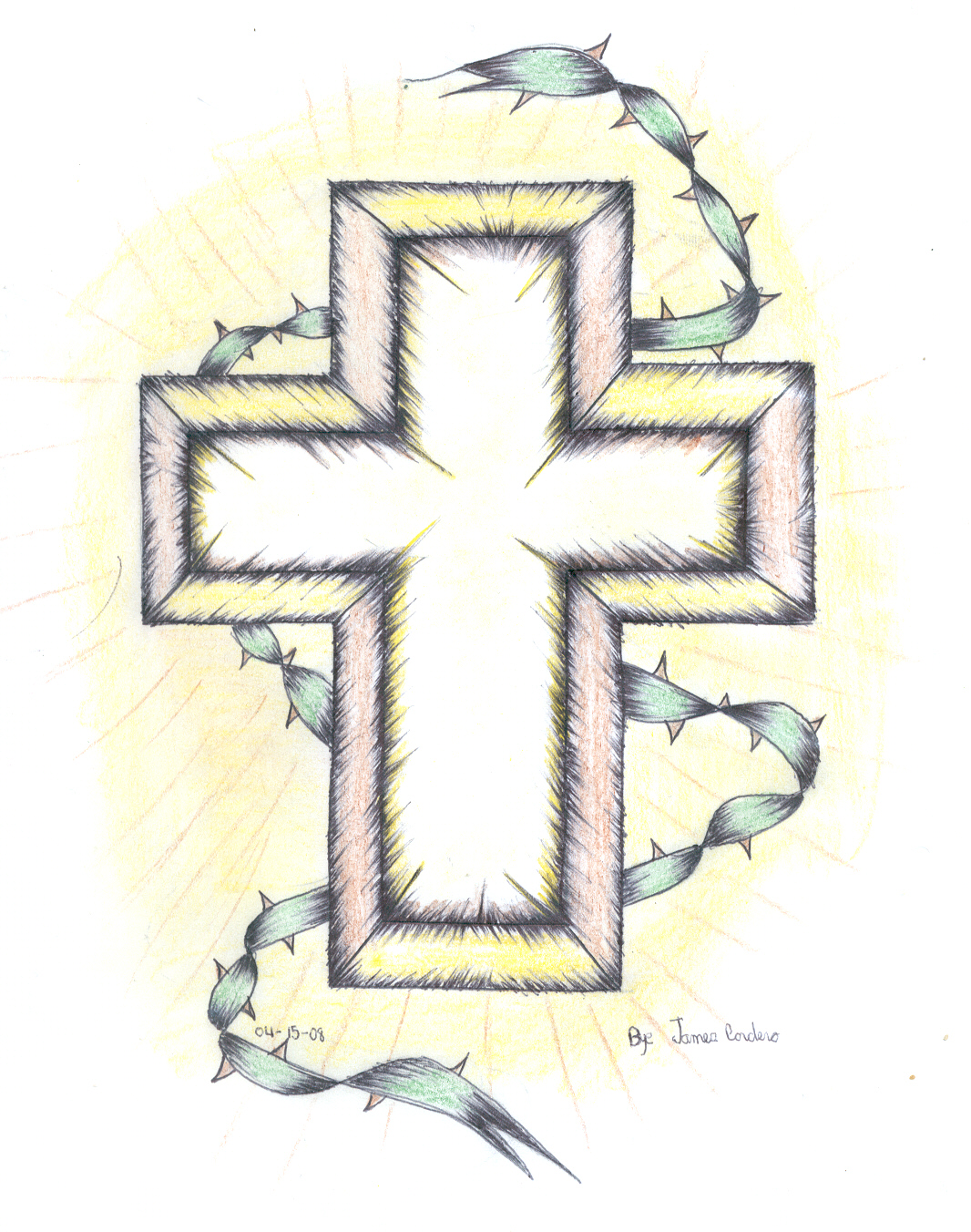 A bird eye view is given, a voice is heard, a man is enlightened, a soul is saved.