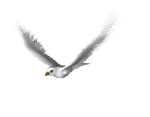 What To Do When The Relationship Is Dead.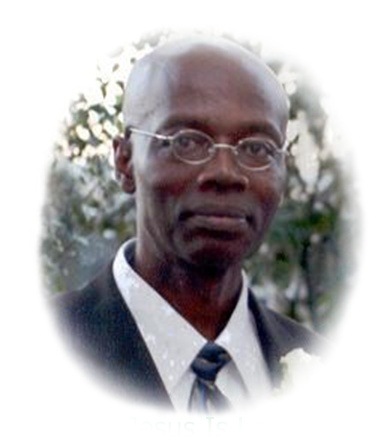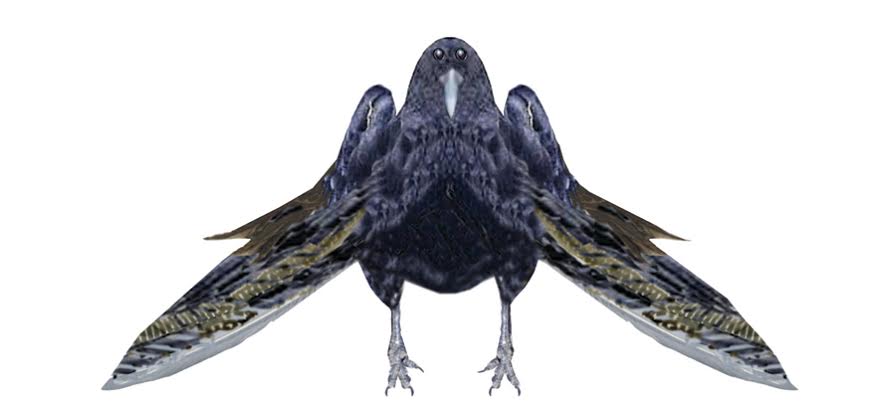 By Dr.James. A McBean D.Th., MCC
Copyright © 2009 Library of Congress Washington.D.C.20559
A friend of mine told me that his woman grind up glass bottle and put into his food. His defecation was pure blood. When your woman spirit is turned against you, it will show up in her attitude. When this happen it is time to turn tail and run.
My supervisor told me that her big expensive dog is dead. For two days the dog had not come home, and when it did, it was not itself again. Finally, she took it to the vet, and the vet said. "The dog is poisoned" So! She had to put it to sleep and bury it. A relationship is a gamble, two people with different upbringing, different background, different temperament and different experience decided to get together, it is miracle if it take off the ground.
If a man a woman got married and get stranded on an island by themselves, I doubt if they might even have an argument. The problem is when a third person got involved. The third person can be a relative, a friend or a sweet heart. Whoever it is, these poison the relationship, which shows itself up in the person attitude.
Sirach 42:13 For just as moths come from garments, so harm to women comes from women. The New American Bible. Saint Joseph Edition. Catholic Book Publishing Co. New York.
Matthew 18:7 Woe unto the world because of offences! For it must needs be that offences come; but woe to that man by whom the offence cometh!  
How To Know Whom.
If the person has a sweetheart, there will be a cocky spirit being displayed. And the sex life will trickle down to nil. Conversation dried up, and the least thing that happens starts a verbal warfare. The first lesson to learn here is this. You do not own your spouse. Second lesson, you should not love your spouse more than how your spouse loves you. Thirdly, if your spouse outgrown the relationship and move on. Do the same. Violent or moping will not help. Sometime you are better off without some people.
Family And Friends Interferences.
If family and friend are poisoning the relationship. It will never recover and get better. It will always be up and down. Good today bad tomorrow. Many years ago in China. Divorce was almost nil.
The reason for this. The women family of the bride and groom choose the mate for them. If for some reason the woman family does not want the marriage, it does not matter how long they stay together, that marriage will be wash out like a forgotten wet dream, sooner or later. The bride women family is not as bad, as a brother that is a sissy. One that is tutoring her to her own destructions. The man will drive off his women families that are interfering, but the bride will succumb to her family.
Matthew 19:5-6 And said, For this cause shall a man leave father and mother, and shall cleave to his wife: and they twain shall be one flesh? [6] Wherefore they are no more twain, but one flesh. What therefore God hath joined together, let not man put asunder. If you are paying attention to the verse. It says that the man is the one to do the leaving and the cleaving. To ask that of a woman is like a mad man talking to a stone.
Planning Your Leaving.
Do not just get up and leave no matter how bad it look. First, you do not want to leave any bills behind, especially bill you help made. You want to leave the person debts free, and you want to give the person the chance to do their worst. By doing this, they cannot pull you back in there. The man that cause the husband to leave, always leave a week or two after the husband leave. And return when the husband return. Somebody have to take the responsibility for the woman while he sexes her for free. Tools you will need while you are in there. Stop arguing, and stay out of her way. At your earliest convenient, exit the scene. When you run they must hear that you are doing good. You must not be outside the house sitting in your car watching who is going into the house. You are out, so stay out.
Sometime Only Jesus Can Help Us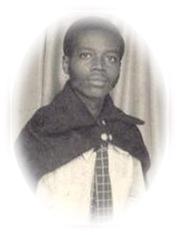 Acts 4:12 (KJV)Neither is there salvation in any other: for there is none other name under heaven given among men, whereby we must be saved.
Romans 5:6 (KJV) For when we were yet without strength, in due time Christ died for the ungodly. Romans 5:7 (KJV) For scarcely for a righteous man will one die: yet peradventure for a good man some would even dare to die. Romans 5:8 (KJV) But God commendeth his love toward us, in that, while we were yet sinners, Christ died for us. Romans 5:9 (KJV) Much more then, being now justified by his blood, we shall be saved from wrath through him. Romans 5:10 (KJV) For if, when we were enemies, we were reconciled to God by the death of his Son, much more, being reconciled, we shall be saved by his life. Romans 5:11 (KJV) And not only so, but we also joy in God through our Lord Jesus Christ, by whom we have now received the atonement.
Matthew 6:33-AV But seek ye first the kingdom of God, and his righteousness; and all these things shall be added unto you.
Isaiah 55:6-AV Seek ye the LORD while he may be found, call ye upon him while he is near: Isaiah 55:7-AV Let the wicked forsake his way, and the unrighteous man his thoughts: and let him return unto the LORD, and he will have mercy upon him; and to our God, for he will abundantly pardon.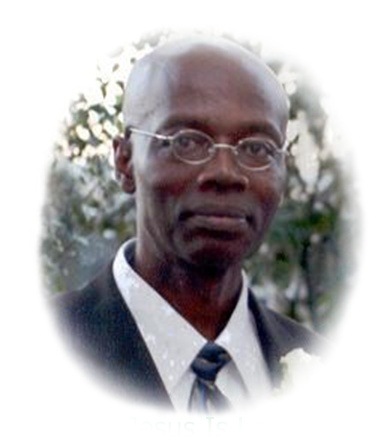 The Bearer's Of The "Mind Sword"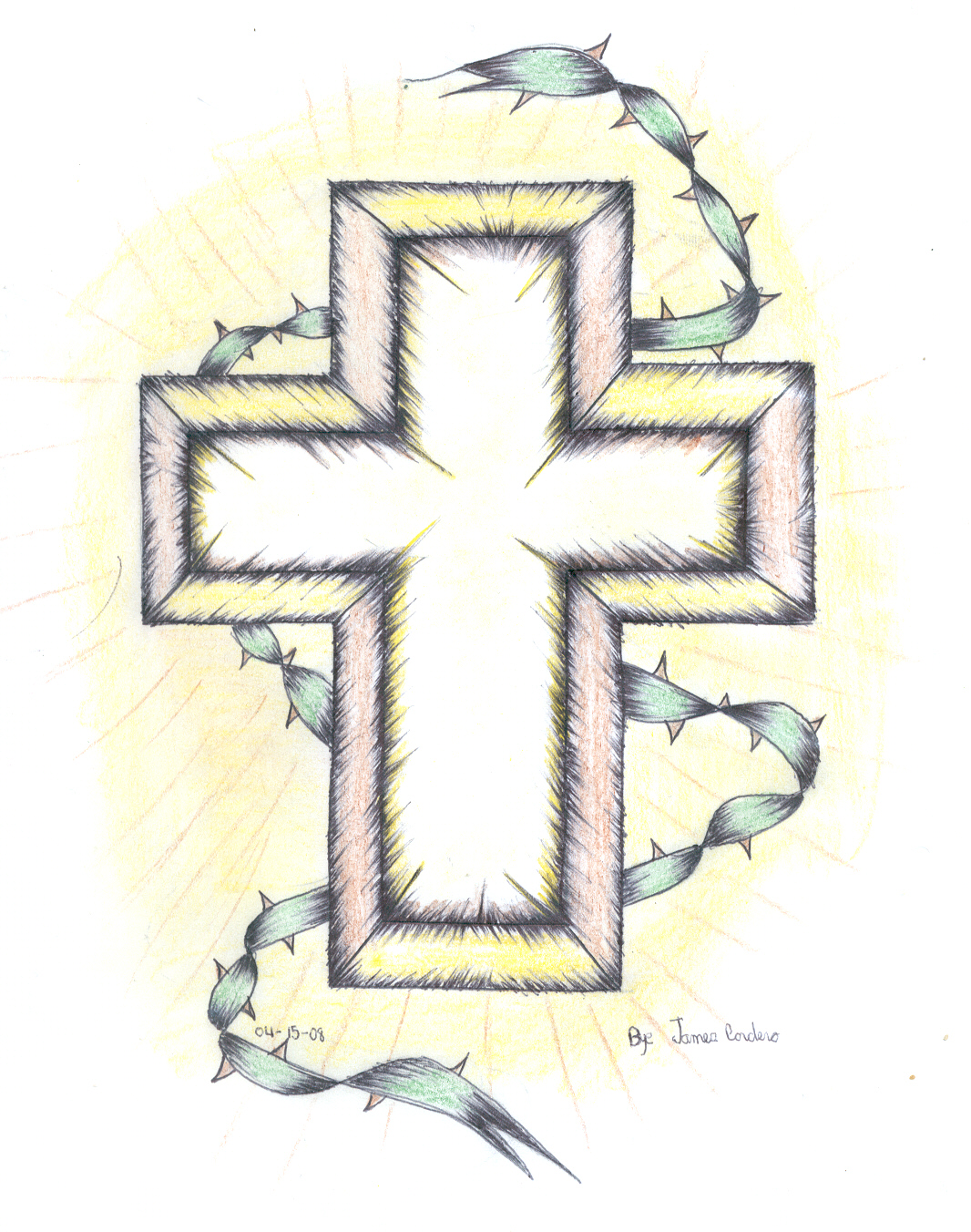 A bird eye view is given, a voice is heard, a man is enlightened, a soul is saved.