How To Deal With Hate Mongers.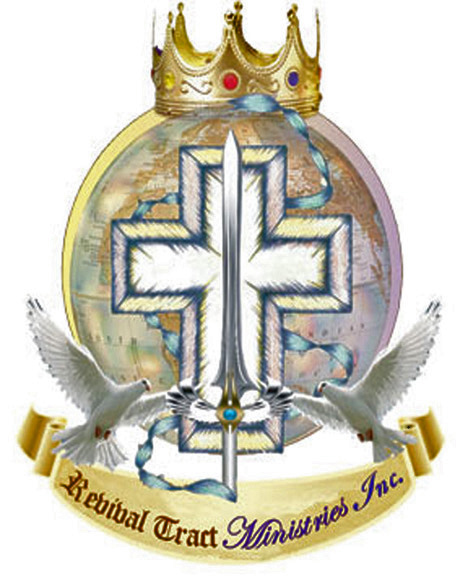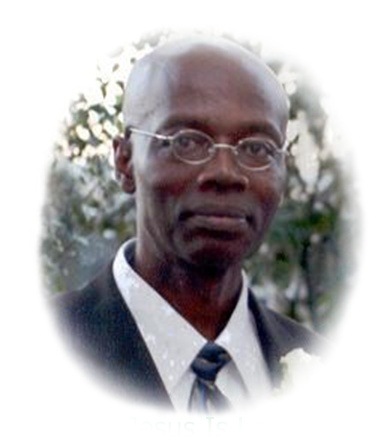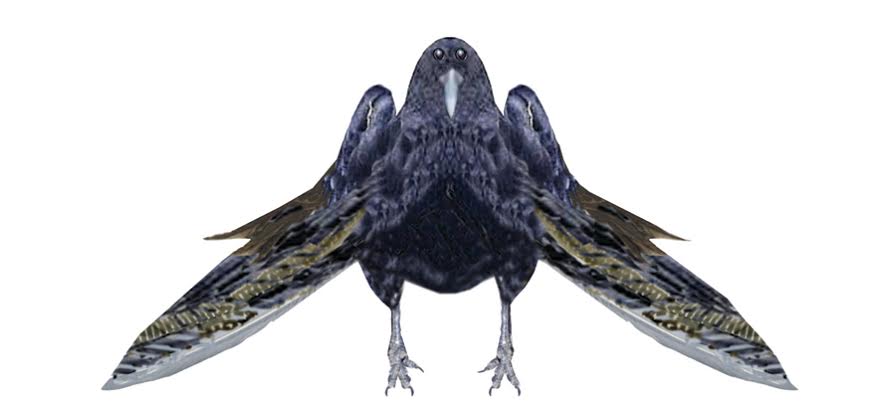 Author Dr. James. A McBean. D.Th., MCC Copyright © 2008 Library of Congress Washington.D.C.20559
A nybody can talk. However, dealing with hate mongers is where true strength of character comes in. "This is where the rubber hit the road." While working in Jacksonville Florida, at certain company: It was lunchtime; I went and buy my lunch. One of my coworkers; sits down right over me, and asks for a part of my lunch. I divide the lunch right down the middle and share it with him. He took it straight to the garbage bin. Hate mongers hate to see God's people eat food, breed fresh air, drive good cars, live in good houses, hold good jobs, get an education, having working marriage, and good children.
Understanding Hate Mongers Background.
A hate monger is a person that has been hurt in the pass: let down, used up, pissed on, pissed in, chewed up and spit out. This person has pocket and purse full of aggression going around with. Some of them gone so bad that not even humor or good music can cheer them up.
One hate monger was a patient in the hospital where I worked. After awhile everybody sucked the hate from him and directed it back toward him. He screamed out. "Do you know what my father did to me""My own father cut me with knife" "he cut me with a knife, do you know what I have been through?" Another hate monger said. " My father raped me from I was ten years old, right up until I was eighteen years old" One woman I work with was a hate monger. One day she spilled her gut and told me. Quote. "My father raped me" Now I confound him and he denied everything and said I am mad" Hate mongers are in pain. Learn to forgive and love them.
Intercept Hate Mongers Attitude, But Do Not Turning It Back At Them.
For example: You trying to ride the public bus, an hate monger saw you coming and assumed that you are going to sit beside them, and they do not want that. There are times when you need to stand up to them and sit any way. But, the best bet is to pass them by, and avoided to set beside them. I will be using strong words that betrayed the conation I am trying to convey. You do not want this person feel that you hates them, are returning hates for hate. However, sometimes they have communicable disease, along with an attitude. Sometime they are demons possessed. Some of them have ticks, chinks, crab lice and dog fleas which will climb on you. I am writing from personal experience. If you are getting a nonverbal message from somebody saying. "Stay the hell away from me." By all mean stay away. However, this does not mean that you must return a nonverbal hate, or a body language hate. Just moves on and pretended not to see their actions.
Hate Mongers Problem Is That They Cannot Forgave
Real strength is not to bash somebody head in. Real strength is not to get even, every time. If your life and property are not threatened, learn to walk away. Real strength knows when to walk away, and to leave the hatemonger alive to torment himself or herself. There comes a time when you have to fight back, answer back and kick back. Because, some hate mongers are counting on you not defending yourself. They are seeking cheap victory. Any time you respond to a hate monger it must be a surprise bad hit. It must not be a continues responding.
Do Not Be Too Quick To Reply To A Hate Monger.
Pro 26:4 Do not answer a fool according to his foolishness, lest you also be like him. Pro 26:5 Answer a fool according to his foolishness, so that he may not be wise in his own eyes.
There comes a time when you must smash a hate monger. However, most of the time you have to let him or her continues and show up themselves. Let them show others what they made up off. If you keep responding to a hatemonger, you lose momentum. They controlled you by letting you keep responding. You respond by not responded. The Japanese said. "Even no responding is a form of responding" Sometime no respond mean "go to hell" Sometime no respond mean "You do not worth replying to" you do not cut the cake, you do not have the lift, you only have one stick"
The point in Proverbs 26:4-5 is that you cannot reason with a fool, because you would have to reason with him on his own level and this would force you to become a fool yourself. If you don't answer him according to his folly, he thinks he is as wise as you are. If you do answer according to his own folly, he thinks you are a fool as he is, so your reasoning is defeated. The only hope in such a case is the rod of Proverbs 26:3.
2 Kings 18:36 (KJV) But the people held their peace, and answered him not a word: for the king's commandment was, saying, Answer him not.
Luke 23:8-9 (KJV) And when Herod saw Jesus, he was exceeding glad: for he was desirous to see him of a long season, because he had heard many things of him; and he hoped to have seen some miracle done by him. [9] Then he questioned with him in many words; but he answered him nothing.
Do Not Open The Letter Coming From An Hate Monger
Hate mongers are so full of hate that most of what he or she is saying is without reasons and full of poison. One of my in-laws, I opened no letter coming from that person. "Return to sender" From I saw the name; I know it is not good. Some email I do not read. It is design to poison and upset your spirit. If the person or things cannot alleviate my stresses and help with my burdens. I do not want to read it nor hear it, go away from me. Sometime you have to drag the old dog till it dead. This might not work with every hate mongers. Sometime you must just stop responding to an hate monger. "Just left the old car in the street"
Rom 3:13 "Their throat is an open grave, with their tongues they have used deceit, the poison of asps is under their lips; Rom 3:14 whose mouth is full of cursing and bitterness;" Rom 3:15 "their feet are swift to shed blood; Rom 3:16 destruction and misery are in their way, Rom 3:17 and the way of peace they did not know." Rom 3:18 "There is no fear of God before their eyes."
Come To Jesus Today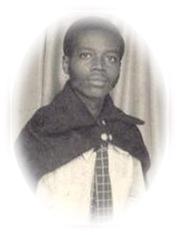 Acts 4:12 (KJV)Neither is there salvation in any other: for there is none other name under heaven given among men, whereby we must be saved.
Romans 5:6 (KJV) For when we were yet without strength, in due time Christ died for the ungodly. Romans 5:7 (KJV) For scarcely for a righteous man will one die: yet peradventure for a good man some would even dare to die. Romans 5:8 (KJV) But God commendeth his love toward us, in that, while we were yet sinners, Christ died for us. Romans 5:9 (KJV) Much more then, being now justified by his blood, we shall be saved from wrath through him. Romans 5:10 (KJV) For if, when we were enemies, we were reconciled to God by the death of his Son, much more, being reconciled, we shall be saved by his life. Romans 5:11 (KJV) And not only so, but we also joy in God through our Lord Jesus Christ, by whom we have now received the atonement.
Matthew 6:33-AV But seek ye first the kingdom of God, and his righteousness; and all these things shall be added unto you.
Isaiah 55:6-AV Seek ye the LORD while he may be found, call ye upon him, while he is near: Isaiah 55:7-AV Let the wicked forsake his way, and the unrighteous man his thoughts: and let him return unto the LORD, and he will have mercy upon him; and to our God, for he will abundantly pardon.
Do you repent of your sins before God and Man, and do you embraces Jesus as your savior? If the answer is yes! By the power invested in me, by the Church, and by the Holy Ghost. I pronounce you forgiven of your sins. Acts 2:21 And it shall come to pass, that whosoever shall call on the name of the Lord shall be saved. Romans 10:13 For whosoever shall call upon the name of the Lord shall be saved.
The Bearer's Of The "Mind Sword."
A bird eye view is given, a voice is heard, a man is enlightened, a soul is saved.