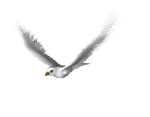 How To Get Rid Of Dog Do-Do Coworkers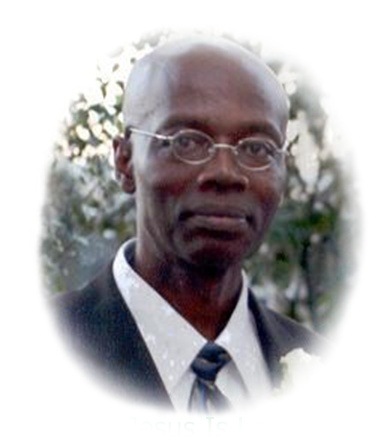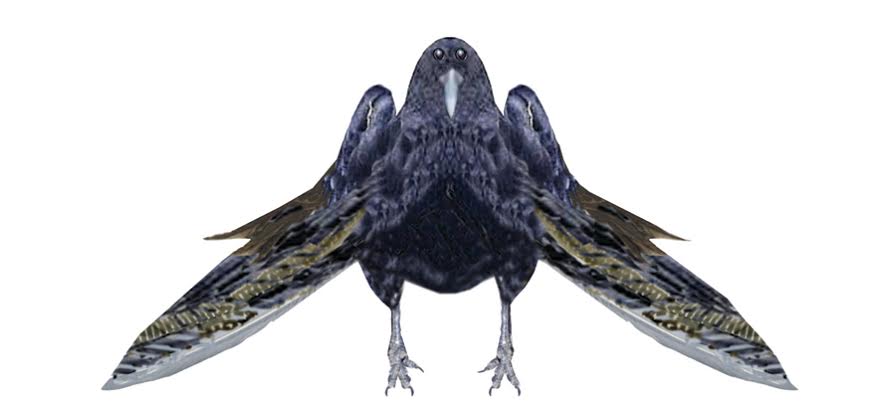 By Dr. James. A McBean D.Th., MCC
Copyright © 2009 Library of Congress Washington.D.C.20559
T here is no place Christians get persecutions like in the workplace. The persecutors, find a way to do it so it act as entertainment to other workers, so others coworkers are looking forwards for the amusement and refused to do anything to stop the harassment. The persecutors sometime secure the friendship of somebody in management; therefore you cannot count on management to fix the problem. In desperation and fair for losing the job, some people turn to voodoo, or hit man to fix the problem. Still! Some go to extreme measures, by gunning down everybody himself or herself.
You have To Have A way To Put Down Wicked People.
Our lord gave to the church binding and losing power before he went away. Because accordingly to Psalm 125:3 If you cannot stop people in the spiritual realm, they will not stop bothering you until you put your hands in evil.
Psalm 125:3 For the rod of the wicked shall not rest upon the lot of the righteous; lest the righteous put forth their hands unto iniquity.
Matt 18:18-19 (NKJV) Assuredly, I say to you, whatever you bind on earth will be bound in heaven, and whatever you loose on earth will be loosed in heaven. 19 Again I say to you that if two of you agree on earth concerning anything that they ask, it will be done for them by My Father in heaven.
Psalm 35:5 Let them be as chaff before the wind: and let the angel of the Lord chase them.
Let Me Teach You A New Way.
I became a Christian when I was just nineteen years old. I took my second job as a tailor. I was making good money. Three of my co workers was angry with me. They sabotage my sewing machine while I was out. It took my entire weeks pay to fix the machine. The same week all three of us have the same machine problem and it took the same amount of money to fix the machines. I remember praying that I want the same things to happen to them, but did not remember how I pray that prayer. It was a prayer of "release" About some sixteen years later; I found out that it is a principle in the scriptures, that God set up for his people to command angels to drive out an enemy. To persecute an enemy in retaliation. It is call. "Angels on Command" But, for you to command God's angels you have to be innocent of what the enemies is persecuting you for.
Innocence Must be Found In You.
An Dan 6:20 (NKJV) d when he came to the den, he cried out with a lamenting voice to Daniel. The king spoke, saying to Daniel, "Daniel, servant of the living God, has your God, whom you serve continually, been able to deliver you from the lions?" Dan 6:21 (NKJV) Then Daniel said to the king, "O king, live forever! Dan 6:22 (NKJV) My God sent His angel and shut the lions' mouths, so that they have not hurt me, because I was found innocent before Him; and also, O king, I have done no wrong before you."
All Converted People Has This Power.
Psalm 149:5-9 Let the saints be joyful in glory: let them sing aloud upon their beds. [6] Let the high praises of God be in their mouth, and a two-edged sword in their hand; [7] To execute vengeance upon the heathen, and punishments upon the people; [8] To bind their kings with chains, and their nobles with fetters of iron; [9] To execute upon them the judgment written: this honor have all his saints. Praise ye the Lord.
You Must Be Converted..
You have to be in covenant with Jesus to execute this power. In other word, you have to accept Jesus as savior, and experience the change in your heart. It is not a mouth talk salvation I am talking about. It is not join church, or Sabbath keeping I am talking about, but genuine salvation in Jesus Christ. You heart must be touch.
1 Samuel 10:26 And Saul also went home to Gibeah; and there went with him a band of men, whose hearts God had touched.
Your Mouth Must Be Touched.
Isaiah 6:5 Then said I, Woe is me! for I am undone; because I am a man of unclean lips, and I dwell in the midst of a people of unclean lips: for mine eyes have seen the King, the Lord of hosts. Isaiah 6:6 Then flew one of the seraphims unto me, having a live coal in his hand, which he had taken with the tongs from off the altar: Isaiah 6:7 And he laid it upon my mouth, and said, Lo, this hath touched thy lips; and thine iniquity is taken away, and thy sin purged.
Some Christians cannot command angels because it was their mouth that got them into persecution. You cannot be evangelizing openly on the job, saying God will protect you. God expect you to behave with wisdom. One Church woman on my job always asking me to help her, as soon as I went to help her she got into a verbal fight with the patients. I am not going to stand there and watch you abuse the patient verbally and drag me down into that dung hole along with you.
This Is It Now.
When you have a troublemaker on the job. Learn the trouble maker's names. Get a new bottle of olive oil. Get a piece of dry stick. The dry stick is to represent the trouble maker. Anointing the dry stick in the name of the lord, and (talk to the stick like you are talking to the person.) Now! Drive the troublemaker from the work place. Go throw the stick in the sea or any body of water. Now watch the trouble maker drown himself or herself in trouble on the job. Now! Watch this. If the person is not guilty, everything that you have done with the stick will backfire on you. If you are the perpetrator everything will come back on you.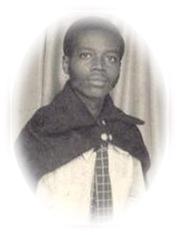 The Bearer's Of The "Mind Sword"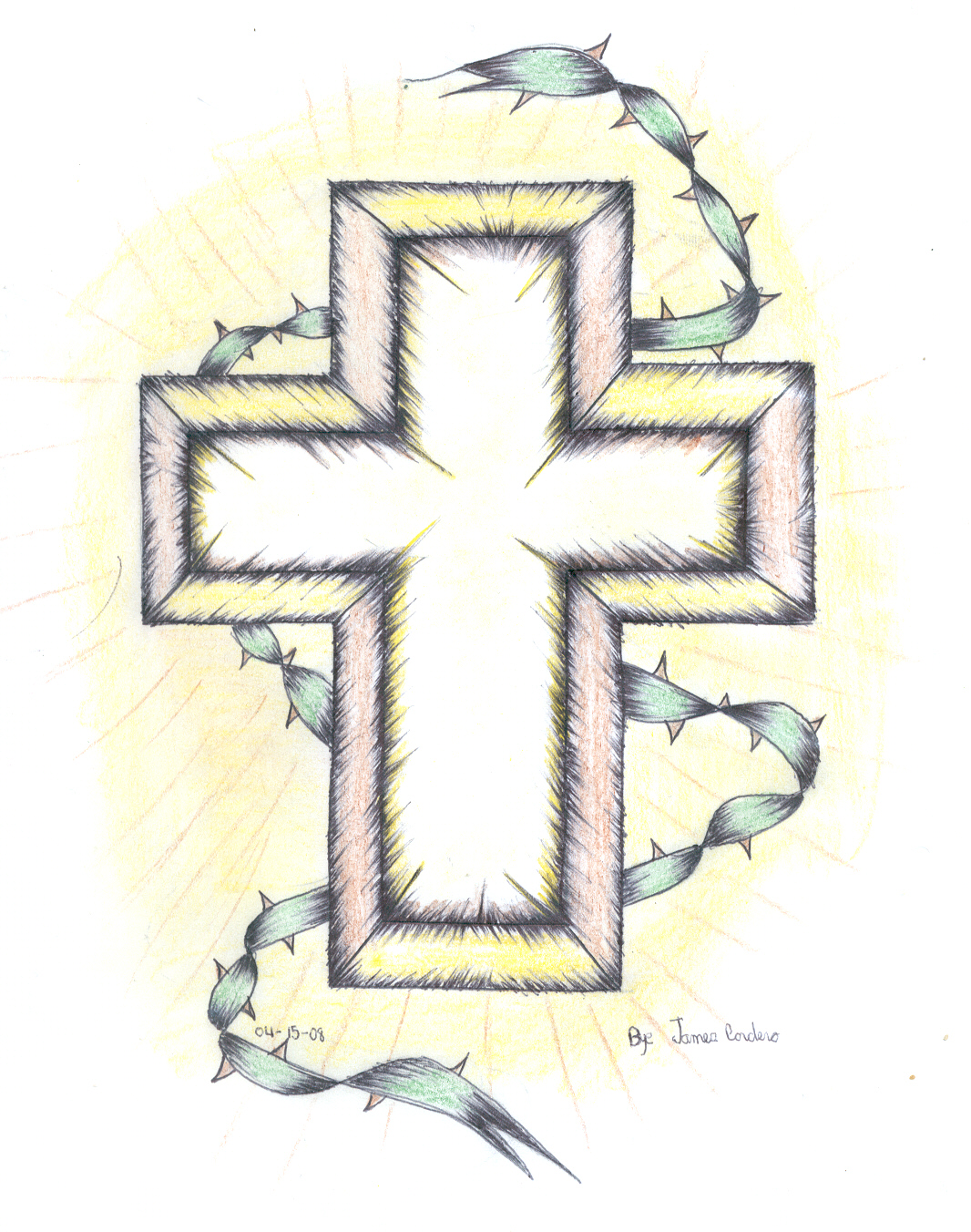 A bird eye view is given, a voice is heard, a man is enlightened, a soul is saved.