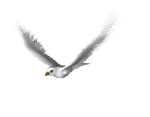 How To Make Your Ministry Explode In Success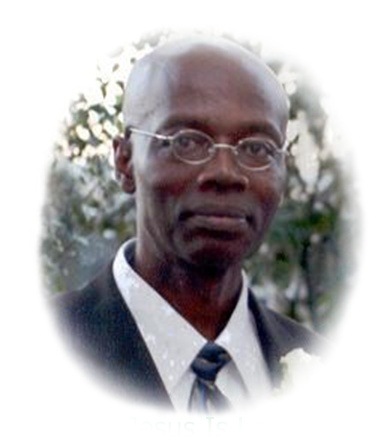 By Dr. James. A McBean D.Th., MCC
Copyright © 2008 Library of Congress Washington.D.C.20559
G od has given every one of us that he as called to obtain salvation, a ministry. Therefore, every thing that God has provided for us, such as; spouses, family and finances, are provided within that set ministry. Now! It is up to us to find out what God calls us to do and put our self in that set calling. It is also important to know that some of the gifts are double-gift, which make it double service. All of God's calling and gifts have to do with winning souls to the kingdom and keeping souls saved.
2 Tim. 4:5 (KJV) But watch thou in all things, endure afflictions, do the work of an evangelist, make full proof of thy ministry. A bishop and a pastor must do the work of an evangelist along with their other calling.
How To Make Your Ministry Explode In Success.
Jesus through the Holy Spirit will instruct you how to be fishers of men. But! You have to broken your human spirit, trains your human spirit and develop your human spirit to receive instructions. All humanity was born with a spirit already installed in them by God. God Holy Spirit communicates to us by way of our human spirit. When God spoke to you, you will hear him in your spirit and not in your body. Therefore, the people that are sleeping beside you might not hear the voice, an lest God is speaking to the both of you at the same time. Just like what happens to Paul on the Damascus Road.
Job 32:8 (KJV) "But there is a spirit in man: and the inspiration of the Almighty giveth them understanding." Proverbs 25:28 (KJV) He that hath no rule over his own spirit is like a city that is broken down, and without walls.
Ezekiel 13:3 (KJV) Thus saith the Lord God; Woe unto the foolish prophets, that follow their own spirit, and have seen nothing!
1 Cor. 14:32 (KJV) And the spirits of the prophets are subject to the prophets.
When you bring your human spirit into control to the Holy Spirit, and the written word, this is known as living in the spirit and walking, in the spirit. Dake's Note: Among people who have inspirational experiences of prophecy, tongues, and interpretation of tongues, it is very easy for one to claim that the Holy Spirit is moving upon him and that he should not quench the Spirit (1 Thes. 5:19). This attitude of being determined to obey the Spirit leads to abuse of such gifts many times, causing much confusion in the church. Let no man claim to be moved by the Holy Spirit who acts disorderly and causes confusion, for God is not the author of such (1 Cor. 14:32-33)."
Walking In The Spirit or walking In The Flesh?
"Walking in the flesh" Mean that the person is living and operating in the same concept, and attitude of an unregenerate and an unenlightened person. This person is living in the realm of man, and has not moves onto the God realm, to live in the new realm of the regenerate life.
Isaiah 30:1 (KJV) Woe to the rebellious children, saith the Lord, that take counsel, but not of me; and that cover with a covering, but not of my spirit, that they may add sin to sin:
The God Realm.
What I wanted to show you in the following verses is the mind of God. God is not happy to punish anybody.
Lament. 3:33 (KJV) For he doth not afflict willingly nor grieve the children of men.
When God had to punish anybody, and if his own people started to be happy over the punishment that the wicked received. God cancels the punishment.
Proverbs 24:17 (KJV) Rejoice not when thine enemy falleth, and let not thine heart be glad when he stumbleth: Proverbs 24:18 (KJV) Lest the Lord see it, and it displease him, and he turn away his wrath from him.
To win souls for God you and I have to be of the same spirit and attitude as God. If you are not operating in the same spirit as God, nothing you try to do for God will ever come to perfection. It will fall apart like a bunch of dried leafs in Autumn.
How To Access God's Provision
1 Cor. 9:14 (KJV) Even so hath the Lord ordained that they which preach the gospel should live of the gospel.
Deut. 25:4 (KJV) Thou shalt not muzzle the ox when he treadeth out the corn.
1 Tim. 5:18 (KJV) For the scripture saith, Thou shalt not muzzle the ox that treadeth out the corn. And, The laborer is worthy of his reward.
Matthew 10:10 (KJV) Nor scrip for your journey, neither two coats, neither shoes, nor yet staves: for the workman is worthy of his meat. Luke 10:7 (KJV) And in the same house remain, eating and drinking such things as they give: for the laborer is worthy of his hire. Go not from house to house. It is important to know that one poor sheep cannot provide all the milk that will be need to support a preacher and his family. Many of us pastors have our sweet hearts and children to support along with the wife. The more responsibility you have is the more you will need to evangelize souls. Not only to support you but, for the building up of God's Kingdom.
Having An Evangelistic Committee.
Every pastor supposes to have an evangelistic committee at his church. This committee is responsible to continual running revivals services, so as to bring souls into the kingdom and building up the ministry.
Acts 21:8-9 (KJV) And the next day we that were of Paul's company departed, and came unto Caesarea: and we entered into the house of Philip the evangelist, which was one of the seven; and abode with him Acts 21:9 (KJV) And the same man had four daughters, virgins, which did prophesy.
Earlier on we talk about double gifted. Here! Philip was ordained a deacon, but was also an evangelist. We also see here women also have the gift of prophecy.
Having A Talent Hunt Committees.
A wise pastor must have a special committee that is always on the look out for talented and gifted people to put in place of leadership. A pastor should not be scared of educated people. Many pastors scared of Bible college trained people. Some scared of people with degrees. Num sculls cannot build church. It takes professional people to bring in professional people. Too many envious pastors are in the churches. Then they have to find some fault with the person that they envied so as to cover up their own envy. Then they told lies and made up stories.
Numbers 11:26-29 (KJV) But there remained two of the men in the camp, the name of the one was Eldad, and the name of the other Medad: and the spirit rested upon them; and they were of them that were written, but went not out unto the tabernacle: and they prophesied in the camp. [27] And there ran a young man, and told Moses, and said, Eldad and Medad do prophesy in the camp. [28] And Joshua the son of Nun, the servant of Moses, one of his young men, answered and said, My lord Moses, forbid them. [29] And Moses said unto him, Enviest thou for my sake? would God that all the Lord's people were prophets, and that the Lord would put his spirit upon them!
Cross-culturing Cultured Preaching.
When preaching the gospel, do not preach politics. Any thing you say, good or bad, it will offend somebody. Do not insult people heroes. Do not preach Sunday Sabbath or Saturday Sabbath. None of these Sabbaths is Jesus. It will only cause people to walk away from the service. Why not get the people saved first then, in the baptismal classes you present these teaching? Do not preach fornication, adultery, and homosexuality in public. What! Dr. McBean? What are you saying? I have a preacher friend who cursed out the people who are living in common law marriage. He told them that they were living in "Hog life and Dog life" The people stoned him. Later on he backslided and went to do the same thing he was beating upon the people about. We must "Be careful how we talk if our mouth is not clean" I can preach to a Saturday Sabbath keeper and he might never know that I am a Sunday Sabbath keeper. To build up the ministry we have to sell Jesus to the people.
Sometime Only Jesus Can Help Us
Acts 4:12 (KJV)Neither is there salvation in any other: for there is none other name under heaven given among men, whereby we must be saved.
Romans 5:6 (KJV) For when we were yet without strength, in due time Christ died for the ungodly. Romans 5:7 (KJV) For scarcely for a righteous man will one die: yet peradventure for a good man some would even dare to die. Romans 5:8 (KJV) But God commendeth his love toward us, in that, while we were yet sinners, Christ died for us. Romans 5:9 (KJV) Much more then, being now justified by his blood, we shall be saved from wrath through him. Romans 5:10 (KJV) For if, when we were enemies, we were reconciled to God by the death of his Son, much more, being reconciled, we shall be saved by his life. Romans 5:11 (KJV) And not only so, but we also joy in God through our Lord Jesus Christ, by whom we have now received the atonement.
Matthew 6:33-AV But seek ye first the kingdom of God, and his righteousness; and all these things shall be added unto you.
Isaiah 55:6-AV Seek ye the LORD while he may be found, call ye upon him while he is near: Isaiah 55:7-AV Let the wicked forsake his way, and the unrighteous man his thoughts: and let him return unto the LORD, and he will have mercy upon him; and to our God, for he will abundantly pardon.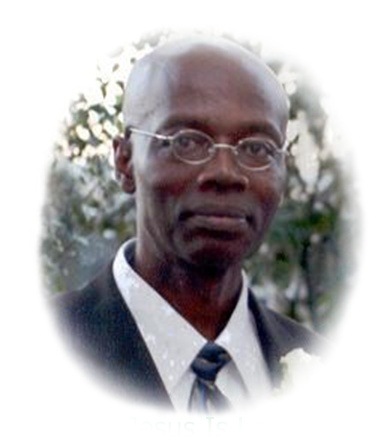 The Bearer's Of The "Mind Sword"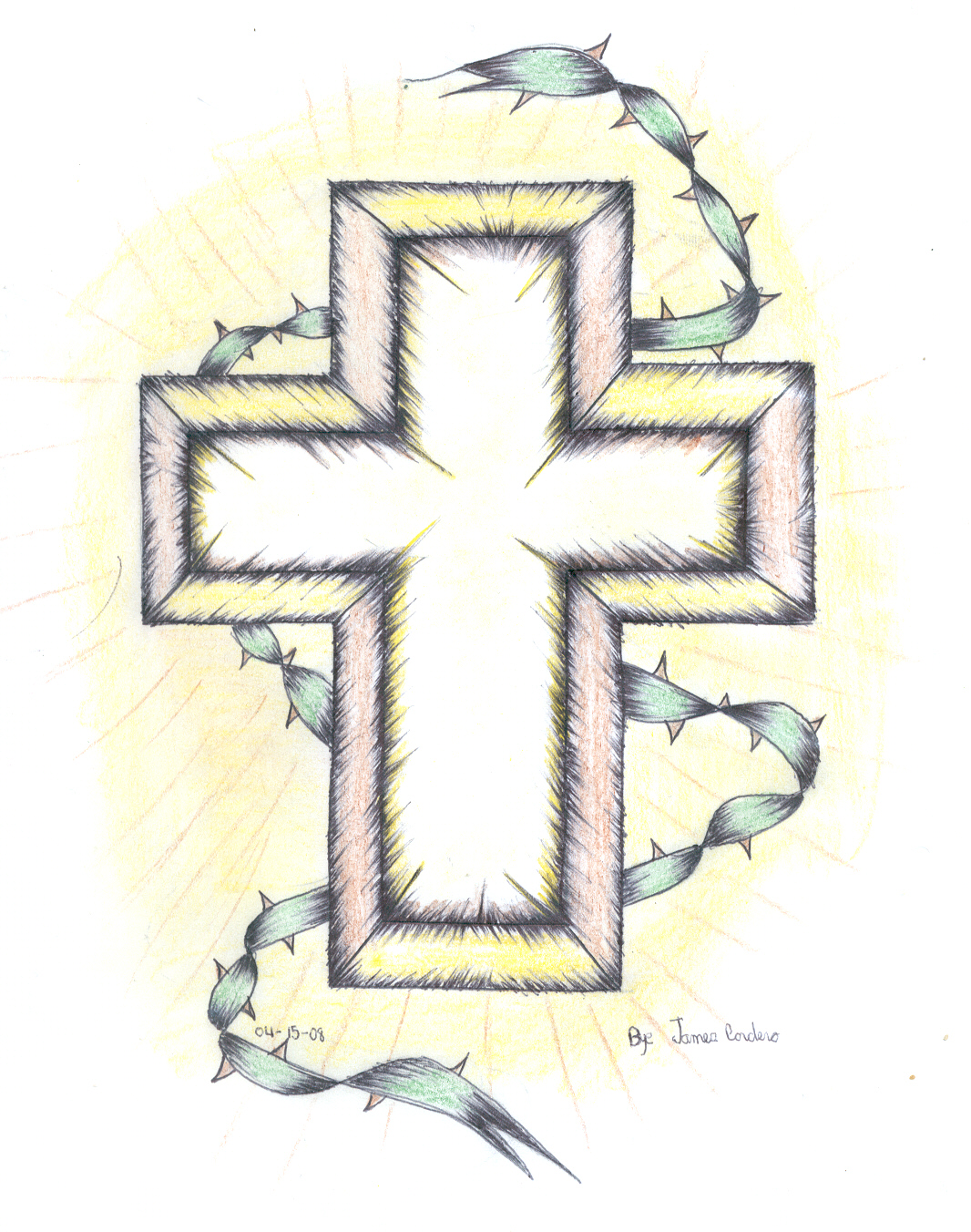 A bird eye view is given, a voice is heard, a man is enlightened, a soul is saved.