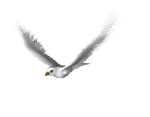 The Secret Why We Should Not Change People.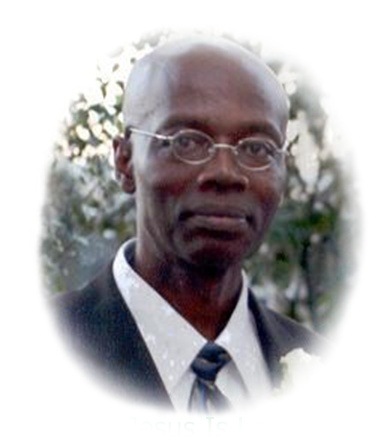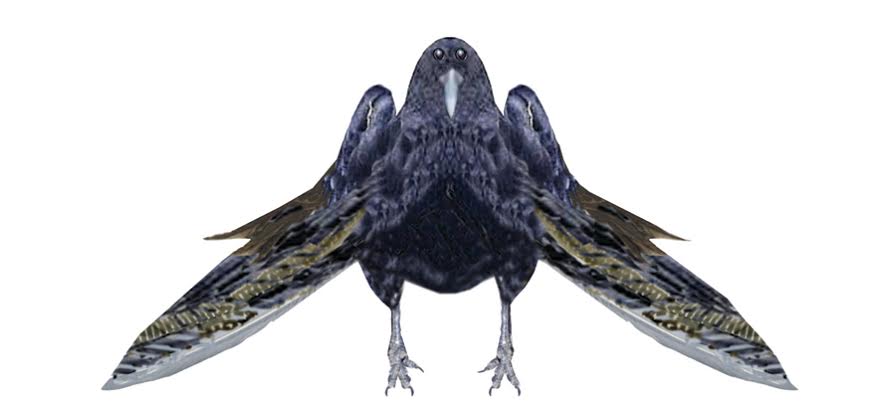 By Dr.James. A McBean D.Th., MCC
Copyright 2008 Library of Congress Washington.D.C.20559
I t is said that: "A wise man will learn from a fool's mistakes, but a fool will have to learn from their own mistakes" Nobody ever progress without making some kind of adjustment to their lives. When you and I force somebody to make change to their behavior, we are forcing them to progress at our expense. Only labor to change people that you want to progress.
I was coming off work one morning. I saw the director of nursing coming in. A pretty white girl. The first person I saw this morning after coming off sixteen hours of hard work, is this pretty face. How lucky I am. I could not help but give her a big smile. After she passes me I heard her saying. "Praise God, at least I get a good smile this morning" I told one of my coworker that I will give her $20 any day I saw her smiling, she never did win that $20. In this rat race, and dog eat dog world that we are living in. It is impossible for the fittest to survive if we do not make change to our lives on a daily basic. To stay in the race of life you have to make change to yourself. You have to learn to cross culture. You have to learn people skill. You have to learn not to speak evil of others, not to answer back for everything, and to learn to make something roll of you. Not to use tit, for tat, attitudes, and above all to watch the none-verbal message your facial expression is giving to others. I saw an old white patient crying. I asked her. "Why are you crying honey" She reply. "Why is that nurse mad at me, what did I do wrong, how did I get in trouble?" I said she is not mad at you honey. She is worried about her own problem. The secret is this: When you have to interact with people. People are reading your mannerism, and many of them are taking it personally. People are being hurt by our facial expression, especially sick people that we have to work with. You cannot go on the job with home problem. And, you should not take your job problem to your home. Your cannot take your racial problem to your job, your job is going to lose clients because of your attitudes. If they have no clients to keep them in business, they have to fire you. If you have no job, in three months you lose your home, car, wife and sweet hearts. That is a high price to pay for your racism. When a racist turn up in the hospitals and find out that a black person is their surgeon, the wakeup call that they get is unbearable. When racist people in these United States woke up to realize that they have to call a black man their president. What a beating they took!
Forcing people To Change Their Attitudes.
When you force people to make changes, you are forcing them to progress at your expense. And forcing them to escape an impending predicament. I have a little cousin who would never make any change to her life. She keep walking and winding up herself, hotter in the pants that all the other women in the community. One night she fall in the hand of a man we call name. (Mass Butty) Mass Butty is a (ten inches man.) What happens after that is legend. My grant mother related the story to me. "The whole night she over mass Butty house bawling" Anybody who refused to change will meet their mass Butty. Never fight with a fool to make change. If a person is prejudice, make them remain like that. If a person is grumpy, let them remain like that. Change people that you love. Prov 9:7 (NKJV)"He who corrects a scoffer gets shame for himself, And he who rebukes a wicked man only harms himself. Prov 9:8 (NKJV) Do not correct a scoffer, lest he hate you; Rebuke a wise man, and he will love you. Prov 9:9 (NKJV) Give instruction to a wise man, and he will be still wiser; Teach a just man, and he will increase in learning.
Sometime Only Jesus Can Help Us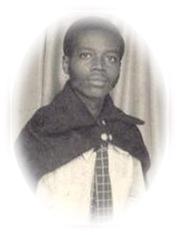 Acts 4:12 (KJV)Neither is there salvation in any other: for there is none other name under heaven given among men, whereby we must be saved.
Romans 5:6 (KJV) For when we were yet without strength, in due time Christ died for the ungodly. Romans 5:7 (KJV) For scarcely for a righteous man will one die: yet peradventure for a good man some would even dare to die. Romans 5:8 (KJV) But God commendeth his love toward us, in that, while we were yet sinners, Christ died for us. Romans 5:9 (KJV) Much more then, being now justified by his blood, we shall be saved from wrath through him. Romans 5:10 (KJV) For if, when we were enemies, we were reconciled to God by the death of his Son, much more, being reconciled, we shall be saved by his life. Romans 5:11 (KJV) And not only so, but we also joy in God through our Lord Jesus Christ, by whom we have now received the atonement.
Matthew 6:33-AV But seek ye first the kingdom of God, and his righteousness; and all these things shall be added unto you.
Isaiah 55:6-AV Seek ye the LORD while he may be found, call ye upon him while he is near: Isaiah 55:7-AV Let the wicked forsake his way, and the unrighteous man his thoughts: and let him return unto the LORD, and he will have mercy upon him; and to our God, for he will abundantly pardon.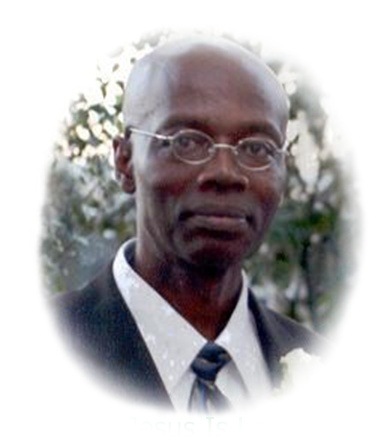 The Bearer's Of The "Mind Sword"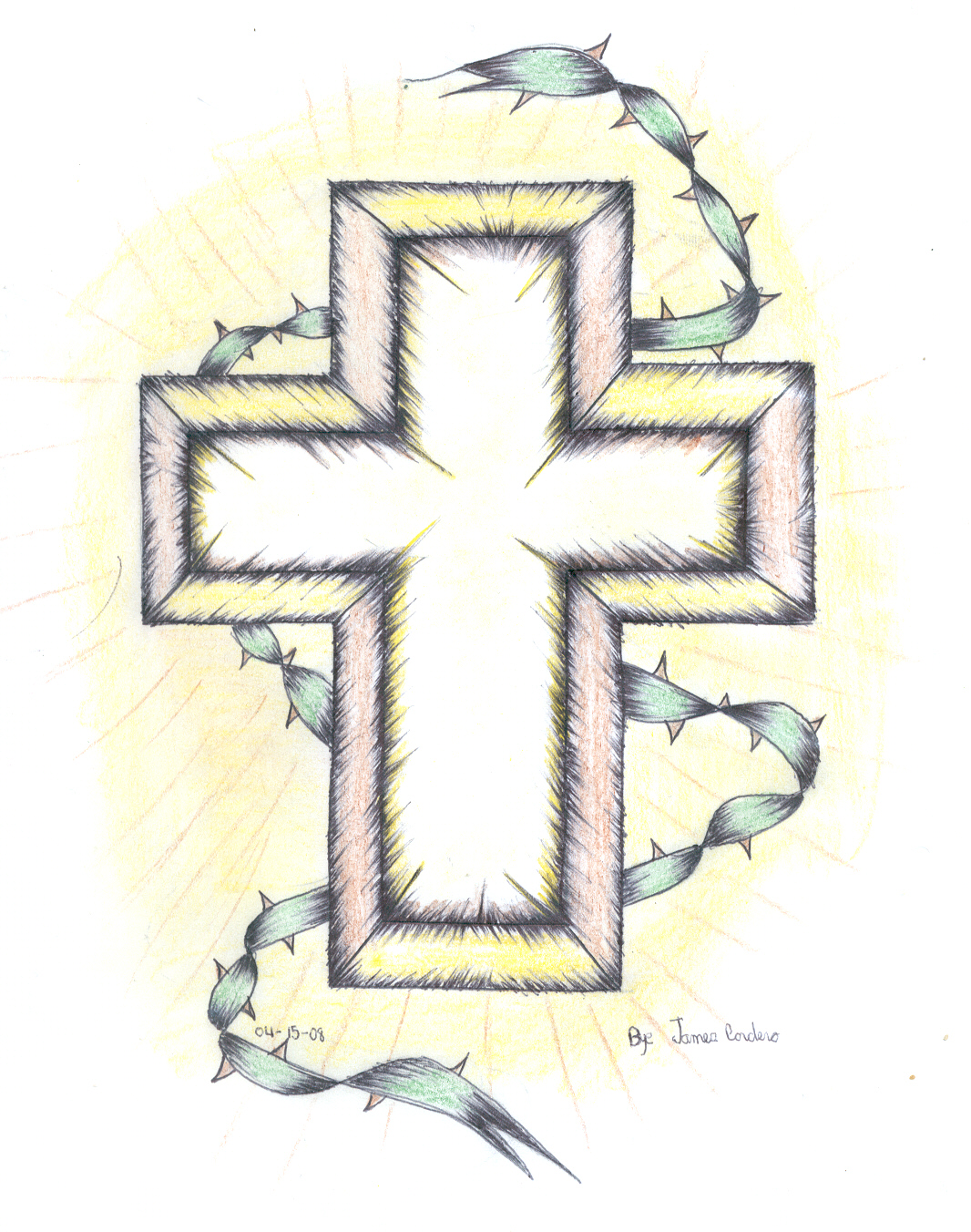 A bird eye view is given, a voice is heard, a man is enlightened, a soul is saved.