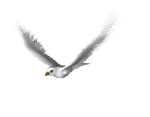 Why Some Women Get Left On The Shelves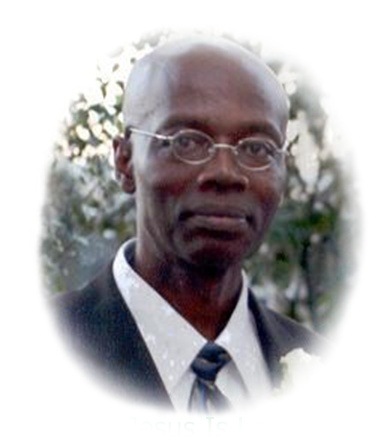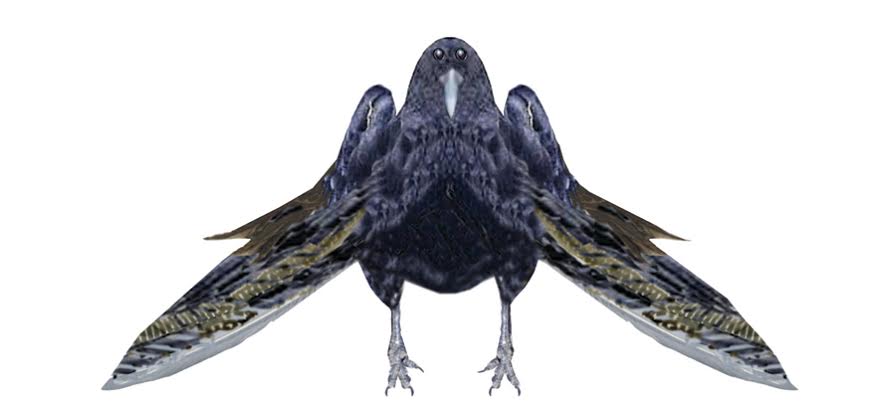 By Dr. J. A McBean.Th., MCC
Copyright © 2008 Library of Congress Washington.D.C.20559
O ur Lord says, "The children of this world, in their generation are wiser that the children of light. Luke 16:8. I visited Jamaica a few years ago. I saw a certain girl I knew some thirty years back. I know that she wanted a man. However, she had none. In-fact what women do not want a man? Another sister told me that her pastor asks all the women in the church who would like to get married to come to the altar. She was surprise to see some old women who are in the church from donkey years coming to the altar. She had to wonder where all these people were hiding. You mean God cannot provide a man for his women servants! Yes he did. The same way that he provided the fruit on the tree and we have to go climb the tree for it then cook it to our likeness. The same way that he provided manner in the deserts for the children of Israel, but the Israelites had to go out and collect the manner, bring it home and prepared it for meal. It is the same way God provided job for us and it is the same way he provided husband and wives for us.
PASTORS DOMINATE THEIR LIVES.
One of the first problems is that some of these women make pastors dominate their lives. My wife was a member of "church of God" Her pastor refuses to bless our ring, saying he was not the first to hear about our plan of getting married. One of my pastors passes a law in the church that if a brother saw a sister that he likes. The brother must first contact the church for clearance to talk to the sister. I contact him concerning a certain sister. He put down on the letter for four years. He called the sister and gave her the letter the same night I was getting married to somebody else; the sister could not take it she backslides. People must know how far to let pastors go into your life. Pastor is not your savior; he is not your lord but your servant. Many of these sisters get chances but the pastors kill it. Some of these sisters hide and let a man in there, after getting pregnant; they kill the baby to please pastor and the church crowd. Adding sin to sin or using one sis to cover the other. Some church had a rule where the brother and sister had to have another person following them when they going to do their wedding shopping, to make sure they do not have sex. What foolishness! "The pastor complain that these two rings coming in the church" Like rings have any thing to do with salvation. These blind pastors who people heap up to lead them are only leading the people down to hell. The pastor daughters find men, you need to look at that. I befriend one girl for three years while in school. It was like pouring water on a duck back. She would keep laughing at me and say. "No Mackle, I only like you as a brother" Finally, I proposed to the woman I now married to for thirty years. She said "yes", "but instructed me to go and talk to her parents because she was still living under there authority" When I was getting married, the other girl start rolling on the floor and crying saying her heart is broken. The "tone" that "stuck on the shelves" women project gives the men the impression that this woman has no man need. She keeps saying that she "Married to Jesus" If you do not mean a thing do not talk like that. Let your mouth say what your true feelings are saying. Some people suffer from self inflicted curses. You do not have to appear over needy, but to catch fish you have to have some kind of bait. You cannot be telling men that you have lost your sex urges and expect them to come on over. Come on over to cut your toes nails? You had better be practical and realistic. You cannot be acting as if it is the devil that makes the human anatomy. It is God who sit down on his drawing board and design the human anatomy, it is not Satan. Satan can help us to abuse it but sex and child bearing was not Satan's idea but God.
IT IS NOT US-WISE TO WAGGED TAIL.
I had a habit of teasing a certain woman, and one day she say to me. "One of these days I am going to tell you yes"
Matthew 7:7 (Living Bible) "Ask, and you will be given what you ask for. Seek, and you will find. Knock and the door will be opened.
Luke 11:9 (Living Bible) And so it is with prayer--keep on asking and you will keep on getting; keep on looking and you will keep on finding; knock and the door will be opened.
I have seen women came to the altar to pray that the lord will provide a husband. As soon as they got up from the altar, they start acting as if a man is the lost thing on their mind.
God cannot feed you when you refuse to open your mouth. God cannot guide your steps whey you are not moving your foot. God cannot provide the husband if you refuse to wagged your tail.
SOMETIME ONLY JESUS CAN HELP US
Matthew 6:33-AV But seek ye first the kingdom of God, and his righteousness; and all these things shall be added unto you.
Isaiah 55:6-AV Seek ye the LORD while he may be found, call ye upon him while he is near: Isaiah 55:7-AV Let the wicked forsake his way, and the unrighteous man his thoughts: and let him return unto the LORD, and he will have mercy upon him; and to our God, for he will abundantly pardon.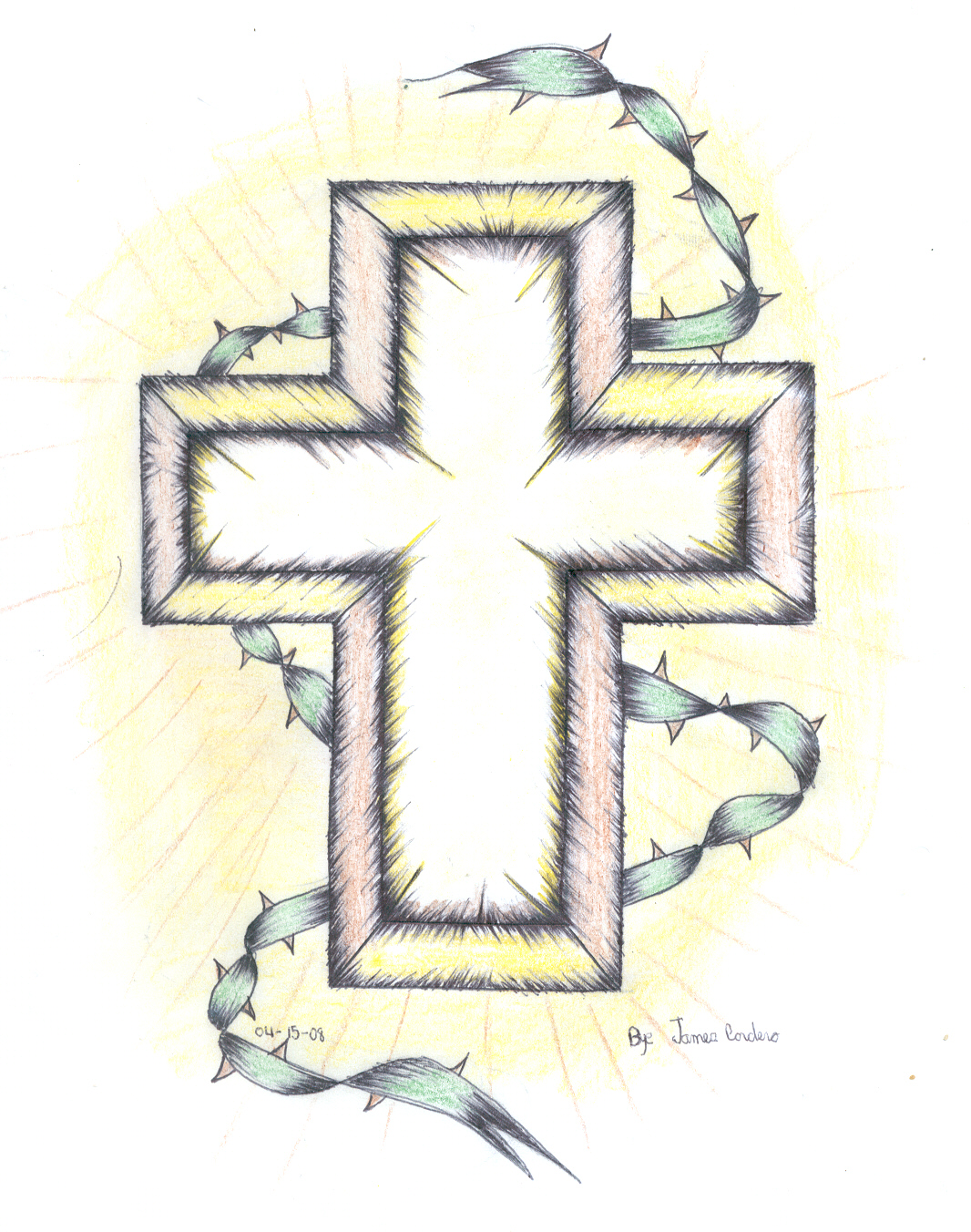 Come back for update soon.
A bird eye view is given, a voice is heard, a man is enlightened, a soul is saved.
"Sword Bearer"