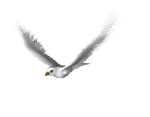 What Cause Christians Marriage To Dissipate?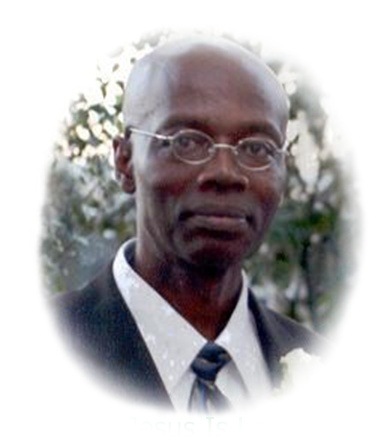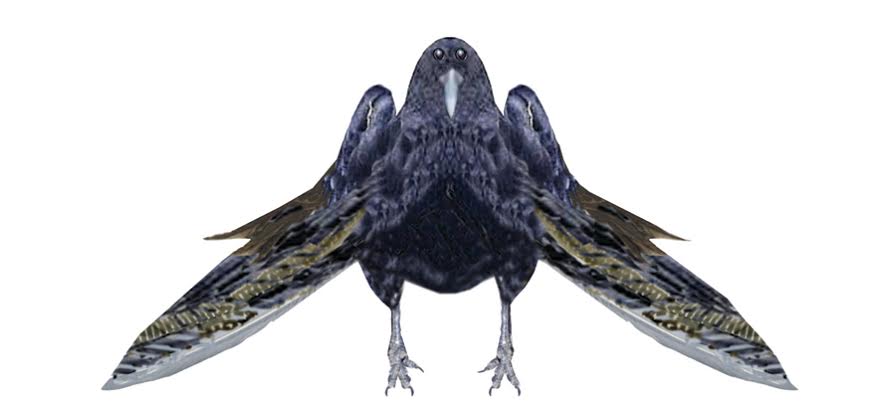 By Dr. J. A McBean.Th., MCC
Copyright © 2008 Library of Congress Washington.D.C.20559
F alling in love does not necessarily mean that the two people are compatible to each other, or will ever be; base on being in love. In fact, it is love that got in the way, such as conflicting love language. Believing in the same God, believing the same doctrines, having the same religion, and attending the same church does not necessarily make people compatibles to each other. Coming from the same country, and born into the same race or same family will never make two people become computable to each other. Some of the people that I love I would never want to be trap in the same place with them, shoot me before that happens. I gave a drive to one of my best woman friend, she changes every radio stations, and she broken the car before she leave.
If You Both Cannot Agree, You Got Nothing In Common.
In critical time, people need to be able to come to quick agreement. It does not matter how two people love each other, if they cannot agree, they are only wasting each other time. Because, that relationship will eventually crumble no matter how long they were living together.
Amos 3:3 (KJV) Can two walk together, except they be agreed?
2 Cor. 6:14 (KJV) Be ye not unequally yoked together with unbelievers: for what fellowship hath righteousness with unrighteousness? and what communion hath light with darkness?
Many Christians do not know that they can be unequally yoke with another Christians. If two people cannot agree, they will never get any thing done, they will never accomplishes any thing and in the end, each will not know what the other is doing, because they stop working together and went off independently on their own way.
What Will You Have Me To Do?
Act 9:6 And trembling and astonished, he said, Lord, what will You have me to do? And the Lord said to him, Arise and go into the city, and you shall be told what you must do.
The first thing you need to do after meeting the lord and accepting him as savior. Is to find out what he saves you to do. If he saves you to be a missionary in the Congo. You had better find out if the mate that you selected to be your life partner is willing to go. You also need to know that people will say yes to every thing and never meant a word of what they say yes to. Some "Yes" Is nothing more that sarcasm. If the person that you fall in love with have different calling and different gifts, you two might not be able to work together. Pay attention to ((gift and calling.)) Do not pay much attention to physical appearances, neither feeling of love. Physical appearances and falling in love is nothing more than a lover's death trap. The person must already operating in the calling when you meet them. For example, if you are working in prison ministry. When you meet your mate, he or she must already be serving in prison ministry. This is the only way you can be sure if prison ministry is actually their calling.
Acts 15:38 (KJV) But Paul thought not good to take him with them, who departed from them from Pamphylia, and went not with them to the work. Acts 15:39 (KJV) And the contention was so sharp between them, that they departed asunder one from the other: and so Barnabas took Mark, and sailed unto Cyprus;
Dake's footnote
John Mark the author of the gospel of Mark. He was nephew of Barnabas (Col. 4:10) and a disciple of Jesus (Acts 12:12). Paul and Barnabas took him on the first missionary journey but he got homesick and left the party (Acts 12:25; Acts 13:5,13). Paul and Barnabas separated over Mark when they started on the second missionary journey (Acts 15:33-39). He was a convert of Peter (1 Peter 5:13). He later worked with Paul (Col. 4:10-11; 2 Tim. 4:11; Philemon 1:24).
an incitement; a stirring up. It does not necessarily imply anger or ill will, as proved by the only other place this word is used (Hebrews 10:24). They differed and were set in the plan each adopted. Paul was determined because of righteousness, thinking it best for the work of the Lord. John Mark had failed (Acts 13:13), and Paul thought he could not be trusted again. Barnabas was determined because of love for a relative. His love led him to hope for the best. Barnabas would not give up and Paul would not change, so they agreed to disagree taking different parts of the work. Mark proved so faithful that even Paul later wrote for him (2 Tim. 4:11). In Christ two can differ and not manifest bad tempers. The way it worked out, two parties instead of one accomplished more work than would have been done otherwise. b [Barnabas, took Mark, and sailed unto Cyprus] Barnabas disappears from history here. He took the original route (note,
SOMETIME ONLY JESUS CAN HELP US
Matthew 6:33-AV But seek ye first the kingdom of God, and his righteousness; and all these things shall be added unto you.
Isaiah 55:6-AV Seek ye the LORD while he may be found, call ye upon him while he is near: Isaiah 55:7-AV Let the wicked forsake his way, and the unrighteous man his thoughts: and let him return unto the LORD, and he will have mercy upon him; and to our God, for he will abundantly pardon.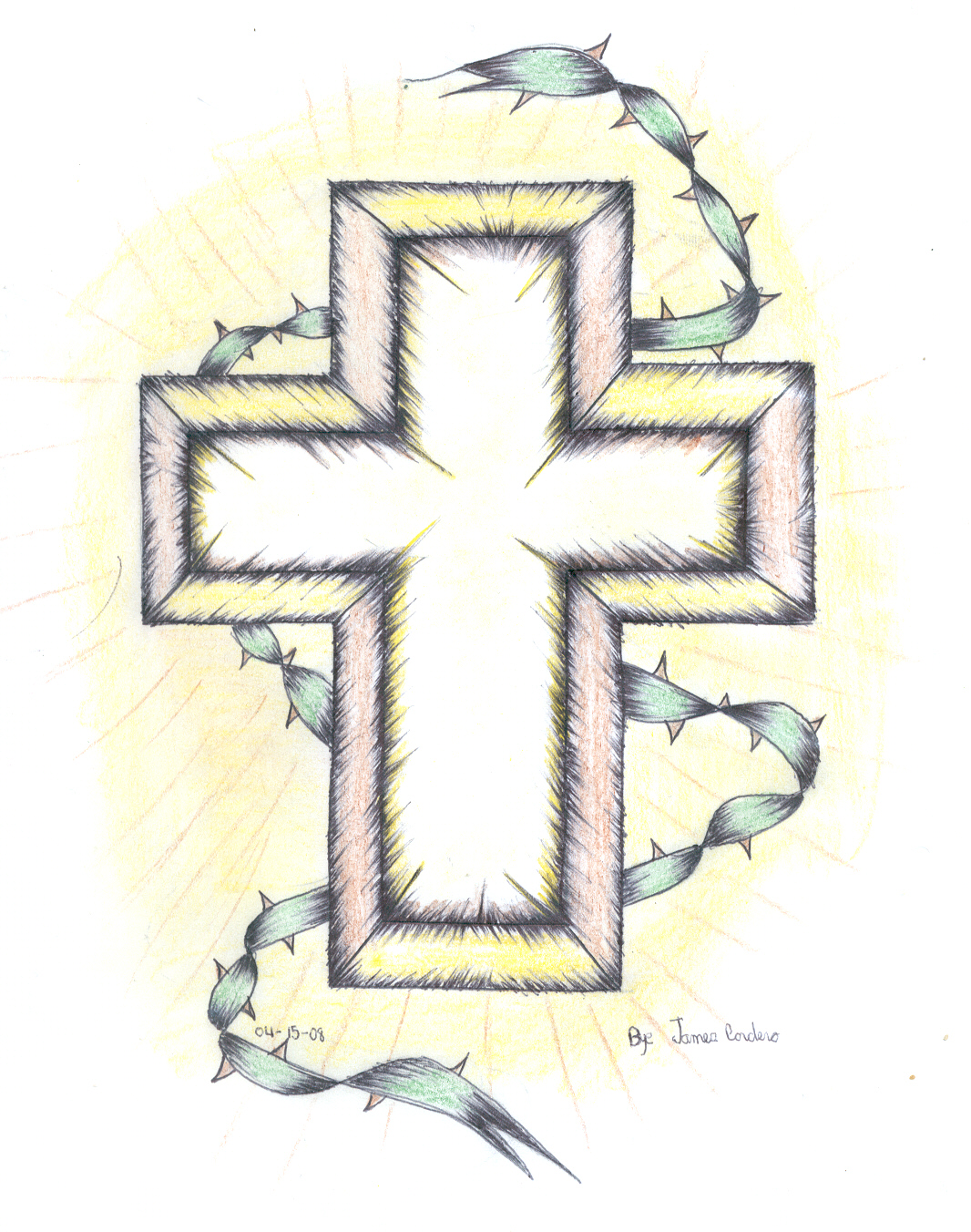 Come back for update soon.
A bird eye view is given, a voice is heard, a man is enlightened, a soul is saved.
"Sword Bearer"