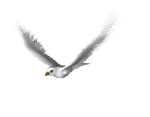 How To prevent Your Faith From Being Undermined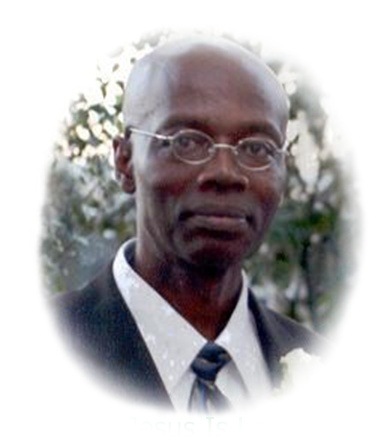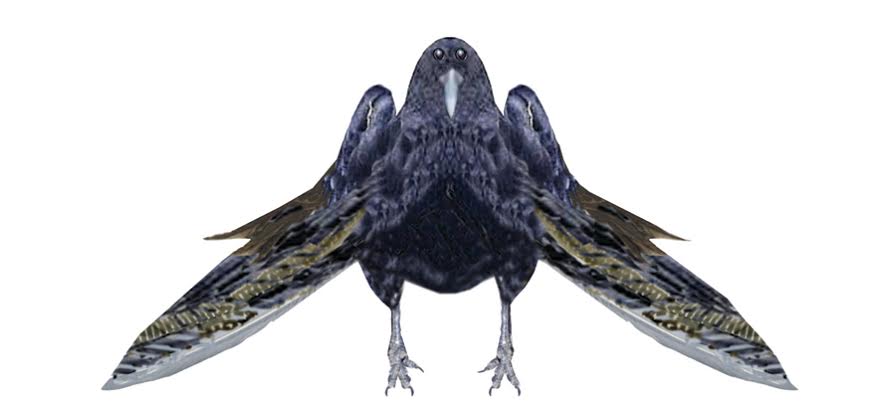 By Dr. J. A McBean.Th., MCC
Copyright © 2008 Library of Congress Washington.D.C.20559
"R ow, Row, Row your boat gentle down the stream. Merrily, merrily, merrily, merely, life is but a dream" I was watching this documentary about the "A Lost Tomb Of Jesus" It is plain to see that in our time there is a new breed of critics that came on the seen to eroding the Christian faith a little bit at a time. If your faith is not firm and found upon a rack, they will knock it down with a feather. A pile of dried leaves in Antum will be able to stand before the wind, than your faith. If you keep believing what you saw on Tv about Jesus and the truth of what happen back then, a worm has more chance in a chicken coop than your faith. All these so call Doctor Chicken and Doctor dodo that are suppose to be Masters in theologies, coming talking about them finds Jesus skull bones and foot bones. They found his lost child, and his blood line. They found his concubines and his wives. They found his wine cup, and the wife favorite dress. If you have nothing to do, go drink a glass of wine, and make love to your wife, and stop listening to these TV Idiots. Their main purpose is to overthrow the gospel.
The Jews and the Romans solders back then, did not leave one stone on turns. There is no place that those feeble apostles could have hidden Jesus body that it could not be found. The religious leaders of the time hated this man more that them any thing else. Also, they hated the fact of his resurrection. I do not see resurrection as a miracle. It happed all the time. If Jesus did not rise from the dead. Every thing about him in the bible can be classified as false. His birth, his ministry, and his death. The bible could also be classified as false. The fact that you and I are alive reading this article could also be false. The chair you are sitting on could also be only a dream and not real. If Jesus did not rise from the dead then nothing is real, all hope is lost. Put out your candles like what happens in the movie. "Conan the destroyer" With James Earl Jones and go home.
1 Cor. 15:14 (KJV) And if Christ be not risen, then is our preaching vain, and your faith is also vain.
1 Cor. 15:3-8 (KJV) For I delivered unto you first of all that which I also received, how that Christ died for our sins according to the scriptures; [4] And that he was buried, and that he rose again the third day according to the scriptures: [5] And that he was seen of Cephas, then of the twelve: [6] After that, he was seen of above five hundred brethren at once; of whom the greater part remain unto this present, but some are fallen asleep. [7] After that, he was seen of James; then of all the apostles. [8] And last of all he was seen of me also, as of one born out of due time.
Twelve calamities "if Christ be not risen":
1. We have no guarantee of resurrection (1 Cor. 15:12-13,20-23). 2. Our preaching is in vain (1 Cor. 15:14). 3. Our faith is in vain (1 Cor. 15:14,17). 4. We are liars; because we have preached such a doctrine (1 Cor. 15:15). 5. We are yet in our sins (1 Cor. 15:17). 6. All the dead are perished (1 Cor. 15:18). 7. We have no hope (1 Cor. 15:19). 8. We are most miserable (1 Cor. 15:19). 9. We are plain fools (1 Cor. 15:30-32). 10. Nature is a farce (1 Cor. 15:35-49). 11. Promises are lies (1 Cor. 15:50-54). 12. Prophecies are false (1 Cor. 15:55-56).
Your Faith Can Be Ruin By What And Whom You Listen To.
2 Tim. 2:17 (KJV) And their word will eat as doth a canker: of whom is Hymenaeus and Philetus; 2 Tim. 2:18 (KJV) Who concerning the truth have erred, saying that the resurrection is past already; and overthrow the faith of some.
1 Tim. 1:19 (KJV) Holding faith, and a good conscience; which some having put away concerning faith have made shipwreck:
Your Faith Can be Destroyed.
Hosea 4:6 (KJV) My people are destroyed for lack of knowledge: because thou hast rejected knowledge, I will also reject thee, that thou shalt be no priest to me: seeing thou hast forgotten the law of thy God, I will also forget thy children.
Seek To Know Jesus On Your Own.
Daniel 11:32 (KJV) And such as do wickedly against the covenant shall he corrupt by flatteries: but the people that do know their God shall be strong, and do exploits.
2 Tim. 2:19 (KJV) Nevertheless the foundation of God standeth sure, having this seal, The Lord knoweth them that are his. And, Let every one that nameth the name of Christ depart from iniquity. Titus 1:10 (KJV) For there are many unruly and vain talkers and deceivers, specially they of the circumcision: Titus 1:11 (KJV) Whose mouths must be stopped, who subvert whole houses, teaching things which they ought not, for filthy lucre's sake.
Twenty Facts about Faith
1. It can be shipwrecked (1 Tim. 1:19). 2. Put away or thrust away (1 Tim. 1:19) 3. Turned away from (Acts 13:8) 4. Made void (Romans 4:14) 5. Exercised in vain (1 Cor. 15:17) 6. Held to or let go (1 Tim. 1:19) 7. Departed from (1 Tim. 4:1) 8. Denied (1 Tim. 5:8; Rev. 2:13) 9. Cast off (1 Tim. 5:12) 10. Erred from (1 Tim. 6:10,21) 11. Overthrown (2 Tim. 2:18) 12. Abandoned (2 Tim. 3:8) 13. Kept or lost (2 Tim. 4:7) 14. Found missing (Mark 4:40; Luke 8:25) 15. Adequate or fail (Luke 22:32) 16. Made without effect (Romans 3:3) 17. Dead (James 2:17,20,26) 18. Obeyed or disobeyed (Acts 6:7) 19. Built up or destroyed (Jude 1:20) 20. Continued in or discontinued in (Acts 14:22; Col. 1:23; Hebrews 10:39)
So What If You Do Not Believe?
Romans 3:3 (KJV) For what if some did not believe? shall their unbelief make the faith of God without effect?
So What If You Believe?
James 2:19 (KJV) Thou believest that there is one God; thou doest well: the devils also believe, and tremble.
Job 35:5-8 (KJV) Look unto the heavens, and see; and behold the clouds which are higher than thou. [6] If thou sinnest, what doest thou against him? or if thy transgressions be multiplied, what doest thou unto him? [7] If thou be righteous, what givest thou him? or what receiveth he of thine hand? [8] Thy wickedness may hurt a man as thou art; and thy righteousness may profit the son of man.
If you do not believe in God, who do you think it hurt? The people who claim that they do not believe in God, just look at them and you see that they have no peace of mind. Upon their death bed, they are trying to believe, and asking for a priest that they have disdained all their life. You want Jesus now? You Believe on your death bed? You believe all along.
SOMETIME ONLY JESUS CAN HELP US
Matthew 6:33-AV But seek ye first the kingdom of God, and his righteousness; and all these things shall be added unto you.
Isaiah 55:6-AV Seek ye the LORD while he may be found, call ye upon him while he is near: Isaiah 55:7-AV Let the wicked forsake his way, and the unrighteous man his thoughts: and let him return unto the LORD, and he will have mercy upon him; and to our God, for he will abundantly pardon.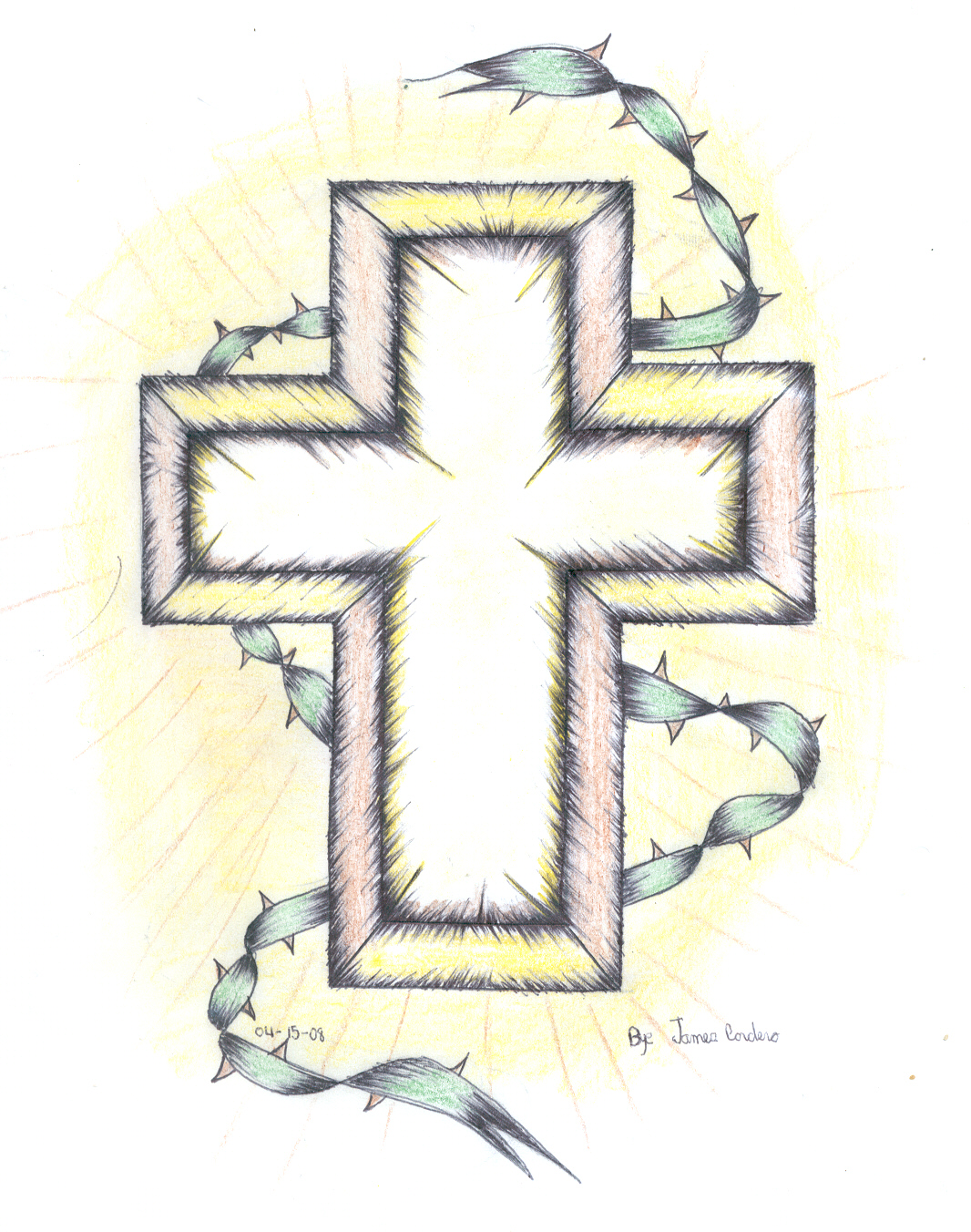 Come back for update soon.
A bird eye view is given, a voice is heard, a man is enlightened, a soul is saved.
"Sword Bearer"