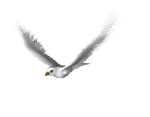 First Time Authors Death Traps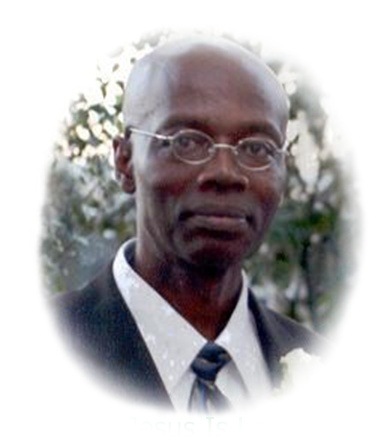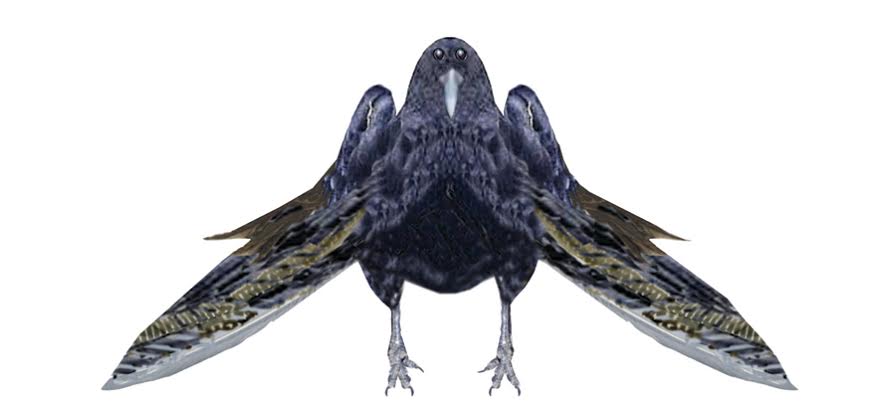 By Dr. James. A McBean D.Th., MCC
Copyright © 2008 Library of Congress Washington.D.C.20559
I t is said that, "A wise man can learn from a fool's mistake, but a fool has to learn from their own mistakes." How does a new author select a publisher? I have been letdown by publishers more than once. Even the books that are written to tell new authors how to select a publisher is a joke. If you failed to understand Americans sense of humor, you will believe what the publishers put on paper and end up getting screwed. "Seven hundred, eight hundred and a thousand dollars to publish your first book," and you will be rich from this day on, the laugh is on you.
In this dog eat dog world, first authors, or rookies are the first ones to be eaten when the plane goes down in the jungle. Countless numbers of first time authors are getting skin alive, by fly by night publishers.
Some publishes change their name time and time again after they have been found out. Not because publishers offer, you a cheep price to publishing your first book that does not mean you are going to get a penny from it. All you will ever get is one copy of the book, you will be lucky if you get more than one copies to show off to friends.
HOW TO SELECT A PUBLISHER IF YOU NEED ONE.
After writing your book, you need to get it edited, then sent it off to copyright office at the library of congress, in Washington DC. When you get your copyrights certificate in your hand. Now try to get a printer to print up two hundred copies of the book. Then try to get it sell on the Internet by yourself. Amazon. Com or some other web sites. Any time you make about $10,000 you can go to major publisher and pay them to publish your book. You will need a copyright lawyer to represent you.
To select a publisher, go into any one of the major book store like Barns and Noble. If your book is small, pick up one book about the same size of the one you written. Look who published that book.
If that publisher make it into barns and Noble, that is the publisher, you want to go along with. Every publisher will tell you that they have connection to one of the book giants. However, when your book completed and gone live, you will not see it in any of those stores.
If you are publishing a religious book, find a publisher who specialized in that kind of books. You book might upset the publisher, people take things personally, so find one that specialized in that kind of material that you are trying to market.
COPYRIGHT LAWYERS.
These kinds of lawyers do not come cheep. Some want $1000 US even to start with. However, it worth it, because this is the only way you are going to get any money from your work.
If you sign a publisher's contract without having a copyright lawyer to do it for you and represent you, you just sign away your right and give away your book. How do you know how many book are printed up? How do you know what country your books are being sold in? How do you know how many copies are being sold? A first time author has no idea. However, a copyright Lawyer will know.
When publishers saw that a lawyer is doing all the paperwork for you, or representing you, the publishers will act right.
If you sign those documentation by yourself and reject the service of a lawyer you can kiss your book good by. I lost three books, by trying to go cheep. Big time publishers are looking for talented authors to hold on to. Fly by night publishers do not think like that, they will take your book, take your money and you never hear from them again. They might put a message in your mailbox saying "Looser"
That $700-$1000 US that you would have given to some of these publishers to publish your first book, if you get a few copies of that book printed and sold on the net before you contact publishers you would be far better.
To get creditable publisher it will cause you any where from $8,000 US to ten thousand. However, you will make money because when these major publishers publish your book you will go into Barns and Noble and see your book on the shelves. Cheep publishers told you that you will see it on the shelves, but you will never see it in your community.
Nothing they tell you is true, or even if they wrote it. How do you know how much copies of your books are printed and how much are sold? Do you think they are going to tell you? One woman did not even know her book was publish until she saw it on the shelve in one bookstore. It even has her name to it. I did not know that my book was selling on the net, I ran into it by accident. I almost burst a blood vessel. Every time I go on the internet and put in my name here comes my book popping up. Some time it came up even by pop up add banners.
There are laws to protect you, but you signing that phonies contract that they sent you without the assistant of a copyright lawyers, and you will not get a penny, and there is very little that you can do to them because you cannot prove how many copies have been sold. It look good and feel good to see your first book on the shelve, but will you make money? Will the book make money? Yes. Will you make money? Your publisher will. One more thing. Sometime the publisher did not make any money from your book, so there is none for you to get.
Sometime Only Jesus Can Help Us
Acts 4:12 (KJV)Neither is there salvation in any other: for there is none other name under heaven given among men, whereby we must be saved.
Romans 5:6 (KJV) For when we were yet without strength, in due time Christ died for the ungodly. Romans 5:7 (KJV) For scarcely for a righteous man will one die: yet peradventure for a good man some would even dare to die. Romans 5:8 (KJV) But God commendeth his love toward us, in that, while we were yet sinners, Christ died for us. Romans 5:9 (KJV) Much more then, being now justified by his blood, we shall be saved from wrath through him. Romans 5:10 (KJV) For if, when we were enemies, we were reconciled to God by the death of his Son, much more, being reconciled, we shall be saved by his life. Romans 5:11 (KJV) And not only so, but we also joy in God through our Lord Jesus Christ, by whom we have now received the atonement.
Matthew 6:33-AV But seek ye first the kingdom of God, and his righteousness; and all these things shall be added unto you.
Isaiah 55:6-AV Seek ye the LORD while he may be found, call ye upon him while he is near: Isaiah 55:7-AV Let the wicked forsake his way, and the unrighteous man his thoughts: and let him return unto the LORD, and he will have mercy upon him; and to our God, for he will abundantly pardon.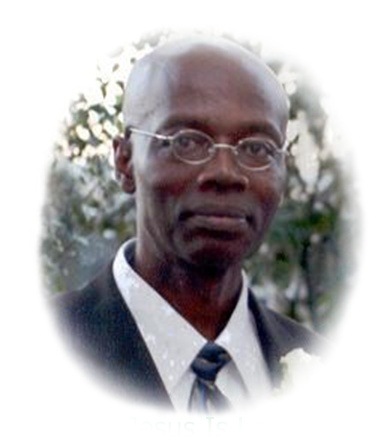 The Bearer's Of The "Mind Sword"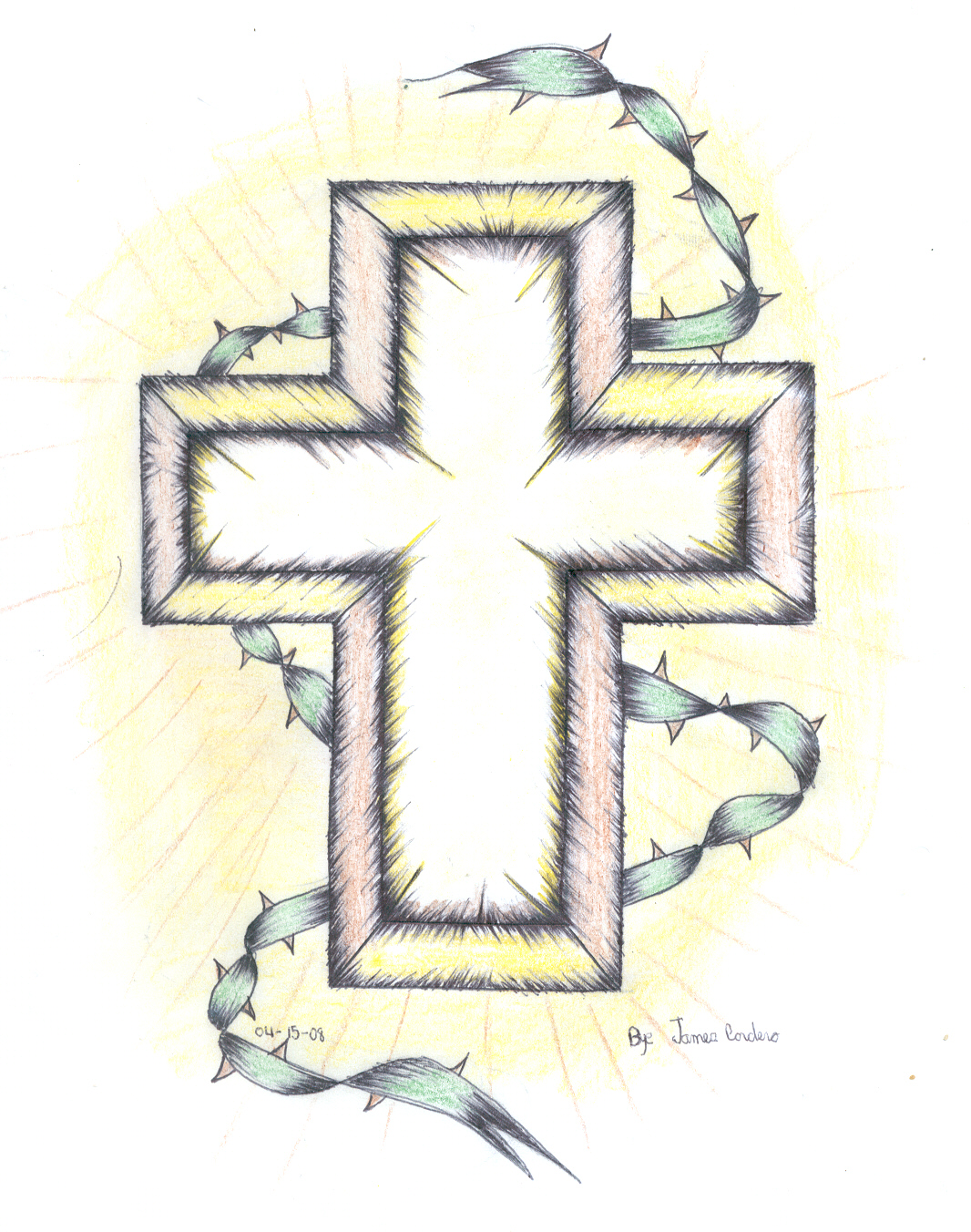 A bird eye view is given, a voice is heard, a man is enlightened, a soul is saved.