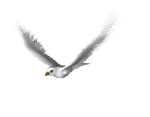 How To Avoid Getting Yourself Kill By A Lover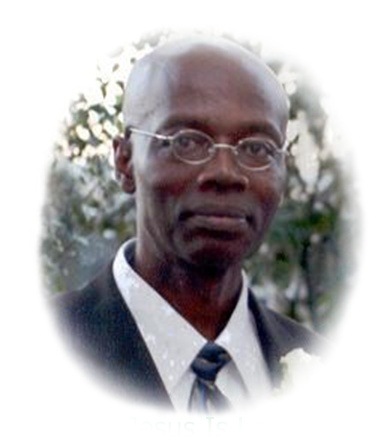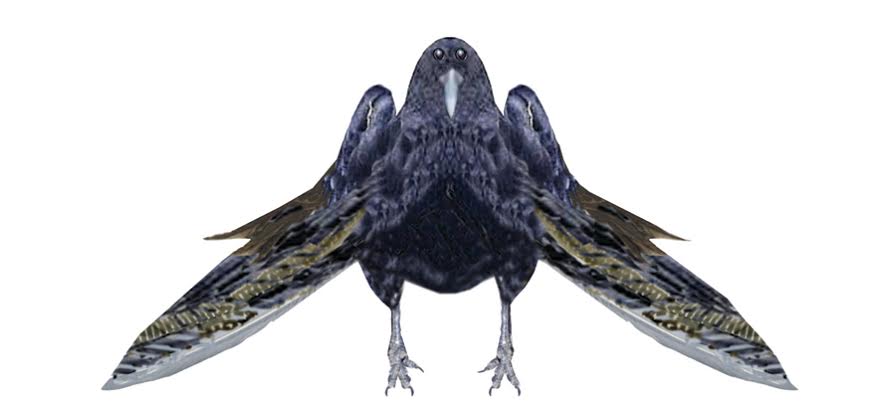 By Dr. James. A McBean D.Th., MCC
Copyright © 2008 Library of Congress Washington.D.C.20559 Domestic violence causes the death of countless women all over the world, than any other crime. A hostile relationship is stressful for every body, but especially upon children. To protect yourself, you must know the temperament of the person you are living with, and study how to bridle your tongue, in time of disagreements. It does not make sense getting oneself maim or kill when you can live another day.
A certain man in the Island have five children with his wife. One day he decided to beat one of the children that were misbehaving. His wife told him straight out. "Do not beat him, he is not your child, he is your brother's child." In fact, the other one fallowing him is for your cousin, and the other one is for your father." You do not need to ask if that woman get kill. If the man did not kill her, the same time is because he does not want her die quick.
Proverbs 29:11 (KJV) A fool uttered all his mind: but a wise man kept it in till afterwards.
Do Not Make Things Worst Than What It Already Is
Do not get your hope too high when starting up a relationship. The person that you know in courtship is a different person you will be moving in with. Does my reader ever notice that the serial killers do not look like what we imagine them to be? We have a mental imagine, hidden in the back of our mind, for bad people, base on what we saw in the movies. However, in real time bad people do not look bad. Very few mental case look like mental case. Years ago I worked in mental health hospital. Some of those sick people look like somebody, that sane people could fall in love with, but these are as mad as a "shad" When people are buying a use car, a use house and a dog, we try to do some background check on these. Some people has hallucination problem, two personality. No matter what they done it is somebody else's fault. Because it is always somebody else fault, they will never make adjustment to their lives as other people does daily.
Get People Skills.
Know when people are at their braking point. Do not say he or she cannot hurt you; they are too chicken to kill any body. Every time I have to knock somebody down, I cannot help but look at the looks on their faces. For all the provocation that they unleashed upon me, they never expect any retaliatory actions. People expect to get away with what they do; therefore, they are not going to make any change until the worst happened. Therefore, the change is up to the sensible one. Do not wait for the other person to make change, you have to do it.
Hard Feelings comes Out In Heated Conversation
When somebody has bellyaches about another person, they wait for the opportunity of a conversation. Then they know how to twisted the conversation, by misunderstand on purpose, putting words in your mouth, and making quotation that was not in your original presentation.
You must know when the conversation is not fellowship, but an argument, and slide out of it in time, to prevent the name calling, insults, put down and go to hell looks. I saw a man and a woman was in an argument. The woman start asking the man a series of questioning. "Are you seeing your period sir?" "Is your blood coming?" You know what happened after all this.
Lovers with baggage.
Stop looking at people faces. "Smiling faces tell lies" The courtship is not designed for kissing and foundling. It is design for you to get to know what you are getting into and whom you are getting involved with. People that were hurt from previous relationship might not be the one for you. You are running the risk of paying for all what has happened to them by the previous lover.
Children In A Half dead Relationship
Never let a second child born to a half dead relationship. It is not good for that child, and the child will only become a part of the problem, in time to come.
When To Cut And Run.
Genesis 37:4 And when his brethren saw that their father loved him more than all his brethren, they hated him, and could not speak peaceably unto him.
If all of your conversation ends in misunderstanding or a fight, it is time to quit. This is the primmest evidence that ill feelings and hate has come to maturity.
Sometime Only Jesus Can Help Us
Acts 4:12 (KJV)Neither is there salvation in any other: for there is none other name under heaven given among men, whereby we must be saved.
Romans 5:6 (KJV) For when we were yet without strength, in due time Christ died for the ungodly. Romans 5:7 (KJV) For scarcely for a righteous man will one die: yet peradventure for a good man some would even dare to die. Romans 5:8 (KJV) But God commendeth his love toward us, in that, while we were yet sinners, Christ died for us. Romans 5:9 (KJV) Much more then, being now justified by his blood, we shall be saved from wrath through him. Romans 5:10 (KJV) For if, when we were enemies, we were reconciled to God by the death of his Son, much more, being reconciled, we shall be saved by his life. Romans 5:11 (KJV) And not only so, but we also joy in God through our Lord Jesus Christ, by whom we have now received the atonement.
Matthew 6:33-AV But seek ye first the kingdom of God, and his righteousness; and all these things shall be added unto you.
Isaiah 55:6-AV Seek ye the LORD while he may be found, call ye upon him while he is near: Isaiah 55:7-AV Let the wicked forsake his way, and the unrighteous man his thoughts: and let him return unto the LORD, and he will have mercy upon him; and to our God, for he will abundantly pardon.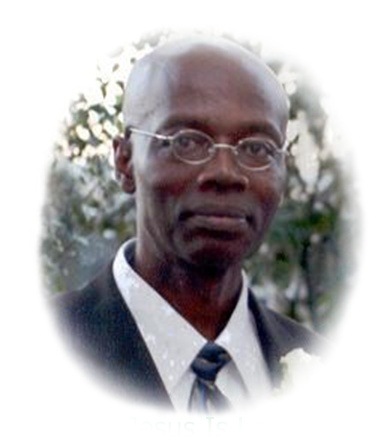 The Bearer's Of The "Mind Sword"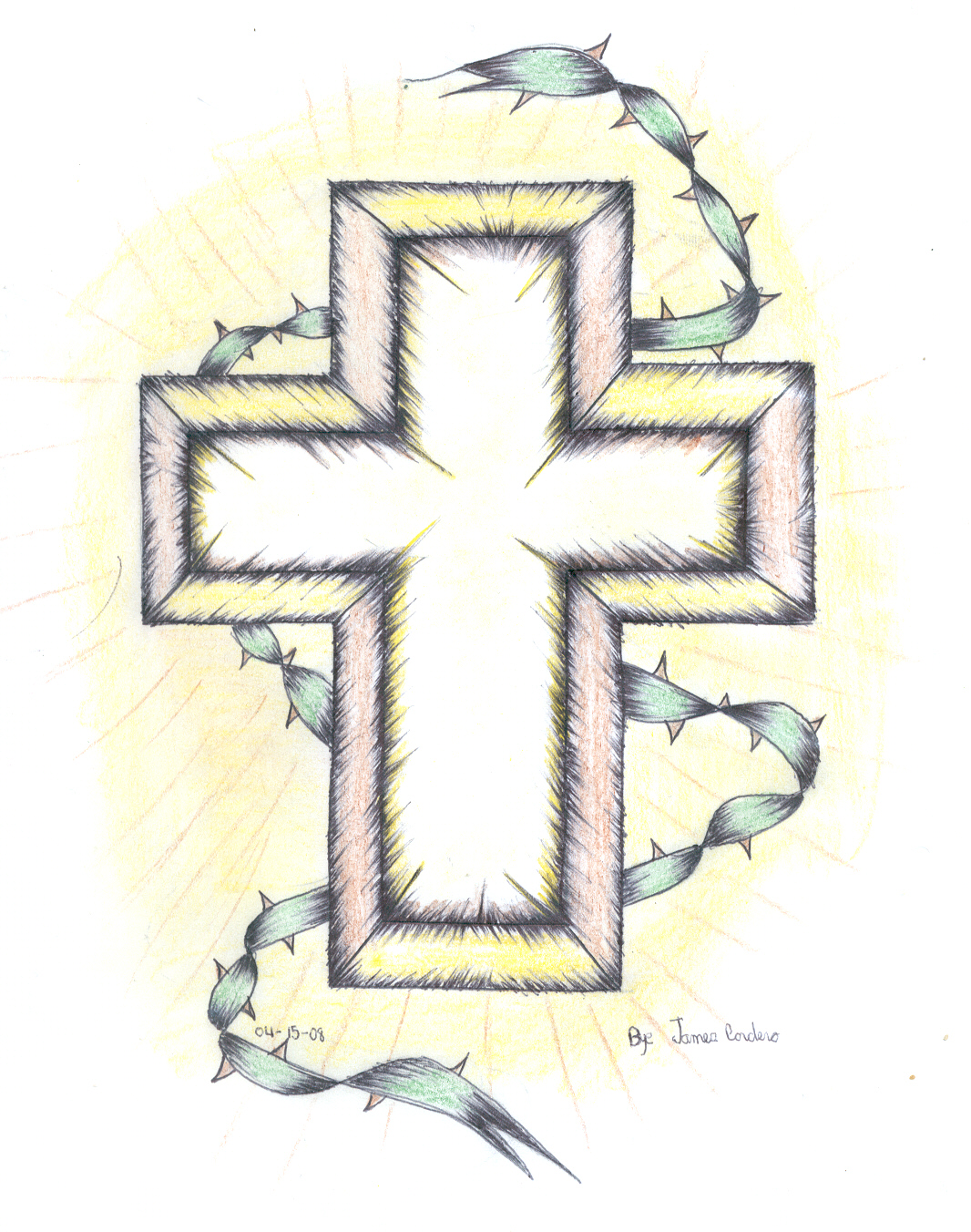 A bird eye view is given, a voice is heard, a man is enlightened, a soul is saved.