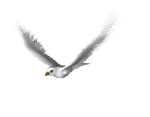 The Twelve Habits Of Successful People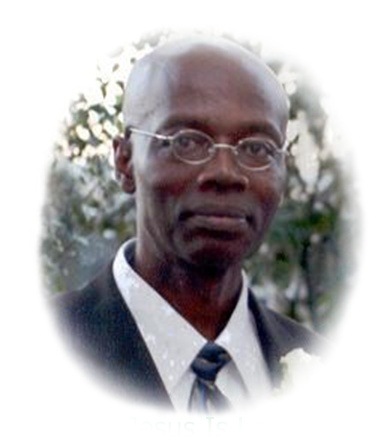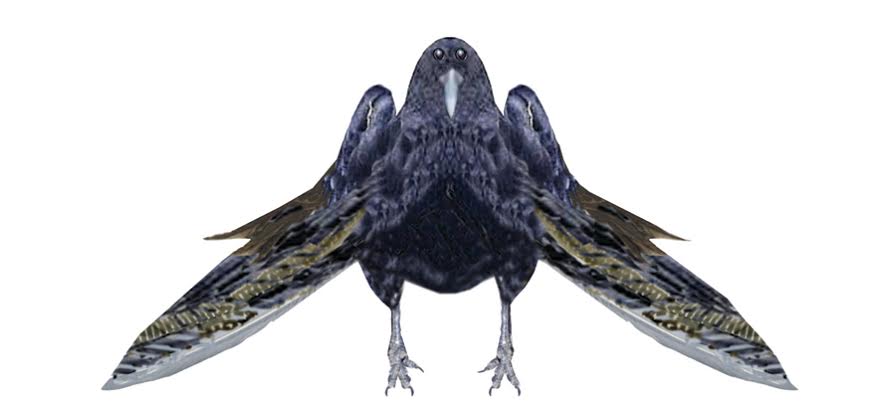 By Dr.James. A McBean D.Th., MCC
Copyright © 2009 Library of Congress Washington.D.C.20559
I t look like successful people are smarter than all of us, however, truly they are just people like anybody else. It is just that they have a good outlook on life, they know what they want and make a plan to get it.
Over thirty-five years ago, I took some black and white pictures of my Sunday school class. Every picture I took certain children are always at the front of the line, no matter where I position them in the pose they always find a way to end up at the very front of the line. Successful people had a mathematics mind, every thing they do is calculated always.
(1) SUCCESSFUL PEOPLE MAKE IT THEIR DUTY TO KNOW PEOPLE
Prov 27:4 (NKJV) Wrath is cruel and anger a torrent, But who is able to stand before jealousy? Robert Greene said, "in your rise to power you will come across many breeds of opponents, sucker, and victim. The highest form of the art of power is the ability to distinguish the wolves from the lambs, the foxes from the hares, the hawks from the vultures. If you make this distinction well, you will succeed without needing to coerce anyone too much. But if you deal blindly with whomever crosses your path, you will have a life of constant sorrow, if you ever live that long. Being able to recognize type of people, and to act accordingly, is critical." Knowing people type will prevent you from wasting time chasing crows for a chicken.
(2) SUCCESSFUL PEOPLE ARE ABLE TO RECOGNIZE ENVY IN PEOPLE
If you do not know envious people especially, those you think to be a friends (beloved enemies), you will never be successful. People with envy stir up one of my fellow employers, and he fired his best workers. He told me that two of the men beg, one was an old black man, who could not get a job, until he employed him, another was a young black man, that was his first job. He told me that these two beg, not to be fired. But, he fired them any way, and when the truth came out, the two men were innocent. Now the two men left town and he cannot contact them.
(3) SUCCESSFUL PEOPLE ONLY ASSOCIATE WITH PEOPLE WHO KNOW MORE THEN THEM
Proverbs 13:20 (KJV) He that walketh with wise men shall be wise: but a companion of fools shall be destroyed. While the regular man avoids other competitors, who they think know more than them. Successful people seek out people who know more than them to work along sides. For example, if a pastor knows that another pastor knows the scriptures more than him, most of them will never invite a pastor who knows more are having him or her around. Such misguided pastors will do every thing to make the smart pastor leave. The successful people will never make that mistake. It is like driving the prettiest woman bartender out of the bar. In school children hates the other children who know the subjects more, and pick on them and call them nerds. Finally they drove away all the smart kind out of school and no body is left to inspire and challenge them.
(8) THEY KNOW WHEN TO JUMP SHIP AND ABANDON SHIP
They do not waste time on anyone projects, even though they had one project in mind, that is success. A foolish man would spend years tailing one woman that has no interest at all in him. Not so with successful people, they know when the ship is not going their way, they jump off at the nearest port.
(11) SUCCESSFUL PEOPLE ARE VERY REALISTIC
One woman complains that she married to a Jamaican man, and been living together for nine years. The man keep bothering her for sex. If he still wants to swim in that same elder worn out streams after nine years, then it still good. The men need to be commended, not curse out. After the first two sex, most men want something fresh. We will never get an unrealistic person to think straight, that is why they are not winners, and never taste the joy of success.
Sometime Only Jesus Can Help Us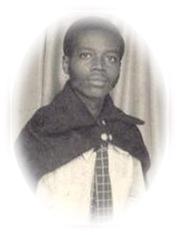 Acts 4:12 (KJV)Neither is there salvation in any other: for there is none other name under heaven given among men, whereby we must be saved.
Romans 5:6 (KJV) For when we were yet without strength, in due time Christ died for the ungodly. Romans 5:7 (KJV) For scarcely for a righteous man will one die: yet peradventure for a good man some would even dare to die. Romans 5:8 (KJV) But God commendeth his love toward us, in that, while we were yet sinners, Christ died for us. Romans 5:9 (KJV) Much more then, being now justified by his blood, we shall be saved from wrath through him. Romans 5:10 (KJV) For if, when we were enemies, we were reconciled to God by the death of his Son, much more, being reconciled, we shall be saved by his life. Romans 5:11 (KJV) And not only so, but we also joy in God through our Lord Jesus Christ, by whom we have now received the atonement.
Matthew 6:33-AV But seek ye first the kingdom of God, and his righteousness; and all these things shall be added unto you.
Isaiah 55:6-AV Seek ye the LORD while he may be found, call ye upon him while he is near: Isaiah 55:7-AV Let the wicked forsake his way, and the unrighteous man his thoughts: and let him return unto the LORD, and he will have mercy upon him; and to our God, for he will abundantly pardon.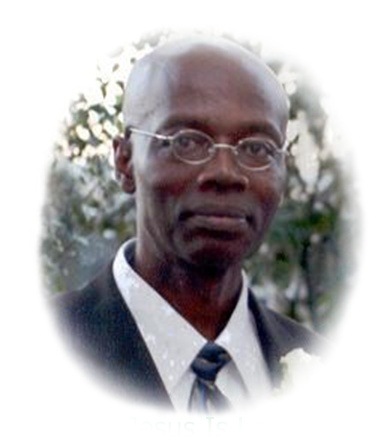 The Bearer's Of The "Mind Sword"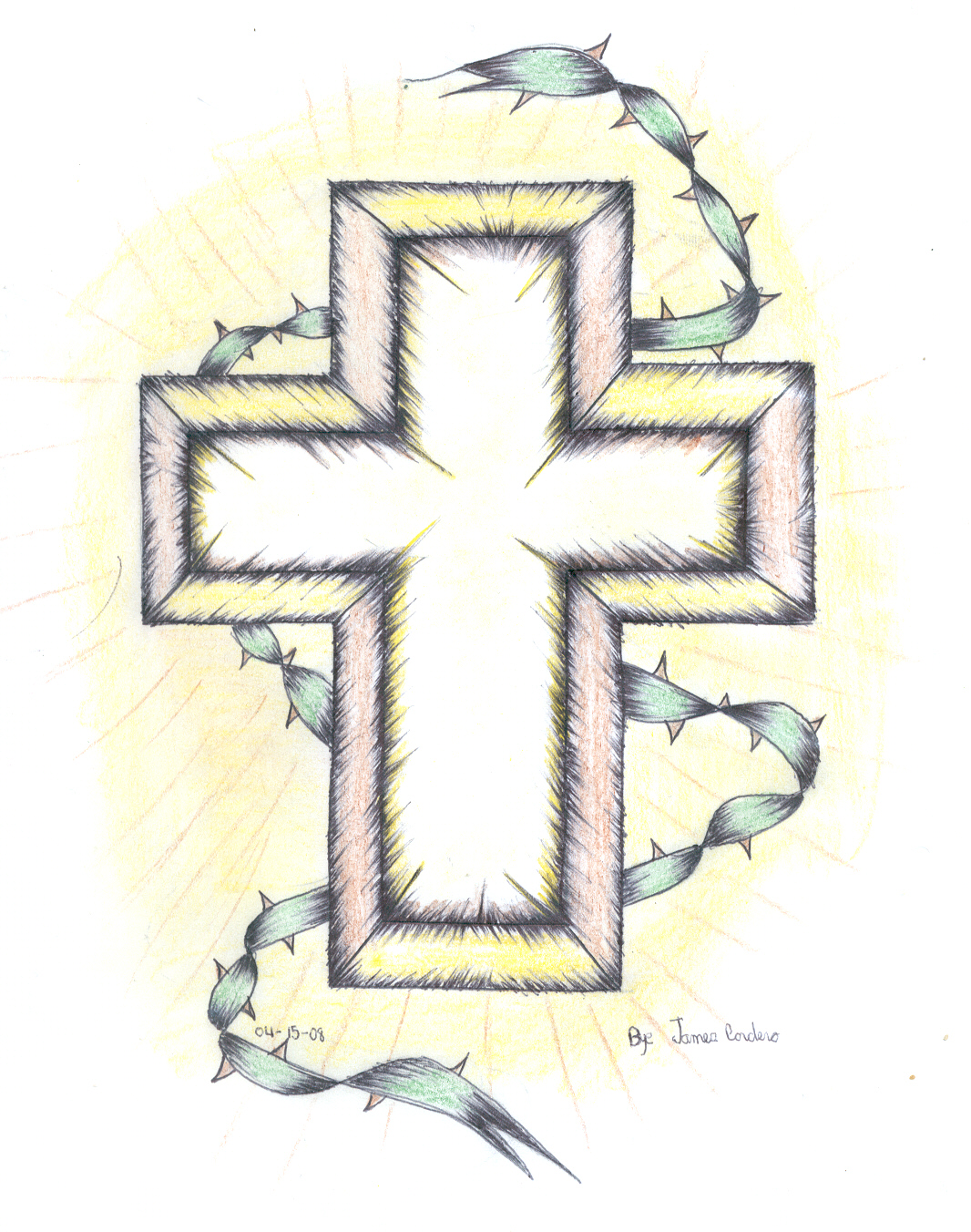 A bird eye view is given, a voice is heard, a man is enlightened, a soul is saved.