How To Bounce Back When You Hit Rock Bottom.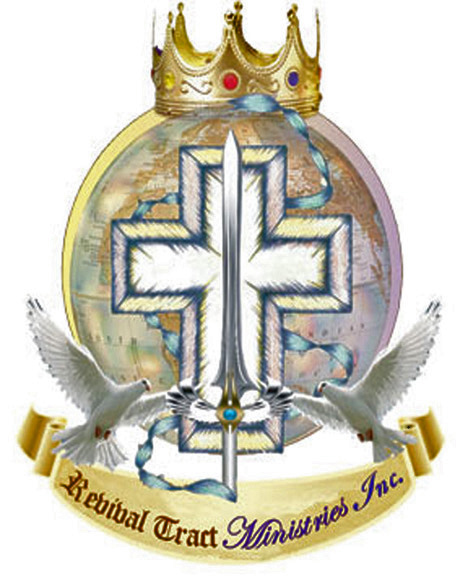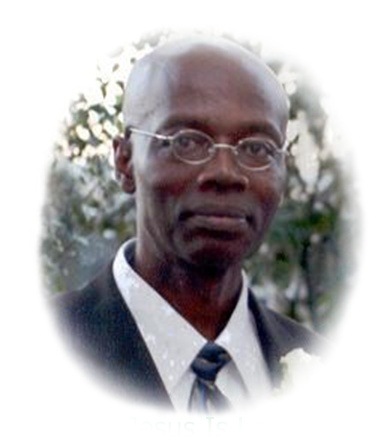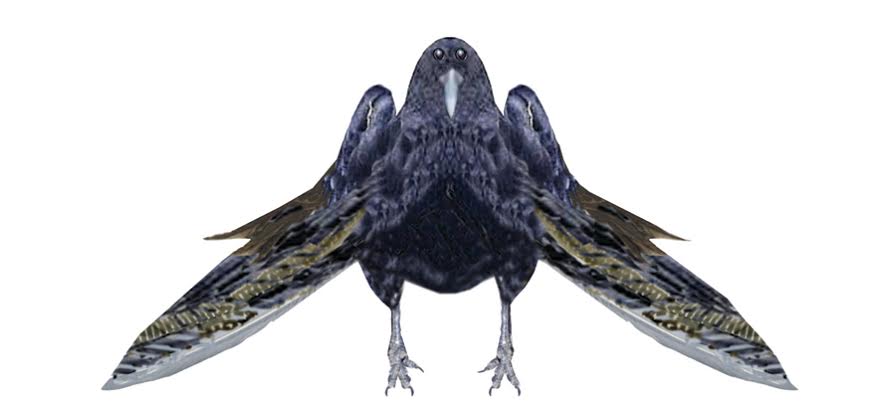 Author Dr. James. A McBean. D.Th., MCC Copyright © 2010 Library of Congress Washington.D.C.20559 Publisher: Revival Tract Ministries Inc
"R ock Bottom" Can be classified as any long period or misfortune. Such as: Unemployment, sickness or homeliness. It is a dog eat dog world we are living in, and survival is for the fittest only. Coming back from rock bottom, after you and I have fallen downhill, is not an easy joke, this take more than big talk, and dry faith. One cannot come back from rock bottom, without being resourceful. You cannot get your life back on track after you have sold it for peanut. The reason for this article: A Christians lady leaves a box of bread in my home. My wife and I went out, and when we came home we saw the box of bread on the car. The first thing came to my mind is this: What am I going to do with the bread? I know two places where homeless people hang out. I drove my car to the spot and gave the stuff to three men. As soon as I leave, I saw a crowd of men descended upon the men, and all begin to take a piece of the bread. I could not help but cry. I want to bring them coffee in the mornings, but that will be about sixty coups of coffee. I never saw so many hungry people in real time.
You Cannot Come Back from Rock Bottom Without Courage:
You cannot come back from rock bottom if you have no courage. While living in CT, for a while I could not get any job, a friend of mine told me that they are plenty diesel mechanic job in Florida. I have some friend in Coral Springs Florida. I came down and spent one month, I did not get any job. The jobs we call me, but the boss lady of the house was not giving the calls to me. My wife calls and told me to return home. The money I have left could only buy gas and pay tolls, $10 left over, and I decided to save if just in case I need to buy a water pump belt, or any other belt. I drove from two am that morning, until two in the day, two in the night. And two o clock the next day, my stomach was dry like a bone. I throttle up to almost one hundred miles per hour where I could get away with it, and still never reach home until about twelve thirty. I have driven 17075 with no food, and I would not spend my $10, I will need that to buy parts for the car if need be. You cannot come back without courage and discipline. When time hard, my wife and I make our children eat first, then the wife eat, and finally I eat, and we never beg, and family never knows, and we pray and wait upon God, and God keeps opening doors for us.
Having A Network Of Support.
One of the first techniques to back from rock bottom: You must have a network of support. This is where friends and family are concerned. This does not drop out of the skies, you have to treat these people in a way that when your downfall comes, they go looking for you. However, you cannot be too dependent on family and friends these days. People are misguided and envious. Since I begin to climb the degree ladder, many of the people who know my humble beginning stop speaking to me. "Why you trying to be white," Why you are learning so many something for?" Psalm 108:12 (KJV)Give us help from trouble: for vain is the help of man.
Being Resourceful.
When I migrated to these United States, I was only a tailor. I saw that the tailor trade was a dying trade. I quickly went and learn auto mechanic, diesel mechanic, nurse tech, security enforcement and many other. I get a job as a diesel Tech with the city. I get into a verbal fight with my boss's wife, lady friend, and got fired. When one get fired the employers refused to give out references, so the employees can get another job. In Florida the employers can also prevent employees from getting unemployment benefits.
You Cannot Depend On A Job.
Prospective employers were not getting my reference, so I run back to my nurse tech profession. I have worked on that for four years, and one day blow my head and walk off the job. These would not give out the reference either, so I went and do a security enforcement job. The money was not enough to carry the bills, so I went and do a tailoring alterations job, getting fifty percents, I was making big money. One man who did everything to make me eat dirt. Saw me driving a new car, and looking good. He said to me. " Mr. Mcbean, you are a hard man to kill" Then he stresses on the "hard man to kill" with a passion.
All, I am trying to show my readers is that being resourceful, can truly bring you back from a rock bottom. One Diesel mechanic job. I had to sue the company for unemployment benefit. They sent their lawyer to court to prevent me from getting any unemployment benefit. The judge asked their lawyer, why the company fired me. The lawyer said. "Poor production" The judge asked: What was this man doing in your company that in lest than eight weeks he made five thousand five hundred dollars and ten cents?" and how do you get this to be poor production? The lawyer could not answer.
Made allied With People In The Same Situation.
If you are homeless, find other people who are homeless. Two of you can get together and rent a house and four or more can share it. The problem is this: Can we get along? Years ago I shared an office with a heavyset lady. She never flushes the toilet. One day I went in there and find the toilet full of dodo. The first thing comes to my mind is this: "This could not be dodo, this is shit" Forgive my bluntness. But, some people cannot live together because they have no empathy, no home training, no common sense and no people skills. If the rent is $1200, and two of you share it. The person must keep his or her eyes on the $600 that they are saving. You and I cannot behave in a way that we cause the other person to think that we want them to leave. If your roommate does not smoke: You should not smoke in the home. If your roommate is not a Christian, you should not push your Christianity down their throat. You are going to cause them to leave. Now! Is that what you want?
The Golden Rule
Proverbs 18:24 (KJV) A man that hath friends must show himself friendly: and there is a friend that sticketh closer than a brother. Luke 6:31 (Living Bible) Treat others as you want them to treat you.
Seeing Impending Dangers.
Isaiah 26:4 (KJV)Trust ye in the Lord for ever: for in the Lord Jehovah is everlasting strength:
No matter how much you and I prepare, we can fall and never rise, if we have no God in our life. There is an unseen danger lurking around every corner, that it takes the spirit of God, to reveal it to you and deliver you. For all the preparations that I made, I still have to depend on the spirit of God to show me traps. You cannot come back from rock bottom on your own. You must cry out to Jesus.
St John 16:13 (NKJV) However, when He, the Spirit of truth, has come, He will guide you into all truth; for He will not speak on His own authority, but whatever He hears He will speak; and He will tell you things to come
"Where Fat Women Triumph With Men Regardless Of Their Weight: ". Click here to see!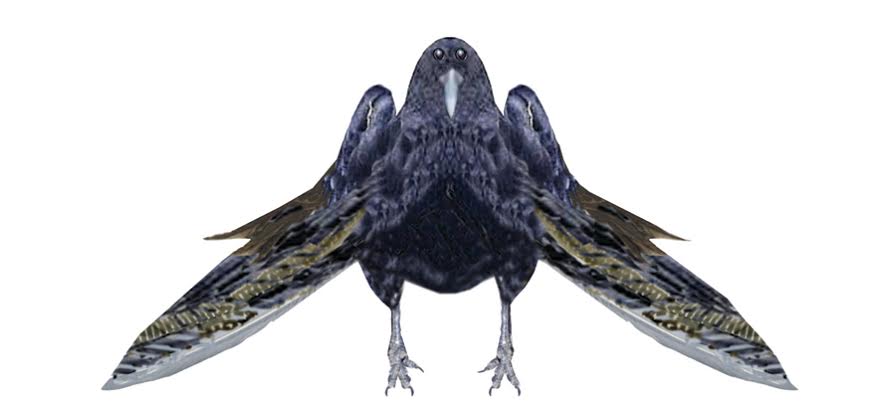 Come To Jesus Today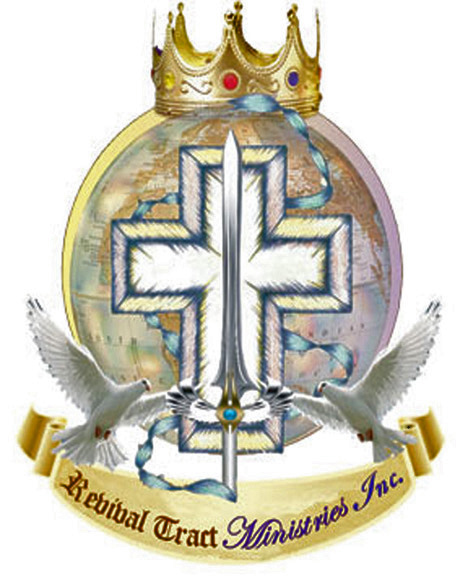 Acts 4:12 (KJV)Neither is there salvation in any other: for there is none other name under heaven given among men, whereby we must be saved.
Romans 5:6 (KJV) For when we were yet without strength, in due time Christ died for the ungodly. Romans 5:7 (KJV) For scarcely for a righteous man will one die: yet peradventure for a good man some would even dare to die. Romans 5:8 (KJV) But God commendeth his love toward us, in that, while we were yet sinners, Christ died for us. Romans 5:9 (KJV) Much more then, being now justified by his blood, we shall be saved from wrath through him. Romans 5:10 (KJV) For if, when we were enemies, we were reconciled to God by the death of his Son, much more, being reconciled, we shall be saved by his life. Romans 5:11 (KJV) And not only so, but we also joy in God through our Lord Jesus Christ, by whom we have now received the atonement.
Matthew 6:33-AV But seek ye first the kingdom of God, and his righteousness; and all these things shall be added unto you.
Isaiah 55:6-AV Seek ye the LORD while he may be found, call ye upon him, while he is near: Isaiah 55:7-AV Let the wicked forsake his way, and the unrighteous man his thoughts: and let him return unto the LORD, and he will have mercy upon him; and to our God, for he will abundantly pardon.
Do you repent of your sins before God and Man, and do you embraces Jesus as your savior? If the answer is yes! By the power invested in me, by the Church, and by the Holy Ghost. I pronounce you forgiven of your sins. Acts 2:21 And it shall come to pass, that whosoever shall call on the name of the Lord shall be saved. Romans 10:13 For whosoever shall call upon the name of the Lord shall be saved.
The Bearer's Of The "Mind Sword."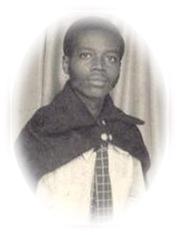 A bird eye view is given, a voice is heard, a man is enlightened, a soul is saved.