How To Know When It Is The Holy Spirit Talking To You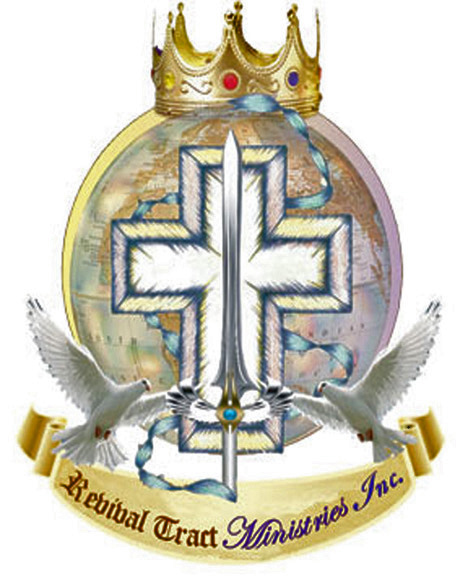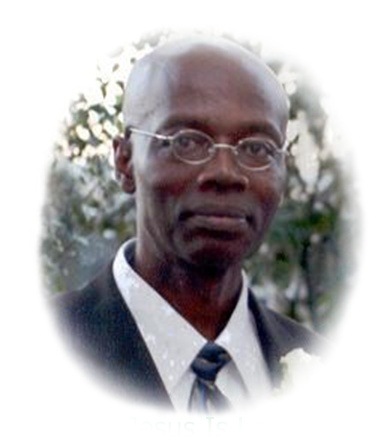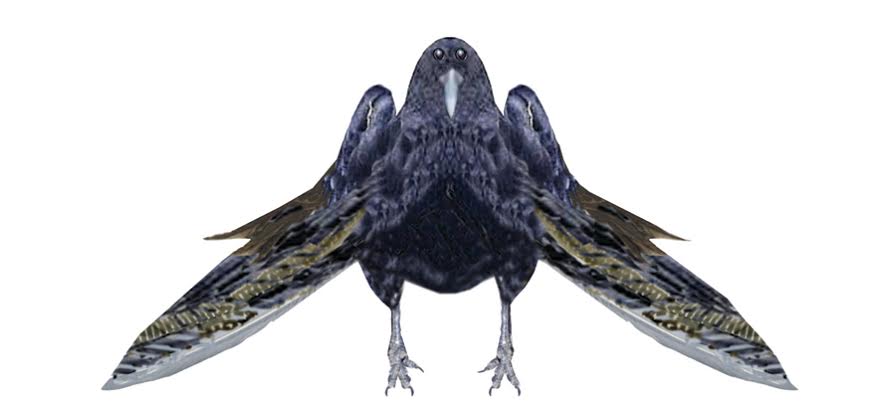 Author Dr. James. A McBean. D.Th., MCC
Copyright © 2012 Library of Congress Washington.D.C.20559
Publisher: Revival Tract Ministries Inc
I Many Christians think, if demons pretend to be the Holy Spirit and talked to them, they are not saved, or something is badly wrong with them. Demons spoken to Jesus some of the time. In addition, demons spoken to the apostles some of the time. The problem is this, as a child of God, we must come to maturity were we can differentiate, and know, when demons are talking to us from when the Holy Spirit is talking to us. One Christian woman was in her bed, there was a thirty-eight degree cold outside, a spirit spoken to her and told her to get up out of her warm bed and go outside to sprinkle water on her car, as protection for the car. The Holy Spirit can make the rain fall. He can flood your car not just sprinkle it. He does not need to wake up somebody and sent them out into the cold to do that. Sometimes I have to wonder what kind of Holy Spirit people listening to. Why did the Holy Spirit never told them how to get healing from their long and troublesome ailment?
Some Christians regarded every voice that they heard to be the voice of God, and they feel much buffed up, and privilege to be spoken to by God. Poor foolish people do not even know that it was Satan and his demons speaking to them.
If what you were told to do by a spirit, is contrary to the scripture, it was not the Holy Spirit speak to you but, Satan or one of his demons. God cannot go back on his word, and the Holy Spirit cannot tell you to do anything that is contrary to the scriptures.
If The Pastor Is Speaking Contrary To Scriptures.
Many times, I heard pastors preaches and say the scriptures never told woman to love their husband. It only told men to love their wives. This is a lie from hell, and the pastor is not hearing from God and is ignorant of the scriptures. Look at Titus 2:4.
Titus 2:4 That they may teach the young women to be sober, to love their husbands, to love their children,
Ephes. 5:25 Husbands love your wives, even as Christ also loved the church, and gave himself for it;
Col. 3:19 Husbands, love your wives, and be not bitter against them.
Getting a Cooperate Agreement
Numbers 30:6 And if she had at all an husband, when she vowed, or uttered ought out of her lips, wherewith she bound her soul; Numbers 30:7 And her husband heard it, and held his peace at her in the day that he heard it: then her vows shall stand, and her bonds wherewith she bound her soul shall stand. Numbers 30:8 But if her husband disallowed her on the day that he heard it; then he shall make her vow which she vowed, and that which she uttered with her lips, wherewith she bound her soul, of none effect: and the Lord shall forgive her.
If you are, a married woman and a spirit woke you up in the dead of night in winter, and command you to go outside and sprinkled water on your car for protection. In addition, if your husband disagrees, it is not the will of God. It Was not the spirit of God, but a satanic spirit trying to gain control of your mind. Once a Christians accept Satanís voice for the voice of the lord, that Christian faith will end in the trash pile soon. When will Christians stop listening to hear a verbal voice and a voice that speak to their mind? Look to the scriptures.
Isaiah 42:19 Who is blind, but my servant? or deaf, as my messenger that I sent? who is blind as he that is perfect, and blind as the Lord's servant?
Jeremiah 4:22 For my people is foolish, they have not known me; they are Scottish children, and they have none understanding: they are wise to do evil, but to do good they have no knowledge.
How To Know The Genuine Holy Spirit.
Every believer has the Holy Spirit in a measure when born again (Romans 8:14-16; Galatians 4:6). In fact, "if any man has not the Spirit" he does not belong to Christ (Romans 8:9). This Spirit of sonship or even some gift of the Spirit may be received without having the Spirit baptism or the fullness of the Spirit (notes on
The Genuine Holy Spirit Comfort The Saints.
John 14:26 But the Comforter, which is the Holy Ghost, whom the Father will send in my name, he shall teach you all things, and bring all things to your remembrance, whatsoever I have said unto you.
This is one of the reasons why he comes into our lives, to keep us from fall into depression. He will also bring back the words of Christ to your remembrance.
The Genuine Holy Spirit Comes To Make Jesus Looks Good.
John 15:26 But when the Comforter is come, whom I will send unto you from the Father, even the Spirit of truth, which proceeded from the Father, he shall testify of me:
Christians Can Sin Against The Holy Ghost
1. Resisted (Acts 7:51) 2. Tempted (Acts 5:9) 3. Lied to (Acts 5:3-4) 4. Grieved (Ephes. 4:30) 5. Blasphemed (Matthew 12:31-32) 6. Insulted (Hebrews 6:4-6; Hebrews 10:26-29) 7. Quenched (1 Thes. 5:19) 8. Vexed (Psalm 78:40; Isaiah 63:10) 9. Quieted (Zech. 6:8) 10. Fellowshipped or dis fellowship with (Phil. 2:1)
Twelve offices of the Spirit in John:
1.Begetter of the new birth (John 3:3,5) 2.Life-giver (John 6:63; Romans 8:11) 3.Imparter of power (John 7:37-39; John 14:12-17; Luke 24:49; Acts 1:4-8) 4.Eternal Comforter or Helper (John 14:16,26; John 15:26; John 16:7) 5.Teacher of Truth (John 14:17,26; John 15:26; John 16:13; 1 John 2:20-27) 6.Reminder of all truth (John 14:26) 7.Guide into all truth (John 16:13) 8.Revealer of Christ (John 16:13-15) 9.Revealer of events (John 16:13) 10.Glorifier of Christ (John 16:14) 11.Chief Witness for Christ (John 15:26; John 16:13-15; Acts 1:8) 12.Convincer of sin, righteousness, and judgment (John 16:8)
to convince, convict, refute, expose, to bring to shame the person reproved. It is found 17 times and translated "convince" (John 8:46; 1 Cor. 14:24; Titus 1:9; James 2:9); "convict" (John 8:9); "tell one's fault" (Matthew 18:15); "reprove" (Luke 3:19; John 3:20; John 16:8; Ephes. 5:11,13; 2 Tim. 4:2); "rebuke" (1 Tim. 5:20; Titus 1:13; Titus 2:15; Hebrews 12:5; Jude 1:15; Rev. 3:19).
Click Here To View My Book "The Secret That Succesful People Not telling You"
Special Notes
Every writer have their own style, and ethics, I do not intentionally tries to insults my readers with my style. I pen the way I speaks, this is my style, if my reader find it offensive, I apologizes.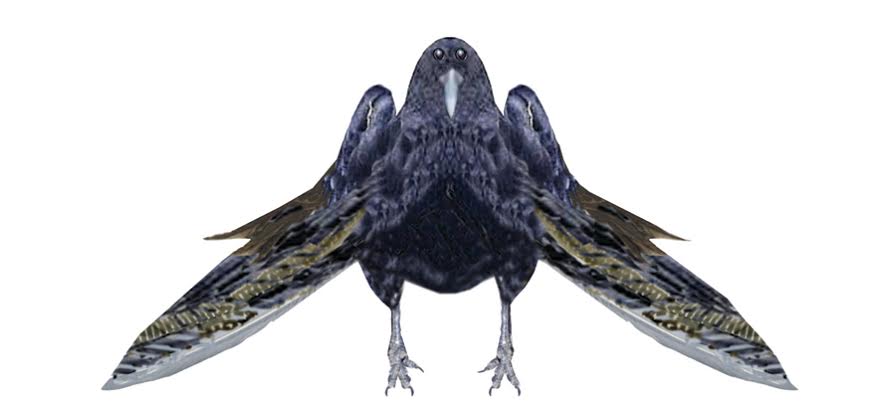 Come To Jesus Today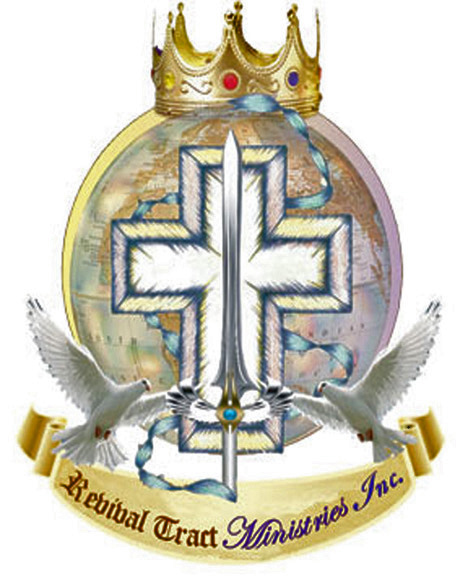 Acts 4:12 (KJV)Neither is there salvation in any other: for there is none other name under heaven given among men, whereby we must be saved.
Romans 5:6 (KJV) For when we were yet without strength, in due time Christ died for the ungodly. Romans 5:7 (KJV) For scarcely for a righteous man will one die: yet peradventure for a good man some would even dare to die. Romans 5:8 (KJV) But God commendeth his love toward us, in that, while we were yet sinners, Christ died for us. Romans 5:9 (KJV) Much more then, being now justified by his blood, we shall be saved from wrath through him. Romans 5:10 (KJV) For if, when we were enemies, we were reconciled to God by the death of his Son, much more, being reconciled, we shall be saved by his life. Romans 5:11 (KJV) And not only so, but we also joy in God through our Lord Jesus Christ, by whom we have now received the atonement.
Matthew 6:33-AV But seek ye first the kingdom of God, and his righteousness; and all these things shall be added unto you.
Isaiah 55:6-AV Seek ye the LORD while he may be found, call ye upon him, while he is near: Isaiah 55:7-AV Let the wicked forsake his way, and the unrighteous man his thoughts: and let him return unto the LORD, and he will have mercy upon him; and to our God, for he will abundantly pardon.
Do you repent of your sins before God and Man, and do you embraces Jesus as your savior? If the answer is yes! By the power invested in me, by the Church, and by the Holy Ghost. I pronounce you forgiven of your sins. Acts 2:21 And it shall come to pass, that whosoever shall call on the name of the Lord shall be saved. Romans 10:13 For whosoever shall call upon the name of the Lord shall be saved.
The Bearer's Of The "Mind Sword Crow."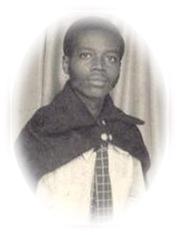 A bird eye view is given, a voice is heard, a man is enlightened, a soul is saved.