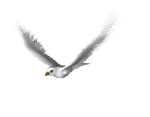 How To Know What Spirit Is Operating In Your Church.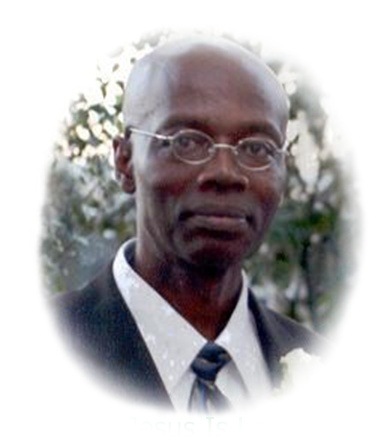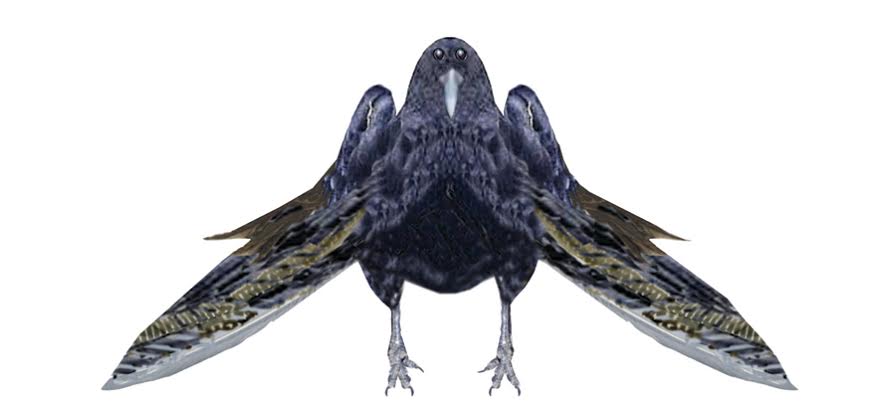 By Dr.James. A McBean D.Th., MCC
Copyright © 2009 Library of Congress Washington.D.C.20559
I f you do not know for sure when you are standing before the enemies, how will you protect yourself? Did you know that a demonic spirit could take possession of your family member and turn them into something undreamed of? Causing them to drop out of school, turning into a bum, and just cannot seem to find their way in life? Yes! And even worst. In one of three-bible University I attended. I came to class late one even, on entering the chapel, I saw many people on the floor cover up under white sheets. The entire top ranking leaders was on the rostrum singing. "Sweet Holy Spirit, sweet heavenly dove, stays right here with us." One of the ladies on the floor eyes was red as blood, while looking like a big snake on the floor. I started to rebuke the demons but not in English. Suddenly one of the pastors that they all adore came in a lay hold on the same woman and starts to rebuke. "Satan you are a liar, come out of her" The so call dignitaries on the rostrum run off and went into hiding. Those on the floor under the white sheets get up and took off.
Satan came in among them and takes possession of them and they all praised him to be the Holy Spirit. Satan is having a field day with these people. This article is design to make you know Satan when you came across him in the churches.
Understanding Biblical Idioms.
An "Idiom" Is a speech form or an expression of a given language that is peculiar to itself grammatically or cannot be understood from the individual meanings of its elements, as in keep tabs on" An Idiom does not mean exactly what it say. In fact it is quite up posit of what it says. For example. The man "jump ship" This does not mean that the person jump off the ship and fall down in the sea below. It means the person changes their intended course of actions quickly.
"I heard it right from the horse's mouth" This does not mean that a horse as spoken, but it mean that I hear it from a very reliable source. When Mr. John heard that his wife was having an affair. "He went through the roof" It says he went through the roof, but this is not what it means. It means he throws a tantrum.
Very country and every language have their own Idioms. "Bogus give Thelma everything him got last night, you could hear her crying" But, I saw Bogus riding his bicycle this morning, so how comes he give her everything him got? "You fool, it is sex them talking about" In Jamaica. "He gave her everything he got" does not necessarily mean material things.
When our lord say. "If your right hand offends you, you must cut it off." That was a Jewish Idiom. "Dig out your eyes", "Buy sword", "Fill with the spirit", " spirit be in you", "Walking in the spirit" , "Walking in the flesh" All these are Idioms and does not mean what it says in a literal sense.
This Is Where The Churches Made Their Greatest Mistake.
They think "Fill" With the Holy Spirit" Mean! That the Holy Spirit himself came down and lives in our body in a physical and literal sense, just like how a baby would be in his or her mother's womb. If the Holy Spirit should live in our body in this way, we could not even made love to our wives. When we ejaculate the women would caught fire, along with the bed and the house. Forgive my bluntness. But, let us be realistic here. You think the English language is easy! Idioms are just like a separate language within a language. It is a dialect within a language. Then we have parables. We have symbolic language. Lion in the bible does not always mean a physical lion. Zion in the bible does not (always) mean a geographical place. "Water" in some place in the bible is not talking of water as we know but is talking about multitude of people, nations, kingdom, and languages.
Filled With The Holy Spirit Mean.
"Filled" with the Holy Spirit mean. You are consecrated to the same end, you join spirit with Christ. Your human spirit that you were born with is now under the control of the Holy Spirit like a person who is inflame or control with alcoholic beverage.
It means the Holy Spirit is ruler of the seat of your emotion. Right in the arias of your soul where you feel the way you do. A white patient confesses to me what he did to a woman. He asked me. "Do you hate me now?" Don't you feel like putting that hose into my face?" On the contrary, I feel like crying for him. I killed one frog when I was a boy, and up to this day I still see the frog's face."
Luke 22:3 Then entered Satan into Judas surnamed Iscariot, being of the number of the twelve.
Satan, as an angel, could not possibly enter physically into Judas, for he has his own personal spirit body as big as a man. The so-called doctrine of interpenetration, that is, persons entering physical into each other, is false. The Bible does speak of the Corinthians and Philippians being in Paul's heart (2 Cor. 7:3; Phil. 1:7); God being in Christ (2 Cor. 5:19); Christ being in God (John 14:20); God and Christ being in each other (John 14:10-11); men being in both the Father and the Son (1 John 2:24); men being in Christ (2 Cor. 5:17); men and the Spirit being in each other (Romans 8:9); Christ being in men (Col. 1:27; Romans 8:10); man and Christ being in each other (John 14:20); all creation being in God (Acts 17:28); and Satan entering into men (Luke 22:3; John 13:27). However, these passages refer to being in union with, being consecrated to the same end—one in mind, purpose, and life. They do not teach physical entrance of one being into another. It may be best understood by a man and woman becoming one in life together, being in each other's plans, life, etc. Hence, Satan entering into Judas simply means Judas submitted to Satan's temptation to betray Jesus. He became one with Satan, like men become one in spirit with God when joined to Him in consecration (1 Cor. 6:17).
What Happen The Day Of Pentecost?
John 16:7 Nevertheless I tell you the truth; It is expedient for you that I go away: for if I go not away, the Comforter will not come unto you; but if I depart, I will send him unto you.
John 14:12 Verily, verily, I say unto you, He that believeth on me, the works that I do shall he do also; and greater works than these shall he do; because I go unto my Father.
The Holy Spirit came to the church age on the day of Pentecost. And this does not need to happen over and over again, because the Holy Spirit did not leave, so he needed to come again. All who is born again is baptize into the body of Christ by the Holy Spirit. What Christians call infilling is nothing more that a regular Endowment of the Holy Spirit. This will happen many times before a believer is taken home to glory.
What Does The Holy Spirit Came To Do?
John 16:13-14 (NKJV) However, when He, the Spirit of truth, has come, He will guide you into all truth; for He will not speak on His own authority, but whatever He hears He will speak; and He will tell you things to come. John 16: 14 He will glorify Me, for He will take of what is Mine and declare it to you.
St John 14:26 But the Helper, the Holy Spirit, whom the Father will send in My name, He will teach you all things, and bring to your remembrance all things that I said to you.
Twelve offices of the Spirit in John:
(Dake's annotated Bible.) St John 16:26 1. Begetter of the new birth (John 3:3,5)
2. Life-giver (John 6:63; Romans 8:11)
3. Imparter of power (John 7:37-39; John 14:12-17; Luke 24:49; Acts 1:4-8)
4. Eternal Comforter or Helper (John 14:16,26; John 15:26; John 16:7)
5. Teacher of Truth (John 14:17,26; John 15:26; John 16:13; 1 John 2:20-27)
6. Reminder of all truth (John 14:26)
7. Guide into all truth (John 16:13)
8. Revealer of Christ (John 16:13-15)
9. Revealer of events (John 16:13)
10. Glorifier of Christ (John 16:14)
11. Chief Witness for Christ (John 15:26; John 16:13-15; Acts 1:8)
12. Convincer of sin, righteousness, and judgment (John 16:8)
How Does The Holy Spirit Communicate To Us?
Many Christians are living the Christians life by, listening for a voice, a word of prophecy, and sometime even a dream. True! God at one time spoken to humanity by these means, and still sometime does. However, in the church age, God spoken to us by the Holy Spirit, through the apostles. Today God spoken to us by Holy Spirit, and the Holy Spirit communicate the will of God to our spirit by way of the written word. ( The scriptures) Just suppose you want to divorce you mate. How do you know the will of God in this?
1 Cor 7:27 (NKJV) Are you bound to a wife? Do not seek to be loosed. Are you loosed from a wife? Do not seek a wife
. Even if you climb up into heaven and meet God face to face and asking concerning this. He is going to give you the same answer. 1 Cor 7:27. If you still want to go through with the divorcement. You can divorce if you truly want to do it, but you must remain unmarried.
1 Cor 7:10-11 (NKJV) Now to the married I command, yet not I but the Lord: A wife is not to depart from her husband. 11 But even if she does depart, let her remain unmarried or be reconciled to her husband. And a husband is not to divorce his wife. Any spirit told you anything different than this, is not the Holy Spirit. This is what we get.
What Are The Evidence
1 John 4:20 If a man say, I love God, and hateth his brother, he is a liar: for he that loveth not his brother whom he hath seen, how can he love God whom he hath not seen?
1 Samuel 10:6-11 And the Spirit of the Lord will come upon thee, and thou shalt prophesy with them, and shalt be turned into another man. [7] And let it be, when these signs are come unto thee, that thou do as occasion serve thee; for God is with thee. [8] And thou shalt go down before me to Gilgal; and, behold, I will come down unto thee, to offer burnt offerings, and to sacrifice sacrifices of peace offerings: seven days shalt thou tarry, till I come to thee, and shew thee what thou shalt do. [9] And it was so, that when he had turned his back to go from Samuel, God gave him another heart: and all those signs came to pass that day. [10] And when they came thither to the hill, behold, a company of prophets met him; and the Spirit of God came upon him, and he prophesied among them. [11] And it came to pass, when all that knew him beforetime saw that, behold, he prophesied among the prophets, then the people said one to another, What is this that is come unto the son of Kish? Is Saul also among the prophets?
Look At The Change That Came Over Saul.
1 Samuel 11:12-13 And the people said unto Samuel, Who is he that said, Shall Saul reign over us? bring the men, that we may put them to death. [13] And Saul said, There shall not a man be put to death this day: for today the Lord hath wrought salvation in Israel.
He would not even kill a man that opposed him. God gave him another heart, another spirit, and turned him into another man. This is what happens to us at conversion. color=black> Sometime Only Jesus Can Help Us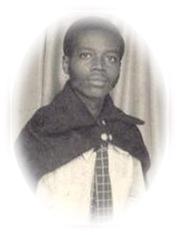 Acts 4:12 (KJV)Neither is there salvation in any other: for there is none other name under heaven given among men, whereby we must be saved.
Romans 5:6 (KJV) For when we were yet without strength, in due time Christ died for the ungodly. Romans 5:7 (KJV) For scarcely for a righteous man will one die: yet peradventure for a good man some would even dare to die. Romans 5:8 (KJV) But God commendeth his love toward us, in that, while we were yet sinners, Christ died for us. Romans 5:9 (KJV) Much more then, being now justified by his blood, we shall be saved from wrath through him. Romans 5:10 (KJV) For if, when we were enemies, we were reconciled to God by the death of his Son, much more, being reconciled, we shall be saved by his life. Romans 5:11 (KJV) And not only so, but we also joy in God through our Lord Jesus Christ, by whom we have now received the atonement.
Matthew 6:33-AV But seek ye first the kingdom of God, and his righteousness; and all these things shall be added unto you.
Isaiah 55:6-AV Seek ye the LORD while he may be found, call ye upon him while he is near: Isaiah 55:7-AV Let the wicked forsake his way, and the unrighteous man his thoughts: and let him return unto the LORD, and he will have mercy upon him; and to our God, for he will abundantly pardon.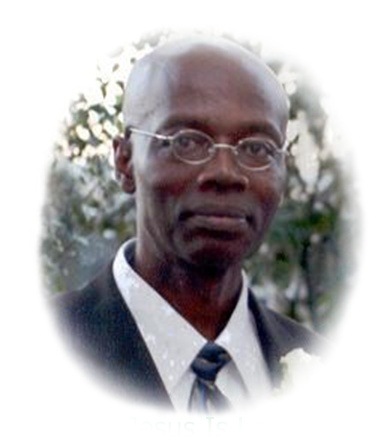 The Bearer's Of The "Mind Sword"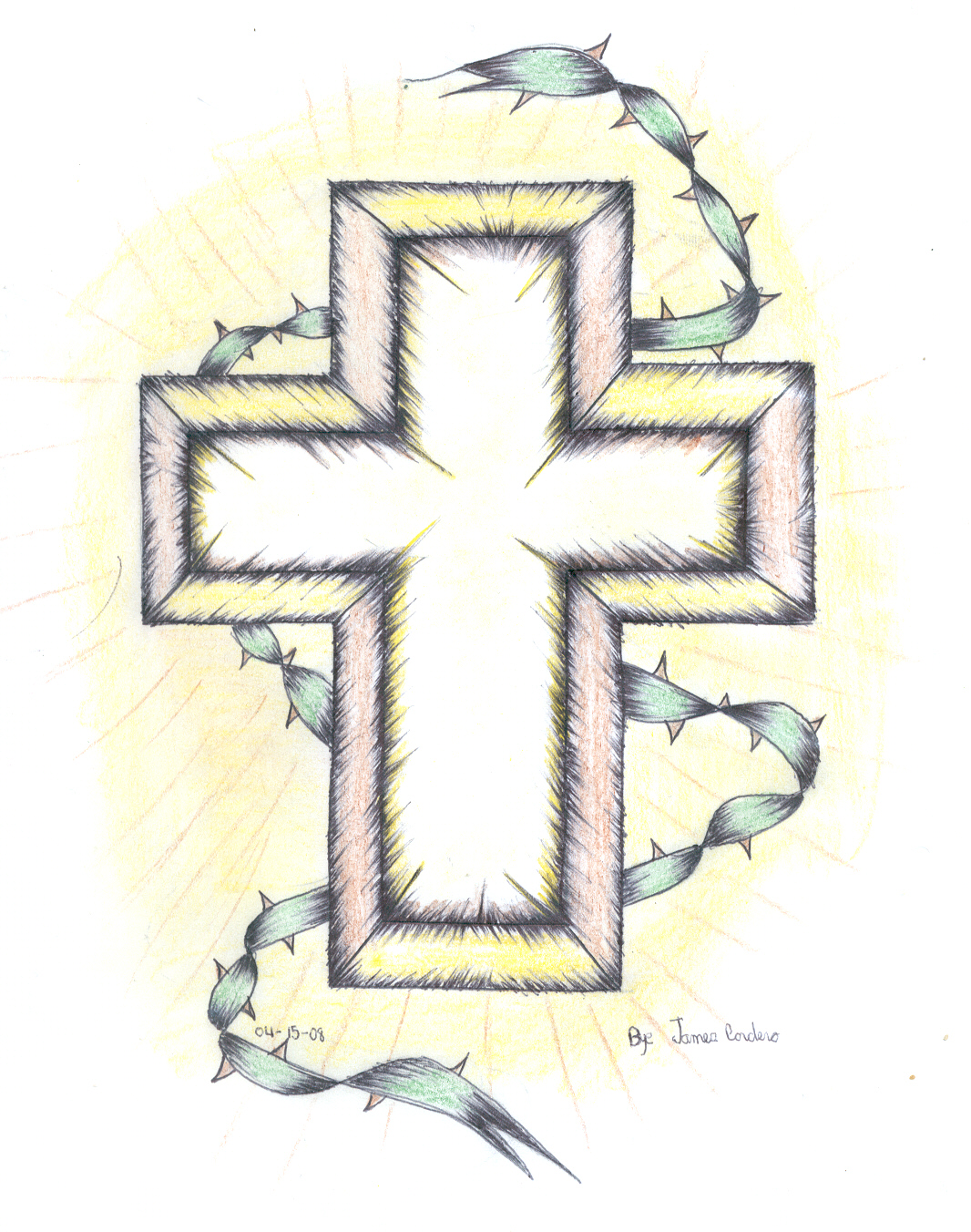 A bird eye view is given, a voice is heard, a man is enlightened, a soul is saved.