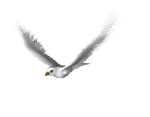 How Much Rights Does Americans Need?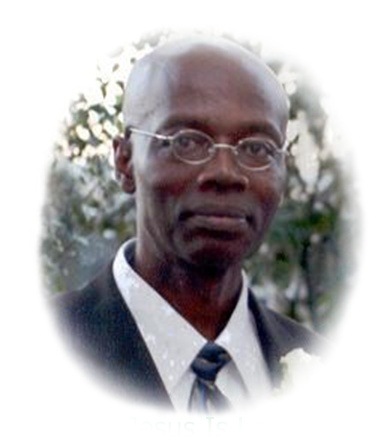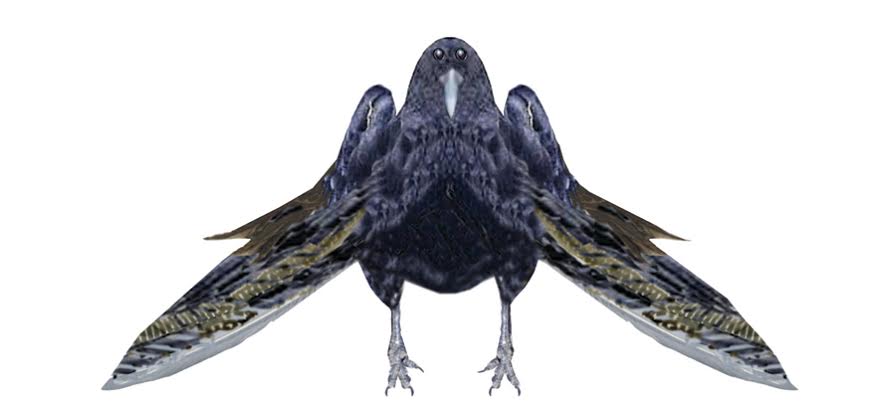 By Dr. James. A McBean D.Th., MCC
Copyright © 2008 Library of Congress Washington.D.C.20559
H ow much rights do Americans need, and what about when those rights conflict, undermines, and compromise national security? The time has come for some of those rights to be redefined. Where does freedom of speech started, and the harassments of a president begins. In addition, disruption at political conferences and causing other to be living in fear. If I am exercising my freedom to express my opinion, is considered to be the recruitment of others to incite riots, where the police has to be called out to stand by, then it is no more freedom of speech, but a treat to national security.
If my freedom of speech is inciting others to go on the revolt, that freedom need to be taken away. Freedom of speech is good in the sense that it causes us to hear what is in the belly of the people whom live among us. Even then, the line need to be drawn how far is to go. I heard a man on the radio trashing the President. Only one thing left for the guy to say. "Go get your guns" I keep thinking, please lord make him say it, so they can arrest him.
Psalm 140:11 Let not an evil speaker be established in the earth: evil shall hunt the violent man to overthrow him.
Do Not Underestimate An Evil; Speaker.
Evil speakers have people listening to them, and doing what they were told. Some boy was bothering me at school. My grand mother told me to bit off their ears, poke out their eyes and knock them over. The same day I commit all three crimes. One guy get knock over with a bat, the other got his eye poke in with a broom stick, and one got his ear bitten off. We have to be careful what we are telling fools to do, because they are foolish enough to go right a head and do it. We better keep an eye on who talking to our fools. God! Help us.
We Need To Know Who Operating Our Fuel Tankers.
These are bombs on wheels. We also need to pay attentions to boats crossing our meager bridges. The heads in the sad mentality will hurt us dearly.
Sometime Only Jesus Can Help Us
Acts 4:12 (KJV)Neither is there salvation in any other: for there is none other name under heaven given among men, whereby we must be saved.
Romans 5:6 (KJV) For when we were yet without strength, in due time Christ died for the ungodly. Romans 5:7 (KJV) For scarcely for a righteous man will one die: yet peradventure for a good man some would even dare to die. Romans 5:8 (KJV) But God commendeth his love toward us, in that, while we were yet sinners, Christ died for us. Romans 5:9 (KJV) Much more then, being now justified by his blood, we shall be saved from wrath through him. Romans 5:10 (KJV) For if, when we were enemies, we were reconciled to God by the death of his Son, much more, being reconciled, we shall be saved by his life. Romans 5:11 (KJV) And not only so, but we also joy in God through our Lord Jesus Christ, by whom we have now received the atonement.
Matthew 6:33-AV But seek ye first the kingdom of God, and his righteousness; and all these things shall be added unto you.
Isaiah 55:6-AV Seek ye the LORD while he may be found, call ye upon him while he is near: Isaiah 55:7-AV Let the wicked forsake his way, and the unrighteous man his thoughts: and let him return unto the LORD, and he will have mercy upon him; and to our God, for he will abundantly pardon.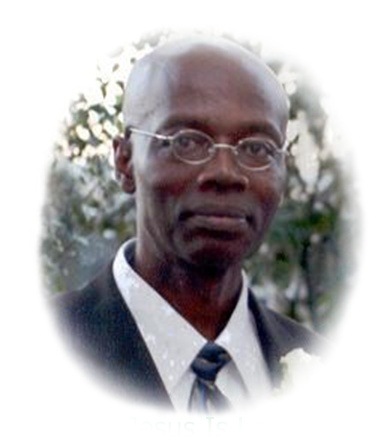 The Bearer's Of The "Mind Sword"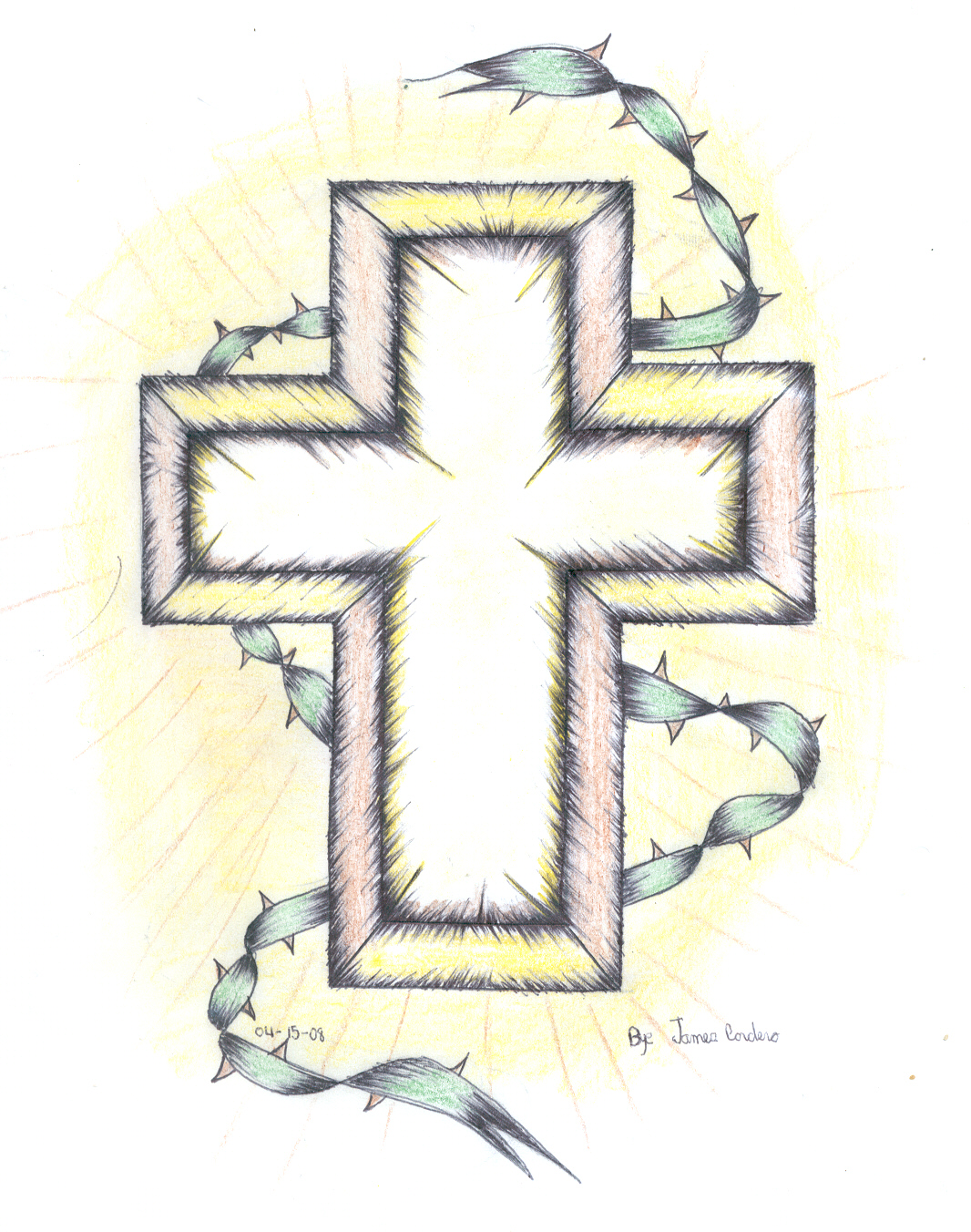 A bird eye view is given, a voice is heard, a man is enlightened, a soul is saved.