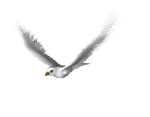 What To Do When Others Isolate You.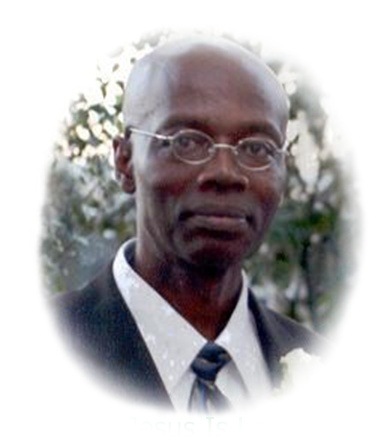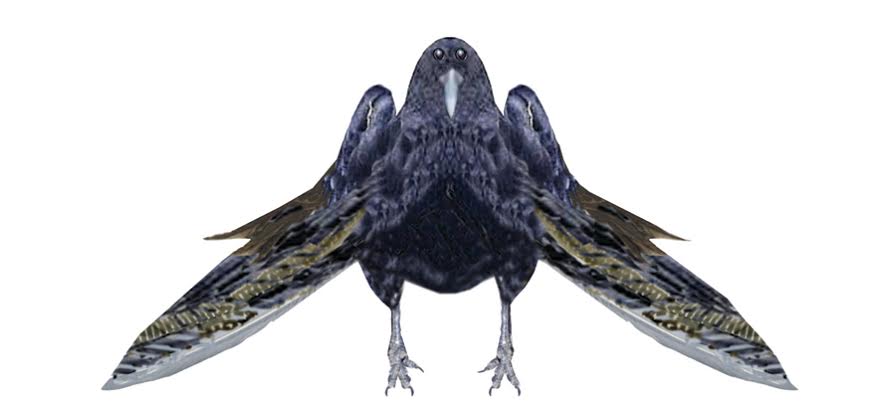 By Dr.James. A McBean D.Th., MCC
Copyright © 2009 Library of Congress Washington.D.C.20559
T o fight an idea, you must use another idea. To fight an attitude, you must use another attitude. Isolation is a very effective and subtle weapon used by a clever enemy. The first things to know is that "Isolation" is a none verbal request. The enemy or enemies are saying. "If you want to be a part of this Klan, you must suck up to us" When people isolate you, they were watching you movement from a long time, and hope to pull you in to hurt you. "Isolation" supposes to banish a person, however, when use on the reverse, it is sending a double signal, asking you to suck up so as to come in. Well! Stay out in the cold, because out there you might find more warmth, among men of good will.
Turning The Table.
The secret here is to stay out; even further apart from these kinds of people. Because, these will never help your cause, share your vision, or join in your quest. In fact, these will seek for every opportunity to bring about your demise. Robert Greene. In his book. "The 48 laws of power." Page 406. "Sir Walter Raleigh was one of the most brilliant men at the court of Queen Elizabeth of England. He had skills as a scientist, wrote poetry still recognized as among the most beautiful writing of the time, was a proven leader of men, an enterprising entrepreneur, a great sea captain, and on top of all this was a handsome, dashing courtier who charmed his way into becoming one of the queen's favorites. Whenever he went, however, people blocked his path. Eventually he suffered a terrific fall from grace, leading even to prison and finally the executioner's axe.", "The envy elicited by Sir Walter Raleigh is the worst kind: it was inspired by his natural talent and grace." Prov 15:12 (NKJV) A scoffer does not love one who corrects him, Nor will he go to the wise. Talent, charisma, and grace are only a blessing, if you have insight and can see through the masks that people wear daily. You will never get from A to B if you cannot see beyond the mask of people.
Keep Your Trusted Friends Hidden.
If You are not careful, you could cause people who were enemies among themselves to become friends and join hands against you. The reason why you need to keep your trusted friends hidden. You could fall prey to a sellout. They could buy out all those who you confided in to learn what is truly in your heart and in-trap you further. We saw what happened to Pilate, Herod, and Jesus. St Luke 23:10-12 (NKJV) And the chief priests and scribes stood and vehemently accused Him. 11 Then Herod, with his men of war, treated Him with contempt and mocked Him, arrayed Him in a gorgeous robe, and sent Him back to Pilate. St Luke 23:12 That very day Pilate and Herod became friends with each other, for previously they had been at enmity with each other.
Sometime Only Jesus Can Help Us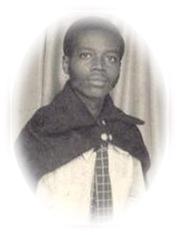 Acts 4:12 (KJV)Neither is there salvation in any other: for there is none other name under heaven given among men, whereby we must be saved.
Romans 5:6 (KJV) For when we were yet without strength, in due time Christ died for the ungodly. Romans 5:7 (KJV) For scarcely for a righteous man will one die: yet peradventure for a good man some would even dare to die. Romans 5:8 (KJV) But God commendeth his love toward us, in that, while we were yet sinners, Christ died for us. Romans 5:9 (KJV) Much more then, being now justified by his blood, we shall be saved from wrath through him. Romans 5:10 (KJV) For if, when we were enemies, we were reconciled to God by the death of his Son, much more, being reconciled, we shall be saved by his life. Romans 5:11 (KJV) And not only so, but we also joy in God through our Lord Jesus Christ, by whom we have now received the atonement.
Matthew 6:33-AV But seek ye first the kingdom of God, and his righteousness; and all these things shall be added unto you.
Isaiah 55:6-AV Seek ye the LORD while he may be found, call ye upon him while he is near: Isaiah 55:7-AV Let the wicked forsake his way, and the unrighteous man his thoughts: and let him return unto the LORD, and he will have mercy upon him; and to our God, for he will abundantly pardon.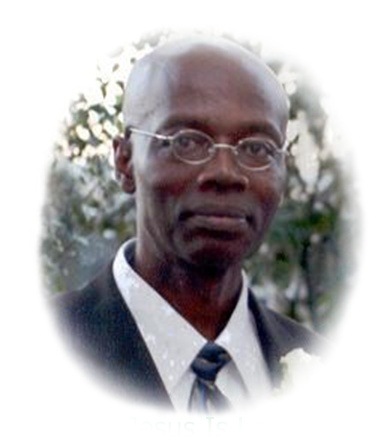 The Bearer's Of The "Mind Sword"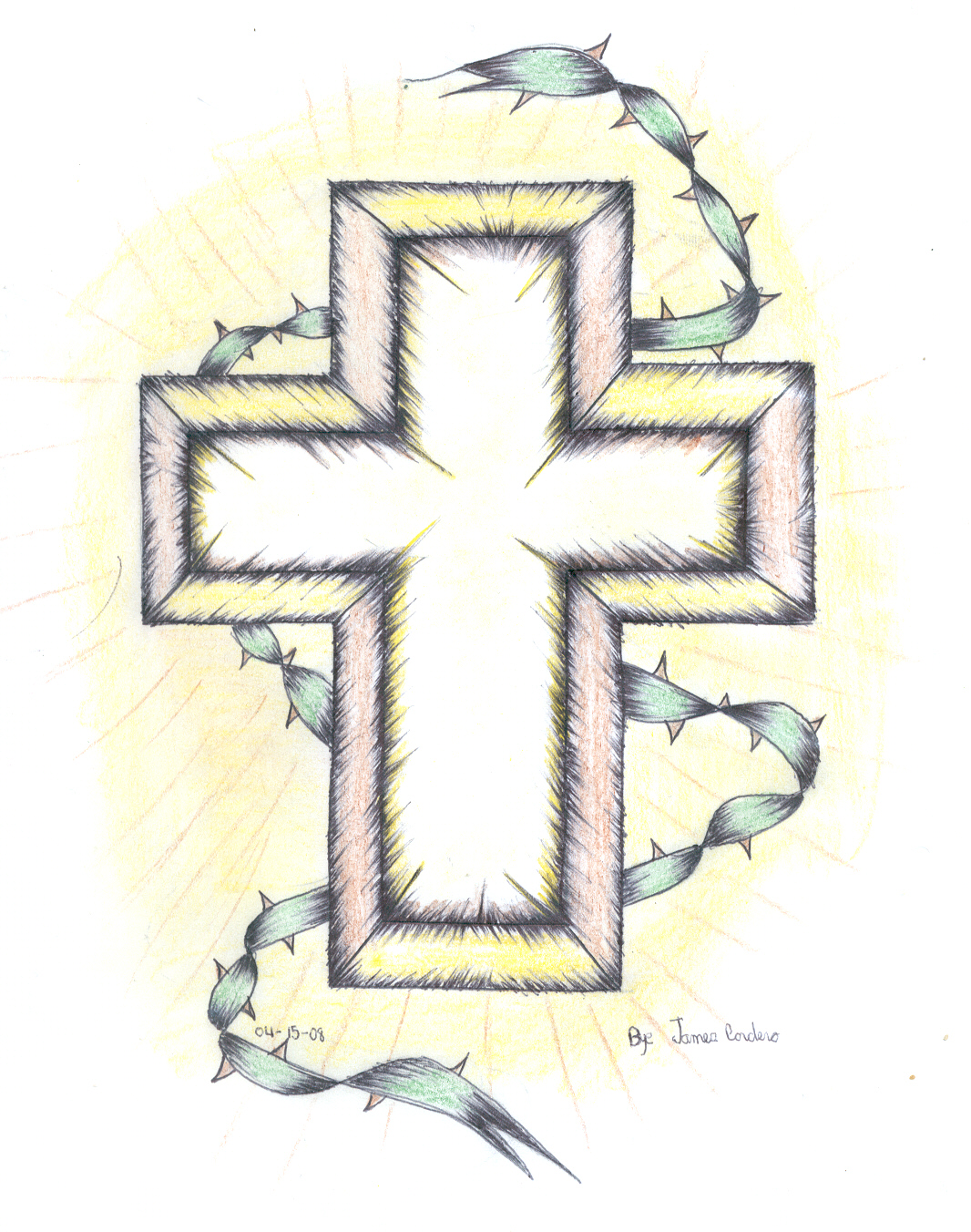 A bird eye view is given, a voice is heard, a man is enlightened, a soul is saved.