Copyright © Library of Congress Washington.D.C.20559.
My web page is not an attack web site: We will never attack, Muslims, Jews, Christians, Gays, lesbians, or any government or political party.
E ven among ants there are laws, rule and regulations: Knowing how to behave when you are stopped by law enforcement, will decide if you get a verbal warning, a written warning, a ticket, or get killed. Most times when law-enforcement stops a person, they have reasons to stop that person. Just for example. If you are running drugs and law enforcement stop you. They know you were coming, they were properly tipped off, and all your escape routes already cut off. Do not bother adding to the flavor, by trying to run, shooting your way out and escape. You gambled and you lost, do not make a five year prison term, turn out to be thirty.
When stop by "Genuine" law enforcement. Have all your documentation ready. Pull the car off the road and shut down the engine. Do not exit the car if the officer did not tell you to do so. If it is night, turn your roof light on so the officer can see in the car. Keep your hands where the office can see them, on your steering wheel. If the officer order you out of the car. Sit down on the banking with your two hands on your knees. You cannot hurt anyone with your hands on your knees. Do not give him or her a reason to get rough on you. Open your driverís window, and have the door close, with the engine off. A hate group law enforcer is looking for an excuse to put a bullet under your skin. Having your engines running is not good; he or she can say you were trying to run them over.
Be aware of Negative Effect of smart talking:
Proverbs 15:1 A soft answer turneth away wrath: but grievous words stir up anger.
Eccles. 7:9 Be not hasty in thy spirit to be angry: for anger rested in the bosom of fools.
Do not smart talk them; do not try to hurt their feelings, Be pleasant and professional. Do not make him or her feel bad for doing their duty. When everything is over say thank you, and get going. Your mannerism can get you out of a lot of trouble and sometimes cause you to get away with many things. You do not have to make things worst than it already is.
Proverbs 13:3 He that keepeth his mouth keepeth his life: but he that openeth wide his lips shall have destruction.
Proverbs 21:23 Whoso keepeth his mouth and his tongue keepeth his soul from troubles.
Never Get Your Family Involve In Your Crime
You will need to have somebody clean to bail you out. If you dirty up the whole family with your criminal activity, there will be no one credible left to work in your redemption. Once your family member finding out your illegal activities, you need to trash it, because; they are going to be wanting to climb on board, thinking the whole thing is fun. Criminal activities are not the only way to make money. Knowing how to behave when you are stopped by law enforcement, will decide if you get a verbal warning, a written warning, a ticket, or get killed.
To View My Book " Secret That The Never Teach You In Collages To Disarm Baiting. "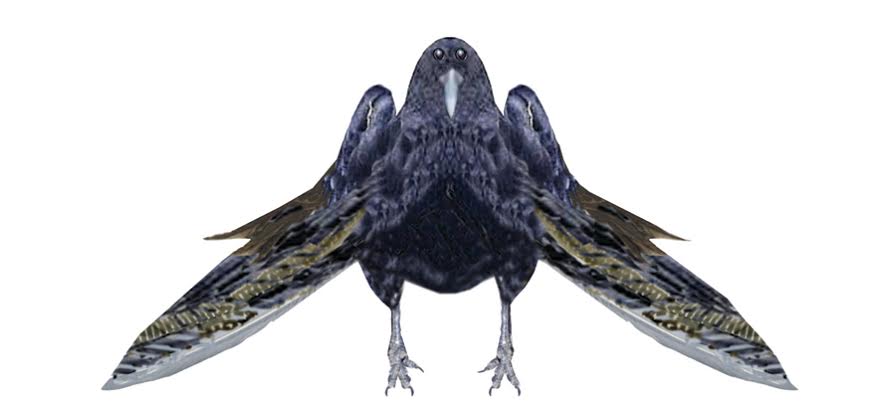 Come To Jesus Today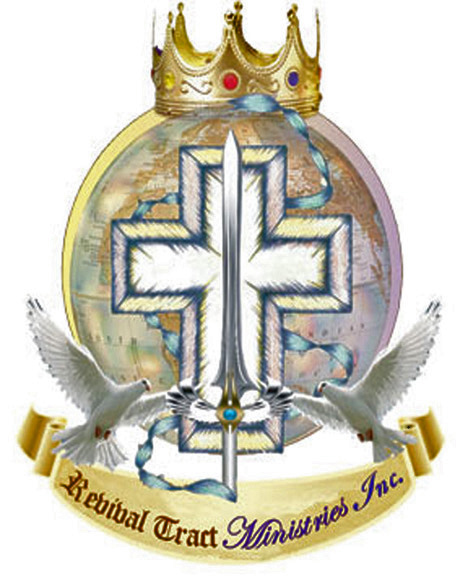 Acts 4:12 (KJV)Neither is there salvation in any other: for there is none other name under heaven given among men, whereby we must be saved.
Romans 5:6 (KJV) For when we were yet without strength, in due time Christ died for the ungodly. Romans 5:7 (KJV) For scarcely for a righteous man will one die: yet peradventure for a good man some would even dare to die. Romans 5:8 (KJV) But God commendeth his love toward us, in that, while we were yet sinners, Christ died for us. Romans 5:9 (KJV) Much more then, being now justified by his blood, we shall be saved from wrath through him. Romans 5:10 (KJV) For if, when we were enemies, we were reconciled to God by the death of his Son, much more, being reconciled, we shall be saved by his life. Romans 5:11 (KJV) And not only so, but we also joy in God through our Lord Jesus Christ, by whom we have now received the atonement.
Matthew 6:33-AV But seek ye first the kingdom of God, and his righteousness; and all these things shall be added unto you.
Isaiah 55:6-AV Seek ye the LORD while he may be found, call ye upon him, while he is near: Isaiah 55:7-AV Let the wicked forsake his way, and the unrighteous man his thoughts: and let him return unto the LORD, and he will have mercy upon him; and to our God, for he will abundantly pardon.
Do you repent of your sins before God and Man, and do you embraces Jesus as your savior? If the answer is yes! By the power invested in me, by the Church, and by the Holy Ghost. I pronounce you forgiven of your sins. Acts 2:21 And it shall come to pass, that whosoever shall call on the name of the Lord shall be saved. Romans 10:13 For whosoever shall call upon the name of the Lord shall be saved.
The Bearer's Of The "Mind Sword Crow."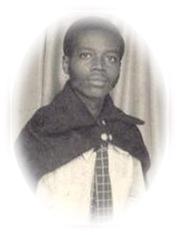 A bird eye view is given, a voice is heard, a man is enlightened, a soul is saved.