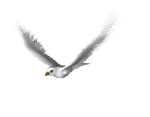 Heartless Lawmakers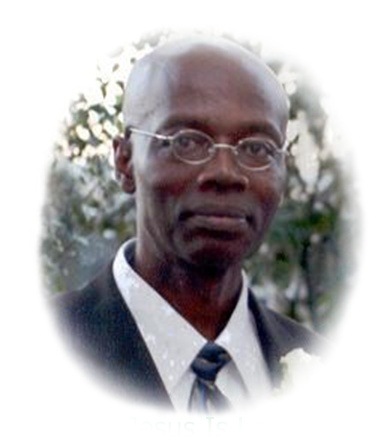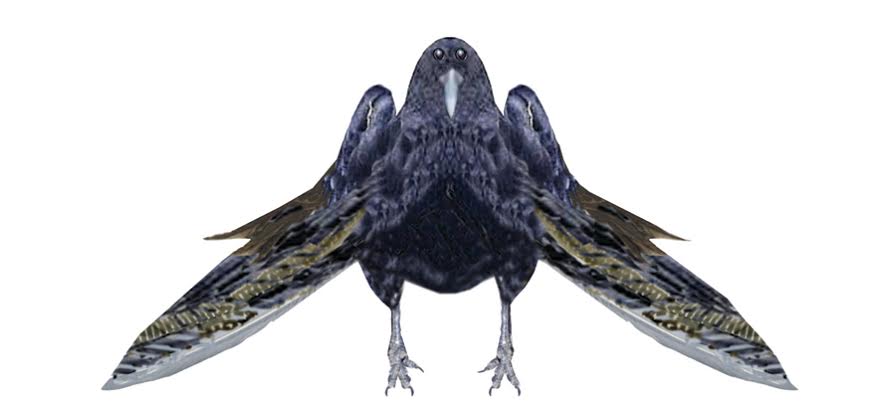 By Dr. James. A McBean D.Th., MCC
Copyright © 2008 Library of Congress Washington.D.C.20559
L aw makers have laid the ground work for numerous atrocities to be unfolded in our communities and in the country. People being employed to a company, and get fired. The employers must agree for the set people to get unemployment benefits. At the same time the employees was paying weekly into the unemployment benefit. Now! Is this right? How must this person buy medication, food, and continue with his or her up keeping? Regardless of the reasons why a person gets fired he or she should get the unemployment benefits that they been paying into. I hope these law makers know that they will have to answer to God for all the trouble that they set into motion. Why should disgruntle employers agree to a worker getting unemployment benefit after they have kicked him to the curve and has left him to rot? God help us
Romans 14:12 So then every one of us shall give account of himself to God.
Proverbs 29:2 When the righteous are in authority, the people rejoice: but when the wicked beareth rule, the people mourn.
Proverbs 28:28 When the wicked rise, men hide themselves: but when they perish, the righteous increase.
Sometime Only Jesus Can Help Us
Acts 4:12 (KJV)Neither is there salvation in any other: for there is none other name under heaven given among men, whereby we must be saved.
Romans 5:6 (KJV) For when we were yet without strength, in due time Christ died for the ungodly. Romans 5:7 (KJV) For scarcely for a righteous man will one die: yet peradventure for a good man some would even dare to die. Romans 5:8 (KJV) But God commendeth his love toward us, in that, while we were yet sinners, Christ died for us. Romans 5:9 (KJV) Much more then, being now justified by his blood, we shall be saved from wrath through him. Romans 5:10 (KJV) For if, when we were enemies, we were reconciled to God by the death of his Son, much more, being reconciled, we shall be saved by his life. Romans 5:11 (KJV) And not only so, but we also joy in God through our Lord Jesus Christ, by whom we have now received the atonement.
Matthew 6:33-AV But seek ye first the kingdom of God, and his righteousness; and all these things shall be added unto you.
Isaiah 55:6-AV Seek ye the LORD while he may be found, call ye upon him while he is near: Isaiah 55:7-AV Let the wicked forsake his way, and the unrighteous man his thoughts: and let him return unto the LORD, and he will have mercy upon him; and to our God, for he will abundantly pardon.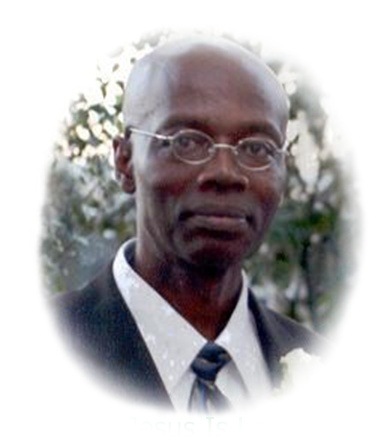 The Bearer's Of The "Mind Sword"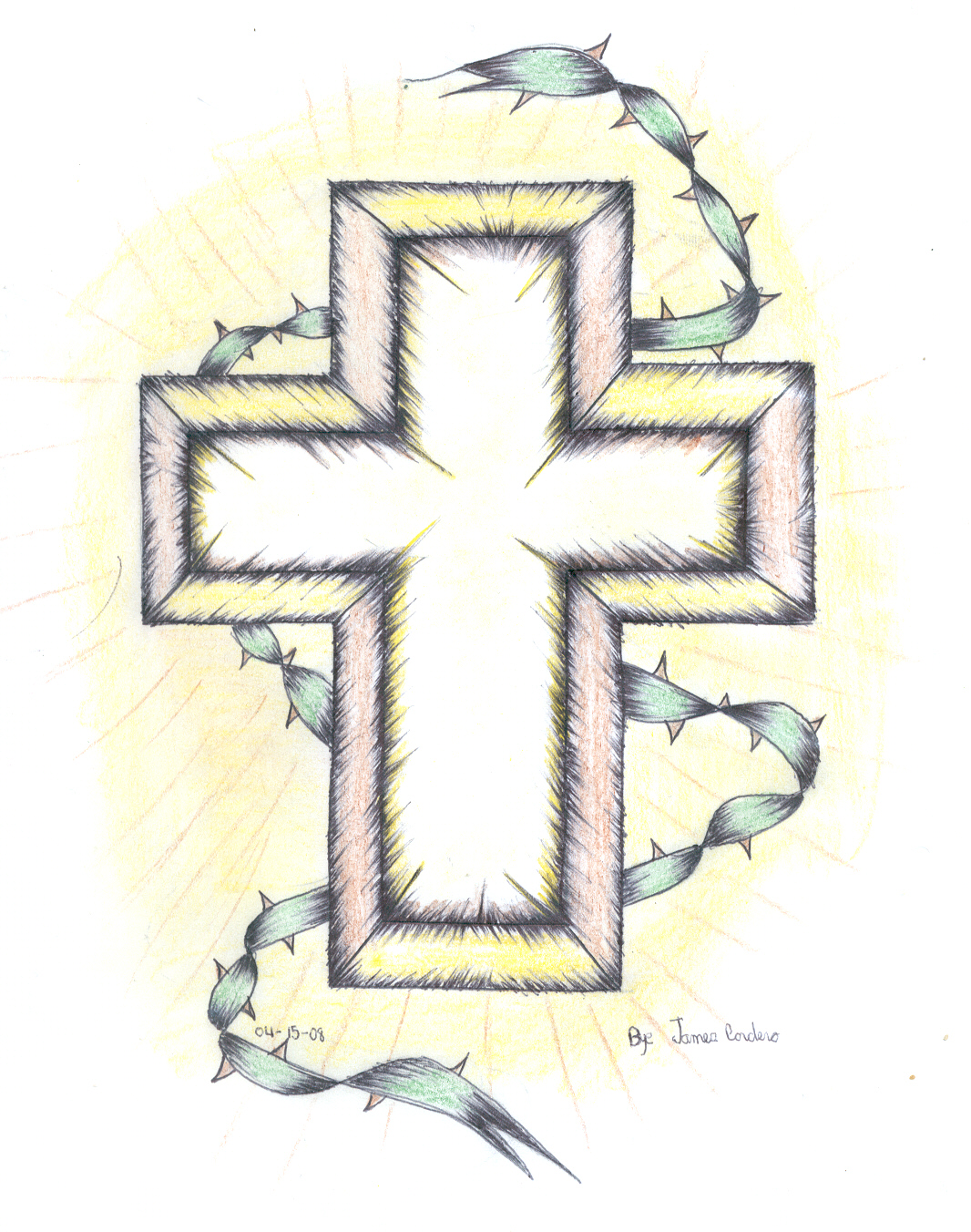 A bird eye view is given, a voice is heard, a man is enlightened, a soul is saved.