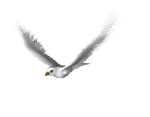 Why Some People Find The Christians life Hard.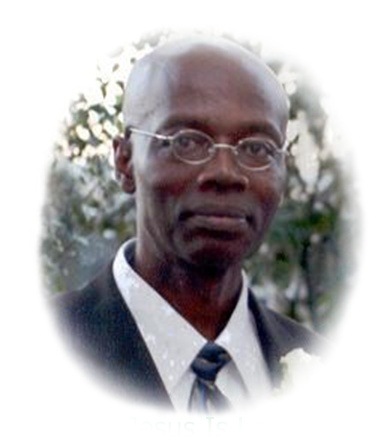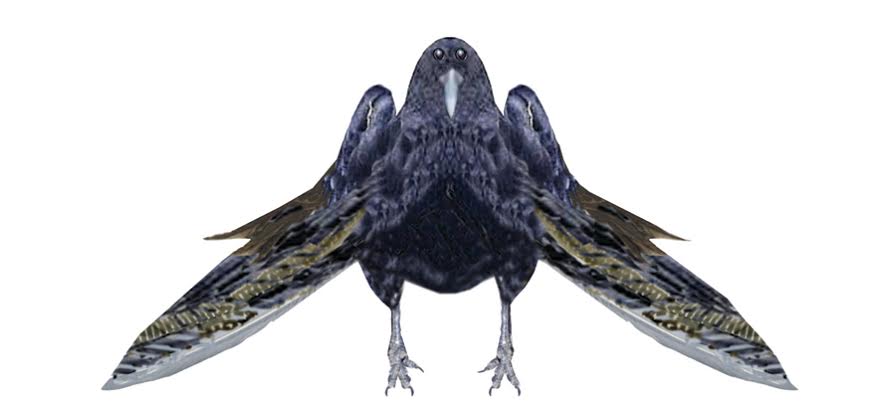 By Dr. J. A McBean.Th., MCC
Copyright © 2008 Library of Congress Washington.D.C.20559
P eople have many vague ideas and bad mentality of how the Christian life is to be lived. When such a person became a Christian, these same bad perceptions came in conflict with the reality of Christianity. The long list of wrongs and rights that they been carrying around, now that they are converted to Christianity they are entrapped by these same ideas. When you are out of the boxing, matches you can talk the fight, but wait until you are in the ring. You and I are not save by stop sinning. Whoever told you that when you become a Christian, you suppose to stop sinning has roped you up really good. We are sinners save by grace.
1Jn 1:8 If we say that we have no sin, we deceive ourselves, and the truth is not in us. 1Jn 1:9 If we confess our sins, He is faithful and just to forgive us our sins, and to cleanse us from all unrighteousness. 1Jn 1:10 If we say that we have not sinned, we make Him a liar, and His Word is not in us.
Eph 2:8 For by grace you are saved through faith, and that not of yourselves, it is the gift of God, Eph 2:9 not of works, lest anyone should boast.
Zec 4:6 Then he answered and spoke to me, saying, This is the Word of Jehovah to Zerubbabel, saying, Not by might, nor by power, but by My Spirit, says Jehovah of Hosts. Zec 4:7 Who are you, O great mountain? Before Zerubbabel you shall become a plain; and he shall bring forth the top stone with shoutings, Grace! Grace to it!
When the Lord saves a sinner, he does not prescribe a harder life than what the sinner would have live, if he or she remains in sin. If after you meet the lord, you still have difficulty finding your daily food, you would have starved to death if you did not meet the lord. If no man show you mercy among God's people. What do you suppose to get among the people who do not know God?
St Matthew 11:30 (KJV) For my yoke is easy, and my burden is light. )( Hosea 4:6 (KJV) My people are destroyed for lack of knowledge-- )( Isaiah 5:13 (KJV) Therefore my people are gone into captivity, because they have no knowledge: and their honorable men are famished, and their multitude dried up with thirst.)( Proverbs 13:15 (KJV) Good understanding giveth favor: but the way of transgressors is hard.
The reason why some Christians find it difficult to live the Christians life is that they have a vague concept of righteousness, sin, holiness, and faith. We major in the things that do not matter and the things that really matters we minor in it. My reader might have heard about the new doctrine call, "Naming it and claiming it" You and I can only claim stuffs that are in the will of God for us. In addition, even then, you have to reach the level of faith where you can exercise it. I was driving down the road with a believer, when he showed me a house and told me that, that is his house. I believe that is where the man lives. A few weeks later I found out that, that is other people house the man name and claim. Now! He has the wrong concept of how faith work therefore, when things fail to materialize they went off and say there is no God. Some Christians, thinks that they are save because they pays their tithes. Other thinks they are in good standing with God because they do not drink wine, and having no illicit sex. He or she goes to church on the Saturday Sabbaths for three hours in an air condition building, and this they think saves them for all eternity.
Learn To Know And Follow The Leading Of The Holy Spirit.
Ancient Mariners has discovered a free source of energy, an effortless way to transport them from sea to seas, from ocean to oceans, and from continent to continents. They call this free source of energy, "The trade wind" A sailor going from England to Africa, do not need to paddle all the way, all they need to do is catch the trade winds. There is a wind that goes from continent to continent. The Bible calls this "The four winds" There is a spiritual wind in the church. The sound of a mighty rushing wind, this when the believers catch it and flow along with it, the Christians life become easy. It is said that about eighty five percent of Christians are not enjoying their Christianity, but are only enduring it. They end up tolerating it, because we have never truly learned to walk in the Holy Spirit, nor walking in the written word. Still, some of us are caught up in one of Satan's fake holy spirits that he planted in the churches. Every trap that I fall into the Holy Spirit did reveal the trap to me, and disobedience causes me to go ahead with my own plans and desires and get hurt. When you are hooked up with the genuine Holy Spirit you need to learn to follow his leading, because Christ turns us over to the leadership of the Holy Sprit. You must learn to know your own desires, demon desires, people desires and the Holy Spirit desire differently.
St John 14:26 (KJV) But the Comforter, which is the Holy Ghost, whom the Father will send in my name, he shall teach you all things, and bring all things to your remembrance, whatsoever I have said unto you.
Some People Do Not Give, But Want To Get.
We do not cut others any slacks, but we are coming to God wanting him to cut us some slacks.
St Mark 11:25 (KJV)And when ye stand praying, forgive, if ye have ought against any: that your Father also which is in heaven may forgive you your trespasses.
James 5:15 (KJV) And the prayer of faith shall save the sick, and the Lord shall raise him up; and if he have committed sins, they shall be forgiven him.
Ephes. 6:18 (KJV) Praying always with all prayer and supplication in the Spirit, and watching thereunto with all perseverance and supplication for all saints;
Stop Praying Now And Listen
There is a woman I once knew, she would hurt other Christians, then went and spent the night in prayer crying to God to forgive her.
St Matthew 6:7 (KJV) But when ye pray, use not vain repetitions, as the heathen do: for they think that they shall be heard for their much speaking.
Joshua 7:10 (KJV) And the Lord said unto Joshua, Get thee up; wherefore liest thou thus upon thy face?
Exodus 14:15 (KJV) And the Lord said unto Moses, Wherefore criest thou unto me? speak unto the children of Israel, that they go forward:
A vague Concept Of Holy Living.
1 John 1:8 (KJV) If we say that we have no sin, we deceive ourselves, and the truth is not in us. The born again Christian's bodies have two natures, the nature that we were born with and a new divine nature. Romans 7:21-23 (KJV) I find then a law, that, when I would do good, evil is present with me. [22] For I delight in the law of God after the inward man: [23] But I see another law in my members, warring against the law of my mind, and bringing me into captivity to the law of sin which is in my members. We will never reach the place in this body where our mind stop lusting, where we stop feeling hungry, want sleep are getting angry when provoke. The inward man is the soul & spirit, the outward man is the body. The outward man our body was not save the time we got save. The outward man will be save at the revelation of our lord. Our job now is to present our body as a living sacrifice. A living sacrifice is not a dead one, living sacrifice give trouble, it tries to crawl off the altar, and we must constantly wash it and put it back on the altar. It is a reasonable service but not an effortless one.
The Change Take Place In Your Inward Man
2 Cor. 4:16 (KJV) For which cause we faint not; but though our outward man perish, yet the inward man is renewed day by day.
The Change In The Outward Man Take Place When Christ Returns
Philip. 3:21 (KJV) Who shall change our vile body, that it may be fashioned like unto his glorious body, according to the working whereby he is able even to subdue all things unto himself. Philip. 3:20-21 (Living Bible) But our homeland is in heaven, where our Savior, the Lord Jesus Christ, is; and we are looking forward to his return from there. [21] When he comes back, he will take these dying bodies of ours and change them into glorious bodies like his own, using the same mighty power that he will use to conquer all else everywhere.
Sometime Only Jesus Can Help Us
Acts 4:12 (KJV)Neither is there salvation in any other: for there is none other name under heaven given among men, whereby we must be saved.
Romans 5:6 (KJV) For when we were yet without strength, in due time Christ died for the ungodly. Romans 5:7 (KJV) For scarcely for a righteous man will one die: yet peradventure for a good man some would even dare to die. Romans 5:8 (KJV) But God commendeth his love toward us, in that, while we were yet sinners, Christ died for us. Romans 5:9 (KJV) Much more then, being now justified by his blood, we shall be saved from wrath through him. Romans 5:10 (KJV) For if, when we were enemies, we were reconciled to God by the death of his Son, much more, being reconciled, we shall be saved by his life. Romans 5:11 (KJV) And not only so, but we also joy in God through our Lord Jesus Christ, by whom we have now received the atonement.
Matthew 6:33-AV But seek ye first the kingdom of God, and his righteousness; and all these things shall be added unto you.
Isaiah 55:6-AV Seek ye the LORD while he may be found, call ye upon him while he is near: Isaiah 55:7-AV Let the wicked forsake his way, and the unrighteous man his thoughts: and let him return unto the LORD, and he will have mercy upon him; and to our God, for he will abundantly pardon.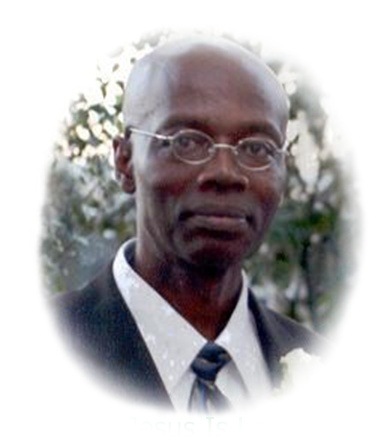 The Bearer's Of The "Mind Sword"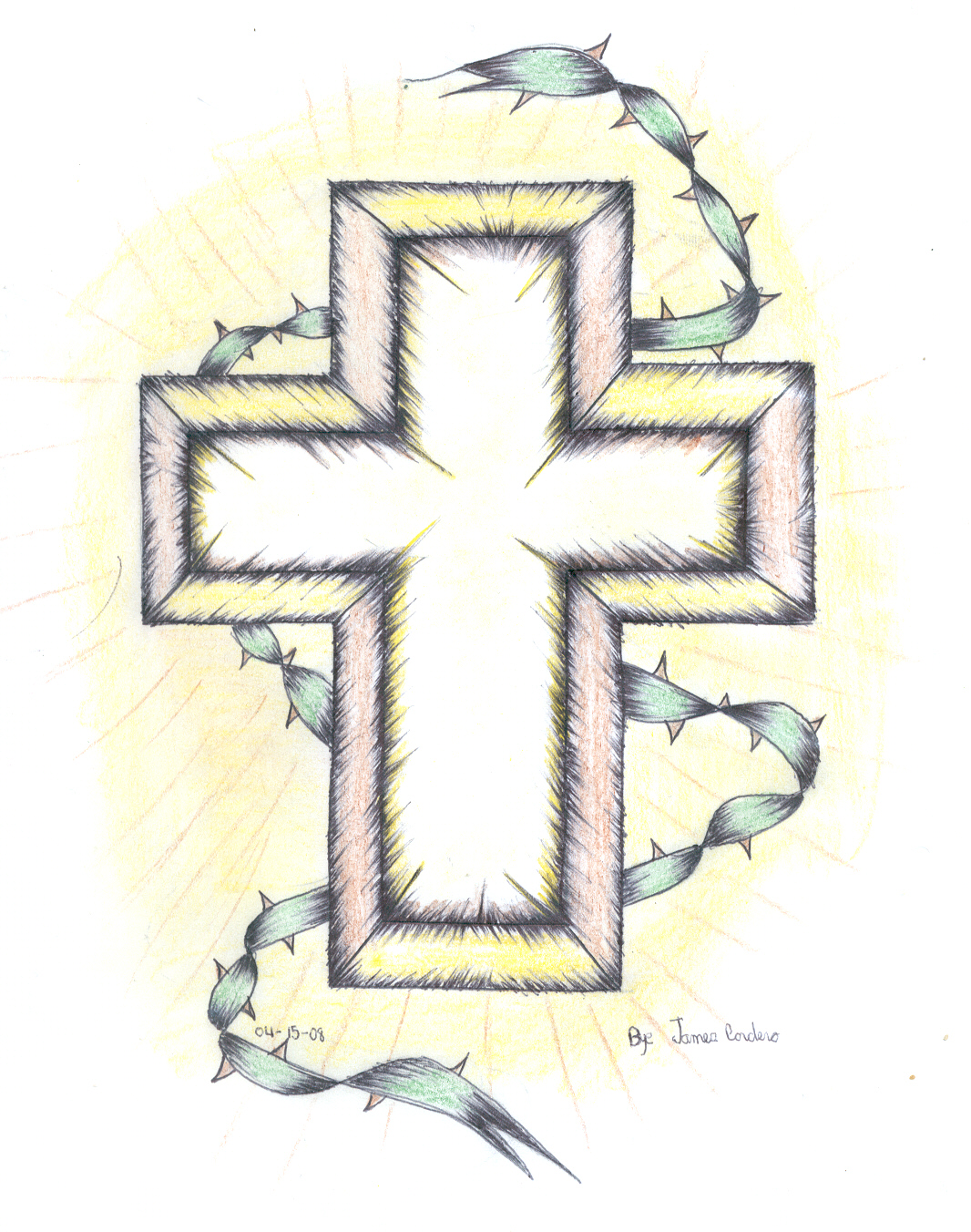 A bird eye view is given, a voice is heard, a man is enlightened, a soul is saved.