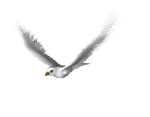 Can You Live What You Believe?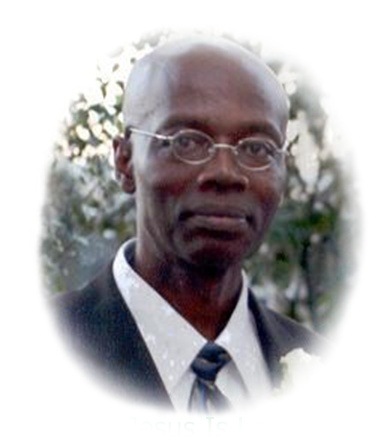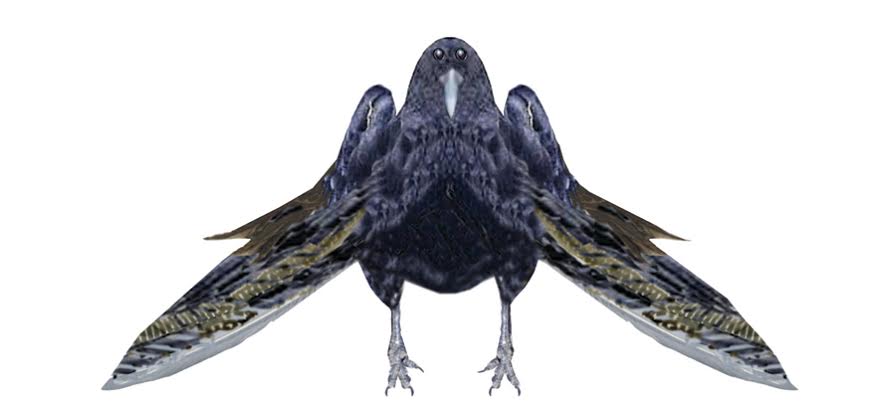 By Dr. James. A McBean D.Th., MCC
Copyright © 2008 Library of Congress Washington.D.C.20559
I was at work one Saturday. The lady working along side of me, is preaching to me, and is telling me, to keep the Saturday Sabbath. I asked her a question. "What are you doing here today"? She reply. "God understand" I says "God understand for you, but he does not understand for me?" You cannot keep Sabbaths, but you want me to keep it? I laughed her to scorn.
Many employers are surprise to see that the new employees cannot deliver in real time what is written on their resume. The same thing played out in the Christian community daily. You find people held onto to some beliefs system. But, cannot exercise it, or cannot live up to what they believe. Not only that: Some also, cannot live up to what they have preached. If you believe that fornication is wrong, but cannot stop doing it. Then! Maybe you need to really examine your belief to see if it is really wrong, or may be something is badly wrong with you. If you believe that a thing is wrong, them you suppose to be able to stop doing it. If you cannot stop, them may be it is not wrong. Could it be the doctrines, that is wrong? Maybe you need to do a deep research on the subject matter, to see where it came from, or if it is necessary to salvation. If you cannot Cary the baggage that religious teachers put upon you, you need to examine the scriptures to see if God did order that bag for you. If you are chocking on the religious meat that they been feeding you, spit it out. Look if they are doing what they are teaching you to do.
Mat 23:4 For they bind heavy and hard-to-carry burdens and lay them on men's shoulders. But they will not move them with one of their fingers.
If it is too heavy for you to carry, it is not of Jesus.
Mat 11:28 Come to Me all you who labor and are heavy laden, and I will give you rest. Mat 11:29 Take My yoke on you and learn of Me, for I am meek and lowly in heart, and you shall find rest to your souls. Mat 11:30 For My yoke is easy, and My burden is light.
Sometime Only Jesus Can Help Us
Acts 4:12 (KJV)Neither is there salvation in any other: for there is none other name under heaven given among men, whereby we must be saved.
Romans 5:6 (KJV) For when we were yet without strength, in due time Christ died for the ungodly. Romans 5:7 (KJV) For scarcely for a righteous man will one die: yet peradventure for a good man some would even dare to die. Romans 5:8 (KJV) But God commendeth his love toward us, in that, while we were yet sinners, Christ died for us. Romans 5:9 (KJV) Much more then, being now justified by his blood, we shall be saved from wrath through him. Romans 5:10 (KJV) For if, when we were enemies, we were reconciled to God by the death of his Son, much more, being reconciled, we shall be saved by his life. Romans 5:11 (KJV) And not only so, but we also joy in God through our Lord Jesus Christ, by whom we have now received the atonement.
Matthew 6:33-AV But seek ye first the kingdom of God, and his righteousness; and all these things shall be added unto you.
Isaiah 55:6-AV Seek ye the LORD while he may be found, call ye upon him while he is near: Isaiah 55:7-AV Let the wicked forsake his way, and the unrighteous man his thoughts: and let him return unto the LORD, and he will have mercy upon him; and to our God, for he will abundantly pardon.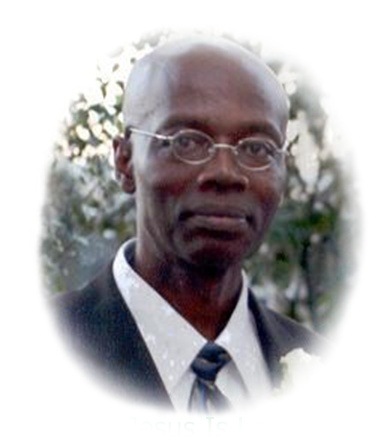 The Bearer's Of The "Mind Sword"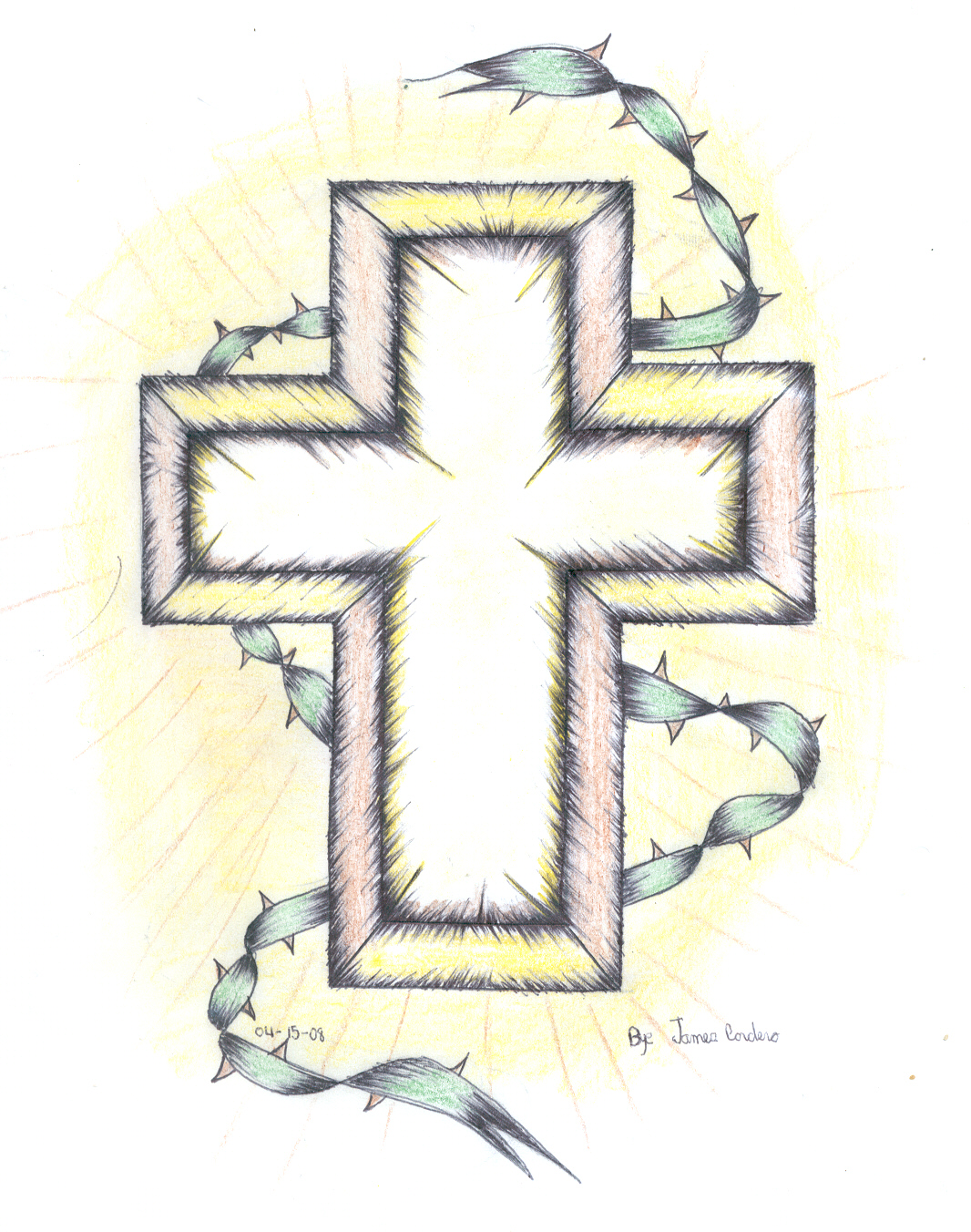 A bird eye view is given, a voice is heard, a man is enlightened, a soul is saved.