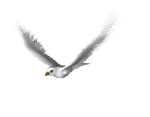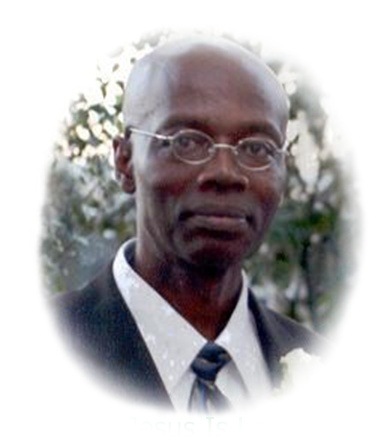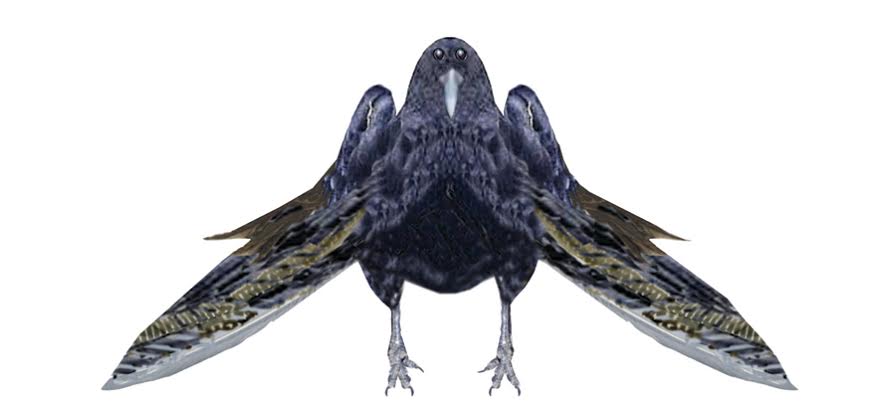 By Dr.James. A McBean D.Th., MCC
Copyright © 2008 Library of Congress Washington.D.C.20559
E very thing goes by season with God. Nothing will happen for you and I until the season come around. We need to understand how God work in the arias of finances. Once we understand this principles, our financial problem begin to goes away. Financial problem comes along because there is something we are doing wrong. Not necessarily sinning. But, for God to release up finance to us we must be investing in his people. That finance must be going toward God's program and not to further our ambitions.
DO NOT READ THINGS INTO THIS VERSE OF SCRIPTURE.
Matt 6:25-26 (NKJV) "Therefore I say to you, do not worry about your life, what you will eat or what you will drink; nor about your body, what you will put on. Is not life more than food and the body more than clothing? 26 Look at the birds of the air, for they neither sow nor reap nor gather into barns; yet your heavenly Father feeds them. Are you not of more value than they?
Does God plans to pay off our bills? Does God want us to serve him for stuff? God laid down in the scriptures principles that we must search for and applied them to our lives daily. You and I must examine these two scriptures in the light of each other. In St Matt 6.25-26. Is our lord actually saying that we must just sit down and God will drop stuff in our lap? Pay off our car loan, put three meals per day on our tables while we sit down, and watch TV all day and refusing to go to work? Is God saying that we must name stuff and claim it? When you look at St Luke 14. 28-30. God provided for the birds. But, the birds had to search for the trees. Just suppose you and I cannot get employment? We will talk about this later.
EVALUATING THE CITUATION.
Luke 14:28-30 (NKJV) For which of you, intending to build a tower, does not sit down first and count the cost, whether he has enough to finish it-- 29 lest, after he has laid the foundation, and is not able to finish, all who see it begin to mock him, 30 saying, 'This man began to build and was not able to finish.'
Our lord is telling us in St Luke 14 28-30 not to live above our means. But, to calculate what we are going to do and base it on facts. You and I cannot ignore the truth of scriptures then angry at God when things go wrong. What I am doing now is setting up the stage to tell others how to live cheap when things are scarce.
BORROWING MONEY AND GETTING OUT OF DEBTS.
A family member borrows $60,000 the interest rate was $15,000 per year for that loan. For example, at the end of the year if that $15.000. Was not paid, it also begin to accrued interest. At the same time, the $60.000 is now setting you up for another $15.000 the second year. This is what they call "Compounding" You are now in deep do-do. A family member of mine not thinking and fall into this same trap.
LIVING CARELESSLY.
How do we survive when we got nothing? One hospitalization can cause us five years salaries. Our bodies need rest. We need proper nurturance from food. We need to drink enough water daily. If our organs are dehydrated we could get urinary tract infections just like that. We need to eat fruits. If we do not, we will get sick. Then if the sick person is a Christians he / she is going to say""Where was God?" He was right there talking to you when you were messing up. Faith is not good wishes and not good intention. If you are going to put men to work, think about their payment. Only give out enough work that you will be able to pay for. Only credit enough stuff that your salary can cover.
Do thing constructively, and be realistic. You plan to marry to a man. Find out if the man has disease. He is going to be having sexual intercourse with you, find out what are his sexual preferences.
If you are planning to borrow money, think about the payment, the interest and the compound interest. Do not buy are credit stuff on egoism. Do not do stuff because next neighbors has it so you have to have it. Do not let people set trend for you.
DROP FAMILY AND FRIENDS WHO ARE FINANCIAL SINK HOLE.
We have to help our love one, but people who will crawl in a hole and vexed if we do into crawl in to draw them out when they stuck. You have to drop them are stuck in there with them also.
INCREASE YOUR EARNING POWER OR CUT BACK ON YOUR EXPENDITURES.
You cut back on your expenditure by learning to buy cheap. Out of buying a used car for $4000 US, and buying a new car for $10,000. US, which is cheaper? Buying the new car for the $10,000 US, is cheaper. You have seven year run on that new car with good maintenance before things start to fall apart. The used car starting to break down even before you take it home.
I buy a used car and been driving it around for two years. One day I found marijuana in it. Just days ago I was driving a use car. When I stop and open the door a big fat snake crawl out of it. People were running. That snake was poison. Only God know why he never ever kills me. Used car, use house = trouble. Nothing is wrong if you buy a use shoes if it is looking good. Just make sure you clean the inside well before you put it on. Use furniture is good to buy except used mattress.
FREE STUFF
www.thefreeadforum.com/vbull free advertisement. www.kijiji.com. Free advertisement. There are sites that give away free furniture you only need to go collect it.
BUYING FOOD IN BULK.
You can cut your food bills right down the middle if a ten are so people from the church pool their money together and go to the wholesalers and buy the stuff in bulk. The church could also make money from this, by buying the stuff in bulks, sold it back to members, and still came out good. This is a win, win situation.
USING WHAT YOU GOT.
Learning to make things work. Cup of cornmeal, a finger of banana. All these can make porridge. Nobody needs to know that you did not eat a stake. When you have money buy a lot of food and stock your house. Beans are very cheap, and make good soup.
Phil 4:11 (NKJV) Not that I speak in regard to need, for I have learned in whatever state I am, to be content:
Invest In People.
When things are good with you, you must invest in people. Have a ministry different from your pastoral ministry. Visit the hospital, pray with people. Visit the prisons. Pray with prisoners, Those that are going to be executed ask if you could be with them in their final moment. Luke 16:9 (NKJV)And I say to you, make friends for yourselves by unrighteous mammon, that when you fail, they may receive you into an everlasting home.
Do Not Made Stupid Mistakes
A friend of mine let her son drive her car. His name was not on the insurance. The car crashed the insurances company refuses to fix any damage. Their car, the other car neither the hospitalize bills. Why not? They do not have to pay any money. The person whose name is on the insurance was not driving the car, and was not in the car at the time of the accident.
Additional in formations.
Suppose you cannot get employment? Everything dried up. Your brook dried up. What could God be saying to me here! A pastor's wife who had good reputation could open a day care. You know how many bad things happen to children in day care run by none Christian's people? Some children never were look at all day. People trust Christians more than the other people. People will not say this. But whom do they call to first? The Christians. I learned something this week. If a born again Christians is not getting any grace to walk through a certain situation there is something wrong someplace in our lives and we need to back tract a little and fix it.
YOU MUST UNDERSTAND THAT GOD IS A PERSON.
Isaiah 59:1 (KJV) Behold, the Lord's hand is not shortened, that it cannot save; neither his ear heavy that it cannot hear: Isaiah 59:2 (KJV) But your iniquities have separated between you and your God, and your sins have hid his face from you, that he will not hear. Isaiah 59:3-4 (KJV) For your hands are defiled with blood, and your fingers with iniquity; your lips have spoken lies, your tongue hath muttered perverseness. [4] None calleth for justice, nor any pleadeth for truth: they trust in vanity, and speak lies; they conceive mischief, and bring forth iniquity.
No matter how much one is going to pray, if God is offended by what you been saying against others and what you been doing to other people he is not going to be talking to you. Just like a parent having two children, and the stronger one keep beating upon the weaker one. The parents will still love that offending child but will not be please with his or her attitude. It is just the same things with God.
YOU HAVE TO COME IN AGREEMENT WITH GOD AND ADOPT HIS WAYS OF DOING THINGS.
Isaiah 55:8 (KJV) For my thoughts are not your thoughts, neither are your ways my ways, saith the Lord. Isaiah 55:9 (KJV) For as the heavens are higher than the earth, so are my ways higher than your ways, and my thoughts than your thoughts.
Luke 6:46 (NASB-U) "Why do you call Me, 'Lord, Lord,' and do not do what I say?
Eccles. 5:4 (KJV) When thou vowest a vow unto God, defer not to pay it; for he hath no pleasure in fools: pay that which thou hast vowed.
Eccles. 5:2 (KJV) Be not rash with thy mouth, and let not thine heart be hasty to utter anything before God: for God is in heaven, and thou upon earth: therefore let thy words be few.
YOU CANNOT SERVE GOD WITH YOUR MOUTH ONLY AND GET RESULT.
Isaiah 29:13 (KJV) Wherefore the Lord said, Forasmuch as this people draw near me with their mouth, and with their lips do honor me, but have removed their heart far from me, and their fear toward me is taught by the precept of men:
Ezekiel 33:31 (KJV) And they come unto thee as the people cometh, and they sit before thee as my people, and they hear thy words, but they will not do them: for with their mouth they shew much love, but their heart goeth after their covetousness.
Matthew 15:8 (KJV) This people draweth nigh unto me with their mouth, and honoureth me with their lips; but their heart is far from me.
YOUR PRAYERS WILL BE HINDERED UNTIL YOU DECIDE TO COMPLY.
Col. 3:19 (KJV) Husbands, love your wives, and be not bitter against them.
1 Peter 3:7 (KJV) Likewise, ye husbands, dwell with them according to knowledge, giving honor unto the wife, as unto the weaker vessel, and as being heirs together of the grace of life; that your prayers be not hindered.
HAVING PROBLEM WITH YOUR WIFE.
(Love the wife) (Be not bitter against the wife) (Use knowledge to get along with the wife) (Give honor to the wife) If you and I refuse to do what the scriptures say, our prayers will be null.
HAVING PROBLEM WITH YOUR HUSBAND.
1 Peter 3:1-6 (NASB-U) In the same way, you wives, be submissive to your own husbands so that even if any of them are disobedient to the word, they may be won without a word by the behavior of their wives, [2] as they observe your chaste and respectful behavior. [3] Your adornment must not be merely external—braiding the hair, and wearing gold jewelry, or putting on dresses; [4] but let it be the hidden person of the heart, with the imperishable quality of a gentle and quiet spirit, which is precious in the sight of God. [5] For in this way in former times the holy women also, who hoped in God, used to adorn themselves, being submissive to their own husbands; [6] just as Sarah obeyed Abraham, calling him lord, and you have become her children if you do what is right without being frightened by any fear.
Ephes. 5:23 (KJV) for the husband is the head of the wife, even as Christ is the head of the church: and he is the savior of the body.
If the scriptures teach you how to fix a certain problem, it makes no use asking God to fix it. God will never fix something that he already laid down information on how to do it. One of the main reasons why some people do not get their prayers answer is because they are acting like a horse and a mule. The mules were not given understanding but we got that from our creators and will not use it.
DO NOT BOTHER TO COME TO GOD IF YOU DO NOT BELIEVE.
Hebrews 11:6 (KJV) But without faith it is impossible to please him: for he that cometh to God must believe that he is, and that he is a rewarder of them that diligently seek him.
1 Tim. 2:8 (KJV) I will therefore that men pray everywhere, lifting up holy hands, without wrath and doubting.
HAVING PROBLEM WITH PEOPLE.
2 Chron. 10:6-7 (KJV) And king Rehoboam took counsel with the old men that had stood before Solomon his father while he yet lived, saying, What counsel give ye me to return answer to this people? [7] And they spake unto him, saying, If thou be kind to this people, and please them, and speak good words to them, they will be thy servants forever.
Sometime Only Jesus Can Help Us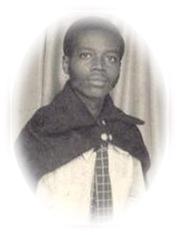 Acts 4:12 (KJV)Neither is there salvation in any other: for there is none other name under heaven given among men, whereby we must be saved.
Romans 5:6 (KJV) For when we were yet without strength, in due time Christ died for the ungodly. Romans 5:7 (KJV) For scarcely for a righteous man will one die: yet peradventure for a good man some would even dare to die. Romans 5:8 (KJV) But God commendeth his love toward us, in that, while we were yet sinners, Christ died for us. Romans 5:9 (KJV) Much more then, being now justified by his blood, we shall be saved from wrath through him. Romans 5:10 (KJV) For if, when we were enemies, we were reconciled to God by the death of his Son, much more, being reconciled, we shall be saved by his life. Romans 5:11 (KJV) And not only so, but we also joy in God through our Lord Jesus Christ, by whom we have now received the atonement.
Matthew 6:33-AV But seek ye first the kingdom of God, and his righteousness; and all these things shall be added unto you.
Isaiah 55:6-AV Seek ye the LORD while he may be found, call ye upon him while he is near: Isaiah 55:7-AV Let the wicked forsake his way, and the unrighteous man his thoughts: and let him return unto the LORD, and he will have mercy upon him; and to our God, for he will abundantly pardon.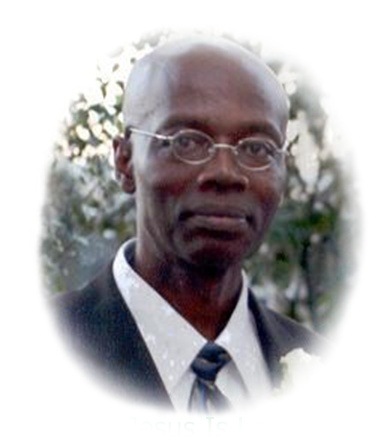 The Bearer's Of The "Mind Sword"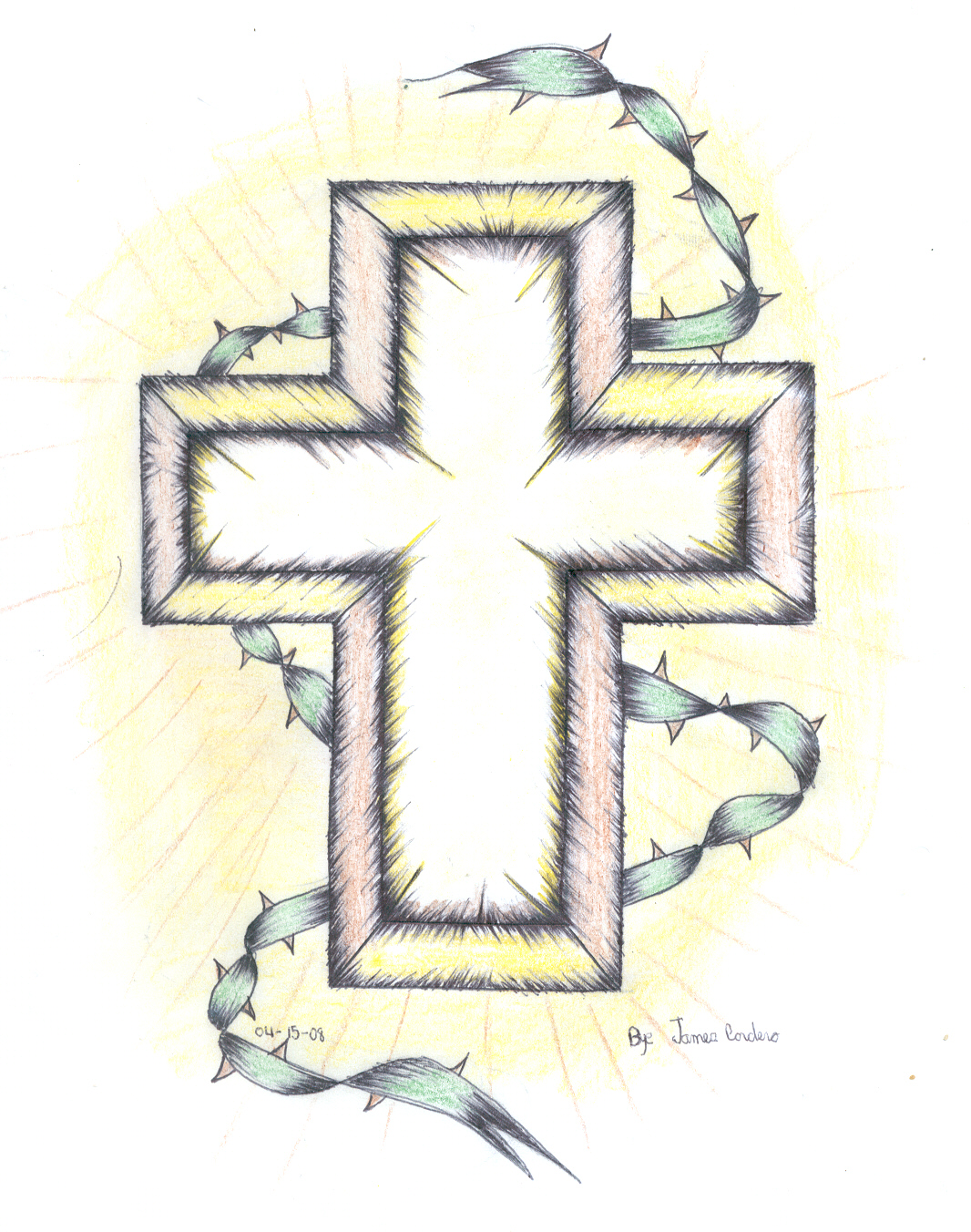 A bird eye view is given, a voice is heard, a man is enlightened, a soul is saved.