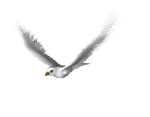 How To Prevent Your Relationship From Hitting The Curve.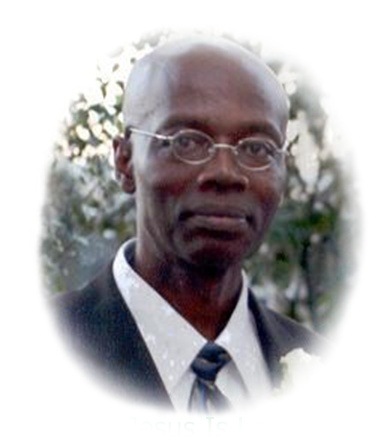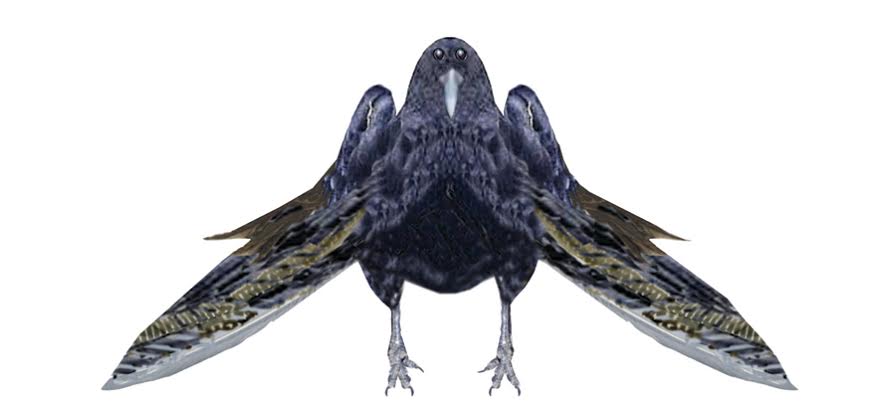 By Dr.James. A McBean D.Th., MCC
Copyright 2009 Library of Congress Washington.D.C.20559
A ll the problem that plagues marriages down through the ages is the same things that plague us today. As far back as Genesis chapter four, we saw one man making death threats to his wives.
Gen 4:23-24 (NKJV) Then Lamech said to his wives: "Adah and Zillah, hear my voice; Wives of Lamech, listen to my speech! For I have killed a man for wounding me, Even a young man for hurting me. Gen 4:24If Cain shall be avenged sevenfold, Then Lamech seventy-sevenfold."
Whatsoever, the problem that developed between this man and his two wives, were not revealing in scriptures. If he killed a young man for hurting him, you two better take heed.
Dealing With ill-feelings
Ill feelings are one of the log that derails many a relationship. Ill-feelings that spring from "hearsays" is one of the silent killer of relationship. Hear says has a more negative effect on women than men. For example: "I saw your husband at a hotel today, you guys are going out!" The wife needs to ask. "Did you saw my husband car or did you saw my husband?" How did you know it was his car? What was the license plate number? What time of day was it? May be the other woman only saw a car of the same model and color. Sometime she is only saying that to upset the serenity in her friend's marriage.
How To Approaches Your Mate.
Just in case you want to get to the bottom of the gossip. How do you approaches you husband? Wait until the man came home. Wait until he wash up, eat his dinner and relaxing. Never go to a hungry man with female gossip. That is only going to activate his pride and cause him to say. "Yes! I did it and so what?" At the same time he have no idea of what you been talking about.
The Worst Thing To Do.
The worst thing to do is to let what you hear, influence everything you do and say to him. Pretty soon he saw the ill-feelings and start to think the worst: Such as, you are having another man.
Give Your Mate The Benefits Of The Doubt.
It is best to give your mate the benefits of the doubt. Give people more rope to entangle themselves. Every man's sin will comes back to bites them. Give do-do time to float. Just like do-do, the truth sometime stinks. Some time it is best not to get all the truth the same day.
Num 32:23 (NKJV) But if you do not do so, then take note, you have sinned against the Lord; and be sure your sin will find you out.
Wife Must Reverence Husband.
Ephes. 5:33 Nevertheless let every one of you in particular so love his wife even as himself; and the wife see that she ((reverence her husband.))
Husband Must Give Honor To Wife.
1 Peter 3:7 Likewise, you husbands, dwell with them according to knowledge, ((giving honor)) unto the wife, as unto the weaker vessel, and as being heirs together of the grace of life; that your prayers be not hindered.
Computer programmers call this a "loop." There are no clauses in these two verses, that indicates, who must be the first to give in. No beginning and no ending. "My husband must give honor to me or else I will not give reverence to him." Or, if the man should say. "My wife will not reverence me, so I am not giving any honor to her." Sometime it is the love that brings out the reverence, and sometime it is the reverence that brings out the love. To prevent your relationship from hitting the curve, you must follow biblical principles. Even if you cry to Jesus all night long, when day break, he is going to send you back to practice the scriptures.
Jeremiah 23:29 Is not my word like as a fire? saith the Lord; and like a hammer that breaketh the rock in pieces?
God has no magic wand to stretch out over our lives. It is His words that will heal our lives.
Psalm 107:20 He sent his word, and healed them, and delivered them from their destructions.
Sometime Only Jesus Can Help Us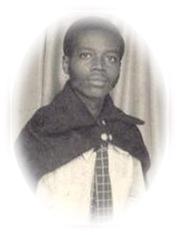 Acts 4:12 (KJV)Neither is there salvation in any other: for there is none other name under heaven given among men, whereby we must be saved.
Romans 5:6 (KJV) For when we were yet without strength, in due time Christ died for the ungodly. Romans 5:7 (KJV) For scarcely for a righteous man will one die: yet peradventure for a good man some would even dare to die. Romans 5:8 (KJV) But God commendeth his love toward us, in that, while we were yet sinners, Christ died for us. Romans 5:9 (KJV) Much more then, being now justified by his blood, we shall be saved from wrath through him. Romans 5:10 (KJV) For if, when we were enemies, we were reconciled to God by the death of his Son, much more, being reconciled, we shall be saved by his life. Romans 5:11 (KJV) And not only so, but we also joy in God through our Lord Jesus Christ, by whom we have now received the atonement.
Matthew 6:33-AV But seek ye first the kingdom of God, and his righteousness; and all these things shall be added unto you.
Isaiah 55:6-AV Seek ye the LORD while he may be found, call ye upon him while he is near: Isaiah 55:7-AV Let the wicked forsake his way, and the unrighteous man his thoughts: and let him return unto the LORD, and he will have mercy upon him; and to our God, for he will abundantly pardon.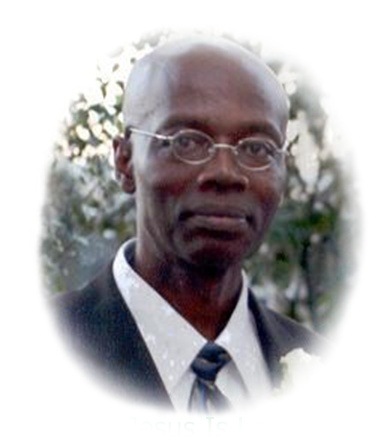 The Bearer's Of The "Mind Sword"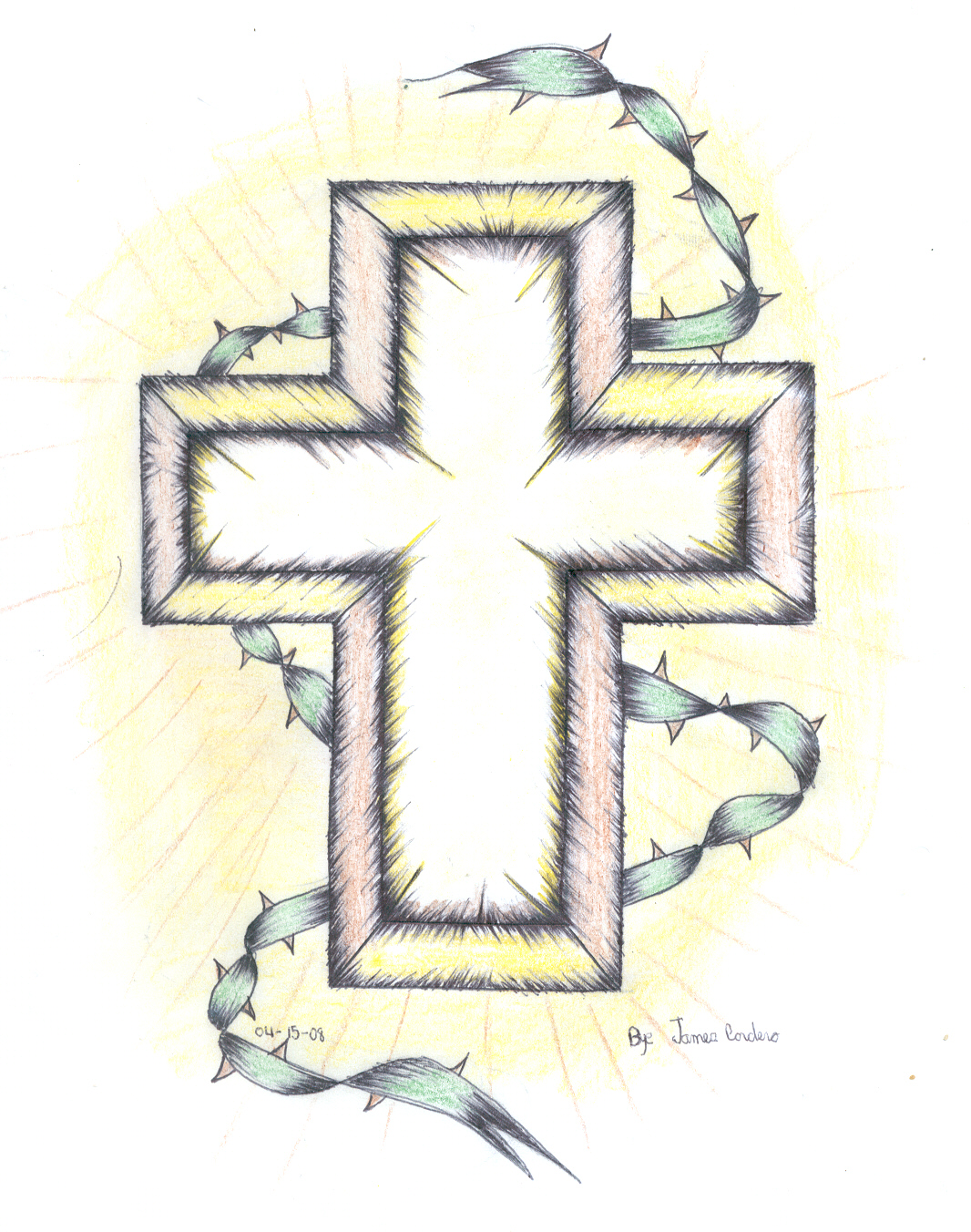 A bird eye view is given, a voice is heard, a man is enlightened, a soul is saved.