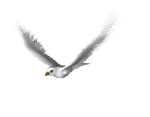 Here I Stand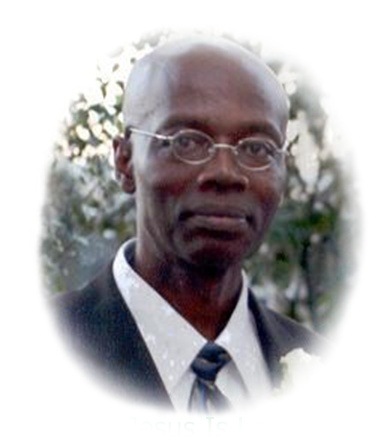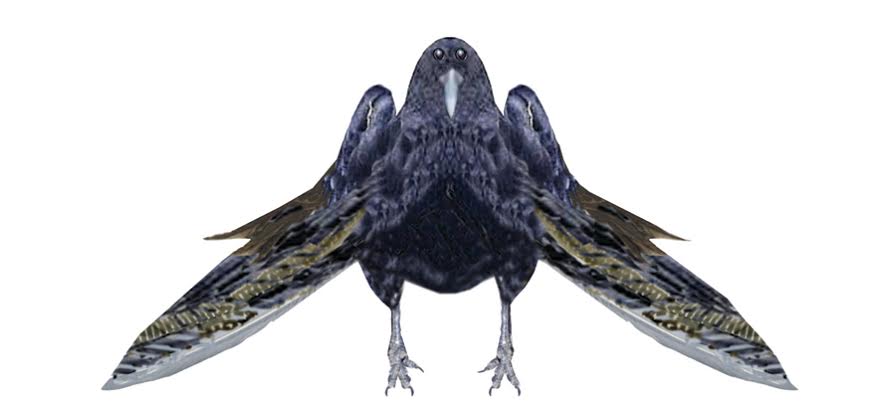 By Dr.James. A McBean D.Th., MCC
Copyright © 2008 Library of Congress Washington.D.C.20559
THE PURPOSE OF THIS WEB SITE
To provide information that can help people. To help Christians grow in the faith. To get sinners converted to Christianity. To promoted peace between people of faith. I see where Christians, Muslim, and Jews can live in peace. I see where Christians who worship on Saturday can coexist with people who worship on Sunday. There is good ground for compromise. This web site is not intended to tell off anyone, or to hurt the feelings of anyone. I started these web sites when I barely know English. There are many bad grammars in old articles. I have been going to schools taking courses in English. Therefore, I am updating the sites, but the articles are many.
WHEN I STARTED.
I was saved at nineteen years old, In Jamaica West Indies. By the time, I was twenty-four years old I Graduate Bible College. Got married. Was ordained to the ministry. Then got children and and grand children. I pastured two Churches in Jamaica West Indies. Pastured one in Connecticut USA. I Work as an Evangelist in New York. I have written one hundred booklets and about two thousand Gospel Tracts and articles. In addition, I run ten web sites. Every week I did another two articles. Man did not get me save, I know Christ from my motherís womb. Men did everything to make me trash the faith. Therefore, I owed no allegiance to man, and my ministry is independent.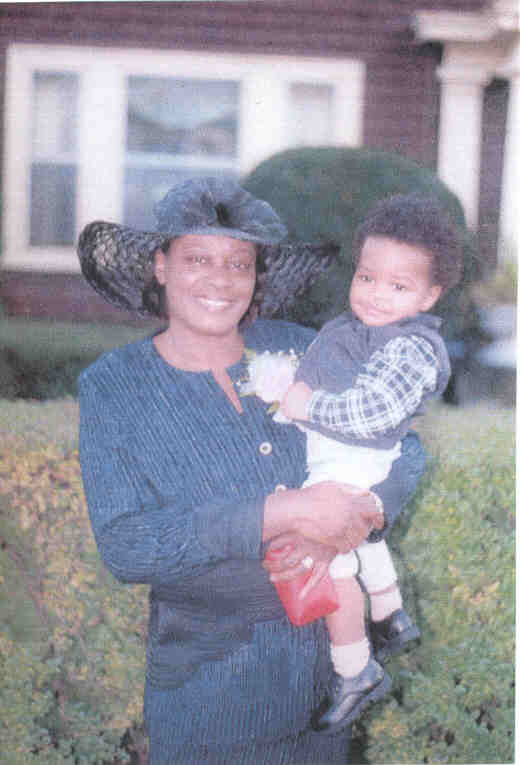 My wife and Grandson.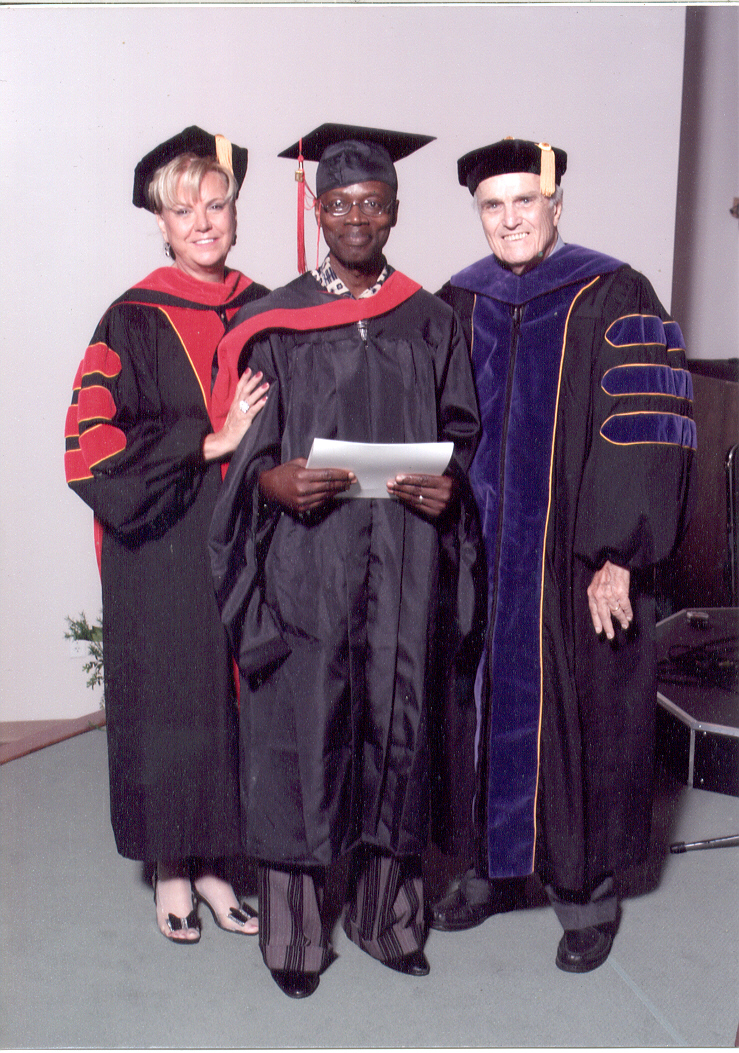 Getting my Masters in Christians Counseling.
TO THOSE THAT ARE CALL
1 Corinthians 1:26-AV For ye see your calling, brethren, how that not many wise men after the flesh, not many mighty, not many noble, [are called]: 1 Corinthians 1:27-AV But God hath chosen the foolish things of the world to confound the wise; and God hath chosen the weak things of the world to confound the things which are mighty;
DO NOT BE SURPRISE IF YOU SUFFER ISOLATION.
Every one of God's saints suffer isolation, if you or popular with God, you are going to be unpopular with men. Depends of how effective your words and life is, you might even have people hate you.
John 15:18-AV If the world hate you, ye know that it hated me before [it hated] you. John 15:19-AV If ye were of the world, the world would love his own: but because ye are not of the world, but I have chosen you out of the world, therefore the world hateth you. John 15:20-AV Remember the word that I said unto you, The servant is not greater than his lord. If they have persecuted me, they will also persecute you; if they have kept my saying, they will keep yours also. John 15:21-AV But all these things will they do unto you for my name's sake, because they know not him that sent me.
PEOPLE WHO ARE UPSET WITH YOU BECAUSE OF WHAT GOD DONE IN YOUR LIFE
Those who hate God will try to cut the last once of flesh from your bones. However, which one of the prophets was not persecuted?
John 15:20-AV Remember the word that I said unto you, The servant is not greater than his lord. If they have persecuted me, they will also persecute you; if they have kept my saying, they will keep yours also.
Luke 11:53-AV And as he said these things unto them, the scribes and the Pharisees began to urge [him] vehemently, and to provoke him to speak of many things: Luke 11:54-AV Laying wait for him, and seeking to catch something out of his mouth, that they might accuse him.
The same spirit that was driving these men to so treated Jesus, are among us today. Some of these people are even member of churches; you need to be aware of. If you want to serve God, you might have to erase some of the things that you have learned from these people and set your heart to seek God.
Sometime Only Jesus Can Help Us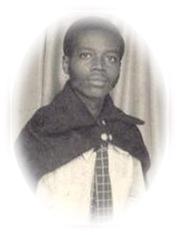 Acts 4:12 (KJV)Neither is there salvation in any other: for there is none other name under heaven given among men, whereby we must be saved.
Romans 5:6 (KJV) For when we were yet without strength, in due time Christ died for the ungodly. Romans 5:7 (KJV) For scarcely for a righteous man will one die: yet peradventure for a good man some would even dare to die. Romans 5:8 (KJV) But God commendeth his love toward us, in that, while we were yet sinners, Christ died for us. Romans 5:9 (KJV) Much more then, being now justified by his blood, we shall be saved from wrath through him. Romans 5:10 (KJV) For if, when we were enemies, we were reconciled to God by the death of his Son, much more, being reconciled, we shall be saved by his life. Romans 5:11 (KJV) And not only so, but we also joy in God through our Lord Jesus Christ, by whom we have now received the atonement.
Matthew 6:33-AV But seek ye first the kingdom of God, and his righteousness; and all these things shall be added unto you.
Isaiah 55:6-AV Seek ye the LORD while he may be found, call ye upon him while he is near: Isaiah 55:7-AV Let the wicked forsake his way, and the unrighteous man his thoughts: and let him return unto the LORD, and he will have mercy upon him; and to our God, for he will abundantly pardon.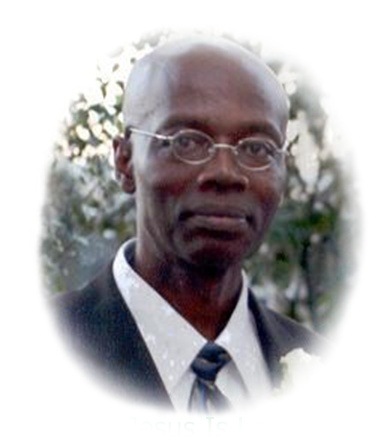 The Bearer's Of The "Mind Sword"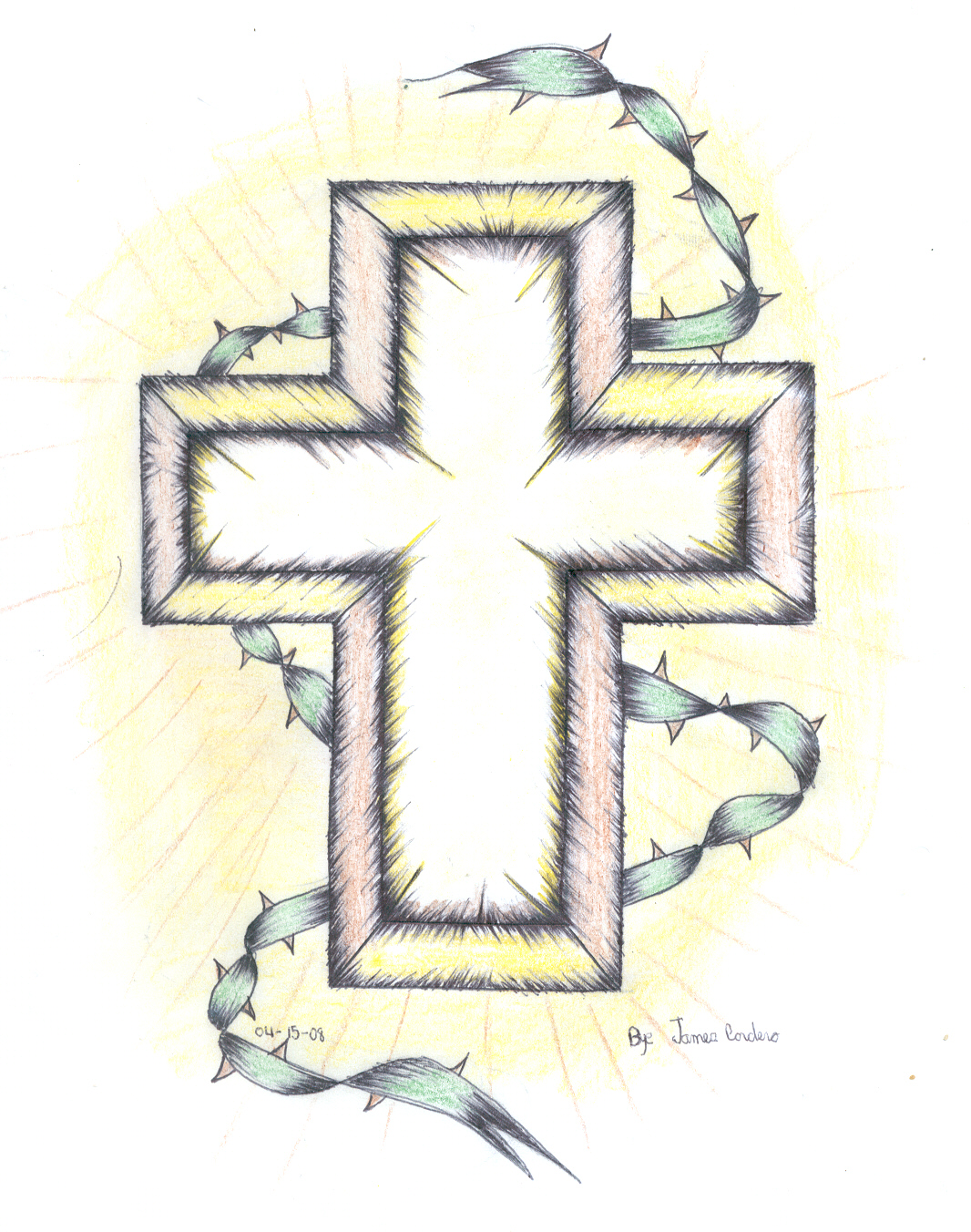 A bird eye view is given, a voice is heard, a man is enlightened, a soul is saved.