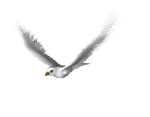 "THINGS NEW CHRISTIANS NEED TO KNOW"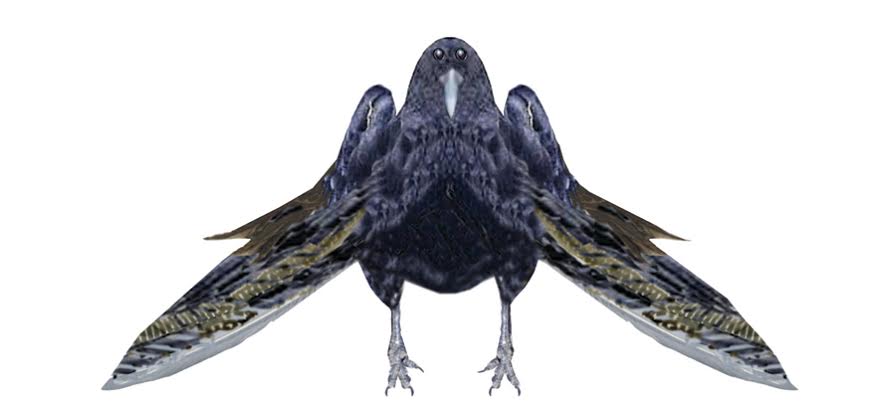 Copyright © 2008 by J.A.Mcbean. Library of Congress Washington.D.C.20559
J ohn 16:13 "But when He, the Spirit of truth, comes, He will guide you into all the truth; for He will not speak on His own initiative, but whatever He hears, He will speak; and He will disclose to you what is to come.
Ex 35:31 and He has filled him with the Spirit of God, in wisdom and understanding, in knowledge and all manner of workmanship,
One of the first tricks of modern religious leaders is to prevent their members from reading any other materials that is not put out by their organizations. Therefore, those members are trapped, being cut of from other information that can set them free. Another trick is to separate them from family and friends with different religious background.
Religious leaders, can sometime give the wrong conation of a doctrine, due to ignorance or greed. One such doctrines are "The baptism of the Holy Ghost" The "In-filling of the Holy spirit" "Slain in the spirit" These are only terminology. And not to be taking literally. There is no record in the (gospels) that our lord Jesus ever lay his hands on any body and they fall, or slain in the spirit. There is no record that the apostle Paul ever lay his hands on any body and they fall or slain in the spirit. Ezekiel said he fall on his face, but when the spirit came into him, he stand up on his feet. The spirit of God do not come for self displeasing. Joshua fall on his face before the lord and the lord told him to get up. In that time and that custom, people generally fall or bow down when they are in the present of a monarch. It was not any special power that hit them and make them fall.
Col. 2:8 (KJV)Beware lest any man spoil you through philosophy and vain deceit, after the tradition of men, after the rudiments of the world, and not after Christ.
Hebrews 13:9 (KJV) Be not carried about with divers and strange doctrines. For it is a good thing that the heart be established with grace;--.
Do you ever observe how some church people talk about God! Every day the Lord told them something, or the lord reveal something to them. At the same time, their marriage is broken up in many parts, and they live the most unsuccessful and miserable life. In time they trash the faith, come down of the cloud and hate God. One man I know divorce and married seven times, another one divorce and married three times and divorce again. Yet! These people been receiving revelation and a word from the Holy Spirit daily. What went wrong? The genuine Holy spirit direct the believers to the scriptures. The fake holy spirit, direct the believers away from the scriptures, to a word of prophecy. Some start to wrote down the prophecy, and went off and a cloud of promises that base on prophecy that is not in the scriptures. Some claim prophecy in the scriptures that was meant for the nation of Israel and not to the church. When the prosperity do not come through they turn against God and against the church.
LEARN TO KNOW THE HOLY SPIRIT & DEMONIC SPIRITS
I come to know the lord at an early age of nineteen. But, before that I was brought up in the heart of witchcraft. One man kicked me when I was just a boy. My mother was resentful of me being kicked. She say that she is going to rotten of the man foot. She bought her parchment papers and pork, and other stuff, she did what she suppose to do with it. Then she nailed the stuff to a certain tree. The man foot began to rotten off. Since I was in the wrong, to save the man foot from completely rotten off. I undone what I saw my mother did. When the man got better. The man came to our home and broke one of my mother's hands. Since the same man was a family member we let him live. I was never comfortable around all that powers.
The first chance I got I came to Jesus. My mother was finally converted to Christianity In her seventies. The evil spirits that I was running from, when I came to the church. I came across those same spirits, posing as the Holy Ghost. Preachers laying their hands on people and are passing on the same spirits. The people got sick, or if they did got some kind of fake healing they got sick again. Believers became hateful, and worst than what they were before they received the so call spirit baptism. Christians fails to realized that Satan has mimic the baptism of the Holy Spirit, and is taking possession of unstable and ignorant souls. Who! Fails to understand what the in filling of the Holy Spirit truly mean. Satan is having a picnic with ignorant souls.
Numbers 11:17 Then I will come down and talk with you there. I will take of the Spirit that is upon you and will put the same upon them; and they shall bear the burden of the people with you, that you may not bear it yourself alone. 12-15. when he, the Spirit of truth, is come . . . he shall not speak of himself—that is, from Himself, but, like Christ Himself, "what He hears," what is given Him to communicate. he will show you things to come—referring specially to those revelations which, in the Epistles partially, but most fully in the Apocalypse, open up a vista into the Future of the Kingdom of God, whose horizon is the everlasting hills.
John 16:13 "But when He, the Spirit of truth, comes, He will guide you into all the truth; for He will not speak on His own initiative, but whatever He hears, He will speak; and He will disclose to you what is to come.
2 Tim. 1:7 (KJV) For God hath not given us the spirit of fear; but of power, and of love, and of a sound mind.
Romans 8:15 (KJV) For ye have not received the spirit of bondage again to fear; but ye have received the Spirit of adoption, whereby we cry, Abba, Father. Romans 8:16 The Spirit Himself testifies with our spirit that we are children of God,
Romans 8:23 And not only this, but also we ourselves, having the first fruits of the Spirit, even we ourselves groan within ourselves, waiting eagerly for our adoption as sons, the redemption of our body.
Galatians 5:22-23 (KJV) But the fruit of the Spirit is love, joy, peace, longsuffering, gentleness, goodness, faith, [23] Meekness, temperance: against such there is no law.
Ephes. 5:9 (KJV) (For the fruit of the Spirit is in all goodness and righteousness and truth;) Galatians 4:6 (KJV) And because ye are sons, God hath sent forth the Spirit of his Son into your hearts, crying, Abba, Father.
John 16:13 (KJV) Howbeit when he, the Spirit of truth, is come, he will guide you into all truth: for he shall not speak of himself; but whatsoever he shall hear, that shall he speak: and he will shew you things to come. Jesus turns the believers over to the leadership of the Holy Spirit. The New believers must invest the time to know about the Holy Spirit, and tap into this vast resources. If you failed to do this, you will spent your life in defeats.
2 Tim. 1:7 (KJV) For God hath not given us the spirit of fear; but of power, and of love, and of a sound mind. Any spirit that Church people has, and if it is not the spirit of love it is not of God. We think emotionalism is the spirit of God. 1 John 4:20 (KJV) If a man say, I love God, and hateth his brother, he is a liar: for he that loveth not his brother whom he hath seen, how can he love God whom he hath not seen?
SATAN'S COUNTERFEIT OF THE HOLY SPIRIT
1 John 4:2 (KJV) Hereby know ye the Spirit of God: Every spirit that confesseth that Jesus Christ is come in the flesh is of God: 1 John 4:3 (KJV) And every spirit that confesseth not that Jesus Christ is come in the flesh is not of God: and this is that spirit of antichrist, whereof ye have heard that it should come; and even now already is it in the world.
If a spirit inspire any teacher to deny the incarnation, His passion, death, physical resurrection, and physical ascension to heaven is not of God, and is antichrist However, not because a personal verbally say Christ come in the flesh, that mean he is speaking by the Holy Spirit. Satan has learn a new trick since this verse of scriptures was written. Satan has counterfeit ministers, counterfeit anointing, and counterfeit every thing that God has.
HOW DEMONS ATTACK ADVANCE BELIEFS
In The book "War On The Saints, by Jessie Penn-Lewis. Page 149-150.
1-3 The agency of demons is always brought more conspicuously into notice, in proportion to the manifestation and power of God's work among souls. When the son of God was manifest in the flesh, in called forth the activity and outspoken agency of demons more than ever before.
VARIOUS KINDS OF DEMONS
Demons are of a multiplied variety. They are of various types, greater in diversity than human being, and these demons always seek to possess a person congenial to them in some characteristic. The bible tells us of unclean demons, with craft and fortune-telling demons, of insanity, of drunkenness, of gluttony, of idleness, of wonder or miracle working, of despotic demons, theological demons, screeching and yelling demons. There are demons that act more particularly on the body, or some organ or appetite of the body. There are others that act more directly upon the intellect, or the sensibilities, and emotions, and affections.
There are others of a higher order that act directly on man's spiritual nature, upon the conscience, or the spiritual perceptions. These are the ones that act as angels of light, and sidetrack and delude many who are real Christians.
Matt 5:23 (NKJV) Therefore if you bring your gift to the altar, and there remember that your brother has something against you,  Matt 5:24 (NKJV) leave your gift there before the altar, and go your way. First be reconciled to your brother, and then come and offer your gift
(7) LEARN TO KNOW THE WORD OF GOD
2 Peter 3:18 (KJV) But grow in grace, and in the knowledge of our Lord and Savior Jesus Christ. To him be glory both now and for ever. Amen.
The Christian life is a growth. Every grace and blessing of the gospel is in seed-form and implanted in the newborn child of God (1 Peter 1:23; James 1:18). If these seeds are watered from heaven and cared for by the individual in conformity to the Word of God, they will grow to full maturity. No single work of grace or even a dozen works of grace or anointings of the Spirit will make a person fully mature and beyond the growing stage of Christian experience. One must walk in the light as he receives knowledge and he will grow normally to maturity in Christ (1 John 1:7; 1 Peter 2:1-8).
TO CONTINUE GROWING IN GOD
1 Peter 2:2 (KJV) As newborn babes, desire the sincere milk of the word, that ye may grow thereby:
2 Peter 1:5-10 (NKJV) But also for this very reason, giving all diligence, add to your faith virtue, to virtue knowledge, 6 to knowledge self-control, to self-control perseverance, to perseverance godliness, 7 to godliness brotherly kindness, and to brotherly kindness love. 8 For if these things are yours and abound, you will be neither barren nor unfruitful in the knowledge of our Lord Jesus Christ. 9 For he who lacks these things is shortsighted, even to blindness, and has forgotten that he was cleansed from his old sins. 10 Therefore, brethren, be even more diligent to make your call and election sure, for if you do these things you will never stumble.
FINDING OUT YOUR CALLING
When I was newly save, the believers always, ask me if I know the will of God for my life! I never really know what they were talking about. Every person that was saved had a mission and a gift. However, because you are just a babe in Christ you do not know any of these. As you go on with the lord his will for you will unfolds day bay day. Do not run off and make any big commitment. Your mate has to be tailor made for you by God. You are now a citizen of heaven. Heaven does not rule by democracy. You cannot serve God with democratic mind set.
WHAT YOU MUST DROP OFF
Hebrews 12:1 (Living Bible) Since we have such a huge crowd of men of faith watching us from the grandstands, let us strip off anything that slows us down or holds us back, and especially those sins that wrap themselves so tightly around our feet and trip us up; and let us run with patience the particular race that God has set before us.
Ephes. 4:31 (Living Bible) Stop being mean, bad-tempered, and angry. Quarreling, harsh words, and dislike of others should have no place in your lives.
Col. 3:8 (Living Bible) but now is the time to cast off and throw away all these rotten garments of anger, hatred, cursing, and dirty language.
GET A GOOD BIBLE, AND FIND A GOOD CHURCH
One of the best Bibles out there is the New King James Version. Dake's annotated Bible is very good. Next, you need a living bible to make some thing simple.
Hebrews 10:25 (Living Bible) Let us not neglect our church meetings, as some people do, but encourage and warn each other, especially now that the day of his coming back again is drawing near.
PROTECTING YOURSELF FROM BEING SPOILED BY MAN
Col. 2:8 (KJV)Beware lest any man spoil you through philosophy and vain deceit, after the tradition of men, after the rudiments of the world, and not after Christ.
Hebrews 13:9 (KJV) Be not carried about with divers and strange doctrines. For it is a good thing that the heart be established with grace; not with meats, which have not profited them that have been occupied therein.
Seven Ways that People Can Spoil Christians
1. Through philosophy (Col. 2:8)
2. Through vain deceit (Col. 2:4,8,18-19)
3. Through human traditions (Col. 2:8)
4. Through human religion and world principles contrary to the gospel (Col. 2:8,14-23; note, §Galatians 4:3)
5. Through circumcision (Col. 2:11-13; Acts 15:1; Romans 4:9-16; Galatians 5:1-11)
6. Through the law of Moses, demanding observance of the laws on meats, drinks, holy days, new moons, feasts, and sabbaths (Col. 2:14-17)
7. Through cults that puff up and imitate the gospel (Col. 2:18-23)
By all these means, unsuspecting souls are being carried off as plunder and booty by false teachers. The founders of false religions and human philosophies which pamper the flesh and give their victims elated feelings of importance make an appeal to them.
Christianity is loaded down with some false concept. Some little believe system, which are spread by false believers. One of such teaching is that you must "Look like Christians" How does Christians look? Genuine Christianity is not an external thing but of the heart and spirit.
Micah 6:8 (KJV)He hath shewed thee, O man, what is good; and what doth the Lord require of thee, but to do justly, and to love mercy, and to walk humbly with thy God?
When cults capture a newly converted Christians, the cult first job on that new believer is to close their mind. Preventing the new believer from reading any material from other churches. So that new believer will never get out of their trap.
YOUR HORMONE DOES NOT STOP WORKING WITH CHRISTIANITY
Philip. 3:20-21 (KJV)For our conversation is in heaven; from whence also we look for the Saviour, the Lord Jesus Christ: [21] Who shall change our vile body, that it may be fashioned like unto his glorious body, according to the working whereby he is able even to subdue all things unto himself.
Romans 8:23 (KJV) And not only they, but ourselves also, which have the firstfruits of the Spirit, even we ourselves groan within ourselves, waiting for the adoption, to wit, the redemption of our body.
Our bodies were not save at conversion. The work of redemption took place in your spirit man. Our body will be redeemed at the return of our lord. We are still waiting for the redemption of our body.
According to Philip 3:20-21 and Romans 8:23. You are still going to have urges. You have to present your body to the lord as a living sacrifice. Not dead one. Living sacrifice give trouble, you will have trouble keeping that body tied to the altar. However, as you and I grow in the lord what seem impossible will be quite possible.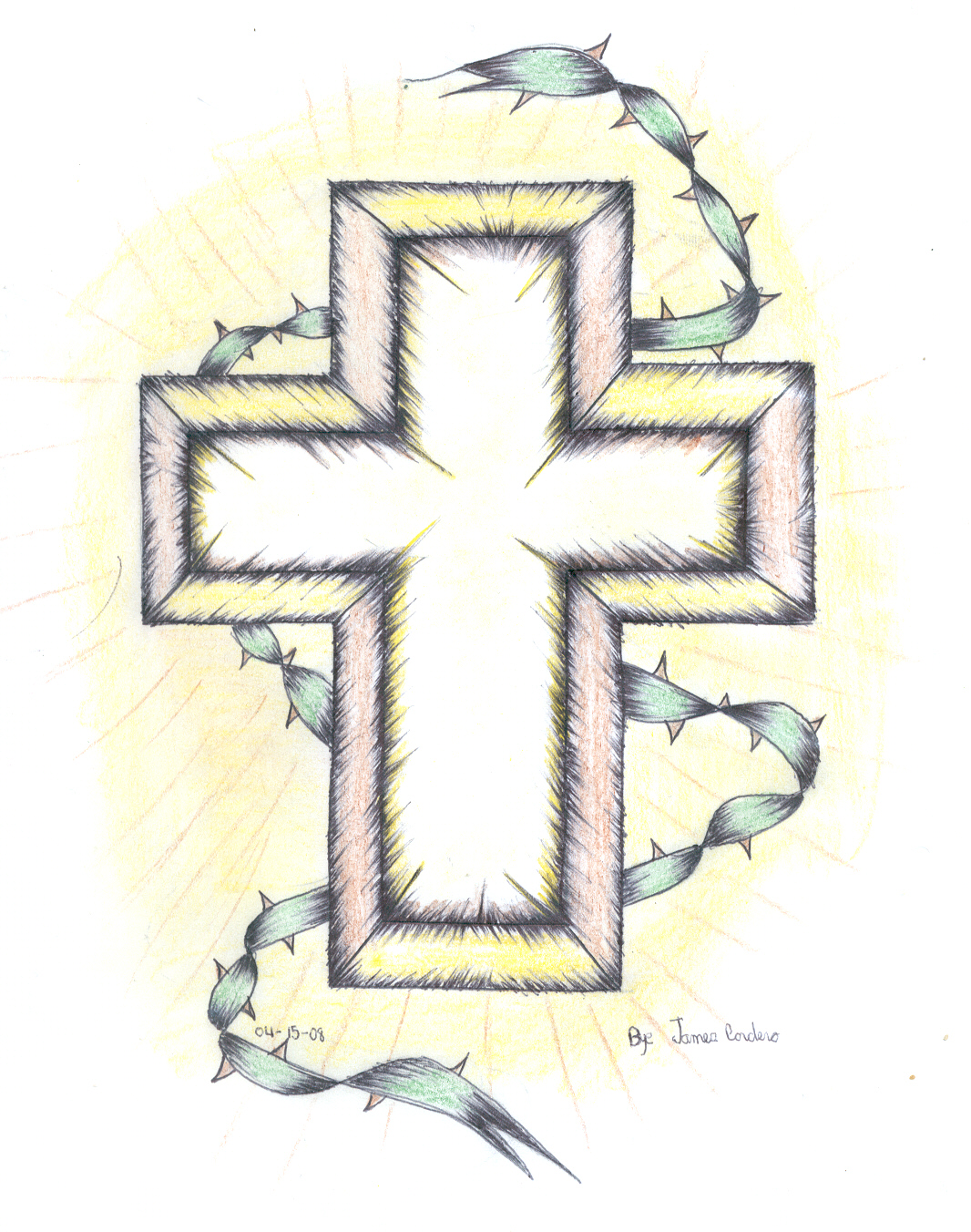 Come back for update soon.
A bird eye view is given, a voice is heard, a man is enlightened, a soul is saved.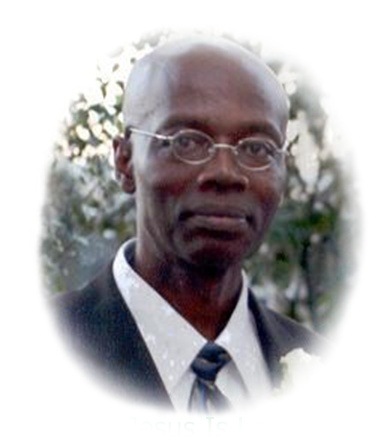 "Sword Bearer"