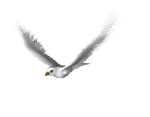 Christianity Is Not A White Men religion Only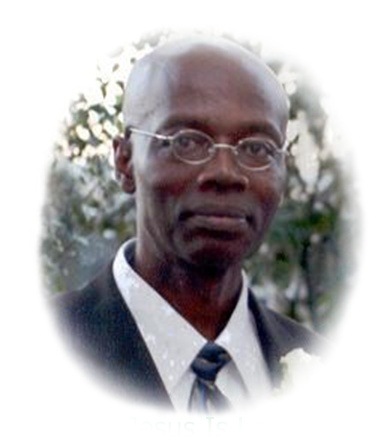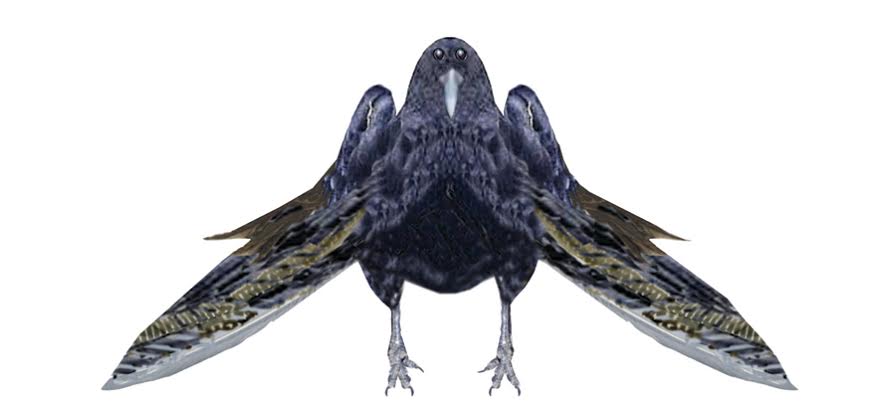 By Dr. James. A McBean D.Th., MCC
Copyright © 2008 Library of Congress Washington.D.C.20559
R umors has it that, when the Queen of England wrote to the King of Ethiopia, and request to send missionary to that country. The King wrote back and told the Queen of England that his country can sent missionary to England. Because, the Ethiopian eunuch brought Christianity to Africa. Long before it reaches any other part of the world. Just look at the zeal of the Ethiopia eunuch. Look how far he traveled just to worship. This is not the kind of man that would get something like that and keep it to himself. I can see myself in this man. This man spread Christianity in Africa like a storm. Africa also get the Old Testament Gospel, because the Queen of Ethiopia came to king Solomon and return to her country converted and pregnant.
Christianity is not a white men nor a black men religion. It is all men religion. Genuine Christianity was never force upon any people. I use the word Genuine Because there is also a fake Christianity. The black people had Christianity before the white world get it. The slave to the new world embrace Christianity because they already know it. The problem, is that they embrace the white's men version. The white's men version is not working for them, neither is it working for others that embrace it. Indians were castrates, black slaves were castrates. Under the Christianity of the new world, the slaves were not suppose to get an education, just in case they got freedom, they would not be able to support themselves. Therefore, hunger would drive them into violence, death and imprisonment. The Old Testament never agree with bond servants to be mistreated, in such a way. After seven years or the year of jubilee, all slaves in the land was to be release. That same Slavery mentality is quite active in society today in another way. Just read the book call "The mis- education of the Negroes" In my writing I try to avoid certain subject and this is one of them. Homes being foreclose right and left of us, do we see any of these churches helping any of their members? Acts 8:26-27 (KJV) And the angel of the Lord spake unto Philip, saying, Arise, and go toward the south unto the way that goeth down from Jerusalem unto Gaza, which is desert. [27] And he arose and went: and, behold, a man of Ethiopia, an eunuch of great authority under Candace queen of the Ethiopians, who had the charge of all her treasure, and had come to Jerusalem for to worship, Acts 8:28-30 (KJV) Was returning, and sitting in his chariot read Esaias the prophet. [29] Then the Spirit said unto Philip, Go near, and join thyself to this chariot. [30] And Philip ran thither to him, and heard him read the prophet Esaias, and said, Understandest thou what thou readest? Acts 8:31-32 (KJV) And he said, How can I, except some man should guide me? And he desired Philip that he would come up and sit with him. [32] The place of the scripture which he read was this, He was led as a sheep to the slaughter; and like a lamb dumb before his shearer, so opened he not his mouth: Acts 8:33-39 (KJV) In his humiliation his judgment was taken away: and who shall declare his generation? for his life is taken from the earth. [34] And the eunuch answered Philip, and said, I pray thee, of whom speaketh the prophet this? of himself, or of some other man? [35] Then Philip opened his mouth, and began at the same scripture, and preached unto him Jesus. [36] And as they went on their way, they came unto a certain water: and the eunuch said, See, here is water; what doth hinder me to be baptized? [37] And Philip said, If thou believest with all thine heart, thou mayest. And he answered and said, I believe that Jesus Christ is the Son of God. [38] And he commanded the chariot to stand still: and they went down both into the water, both Philip and the eunuch; and he baptized him. [39] And when they were come up out of the water, the Spirit of the Lord caught away Philip, that the eunuch saw him no more: and he went on his way rejoicing.
Sometime Only Jesus Can Help Us
Acts 4:12 (KJV)Neither is there salvation in any other: for there is none other name under heaven given among men, whereby we must be saved.
Romans 5:6 (KJV) For when we were yet without strength, in due time Christ died for the ungodly. Romans 5:7 (KJV) For scarcely for a righteous man will one die: yet peradventure for a good man some would even dare to die. Romans 5:8 (KJV) But God commendeth his love toward us, in that, while we were yet sinners, Christ died for us. Romans 5:9 (KJV) Much more then, being now justified by his blood, we shall be saved from wrath through him. Romans 5:10 (KJV) For if, when we were enemies, we were reconciled to God by the death of his Son, much more, being reconciled, we shall be saved by his life. Romans 5:11 (KJV) And not only so, but we also joy in God through our Lord Jesus Christ, by whom we have now received the atonement.
Matthew 6:33-AV But seek ye first the kingdom of God, and his righteousness; and all these things shall be added unto you.
Isaiah 55:6-AV Seek ye the LORD while he may be found, call ye upon him while he is near: Isaiah 55:7-AV Let the wicked forsake his way, and the unrighteous man his thoughts: and let him return unto the LORD, and he will have mercy upon him; and to our God, for he will abundantly pardon.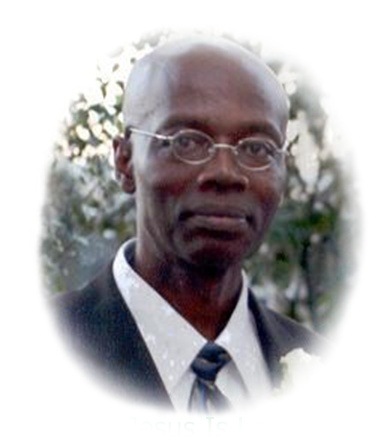 The Bearer's Of The "Mind Sword"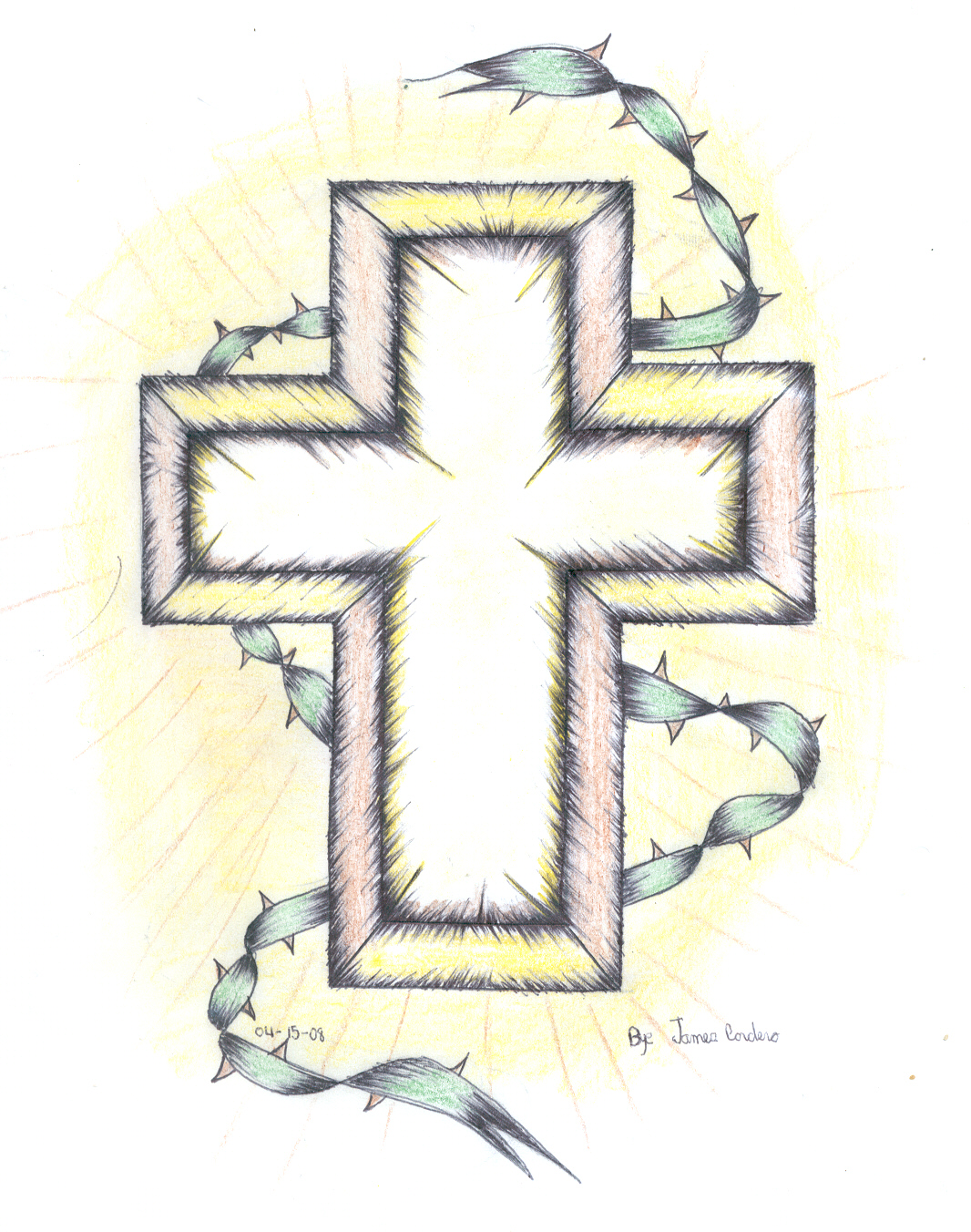 A bird eye view is given, a voice is heard, a man is enlightened, a soul is saved.