How To Know And What To Do When People Block Your Path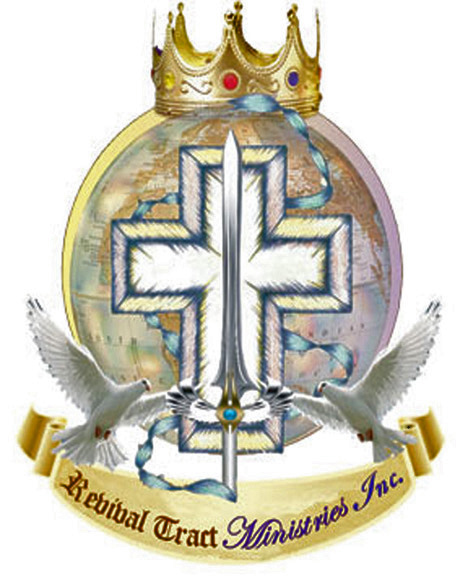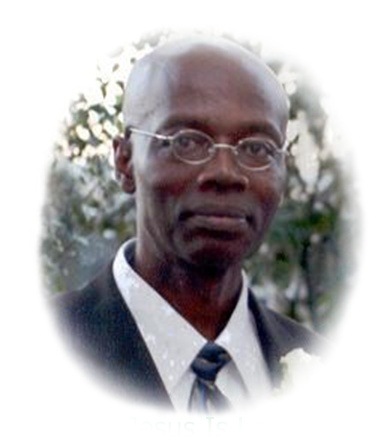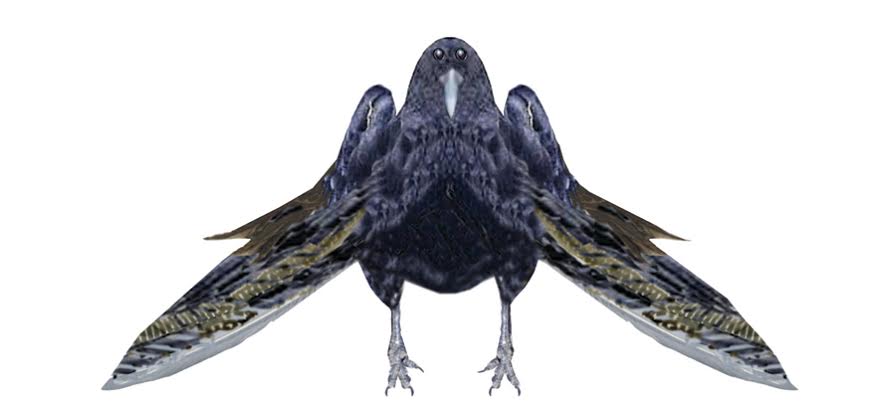 Author Dr. James. A McBean. D.Th., MCC Copyright © 2008 Library of Congress Washington.D.C.20559 Publisher: Revival Tract Ministries, Inc
U nknown to many home owners, it only takes two termites to cut down your home. It only takes one roach, with her sack full of eggs. It only takes one enemy lurking in a corner, watching you out of the corner of his or her eyes, or looking at you over their eye glass, to ruin your life. Years ago I opened a tailor shop in CT, and it only takes one covetous person to say, he heard women moaning in my tailor shop, and he killed the business. A certain employer told me a thing: "James if you ever saw the kind of references that came into this office from people best friends? It would blow your mind. "Do not hire this person, these are nasty people." This person has convinced the other person that they are friend, to the point where the people use he she as references, at the same time they remained in the corner of those people lives and ruin all their chances of advancement.
"Sir Walter Raleigh was one of the most brilliant men at the court of Queen Elizabeth of England. He had skills as a scientist, wrote poetry still recognized as among the most beautiful writing of the time, was a proven leader of men, an enterprising entrepreneur, a great sea captain, and on top of all this was a handsome, dashing courtier who charmed his way into becoming one of the queen's favorites. Wherever he went, however, people blocked his path. Eventually he suffered a terrific fall from grace, leading even to prison and finally the executioner's ax" By Robert Greene.
Look For Another Path
When people block your path, there is very little you can do but walk away like a whipped dog, because if you stay there, where those belittle are in power, you will only be wasting your time. At your earliest convenience, you must come out from among them. It does not even make sense, seek high position among them, the higher you are is the harder you fall. Do not underestimate the power of envy. Envy has great power in a democratic environment. People with a natural talent, charisma and grace do not stand a chance among that pact of wolves. The secret of survival is to know when people are working against you. You can see it in their attitudes, in their movements and in their eyes. If they cannot find any charge to bring you up on, they will remain in secret like a termite and cut down every advancement that is coming your way. One or two termites can ruin an apartment complex, and bring it down to a pile of rubble. The longer you remain among envious people is, the more damage they have done to your reputation. Proverbs 27:4 (KJV) Wrath is cruel, and anger is outrageous; but who is able to stand before envy?
WHAT TO DO
When people blocked your path, seek for another path. Move out on your own, set up your own shop, stick with it and watch it grow slowly but surely. Never do favors for people who envies you, never seek favor from people who envied you. Above all, do not eat from people who envy you are congregating with them. Do not leave your food where they can poison it. Do not underestimate the power of envy. Keep your distance. Do not let these know your distress. Do not seek their company or friendship. Do not go fishing with them, or else they throw you to the alligator. Do not eat at the same restaurant that your enemies eat. This is the secret behind every voodoo, your enemies pay the cook to set up a meal especially for you. Try not to sex the same prostitutes that your enemies are sexing. They pay her to put a rape charge up your on you.
POWER STRUGGLE
Do not put your hope up too high when you are working at a company that is wriggle with power struggles. If you are rejected for advancement, this will give the envious people two months of laughter. They heal themselves with laughter at your expense.
View My Book" Secrets That Succesful People Are not Sharing"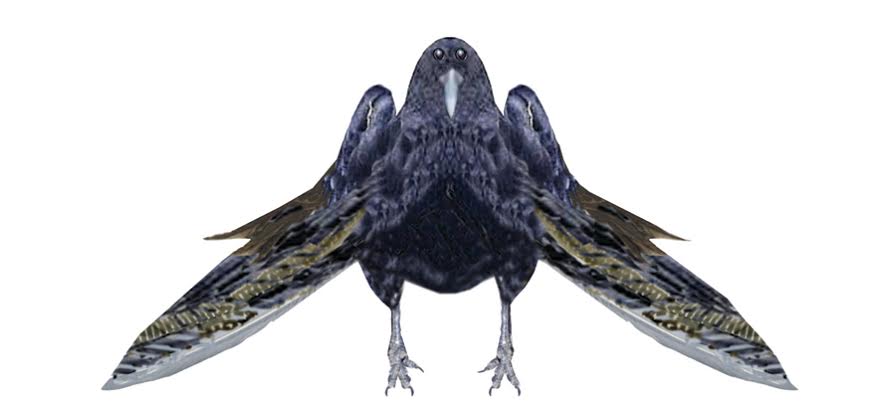 The Way To Salvation If You Want It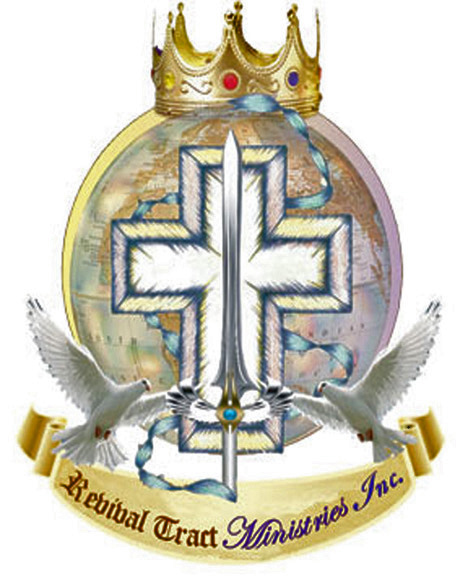 Acts 4:12 (KJV)Neither is there salvation in any other: for there is none other name under heaven given among men, whereby we must be saved.
Romans 5:6 (KJV) For when we were yet without strength, in due time Christ died for the ungodly. Romans 5:7 (KJV) For scarcely for a righteous man will one die: yet peradventure for a good man some would even dare to die. Romans 5:8 (KJV) But God commendeth his love toward us, in that, while we were yet sinners, Christ died for us. Romans 5:9 (KJV) Much more then, being now justified by his blood, we shall be saved from wrath through him. Romans 5:10 (KJV) For if, when we were enemies, we were reconciled to God by the death of his Son, much more, being reconciled, we shall be saved by his life. Romans 5:11 (KJV) And not only so, but we also joy in God through our Lord Jesus Christ, by whom we have now received the atonement.
Matthew 6:33-AV But seek ye first the kingdom of God, and his righteousness; and all these things shall be added unto you.
Isaiah 55:6-AV Seek ye the LORD while he may be found, call ye upon him, while he is near: Isaiah 55:7-AV Let the wicked forsake his way, and the unrighteous man his thoughts: and let him return unto the LORD, and he will have mercy upon him; and to our God, for he will abundantly pardon.
Do you repent of your sins before God and Man, and do you embraces Jesus as your savior? If the answer is yes! By the power invested in me, by the Church, and by the Holy Ghost. I pronounce you forgiven of your sins. Acts 2:21 And it shall come to pass, that whosoever shall call on the name of the Lord shall be saved. Romans 10:13 For whosoever shall call upon the name of the Lord shall be saved.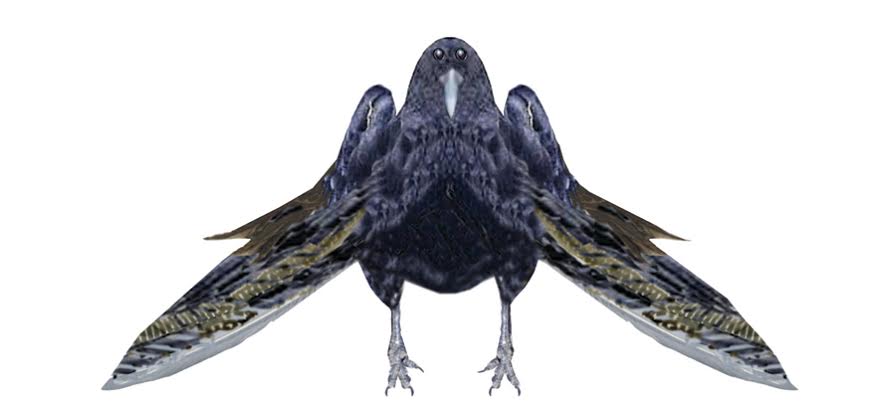 The Bearer's Of The "Mind Sword."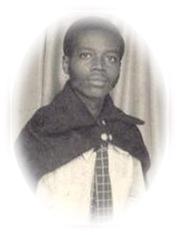 A bird eye view is given, a voice is heard, a man is enlightened, a soul is saved.