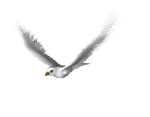 What To Do When Your Pastor Refused To Share His Pulpit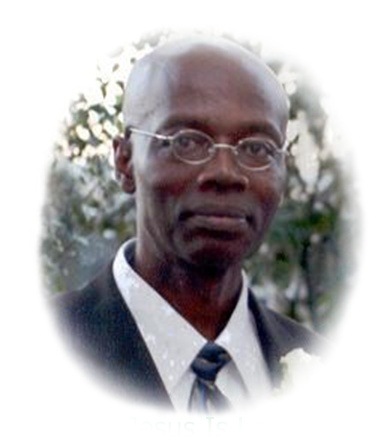 By Dr. James. A McBean D.Th., MCC
Copyright © 2008 Library of Congress Washington.D.C.20559
T here is a great fear today among many pastors that their associates are out to steal the sheep from them. As a result, there is little or no trust between the pastor and his assistant, no flow between the two of them. (God's Armor Bearer) By Terry Nance. Publisher. Harrison House Tulsa, Oklahoma. Page 13.
Every pulpit is control by a spirit, and the spirit will reflect itself in the pastor's behavior. If a pastor refuses to share the pulpit with an under dog, the pastor has missed the massage of the Christian gospel, and you need to pity him instead of envied him. There is a reason why most pastors do not share pulpits. One! The under dog is more advance and anointed than he, and he can see it. If you are a way below him on an educational and spiritual level, you will more quickly get into his pulpit than if he considered you more advance than him. Whichever the cases, do not try to push yourself into the pulpit of a selfish pastor. The Spirit that ruined him will also ruin you. Do not tell me that, He which dwells in you are greater that he which dwells in the world. The Christians that quote this verses the most are the ones that bite the dust the most.
Sometime it is not the pastor's fault, but it could be your fault. Sometime God wants you on your own. You could be making more progress, helping more people and changing more lives. Whichever the cases, do not display a spirit of envy. Pay your tithes. Support his or her ministries as much as possible. When the lord ready to move you out, do not move with any of his members. Whatsoever you do in his ministry, you will reap the same in your ministry. So! Watch how you behave while you were under another man's ministry. Finally, do not display any form of facial dissatisfaction, and do not speak a word of dissatisfaction about the pastor, not even to your wife. Keep going to school and put all you degrees in place. To get your own ministry. You will have to put the money, time and effort in. Your education, dedication, and anointing, when you do these things, you cannot fail.
ST Luke 16:12 (KJV) And if ye have not been faithful in that which is another man's, who shall give you that which is your own?
Do Not Remain Under That Kind Of Ministry Too Long
You as a young minister, do not want to remain under the ministries of a pastor who scared to give you preaching privilege, so you can develop your gift. You should not want to be around those kind of pastors. If a pastor feel scared to have able men and women of God around his ministries, and in training. You Do not want to be around those kind of people. One year is the most you must stay then leave. Go try your calling among another pastors. Exodus 18:21 (KJV) Moreover thou shalt provide out of all the people able men, such as fear God, men of truth, hating covetousness; and place such over them, to be rulers of thousands, and rulers of hundreds, rulers of fifties, and rulers of tens:
Exodus 18:22 (KJV) And let them judge the people at all seasons: and it shall be, that every great matter they shall bring unto thee, but every small matter they shall judge: so shall it be easier for thyself, and they shall bear the burden with thee.
Exodus 18:23-25 (KJV) If thou shalt do this thing, and God command thee so, then thou shalt be able to endure, and all this people shall also go to their place in peace. [24] So Moses hearkened to the voice of his father in law, and did all that he had said. [25] And Moses chose able men out of all Israel, and made them heads over the people, rulers of thousands, rulers of hundreds, rulers of fifties, and rulers of tens.
Numbers 11:26-29 (KJV) But there remained two of the men in the camp, the name of the one was Eldad, and the name of the other Medad: and the spirit rested upon them; and they were of them that were written, but went not out unto the tabernacle: and they prophesied in the camp. [27] And there ran a young man, and told Moses, and said, Eldad and Medad do prophesy in the camp. [28] And Joshua the son of Nun, the servant of Moses, one of his young men, answered and said, My lord Moses, forbid them. [29] And Moses said unto him, Enviest thou for my sake? would God that all the Lord's people were prophets, and that the Lord would put his spirit upon them!
They continued to prophesy in the camp, rather than going back to the tabernacle. Joshua thought such prophesying should be done at the tabernacle, but he was gently rebuked by Moses who was not jealous at all but rather desired for all Israel to be so anointed with the Spirit (Numbers 11:27-29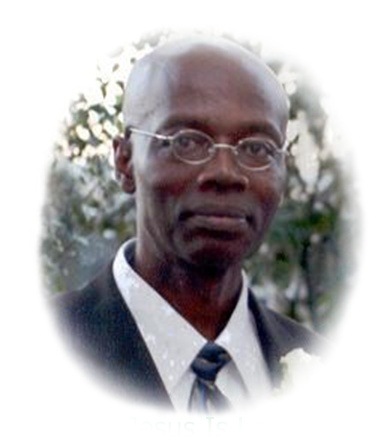 The Bearers Of The Mind Sword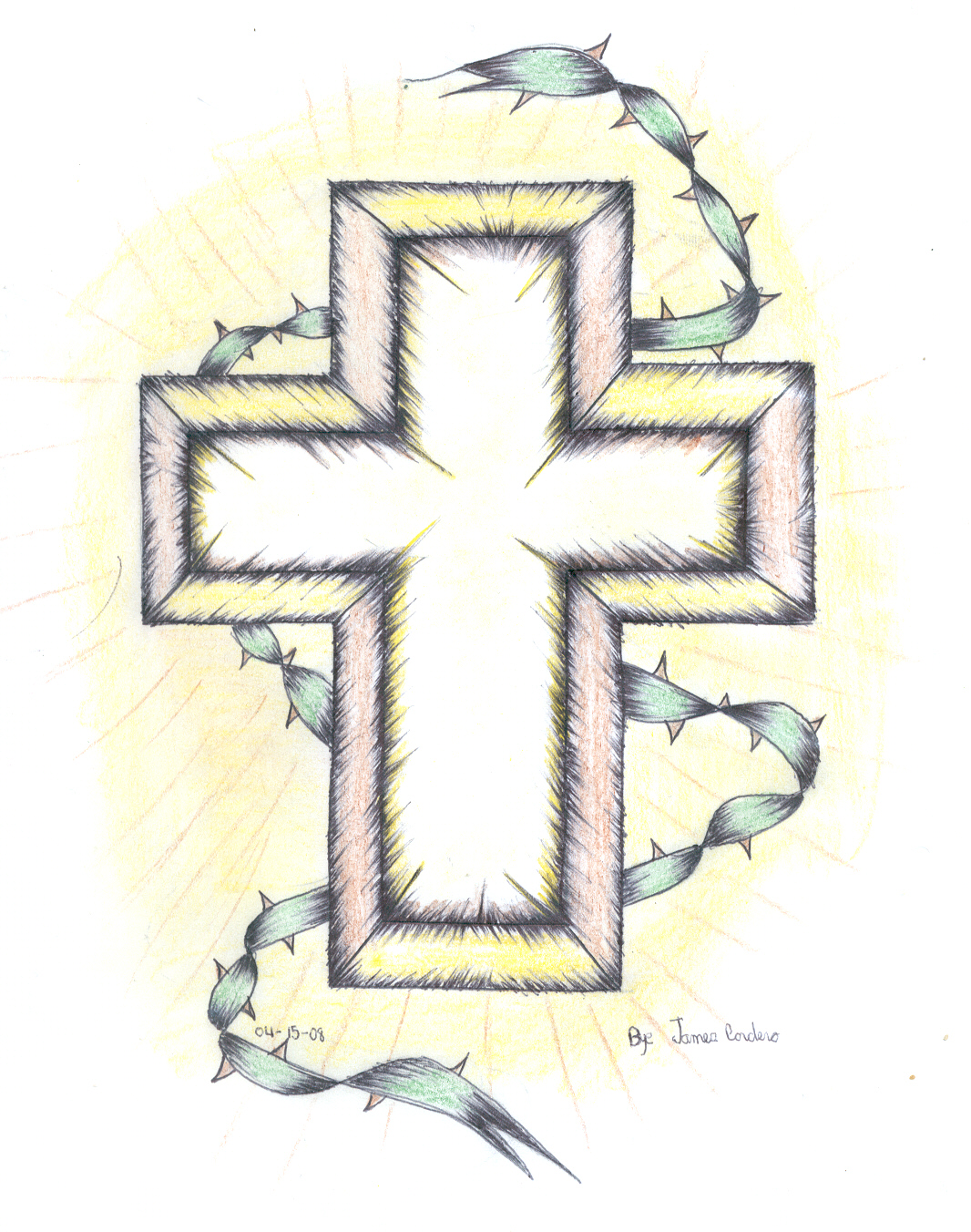 A bird eye view is given, a voice is heard, a man is enlightened, a soul is saved.