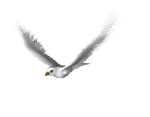 Do Not Bring Racism To Jamaica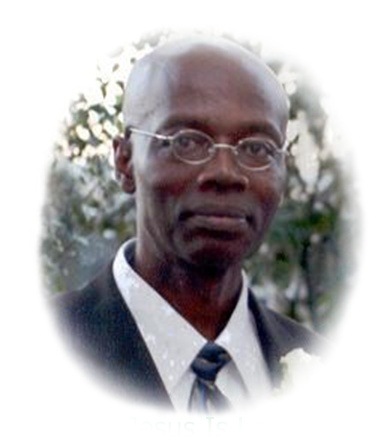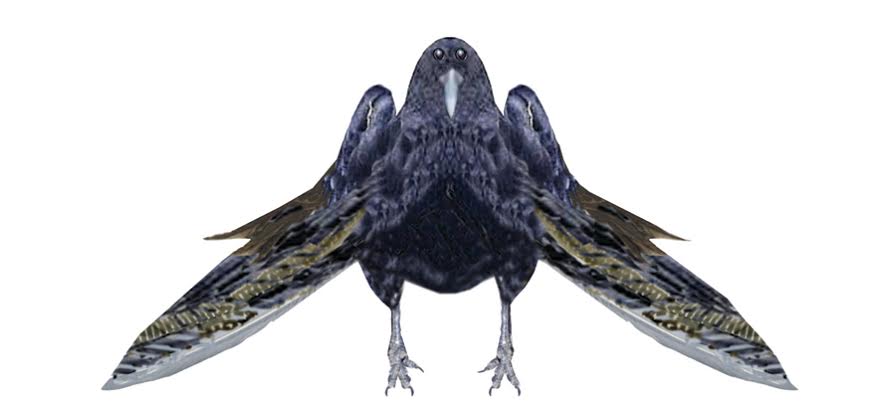 By Dr. James. A McBean D.Th., MCC
Copyright © 2008 Library of Congress Washington.D.C.20559
B ase on the fact that Jamaica is one of the most successful Caribbean countries. Many foreigners are upset with Jamaicans and even hate us. However, racism is not a problem in Jamaica. How many times a foreigner has ever been attacked in Jamaica base on his or her race. If it ever happens, we would have seen it in the foreign press. Every country got their own problem. Jamaica also has her own problem, but racism is not it. Did I say other countries were not good? Did I say Jamaica was better than other countries? No! The subject matter here is "racism" How many times have we saw a Chinese and an Indian fighting in the street? Did I say it was the best place in the world? No! The subject matter is "racism" "Black Jamaicans" can boast that they have a place to retreat, because "wo-fi-run-wi- run" but what about the other blacks? Where do they run to?
During the British and German war. Many Germans were hidden in Jamaica right under the British nose. They marry local women. Today that place is called "German Town" We have no hate or resentment for any special people.
Jamaica is a little paradise Island in the Caribbean Sea, or the West Indies. Jamaicans are British subject. Even though Jamaican raised their own flag, sung their own national anthem and had their own pledge of elegance. We are still British subjects. We print our own money and have our own Constabulary force. We have our own army and hang our own criminals we are still British subjects, because we have a Governor Generals who represents the Queen of England.
Jamaicans are hard-working people and are very friendly that is until you provoke the situation and get them mad. For some reason Jamaican, do not really have any bones to pick with anybody. We have no special people that we hate. We can get on with anybody if we are given the chance. Jamaicans have big dreams and travel to as far as Green land. Jamaicans are not necessary black people or white people. All different races of people born and live in Jamaica. In my estimations, Blacks people made up about sixty percent of the people.
SINCE THE ATTACK OF 9-11.
Rumor has it that many none black people are buying land in Jamaica outback and are building houses. Welcome. We need the company. Just remember one thing. Racism does not strive in Jamaica. Once you start any little hate group the people will rise up and crush it. Every where none black people go they start a little clique and watch it grow. It is not going to work in Jamaica.
In addition, homosexuality is not legal in Jamaica. I am not condemning homosexuals so do not read anything into my article. In addition, I am not saying that none black people are homosexuals. I am only saying use (discretion) with your lifestyle. Nobody wants to know what you do in your closet. If you are a man, do not go in the street dress up looking like a woman. If you feel like dressing up like a woman, invites your friends into your home and you all do your things.
Jamaicans do not hate homosexuals as it seems. The people do not want homosexuals or any form of sexual act throw in their faces. Do what you have to do in the private of your own home. They do not want to see tongue kissing or any form of sexual acts done in their street. Do your stuff in private.
JAMAICANS KNOW WHAT PEOPLE ARE UP TO.
They might not say a word, or might pretend not to know. However, they know what going on. They know that the spot where you build your house, you are digging a tunnel under ground.
IF YOU ARE CAUGHT MOLESTING, CHILDREN FLEE.
Even if the judge set you free, you still have the common people to contend with. Money and skin tone might not work in that region. Mix with the people, be one of them, suffer where they suffer, cry when they cry, and laugh when they laugh and they will give their life in your defense. Above all, leave public politics alone. Be careful how you mess with those women. All goes well until one feel used. In conclusion, do not read into my article what was not written in there. Once more, welcome.
Sometime Only Jesus Can Help Us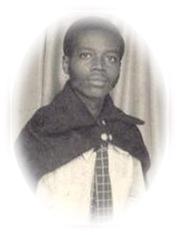 Acts 4:12 (KJV)Neither is there salvation in any other: for there is none other name under heaven given among men, whereby we must be saved.
Romans 5:6 (KJV) For when we were yet without strength, in due time Christ died for the ungodly. Romans 5:7 (KJV) For scarcely for a righteous man will one die: yet peradventure for a good man some would even dare to die. Romans 5:8 (KJV) But God commendeth his love toward us, in that, while we were yet sinners, Christ died for us. Romans 5:9 (KJV) Much more then, being now justified by his blood, we shall be saved from wrath through him. Romans 5:10 (KJV) For if, when we were enemies, we were reconciled to God by the death of his Son, much more, being reconciled, we shall be saved by his life. Romans 5:11 (KJV) And not only so, but we also joy in God through our Lord Jesus Christ, by whom we have now received the atonement.
Matthew 6:33-AV But seek ye first the kingdom of God, and his righteousness; and all these things shall be added unto you.
Isaiah 55:6-AV Seek ye the LORD while he may be found, call ye upon him while he is near: Isaiah 55:7-AV Let the wicked forsake his way, and the unrighteous man his thoughts: and let him return unto the LORD, and he will have mercy upon him; and to our God, for he will abundantly pardon.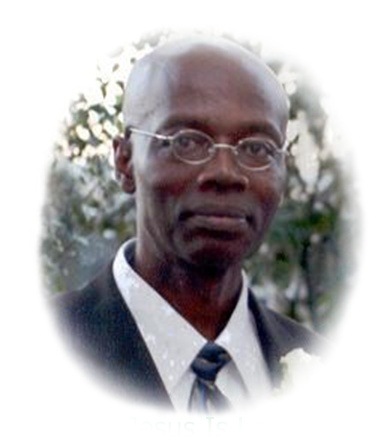 The Bearer's Of The "Mind Sword"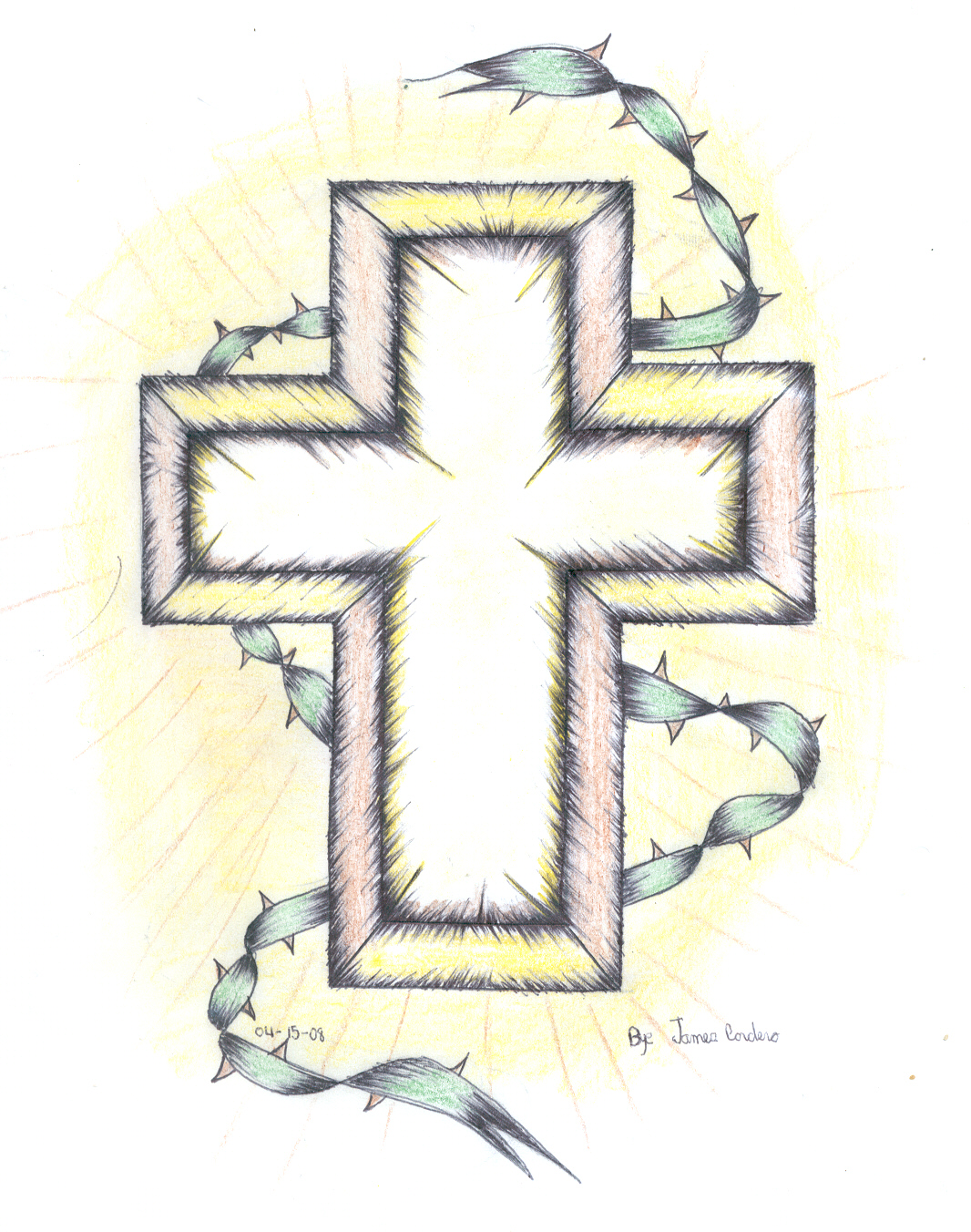 A bird eye view is given, a voice is heard, a man is enlightened, a soul is saved.