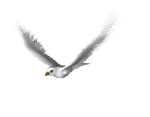 The Razors Below!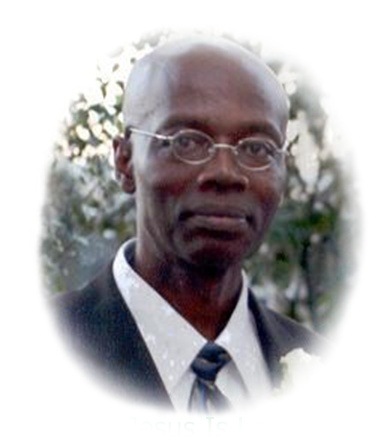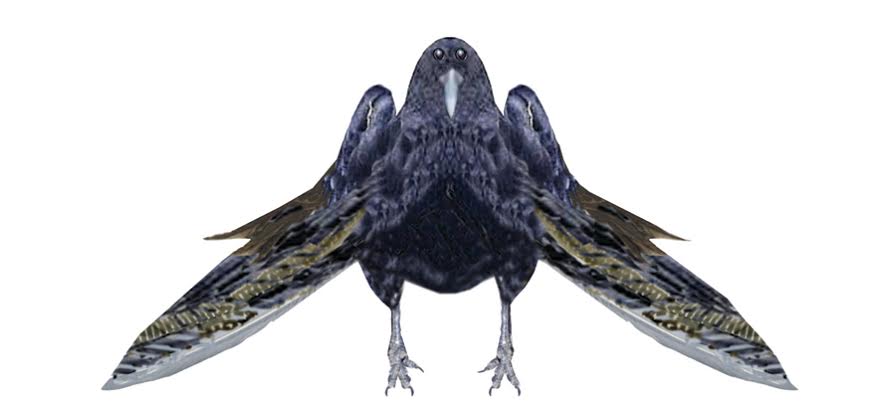 By Dr.James. A McBean D.Th., MCC
S ince time immemorial, humanity has always been having problems among themselves; we can never seem to get it together. However, most of our problem is so easily solve, it funny how we keep crawling in the dark, when there are light available. Even among the beasts, they seem to be getting their relationship together with humanity logging behind.
The place where humanity seems to get the greatest beating is in the arias of man and woman relationship. Far back in the book of Genesis, we saw a man making threats to his wives.
Gen 4:23-24 (NKJV) Then Lamech said to his wives: "Adah and Zillah, hear my voice; Wives of Lamech, listen to my speech! For I have killed a man for wounding me, Even a young man for hurting me. Gen 23: 24 If Cain shall be avenged sevenfold, Then Lamech seventy-sevenfold."
In the book. (Fighting For Your Marriage) By Howard J.Markman, Scott M. Stanley, Susan L. Blumberg. Publisher, Jossey- Bass. 989 Market Street, San- Francisco, CA 94103-1741 Copyright 2001.
Page, 180. Problem area Assessment. "The following is a simple measure of common problem areas in relationships" (Problem Inventory) " Money, Jealousy, friends, in-laws, sex, religion, time together, recreation, communication, careers, alcohol and drugs, children, and household chores." The authors pointed out thirteen road blocks that seem to derail marriages. But, one of these is worst of all. This is the "In-Laws" I call this "The Razors Below" When our chocolate plantation was infested by rats, one of the best way to get rid of the rats, was to imbedded razors blades in chunks of cheese. While the rats are having a feeding frenzy on the cheese, the razors below would be taking out their intestinal system.
The bride's women family and the groom's woman family is the killer to every relationship. The groom will stand up to his side of women family and shut them up, but sooner or later the wife fall prey to her side of family.
One woman who is controls by her aunt. The aunt is keeping her bank book. In fact $15000 US is saved in the aunt's name without her husband knowledge. She told me. "I have a good piece of money save up in my aunt's name" Every problem that ever down a marriage can be trace right back to in-laws. Some in-laws do not like anybody that comes in to join the family. There is not one sister in-law or brother in-law that they ever likes. Sometime family member went to seers, or readers advisors and came back with stories to tell the wife, which change her mood, shut down her sex drives and change her attitudes. At one time one of my family members came back with such stories and I immediately shut them down. "I did not send you anywhere and do not want to hear anything from readers"
Our In-Laws Are Gifts From God.
They are the extension of our family. Our brother in- laws are brothers that we never had. Our sisters in-Laws are sisters that we now have which we never had. Our son in- laws are sons which we never had. My son is law is just like my son. These are not seen as by laws. They are vital part of my family. In Exodus 17:12 We saw two people holding up Moses Hands. One of them is Moses's brother and the other is Moses's brother in-law. "Hur" Married to Moses's sister. All through Moses ministry, this man was there with him.
Ex 17:12 (NKJV) But Moses' hands became heavy; so they took a stone and put it under him, and he sat on it. And Aaron and Hur supported his hands, one on one side, and the other on the other side; and his hands were steady until the going down of the sun
If You Were Not Invited In Stay Out.
If you were not introduced to your intended mate, by one of her family. It could be fatal if you pushed yourself in. If one of those razors takes a disliking to you they will not rest day or night until they separate you both. (1) They can bring it a cross to the wife, verbally and none verbally, that her marriage is worst than all. (2) Making her feels like she made a poor choice (3) having her pre-occupy with their plans, and cut her out of her husband's plans altogether.
How Bad Company Can Shape Our Unconscious Mind.
Bad company regardless of whom they are can poison our mind subliminally without we ever knowing it. "Subliminal" Is "Psychology (of a stimulus or mental process) perceived by or affecting someone's mind without their being aware of it."
In the book. (Creating Harmonious Relationships" By Andrew LeCompte. Publisher. Atlantic Books, PO box 5172, Portsmouth, New Hampshire 03802. Copyright 2000.
(What Make Us Go Wrong?) "psychologist have been aware that the mind makes some decisions automatically, without conscious attention. We can drive, for example, without giving it a thought. This wasn't true when we first learning." Page 36. Dr. Bargh also answers our third question from the beginning of the chapter: "How much of the time are we acting unconsciously? Dr. Bargh states that over ninthly-nine percent of our "everyday life, thinking, feeling, and doing is automatic" or unconscious."Our unconscious mind as time goes by become a judge. It judges others unfairly. Who trained our unconscious mind? On page 42. Parents, babysitters, siblings, friends, TV, and newspapers.
Micah 7:6 (NKJV) For son dishonors father, Daughter rises against her mother, Daughter-in-law against her mother-in-law; A man's enemies are the men of his own household.
Micah 7:5 (NKJV) Do not trust in a friend; Do not put your confidence in a companion; Guard the doors of your mouth from her who lies in your bosom.
What In-Laws Should Know.
When I got married, the allegiance that I owed to my mother was given to my wife. The allegiance my daughter owed me was given to her husband. Her husband is now the priest in her life. I cannot issue any command to my daughter behind her husband, nor have any secret plan that he should not know about. Her husband has the God given delegate authority to overrule any plan I set up with his wife which is my daughter. Her husband is her (general) and her priest, not me nor God. Read the following verses. In-Laws should know when they are out of order, and when they are not in-line with God's word.
Num 30:3-8 (NKJV) "Or if a woman makes a vow to the Lord, and binds herself by some agreement while in her father's house in her youth, 4 and her father hears her vow and the agreement by which she has bound herself, and her father holds his peace, then all her vows shall stand, and every agreement with which she has bound herself shall stand. 5 But if her father overrules her on the day that he hears, then none of her vows nor her agreements by which she has bound herself shall stand; and the Lord will release her, because her father overruled her. 6 "If indeed she takes a husband, while bound by her vows or by a rash utterance from her lips by which she bound herself, 7 and her husband hears it, and makes no response to her on the day that he hears, then her vows shall stand, and her agreements by which she bound herself shall stand. 8 But if her husband overrules her on the day that he hears it, he shall make void her vow which she took and what she uttered with her lips, by which she bound herself, and the Lord will release her.
Safeguarding Yourself Against The Razors Below.
(1) Invest in your education. If your marriage fails, the only thing you do not need to share, is your education. In these United States, the wife is going to walk away with everything, except your education and underwear.
The razors below should welcome those that God had sent to them.
Mark 12:10-11 (NKJV) Have you not even read this Scripture: 'The stone which the builders rejected Has become the chief cornerstone. 11 This was the Lord's doing, And it is marvelous in our eyes'?"
Sometime Only Jesus Can Help Us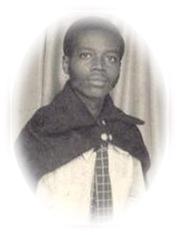 Acts 4:12 (KJV)Neither is there salvation in any other: for there is none other name under heaven given among men, whereby we must be saved.
Romans 5:6 (KJV) For when we were yet without strength, in due time Christ died for the ungodly. Romans 5:7 (KJV) For scarcely for a righteous man will one die: yet peradventure for a good man some would even dare to die. Romans 5:8 (KJV) But God commendeth his love toward us, in that, while we were yet sinners, Christ died for us. Romans 5:9 (KJV) Much more then, being now justified by his blood, we shall be saved from wrath through him. Romans 5:10 (KJV) For if, when we were enemies, we were reconciled to God by the death of his Son, much more, being reconciled, we shall be saved by his life. Romans 5:11 (KJV) And not only so, but we also joy in God through our Lord Jesus Christ, by whom we have now received the atonement.
Matthew 6:33-AV But seek ye first the kingdom of God, and his righteousness; and all these things shall be added unto you.
Isaiah 55:6-AV Seek ye the LORD while he may be found, call ye upon him while he is near: Isaiah 55:7-AV Let the wicked forsake his way, and the unrighteous man his thoughts: and let him return unto the LORD, and he will have mercy upon him; and to our God, for he will abundantly pardon.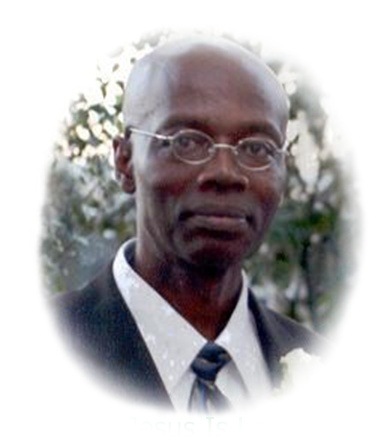 The Bearer's Of The "Mind Sword"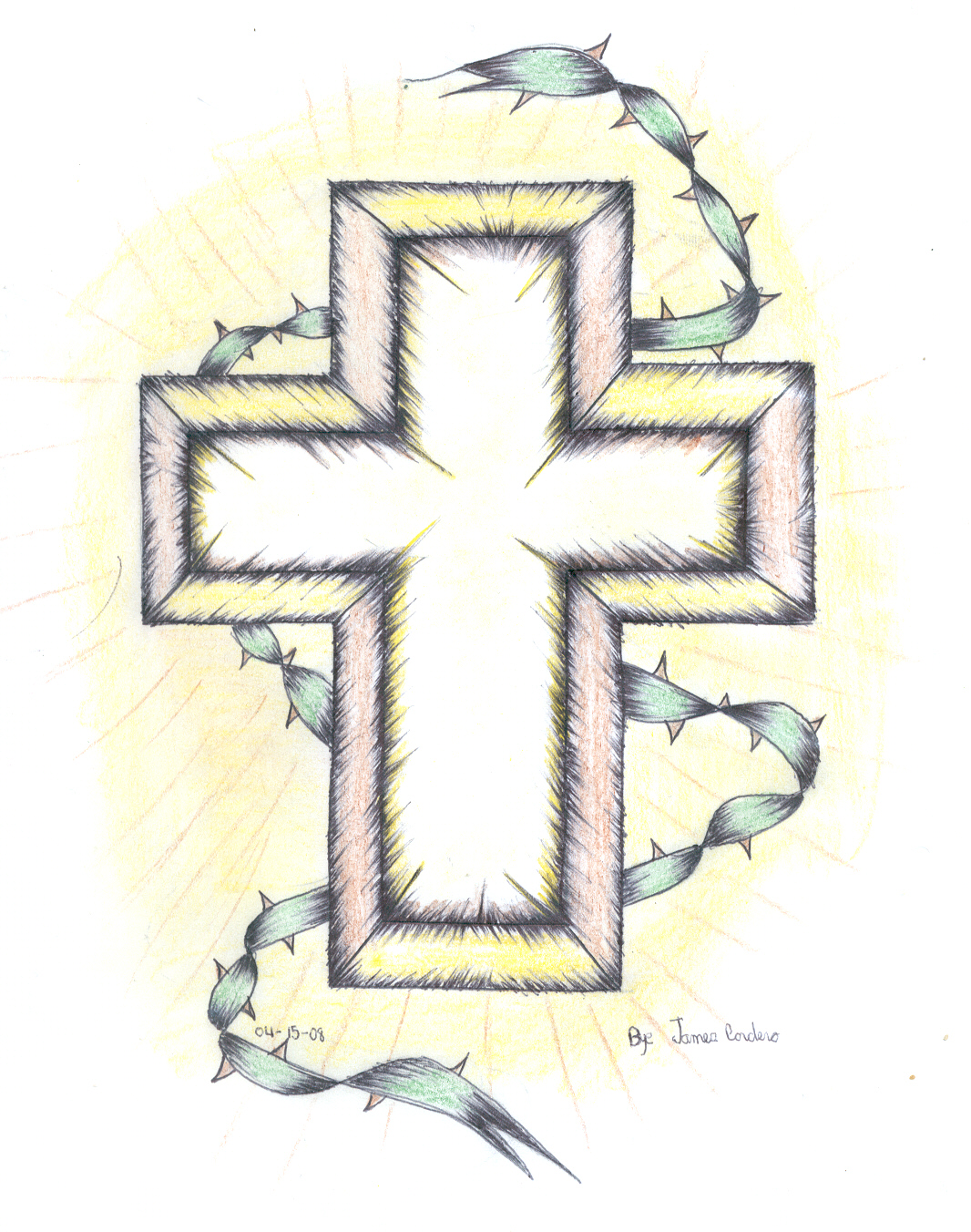 A bird eye view is given, a voice is heard, a man is enlightened, a soul is saved.