Reading The Relationship Red Flags.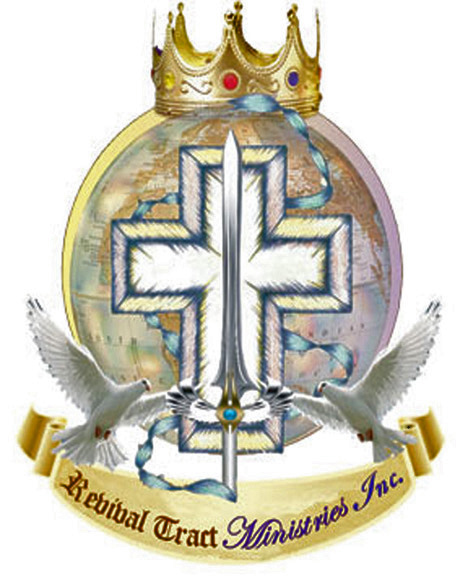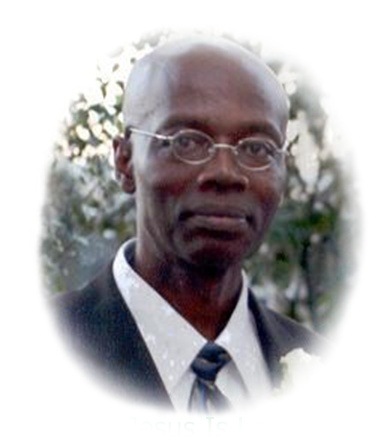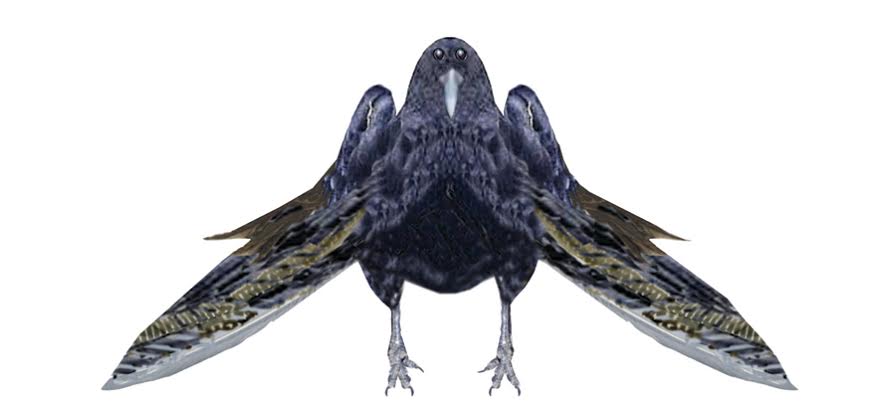 Author Dr. James. A McBean. D.Th., MCC Copyright © 2015 Library of Congress Washington.D.C.20559 Publisher: Revival Tract Ministries Inc
S ome relationship was doomed from it started. A certain girl from one of our churches was getting married, another woman who envied the marriage, stops her in the market and asks her a series of questioning, intended to cast doubt in her mind: "Do you really know the man you are going to marry to? Did you give him a test drive? You Christian Church Of God People just gets up and married to a man without finding out if the man is good in bed! I know that man, he was my boyfriend once, but I trash him because his cock is no good" The girl throw away the thing that she just bought, for the wedding and ran home to her mother and call off the wedding. Many of the women that you and I came across especially among black women, easily get duped from somebody in their support group. Many people do not seem to know that there is a Satanic force fighting against their marriage. Marriage is a holy established law or custom, laid down by God himself. Anything that laid down by God is going to come under attack by an opposing force.
Heb 13:4 (NKJV) Marriage is honorable among all, and the bed undefiled; but fornicators and adulterers God will judge.
If the enemy cannot find any defect in a child of God to capitalize on. The enemy will use traits, such as kindness, meekness and gentleness to entrap and bring down such a person. If the relationship is not based on the solid ground of biblical principles, it cannot stand the "cool of the day" much more the conflicts.
Marriage is not only a place of lovemaking. It is also a place of misunderstanding, hearsays, and ill-feelings. We are talking about the "Red Flags of marriage" The "Red flags" are the warning signs that we suppose to see before exchanging vows.
Money trouble is one of the first roadblocks of any relationship. This is where the first argument will mostly arise from. "When the money stops rolls it is heads that rolls" Many Christians women choose men because of how the men perform in the church, at the same time, the men could be of low means. Now that the women are married, they suddenly want to live like the queen, forgetting that they married to men of low means. "High end" life style does not pop up over
(1) The First Roadblock.
The first roadblocks are going to be money. Therefore, the question to ask yourself when choosing a mate. Can this person carry their load of the financial burden? What you are doing now is killing the beast while it is wounded.
Titus 2:6 (Montgomery NT) The younger men exhort to be sober-minded; in every respect showing yourself an example of good works.
"Sober-minded" mean to be mature, one that understands the seriousness of life. This is more that putting on a condom. Can he handle the responsibility? Can he keep himself out of trouble? Can he hold down a job? Is he or she job prepared? No! He she is not, but he she is clear skinned. Well! Let see how well the clear skin can pay the bills.
(2) Power Struggle.
The second arias of conflicts are going to be "Power Struggle" Who is the head cat in this relationship? The couple supposes to decide on this before exchanging vows. It is too late after you both move in together.
Amos 3:3 Can two walk together, except they be agreed?
Numbers 30:6 And if she had at all an husband, when she vowed, or uttered ought out of her lips, wherewith she bound her soul; Numbers 30:7 And her husband heard it, and held his peace at her in the day that he heard it: then her vows shall stand, and her bonds wherewith she bound her soul shall stand.
Numbers 30:8 But if her husband disallowed her on the day that he heard it; then he shall make her vow which she vowed, and that which she uttered with her lips, wherewith she bound her soul, of none effect: and the Lord shall forgive her.
Ephes. 5:23 For the husband is the head of the wife, even as Christ is the head of the church: and he is the savior of the body. Does she believe this verse? You might say "But, she is a Christian!" Yes do not count on it. However, head of wife is talking about emergency power.
If somebody does not have emergency power, when the family is a deadlock on a decision, the family will suffer. There are times also when the bible command that both husband and wife to be subject to each other. Head of wife does not mean that the woman has no voice or talk at all. In today's world, the headship swings both ways depending on who is paying the bills. If I wanted to move from, one State to the other. The one that is earning the most money must be the one to stay, until the other one went and get settled.
(3) Interference Of Family And Friends.
The interference of family and friends is the viper of every relationship. These know how to harass the relationship. They will call the house phone right as you both are retiring to bed, and give the wife a broken heart story, which kills her mood for the next three weeks. As she is about to recover from that after shock, devil, hell story, they hit her again. These guerrilla attacks only breed ill feelings, which leads to betrayal. These cuts the sex right-out of the marriage. A woman cannot "put out" when she is upset. Covetous friends can make the wife feel like her brand new car is nothing more than a push cart. "He could not get you anything better?" I heard one lady telling her friend a thing. "If you make your husband keep putting that penis on you he is going to knock your uterus down." My readers must remember that in these United States, a man cannot enforce any rule in his house. You cannot beat wife, nor belt children. Therefore, you have to have a strong premarital agreement before marriage.
His This Person A follower?
A follower has no mind of their own, especially the church going ones. You will have to know if you intended person is a follower, because if she is, you might as well quit right away, that marriage is just a fart in the wind.
Sirach 42:13 For just as moths come from garments, so harm to women comes from women. The New American Bible. Saint Joseph Edition. Catholic Book Publishing Co. New York.
Matthew 18:7 Woe unto the world because of offenses! For it must needs be that offenses come; but woe to that man by whom the offense
The Mystic Agenda Of The Satanic & Demonic World Click here to see!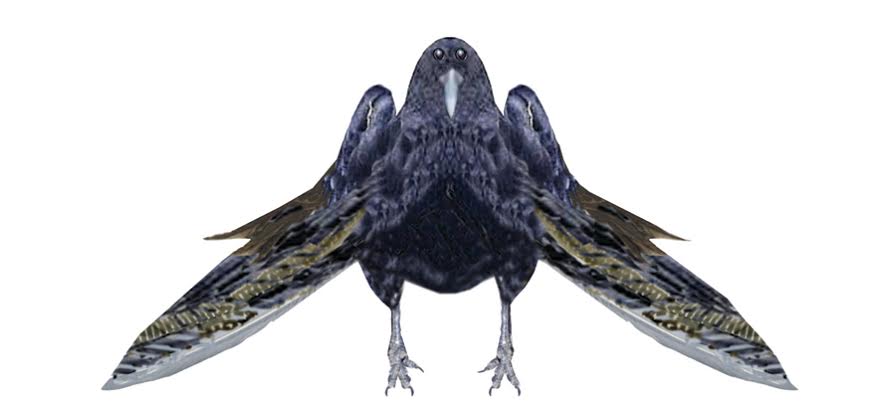 Come To Jesus Today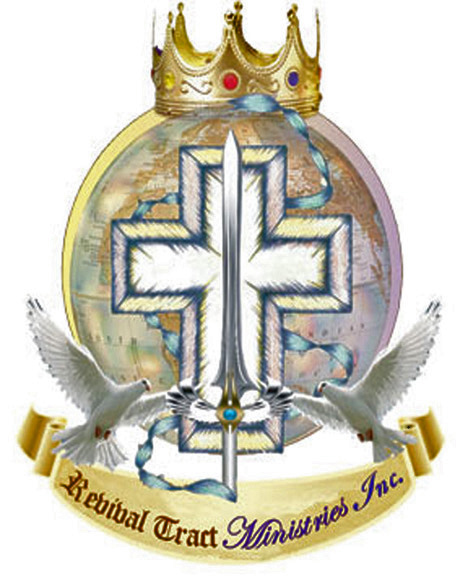 Acts 4:12 (KJV)Neither is there salvation in any other: for there is none other name under heaven given among men, whereby we must be saved.
Romans 5:6 (KJV) For when we were yet without strength, in due time Christ died for the ungodly. Romans 5:7 (KJV) For scarcely for a righteous man will one die: yet peradventure for a good man some would even dare to die. Romans 5:8 (KJV) But God commendeth his love toward us, in that, while we were yet sinners, Christ died for us. Romans 5:9 (KJV) Much more then, being now justified by his blood, we shall be saved from wrath through him. Romans 5:10 (KJV) For if, when we were enemies, we were reconciled to God by the death of his Son, much more, being reconciled, we shall be saved by his life. Romans 5:11 (KJV) And not only so, but we also joy in God through our Lord Jesus Christ, by whom we have now received the atonement.
Matthew 6:33-AV But seek ye first the kingdom of God, and his righteousness; and all these things shall be added unto you.
Isaiah 55:6-AV Seek ye the LORD while he may be found, call ye upon him, while he is near: Isaiah 55:7-AV Let the wicked forsake his way, and the unrighteous man his thoughts: and let him return unto the LORD, and he will have mercy upon him; and to our God, for he will abundantly pardon.
Do you repent of your sins before God and Man, and do you embraces Jesus as your savior? If the answer is yes! By the power invested in me, by the Church, and by the Holy Ghost. I pronounce you forgiven of your sins. Acts 2:21 And it shall come to pass, that whosoever shall call on the name of the Lord shall be saved. Romans 10:13 For whosoever shall call upon the name of the Lord shall be saved.
The Bearer's Of The "Mind Sword."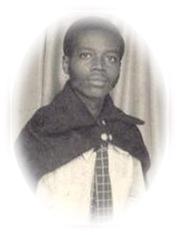 A bird eye view is given, a voice is heard, a man is enlightened, a soul is saved.