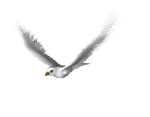 What You Do Not Know, Why The Relationship Failed.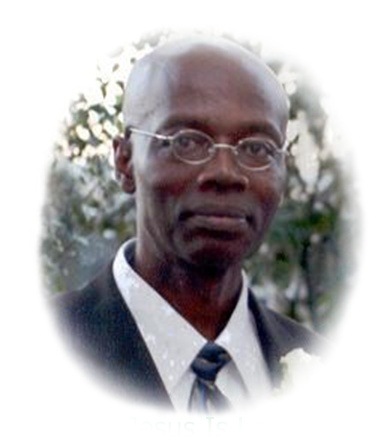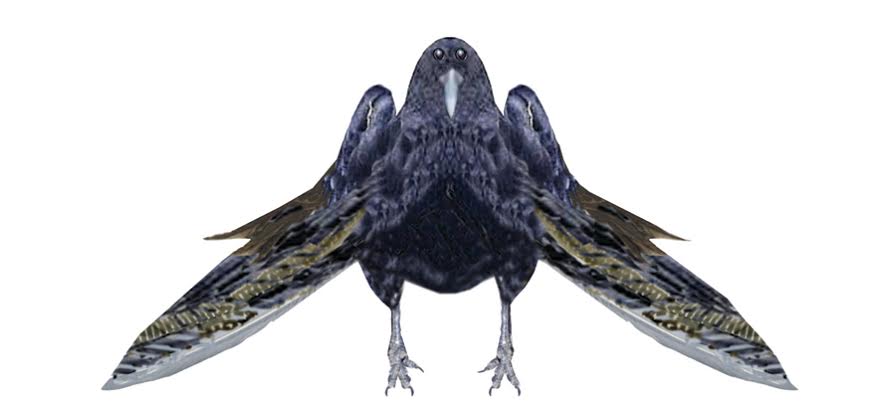 By Dr.James. A McBean D.Th., MCC
Copyright © 2009 Library of Congress Washington.D.C.20559
M any people think "Falling in love" Is a sign that the relationship will be a success. But, nothing could be so far from the truth. In the book. (The five love languages) By Gary Chapman. Page 34. "If falling in love is not real love, what is it? Dr. Peck concludes that " It is a genetically determined instinctual component of mating behavior" on page 35. "In fact, true love cannot begin until the "in love" experience has run its course." Just as Dr. Peck said, "falling in love" is nothing more than a mating call. Where men are concerned, this comes on base on how the woman looks. Her grace, charisma, body shape, hairstyle and even the sound of her voice. One lady that I like, it is only her eyes I like. All these have a way to disengage a man's ability to reason. The man will see none of the woman's defects, until this "in love syndrome" blow off. The only thing that can hold the man in there is the woman's attitude and grace. Once the hurricane of the in love syndrome blows off. A misquote have more chance of surviving in hell than that relationship. What was cute and funny in the "in love" period, now become dumb and stupid. What was kindness, now become wastefulness. In the book, (Why talking is not enough) By Susan Page 31. "What you originally saw as generosity, you now see as careless spending. What you originally saw as strength, you now see as arrogance. The iconoclasm you loved now seems weird to you. The ambition you so admired has turned into work a holism, or the free spirit you adore has now become a lack of ambition."
This is the first stage of any relationship. Even when people become converted to Christianity, they pass through these same stages. Jesus and church is everything. Reading the bible all day, singing all night, until this period blows off and the persecutions begins to come in. It is the same thing with a relationship, when the bills started to comes, and a $400 hair styles bills turn up, the light turn off, and the water in the pipe begin to drizzle down, then both spouses begin to wake up and smell the smoke.
(1) Childhood Tragedy.
Childhood tragedy still influences our lives in adulthood, even without we know that this is happening. One of my friends' wives could not reach an orgasm. One minutes to the point and she lost it. One day she broke down in tears and told her husband that her father been raping her from ten years old, up until she was eighteen. Trust is one of the ingredients of every good relationship, and when those who suppose to be our protector have abused us, and those who they suppose to protect, how can we trust anybody after that? These children grow up and cannot trust anybody.
Compromisation is another ingredient that every successful relationship had. However, abused people find it hard to compromise with anybody. Why should they? They were let down, used up, spit on and pissed in. If you know your mate background, and where they have been, and how life has treated them, you can make the relationship a success. You will not take what they say and do personally. The problem is this, what they have been through might be so traumatic, that they buried it; way down in their subconscious mind, and do not even remember it, yet from the subconscious mind their lives are being influence by that very experience.
It Is Pretty But It Bite Hot.
I was coming from work late one night. I saw a nice looking black dog on the road. I stop to call out to the dog; it turns out to be a black bear. If you cannot tell the difference between a black bear and a black dog! Stay in your car. If you value your heart, when you fall in love, just remember that it is fall you fall. While the both of you are down there on the ground in love, enjoy it while it lost, because if you do not have other qualities, you will not survive that relationship.
(2) Operating In The Negative Always.
There is a man I know, who is always drunk. However, drunkenness has become his operative mode. It is when he is drunk that he operates his motor vehicle correctly. Anytime he is so-call sober, this is when he made all his mistakes. Both men and women like compliments, and a person who is operative in the negative always, cannot give a compliment. And even when they do give a compliment, they deliver it in negative package. If they heard you singing. They asked. "Why are you crying, who is beating you?" This is their way of saying, "your singing sound good." We are talking about "What You Do Not Know, Why The Relationship Failed." One cannot live and work around a person who keep on bitching "24,7" If you turn the eyes of love off for a moment, you can see this in your intended mate from the first day you and them meet.
(3) The Danger Of Bitter Criticism
In the book. (Why Talking Is Not Enough. By Susan Page. Page 32. "When you criticize a relatively healthy person, you actually trigger that person's self-protective instincts and probably make the person even more likely to behave in the way you don't like,."
To Prevent The Relationship From Ever Failing. This is important to remember not to use, "Put downs, sarcasm, and bitter criticism. These will only kill the relationship. Constantly complaining only drive people mad. In the book. (How to win friends & influence people) By Dale Carnegie. Page. 14. "When dealing with people, let us remember we are not dealing with creatures of logic. We are dealing with creatures of emotion, creatures bristling with prejudice and motivated by pride and vanity, bitter criticism caused the sensitive Thomas Hardy, one of the finest novelist ever to enrich English literature, to give up forever the writing of fiction. Criticism drove Thomas Chatterton, the English poet, to suicide." Criticism will never bring any body under control of the other, in fact it only fuel resentment, and inflame rebellion. Soon the relation falls apart like a rotten plum, and blown away like leaves in autumn. Criticism is the tool that cripples communication. Nobody loves criticism, even when it is justifiable. Many people even resent honest criticism, much more the criticism that spring from malice.
(4) Peaceful Communication.
One of the most important tools in a relationship is the ability to communicate. However, communication never goes well among people that envied each other, and are bearing ill feelings. When I first migrated to the United States. My English was so poor that they had to give me a translator at immigration. I keep going to night schools, as soon as I begin to climb the degrees ladder, many of the people who know where I am coming from, started to resent me. They show up the resentment, by keep picking and poking at my pronunciation. "It is not (convert-station) it is conversation" , "it is not ( told, it is tell.) they keep correcting my words finally, I forget what I was trying to say. As times goes by we stop talking, because of the sarcasm. I found out that people in relationship behave the same way. The relationship falls into silence, and the two people eventually grow apart.
Genesis 37:4 And when his brethren saw that their father loved him more than all his brethren, they hated him, and could not speak peaceably unto him.
We talked about, "communication" However communication in conflicts is a different story. Couples who are having conflict communication must remember one thing. We are not enemies, we are only having a disagreement. We are two fools who need training in conflict communication. Do not call each "Names" such as fools, jackass, Satan, demons, nigger, and white trash. If you have to speak in your defense, use therapeutic words. I can get into a misunderstanding with a woman, and before it over she end up giving me her phone number.
(5) Never Try To Change Your Spouse.
The more we try to change people it is the more efforts they put out to resist the change that you are forcing upon them. Miss Susan Page said "Most problem cannot be solve," Most relationship problem never truly solve, you have to learn to outgrow the problem.
(6) Asking God To Provide The Right Person.
If you think that by getting the right mate, your troubles are going to be over, you better think again. God is going to give you a mate that will both bring out your strength as well as your defects.
Proverbs 10:22 The blessing of the Lord, it maketh rich, and he addeth no sorrow with it.
Christians usually refers to this verse, but they failed to get the true meaning. What the verse is talking about is that the lord did not double deal you. Which mean, he blesses you in one room and in the other room he is stealing away the set blessing. Not because the lord provide a man with a wife, that does not mean that the house is going to filled with sex day and night, and there is not going to be a conflicts between you both. Be careful how you read into these verses.
Proverbs 18:22 Whoso findeth a wife findeth a good thing, and obtained favor of the Lord.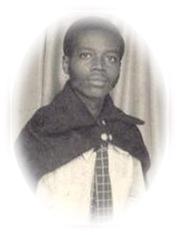 The Bearer's Of The "Mind Sword"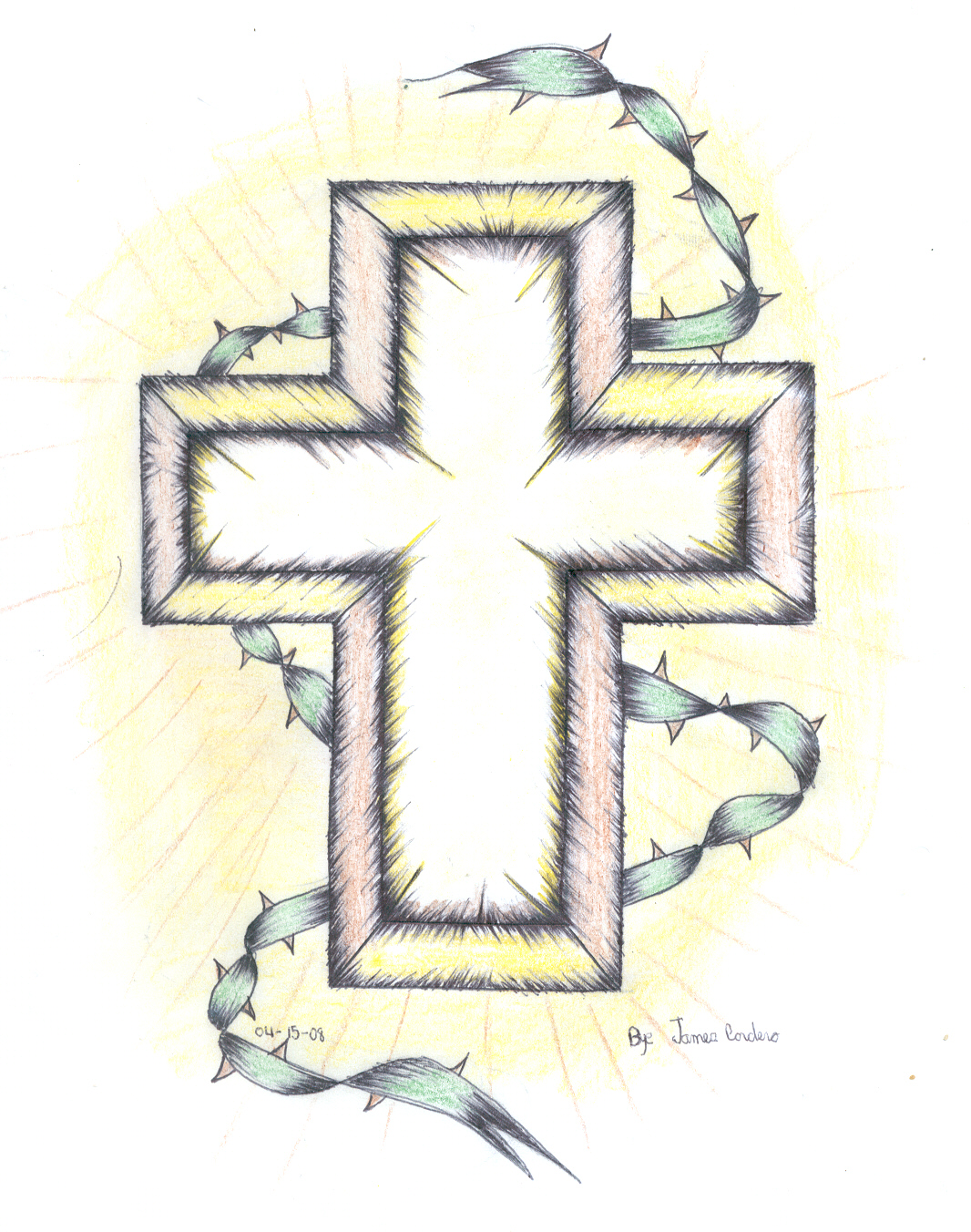 A bird eye view is given, a voice is heard, a man is enlightened, a soul is saved.