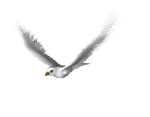 How Satan Captured Christians.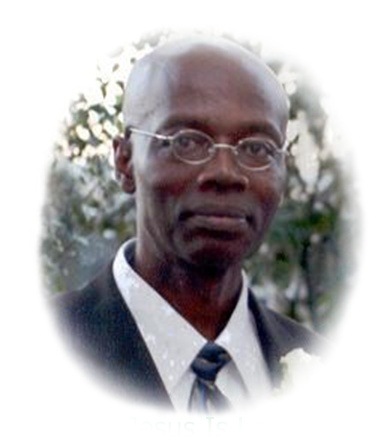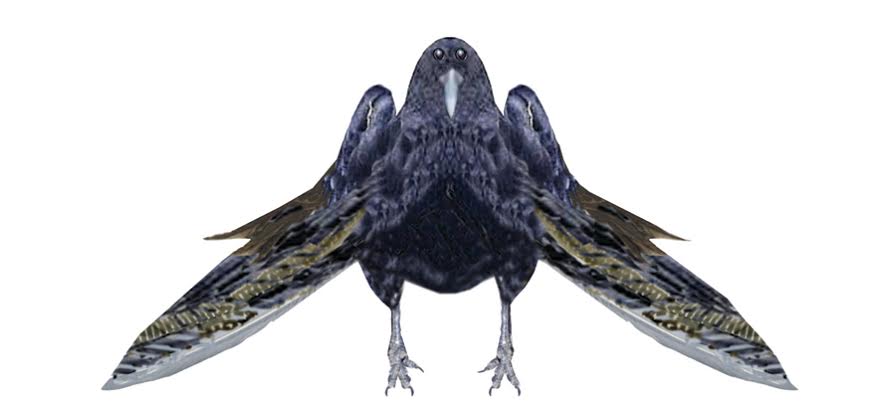 By Dr. James. A McBean D.Th., MCC
Copyright © 2009 Library of Congress Washington.D.C.20559
O ur Lord before and after his death and resurrection, promised to send the Holy Spirit upon the life of his people. The Old Testament saints have the Holy Spirit, but not in the fullness like the New Testament Christians. Even King Saul was so baptize with the Holy Spirit, to the point where he prophesy, and change, and look he became another person.
1 Samuel 10:6 And the Spirit of the Lord will come upon thee, and thou shalt prophesy with them, and shalt be turned into another man.
Satan knows back then, that some point in the future, the "outpouring" is going to be a worldwide event upon the people of God. Therefore, Satan went ahead and plans to counter the movement, by faking the infilling of the spirit.
Joel 2:28 And it shall come to pass afterward, that I will pour out my spirit upon all flesh; and your sons and your daughters shall prophesy, your old men shall dream dreams, your young men shall see visions:
Acts 2:1-16 (NLT) On the day of Pentecost all the believers were meeting together in one place.2 Suddenly, there was a sound from heaven like the roaring of a mighty windstorm, and it filled the house where they were sitting.3 Then, what looked like flames or tongues of fire appeared and settled on each of them.4 And everyone present was filled with the Holy Spirit and began speaking in other languages, as the Holy Spirit gave them this ability.
5 At that time there were devout Jews from every nation living in Jerusalem.6 When they heard the loud noise, everyone came running, and they were bewildered to hear their own languages being spoken by the believers. 7 They were completely amazed. "How can this be?" they exclaimed. "These people are all from Galilee,8 and yet we hear them speaking in our own native languages!9 Here we are—Parthians, Medes, Elamites, people from Mesopotamia, Judea, Cappadocia, Pontus, the province of Asia,10 Phrygia, Pamphylia, Egypt, and the areas of Libya around Cyrene, visitors from Rome (both Jews and converts to Judaism),11 Cretans, and Arabs. And we all hear these people speaking in our own languages about the wonderful things God has done!"12 They stood there amazed and perplexed. "What can this mean?" they asked each other.
13 But others in the crowd ridiculed them, saying, "They're just drunk, that's all!" Peter Preaches to the Crowd 14 Then Peter stepped forward with the eleven other apostles and shouted to the crowd, "Listen carefully, all of you, fellow Jews and residents of Jerusalem! Make no mistake about this.15 These people are not drunk, as some of you are assuming. Nine o'clock in the morning is much too early for that.16 No, what you see was predicted long ago by the prophet Joel:
Biblical Idioms.
"Fill with the Holy Spirit" "Spirit be in you" "Walking in the spirit" "Living in the spirit" Are all idioms. In real life that is not how it goes. When you read in the bible where the Holy Spirit filled somebody, do not think of it in the way how a baby is in its mother's womb. Filled with the Holy Spirit does not mean that he poke a hole in your body and comes into your body. It is you that goes into him. "In him we live and move"
Acts 17:28 For in him we live, and move, and have our being; as certain also of your own poets have said, For we are also his offspring.
"The so-called doctrine of interpenetrating, that is, persons entering physical into each other, is false. The Bible does speak of the Corinthians and Philippians being in Paul's heart (2 Cor. 7:3; Phil. 1:7); God being in Christ (2 Cor. 5:19); Christ being in God (John 14:20); God and Christ being in each other (John 14:10-11); men being in both the Father and the Son (1 John 2:24); men being in Christ (2 Cor. 5:17); men and the Spirit being in each other (Romans 8:9); Christ being in men (Col. 1:27; Romans 8:10); man and Christ being in each other (John 14:20); all creation being in God (Acts 17:28); and Satan entering into men (Luke 22:3; John 13:27). However, these passages refer to being in union with, being consecrated to the same end—one in mind, purpose, and life. They do not teach physical entrance of one being into another. It may be best understood by a man and woman becoming one in life together, being in each other's plans, life, etc. Hence, Satan entering into Judas simply means Judas submitted to Satan's temptation to betray Jesus. He became one with Satan, like men become one in spirit with God when joined to Him in consecration (1 Cor. 6:17)."
The Holy Spirit Filled The Body of Christ.
"The body Christ" Is also an Idiom, which speak of the church here on earth. Not churches, but "The Church." Upon conversion, the Holy Spirit brings the new believers into the body of Christ which is already baptized.
Acts 17:28 For in him we live, and move, and have our being; as certain also of your own poets have said, For we are also his offspring.
What Christians Call fills?
Matthew 3:11 I indeed baptize you with water unto repentance: but he that cometh after me is mightier than I, whose shoes I am not worthy to bear: he shall baptize you with the Holy Ghost, and with fire:
Christians leave out the "and with fire" part. Even though you and I were baptize into the body of Christ at conversion. (Do not confuse this with water baptism.) There is still a spirit baptism. This is a different realm of faith, and this is to separate you and I for service. This is the same thing that happens at Pentecost. Acts chapter 2, but in a person way. No falling on the ground need be displayed. No wild and unruly disrupted behaviors need be displayed. Nobody needs to be holding down any body. Unknown tongues (might) not be heard. This mean there may be other languages spoken but not in all cases.
1 Cor 12:30 (NLT) Do we all have the gift of healing? Do we all have the ability to speak in unknown languages? Do we all have the ability to interpret unknown languages? Of course not!
You also need to know that "Tongues" is speak of your native language. "Other tongues" is speaking of your adapted language. "Speaking in tongues really mean that you are praising God in your native language. When I am in church before dignitaries, with my pocket full of money and thing is going good for me. I prayed in English. However, when I am in trouble and the state troopers are peeping down my neck. I started to pray in my native Patwa. Or Patos.
Satan Captured Christians when he has you thinking About the Holy Spirit the way he wants.
A book written by. Hank Hanegraaff. "Counterfeits Revival. Page X111. "After a steady diet of the prophetic, some people were rapidly becoming biblical illiterate, choosing a "dial-a-prophet" style of Christianity living rather than studying God's Word. Many were left to continually live from one prophetic "fix" to the next, their hope always in danger of failing because God's voice was so specific in pronouncement, yet so elusive in fulfillment. Possessing a prophet's phone number was like having a storehouse of treasured guidance. Little clutched notebooks replaced bible as the preferred reading material during church service."
Romans 8:9 But ye are not in the flesh, but in the Spirit, if so be that the Spirit of God dwell in you. Now if any man have not the Spirit of Christ, he is none of his.
Some church people think that Romans 8:9. Mean! they must be acting like a fool as evidence that the Holy Spirit is upon them. Therefore,
Some began to fake the shaking and eye-fluttering symptoms they had been told were signs of the Holy Spirit coming upon them. They hoped the ministering team would recognize the signs of god and rush to their sides, lifting their hands and praying, "More, lord!" shaking, laughing, weeping, and eye twitching always ensured that the parishioner would attract the immediate attention of the leaders and their peers." You would be surprise to see the foolishness that goes on in church among suppose intelligent people, and credit to the Holy Ghost. At the same time it is just another of Satan tricks.
John 13:35 By this shall all men know that ye are my disciples, if ye have love one to another.
1 John 4:7 Beloved, let us love one another: for love is of God; and every one that loveth is born of God, and knoweth God.
Do not love this world or the things it offers you, for when you love the world, you do not have the love of the Father in you
1 John 2:15 (NLT) If Satan can get a Christians to develop wrong concepts of the Holy Spirit, the word of God, and the things of God and a whole, Satan has captured that believer.
Hosea 4:6 My people are destroyed for lack of knowledge: because thou hast rejected knowledge, I will also reject thee, that thou shalt be no priest to me: seeing thou hast forgotten the law of thy God, I will also forget thy children.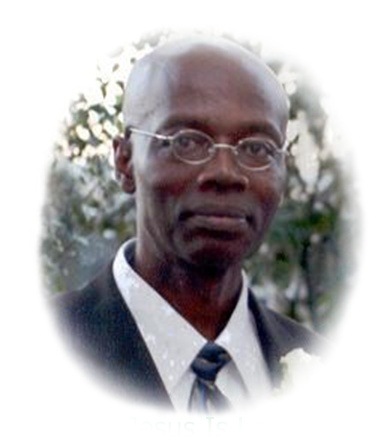 The Bearer's Of The "Mind Sword"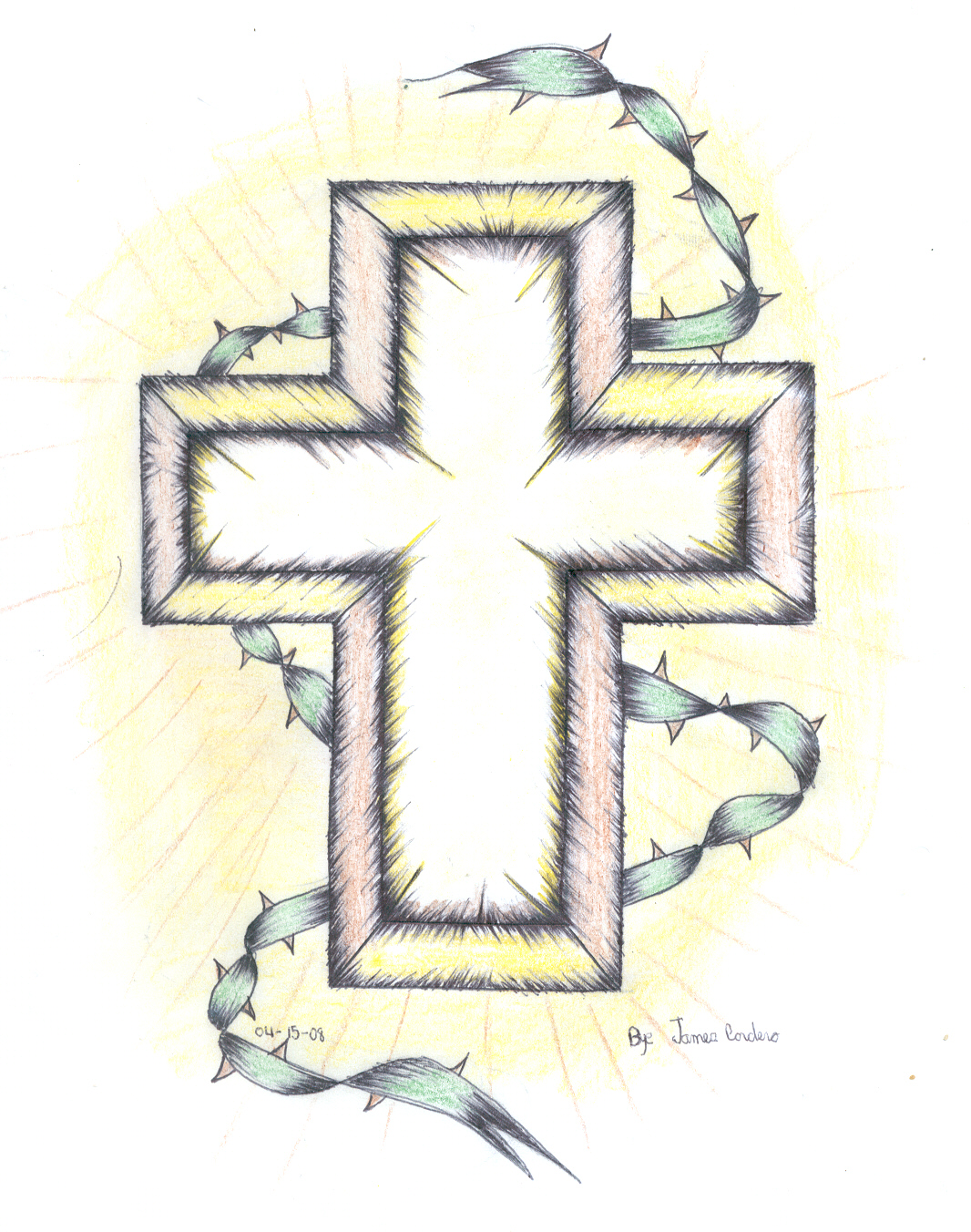 A bird eye view is given, a voice is heard, a man is enlightened, a soul is saved.