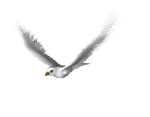 Why Did Judas Betrayed Christ?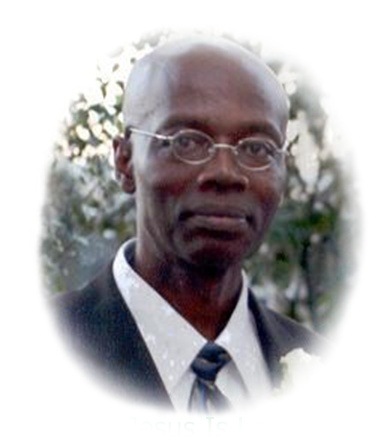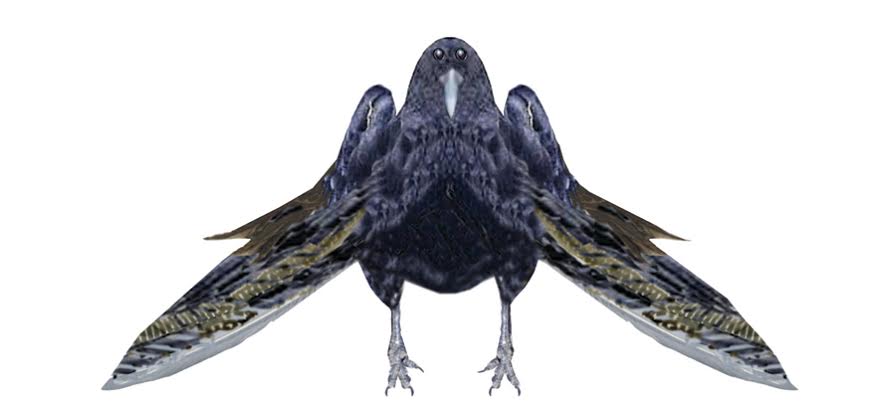 By Dr. James. A McBean D.Th., MCC
Copyright © 2009 Library of Congress Washington.D.C.20559
A fter the death of our Lord Jesus, many of the saints down through the ages has demonized Judas Iscariot for betraying our Lord. The reason why they hated Judas Iscariot is because they failed to understand the plan of salvation. Jesus death was not a tragedy, it was something that God planned from the foundation of the world. From the time Adam sin, God decided to sacrifice his son for Adam's sin. All the lambs and goats which were sacrifice were a type of Christ, or was a substitutes until Christ came to die in real time. All the people that accept Jesus as lord are the ones that kill him. You must offer a lamb for your sins, and you must kill the lamb with your own hands.
Why Did Judas Betrayed Christ?
Leviticus 16:9-10 (KJV) And Aaron shall bring the goat upon which the Lord's lot fell, and offer him for a sin offering. [10] But the goat, on which the lot fell to be the scapegoat, shall be presented alive before the Lord, to make an atonement with him, and to let him go for a scapegoat into the wilderness.
One Goat was supposed to be killed for the sin offering. And, another goat supposes to bear the sins away into the wilderness. This Goat was call. "The scapegoat" If Jesus is to be killed for sin, one of the disciples supposes to be cast out as the scapegoat. This was Judase's role, it did not have to be him, but since he was available for Satan to use, he was used, Satan quickly used him. Satan desires to use Peter, but Christ pray for Peter.
Luke 22:31 (KJV) And the Lord said, Simon, Simon, behold, Satan hath desired to have you, that he may sift you as wheat: Luke 22:32 (KJV) But I have prayed for thee, that thy faith fail not: and when thou art converted, strengthen thy brethren. Luke 22:33 (KJV) And he said unto him, Lord, I am ready to go with thee, both into prison, and to death.
Judas Iscariot Was Not An Enemy Of Christ.
The word "betrayed" is used. However, there was nothing about Jesus to betray. Jesus was not plotting to overthrow the Roman Government. There was no secret project. Jesus never has any thing secret going on. He was not in hiding. The priests make up a story, and plan to trap Pilate, and use street justice to do way with Jesus. Since the Roman solders do not know which one of the twelve is Jesus, Judas was call in to point Jesus out to the Roman solders. However, since Jesus is going to get away any way, why not take the money? The problem is Jesus did not get away this time. I had a funny feeling that this is not the first time Judas pull this trick.
John 19:15 (KJV) But they cried out, Away with him, away with him, crucify him. Pilate saith unto them, Shall I crucify your King? The chief priests answered, We have no king but Caesar.
Matthew 27:3 (KJV) Then Judas, which had betrayeth him, when he saw that he was condemned, repented himself, and brought again the thirty pieces of silver to the chief priests and elders, Matthew 27:4-5 (KJV) Saying, I have sinned in that I have betrayed the innocent blood. And they said, What is that to us? see thou to that. [5] And he cast down the pieces of silver in the temple, and departed, and went and hanged himself.
Judas Iscariot saw Jesus escaped from the people many times. Why should this time be any different? Judas like many of us pastors today have a money problem. He was the treasure and has his own secret projects, ambitions and egos working on. He uses to take money from the bag to do his own bidding. The apostles call him a theft, but according to the Old Testament, a man is free to drink milk from the flock which he is feeding. The animal that treads out the corn is free to eat as he works.
Since Jesus is a master of escape, why not sold him to the Jews and Romans, collect the money and watch Jesus get away as always. The only thing, this time Jesus did not get away. Judas panic and brought backs the money, he also confesses that Christ is innocent. No body is going to believe him, that he did not mean for it to turn out that way, and he will be hated and despised for all times. Not only that, he cannot live without his Lord. He has no choice but, to kill himself.
Peter on the other hand who denied his Lord, went out and weeps bitterly. He could not kill himself. He has a family to support.
Six men called "Judas" in the Bible:
1. Half brother of Jesus and author of the Epistle of Jude (Matthew 13:55; Mark 6:3; Jude 1:1)
2. An apostle, called Lebbaeus and Thaddaeus, brother of James, Matthew, and perhaps Simon the Canaanite; all of them apostles
, 3. Judas Iscariot
John 6:71 (KJV) He spake of Judas Iscariot the son of Simon: for he it was that should betray him, being one of the twelve. "Judas Iscariot" He was an ordinary man, the son of Simon (John 6:71; John 12:4; John 13:2,26); a genuine chosen and empowered apostle (Matthew 10:1-20; Mark 3:14-19; Luke 6:12-16; Luke 9:1-10; Acts 1:17); the treasurer of the disciples (John 12:4-6; John 13:29); and a successful preacher and healer (Mark 6:7-13; Luke 9:10). He was named "Iscariot," meaning "man of Kerioth," a place in Judah (Joshua 15:25). He became a "thief" (John 6:70; John 12:4-6). He betrayed Jesus (Matthew 26:14-16,47-50; Mark 14:10-11,43-45; Luke 22:3-6,47-49; John 13:2; John 18:2-5; Acts 1:16-25), returned the money to the chief priests (Matthew 27:3-10), committed suicide (Matthew 26:24; Matthew 27:5; Mark 14:21; Luke 22:22; John 17:12; Acts 1:16-25). There are prophecies concerning him (Matthew 26:21-25; Mark 14:18-21; Luke 22:21-23; John 13:18-26; John 17:12; Acts 1:16,20 with Psalm 41:9; Psalm 69:25; Psalm 109:8; Zech. 11:12-13).
4. Judas of Galilee (Acts 5:37)
5. Judas of Damascus (Acts 9:11)
6. Barnabas (Acts 15:22-32)
Sometime Only Jesus Can Help Us
Acts 4:12 (KJV)Neither is there salvation in any other: for there is none other name under heaven given among men, whereby we must be saved.
Romans 5:6 (KJV) For when we were yet without strength, in due time Christ died for the ungodly. Romans 5:7 (KJV) For scarcely for a righteous man will one die: yet peradventure for a good man some would even dare to die. Romans 5:8 (KJV) But God commendeth his love toward us, in that, while we were yet sinners, Christ died for us. Romans 5:9 (KJV) Much more then, being now justified by his blood, we shall be saved from wrath through him. Romans 5:10 (KJV) For if, when we were enemies, we were reconciled to God by the death of his Son, much more, being reconciled, we shall be saved by his life. Romans 5:11 (KJV) And not only so, but we also joy in God through our Lord Jesus Christ, by whom we have now received the atonement.
Matthew 6:33-AV But seek ye first the kingdom of God, and his righteousness; and all these things shall be added unto you.
Isaiah 55:6-AV Seek ye the LORD while he may be found, call ye upon him while he is near: Isaiah 55:7-AV Let the wicked forsake his way, and the unrighteous man his thoughts: and let him return unto the LORD, and he will have mercy upon him; and to our God, for he will abundantly pardon.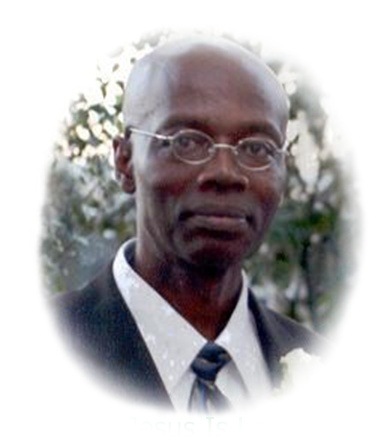 The Bearer's Of The "Mind Sword"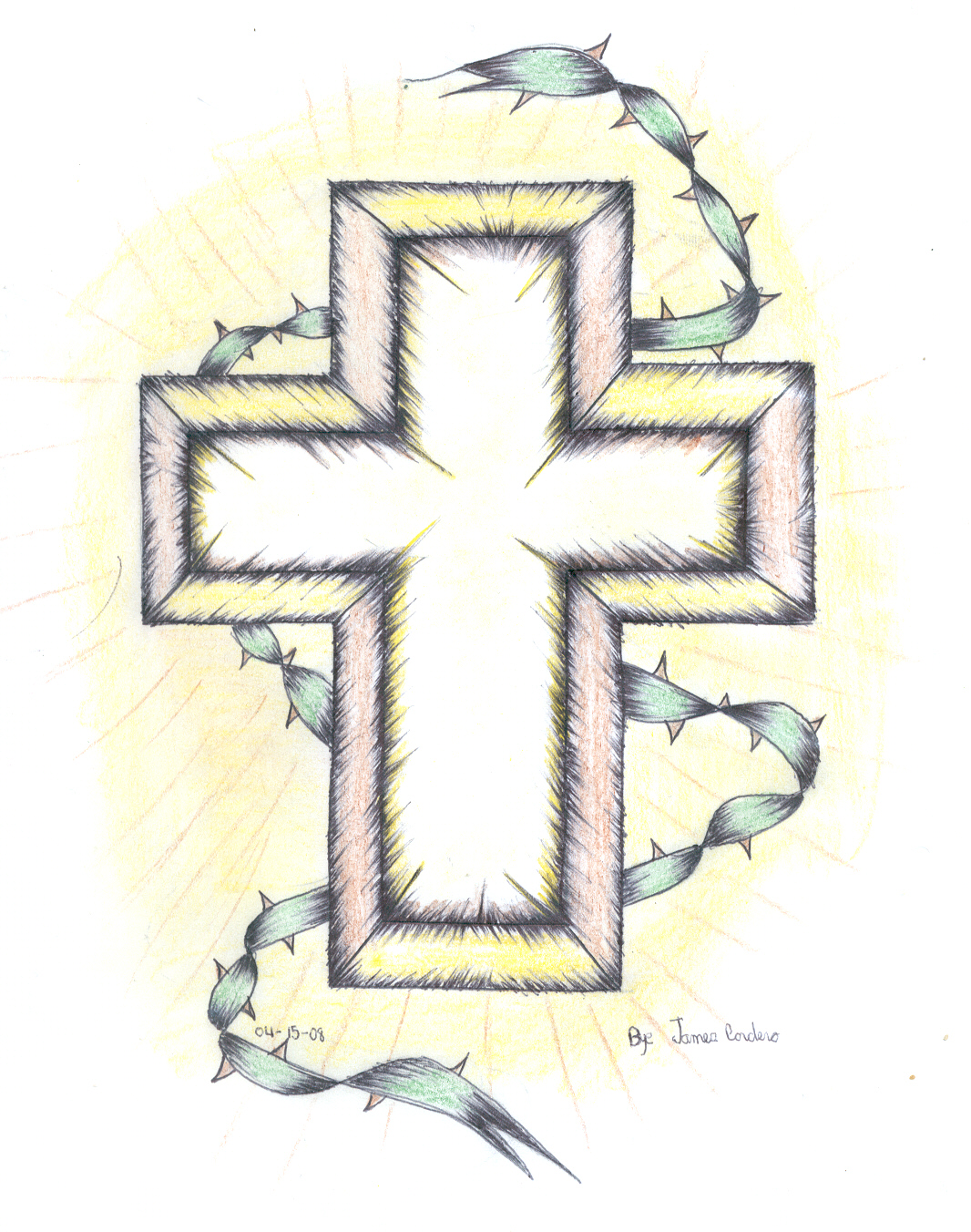 A bird eye view is given, a voice is heard, a man is enlightened, a soul is saved.