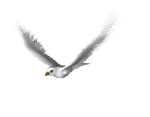 Remain With The Church That You Got Save In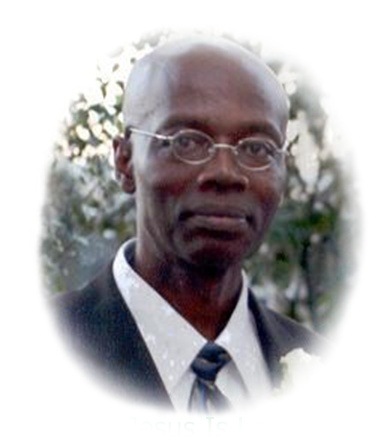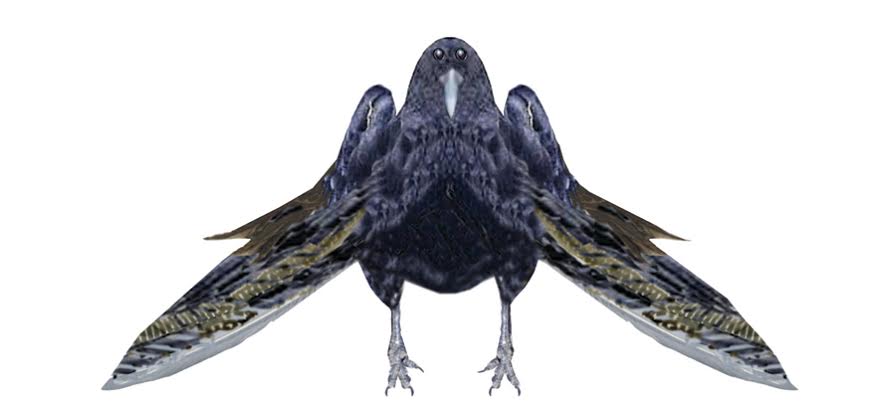 By Dr. J. A McBean.Th., MCC
Copyright © 2008 Library of Congress Washington.D.C.20559
P eople do not lose their prejudice easily. Once somebody has a negative perception of your background, it will not be easy for them to treat you any better than what they think of you. For example, if you were saved in a Charismatic Church, but you grew to dislike certain element in the movement. It is best to stay there and clean up the movement, than to run and go to a none Charismatic movement. The new church that you run to, will never trust you, and the members of that church will always wait and watching for the moment when you are going to drop on the floor, and went off into unknowing tongues. You will never come out from under that stigma. They already right you off as a "floor dropper and a tongues' talker." If they invite you in, to join them it is ok, but for you to turn up like some hungry wolves, looking for a place of worship, and a place to serve, it is not a good idea.
Are You A Preacher?
Many preachers like me migrated from Jamaica, Africa and other part of the world. Many American pastors will never understand the anointing that is upon our life. And, some of them will be scared of having us. For example, back in my homeland I would go into the church and fasting and pray from Saturday to Monday. Never eat nor drink. When I came out things happen. Those who are demons posed saw me coming and ran. "See him coming, he is coming" If they cannot run they fell out and foamed at the mouth. Some became violent for no apparent reason. However, I know why they are suddenly acting up.
To cross-denominational cultures is good only if they invited you over. If you go do not take a lesser credential than what you went in with. You went in with ordination you must get higher but not lower. You went in a pastor, do not settle for being a deacon. Know what you are going into before you leave your organization. Do not go unless being called in.
Continue Growing In God
1 Peter 2:2 (KJV) As newborn babes, desire the sincere milk of the word, that ye may grow thereby:
2 Peter 1:5-10 (NKJV) But also for this very reason, giving all diligence, add to your faith virtue, to virtue knowledge, 6 to knowledge self-control, to self-control perseverance, to perseverance godliness, 7 to godliness brotherly kindness, and to brotherly kindness love. 8 For if these things are yours and abound, you will be neither barren nor unfruitful in the knowledge of our Lord Jesus Christ. 9 For he who lacks these things is shortsighted, even to blindness, and has forgotten that he was cleansed from his old sins. 10 Therefore, brethren, be even more diligent to make your call and election sure, for if you do these things you will never stumble.
Finding Out Your Calling
When I was newly save, the believers always, ask me if I know the will of God for my life! I never really know what they were talking about. Every person that was saved had a mission and a gift. However, because you are just a babe in Christ, you do not know any of these. As you go on with the lord his will for you will unfold day bay day. Do not run off and make any big commitment. Your mate has to be tailor made for you by God. You are now a citizen of heaven. Heaven does not rule by democracy. You cannot serve God with democratic mind set.
Wait On Your Ministry.
Rom 12:7 Or ministry, let us wait on our ministering: or he that teacheth, on teaching;
Do not run around the place from one Denomination to the other. If you not getting any preaching privilege where you are. Sometime it is best to start up your own ministry, than to be the boy that carry the poster's attaché case. It is not good to be some pastor's mascot. Before you start your own ministry, you need to remain with a Church for a while. Paying your tithes and sow into that ministry. Any thing you do into that man's ministry is what you will reap when your start your own ministry. After one year, you applied to the head of the organization for position. Before you do this you must have all your education in place. So start going to a bible college. Above all remain in your calling. Stay where the lord saved you.
1Co 7:20 Let each one remain in the calling in which he was called
Starting Your Own Ministry.
No pastor or employers are going to give any one of their mule good recommendations so they can leave. Pastors will not advertise their tithes paying members so they can leave. Do not count on them putting in a good word for you to the overseers so as to set you up. remember that. Many of them do not reach the height where they can give preaching privilege much more to set you up so you can leave. If you are going to reach anywhere, in the secular or religious world, you have to do it on your own.
SOMETIME ONLY JESUS CAN HELP US
Matthew 6:33-AV But seek ye first the kingdom of God, and his righteousness; and all these things shall be added unto you.
Isaiah 55:6-AV Seek ye the LORD while he may be found, call ye upon him while he is near: Isaiah 55:7-AV Let the wicked forsake his way, and the unrighteous man his thoughts: and let him return unto the LORD, and he will have mercy upon him; and to our God, for he will abundantly pardon.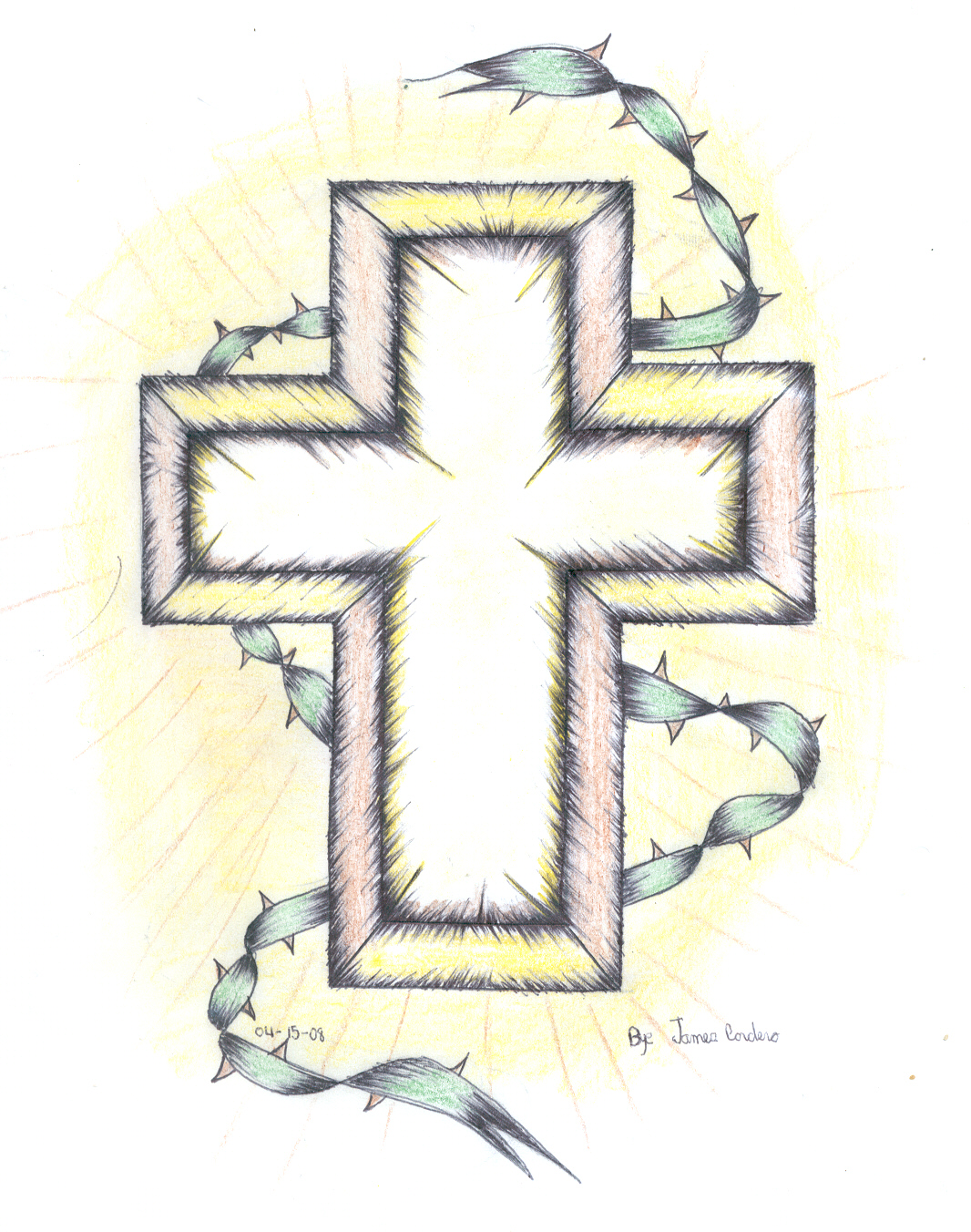 Come back for update soon.
A bird eye view is given, a voice is heard, a man is enlightened, a soul is saved.
"Sword Bearer"