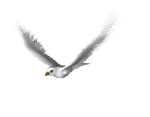 How To Get Out Of Debtors Nightmare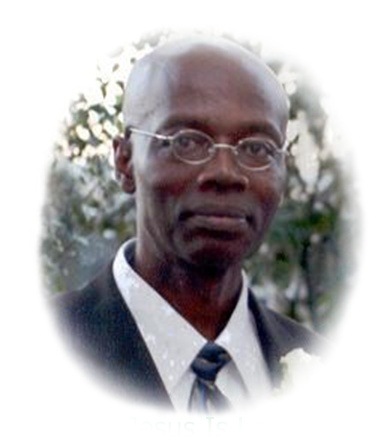 By Dr. James. A McBean D.Th., MCC
Copyright © 2008 Library of Congress Washington.D.C.20559
T imes are hard now a days, and dogs are eating dogs. Fish are eating fish and the frogs are climbing out of their holes. Debt is game that only those who set it up ever win. Debts can be classified as a mathematics game, that legal scam artists played with the public. It is set up that once a victim crawl in, there is no way for that poor mule to climb out with that load on its back, instead the more the mule struggle to climb out of it is the deeper in he goes.
Rule Number One. Do Not Accept A Store Credit Card.
Getting into debts is easy, getting out is next to impossible. I got myself one store card when I just bought my house. I used about six hounded dollars off the card. To my surprise, no matter how much I pay I realized that the balance is not going down. I finally take a look at the interest rate. 29.99%. This mean, the interests rate is eating up the payment, and is leaving me with the same balance, months after months. Some even have adjustable rate, where they can adjustable it accordingly to how they please. There are clauses in the fine print that give them the legal right to do whatsoever they want with you. After they collect a certain amount of money, they sell, your case to another company, and you start the payment process all over again, going still deeper in each time, until you given up. When you given up you are right where they want you. Because now the money that you owe begin to compile. Interest begins to grow interest. In the book. (Master your money) By Ron Blue. Page 129. "I was talking with a banker friend of mine one day about credit card debt and how the banking industry viewed people who paid off their debt every month. He advised me that in the banking industry, a person who uses his or her credit card for convenience sake and pays off the debt each month is known as a "deadbeat". What a difference a few years makes! When I was growing up, a deadbeat was someone who didn't pay his bills; now a deadbeat is someone who does pay his bills and does it promptly! Lending institutions do not want people to pay their credit card debts each month because of the 18 to 21 percents interest that is earned on that credit card debt"
The Danger Of Using Your Debit Card.
It is poor judgment to ever use your debit card in the time that we are now living in. It is best to buy a prepaid credit card and load it. You can go to any "Amscot" stores and buy a prepay credit card and load the amount you want to put on the card. I tried to make a purchase over the phone by using my prepaid credit card. The person keep telling me it is not going through. I finally asked her, how much are you trying to pull down? She is pulling down double of what the agreement was, if I were using my bankcard, she would have taken what she wanted.
The Danger of letting Anyone Debit Your Account.
They hit your account two times, sometime two times right after the other. They do not wait until the next day. Two times with different amount. My wife took me out for Father day. She planned to use the money from her account. Instead she used the money from mine. That was the first rip off. The second rip off, the store hit the debit card two times. If I did use my "Amscot" prepaid credit card that would have never happen. Because I would have load on the card the exact amount I intended to spend. When they hit the card a second time they would have come up empty.
Do Not Buy A Water Treatment Device.
This is also a debt traps. Go straight to the store, purchase the equipment, and hook it up yourself. I also got suck into such a scam. A two thousand dollars machine is going to end up costing me some four thousand dollars. When I discovered better water treatment machines are sold into the hardware store for sometime lest than five hundred dollars which any novice can hook up and plug in. It is just a water softener machine; it does not treat the water. All the solutions that they brought to show you what is in your water are all a bag of bulls. Rom 13:8 Owe no man any thing, but to love one another: for he that loveth another hath fulfilled the law. Proverbs 22:7 (KJV) The rich ruleth over the poor, and the borrower is servant to the lender. The surest way to get out of debts is to avoid getting in there the first place. If you have to buy stuff from stores and do not have the money, try other options. Such as flee market, use stuff. Some antique stuff is better than the new ones. Old furniture are made from board, while the new ones are made from compress God know what. Do not get me wrong, credit card is good in an emergency, but you better know that what you have in your pocket book is nothing more than a snake in disguise, or a plastic snake.
So call smart people are going to kill all of us. The roach spray that is being sold in a certain hardware stores is only making the roaches sex more. The medication that are being sold to make people get better are only making them more sick. Recently, my doctor prescribed a pill to bring down my cholesterol. After taking the pill for two days, I feel like my entire left food is on fire. Fire running down in the foot. I had to stop taking the medication before it kill me. I do not want to go to heaven as yet, I still want to sleep with my wife some more. Why should I die so soon? They are going to kill us all.
Sometime Only Jesus Can Help Us
Acts 4:12 (KJV)Neither is there salvation in any other: for there is none other name under heaven given among men, whereby we must be saved.
Romans 5:6 (KJV) For when we were yet without strength, in due time Christ died for the ungodly. Romans 5:7 (KJV) For scarcely for a righteous man will one die: yet peradventure for a good man some would even dare to die. Romans 5:8 (KJV) But God commendeth his love toward us, in that, while we were yet sinners, Christ died for us. Romans 5:9 (KJV) Much more then, being now justified by his blood, we shall be saved from wrath through him. Romans 5:10 (KJV) For if, when we were enemies, we were reconciled to God by the death of his Son, much more, being reconciled, we shall be saved by his life. Romans 5:11 (KJV) And not only so, but we also joy in God through our Lord Jesus Christ, by whom we have now received the atonement.
Matthew 6:33-AV But seek ye first the kingdom of God, and his righteousness; and all these things shall be added unto you.
Isaiah 55:6-AV Seek ye the LORD while he may be found, call ye upon him while he is near: Isaiah 55:7-AV Let the wicked forsake his way, and the unrighteous man his thoughts: and let him return unto the LORD, and he will have mercy upon him; and to our God, for he will abundantly pardon.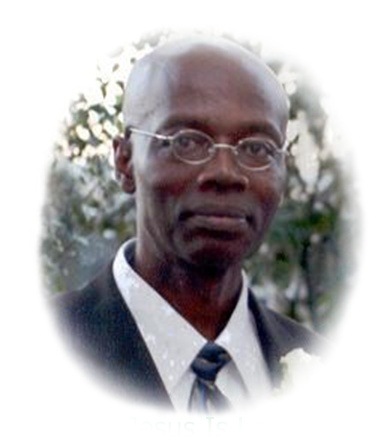 The Bearer's Of The Mind Sword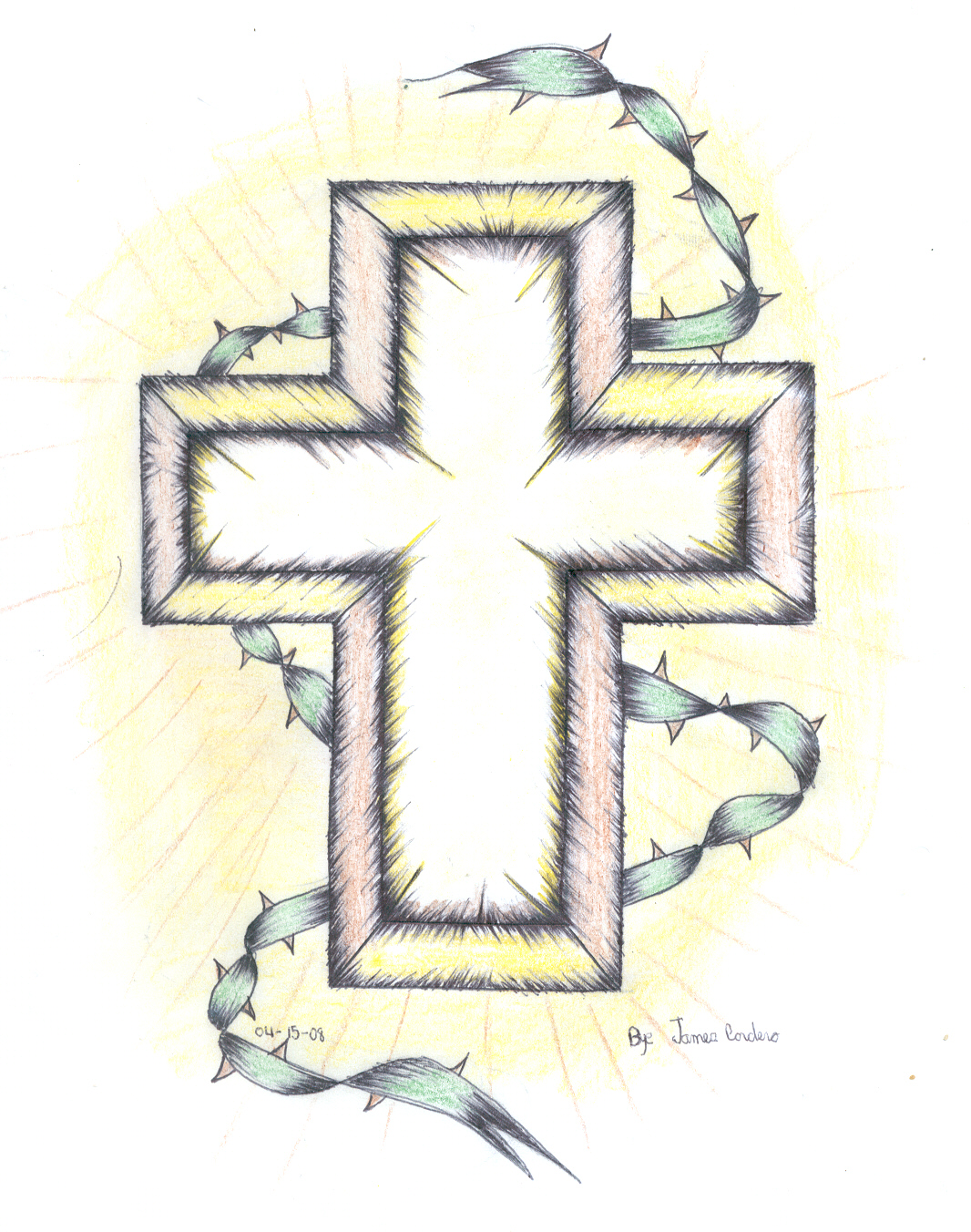 A bird eye view is given, a voice is heard, a man is enlightened, a soul is saved.