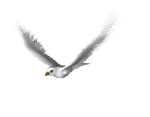 How To Survive When Others Are Tearing You Down.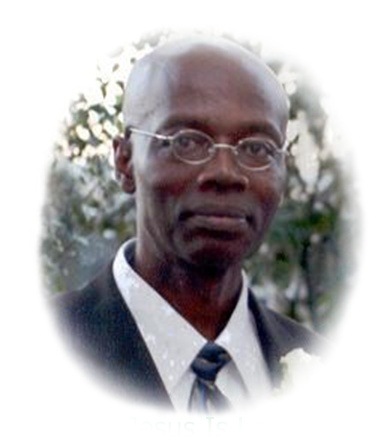 By Dr. James. A McBean D.Th., MCC
Copyright © 2008 Library of Congress Washington.D.C.20559
I f you can keep quiet, you can make the people that are tearing you down dug their own graves, with their own mouth, deep and wide. Once they fall into the trap that they set, they will never came out of it. One of my best friends quit his job as an engineer. His co-workers were grabbing the credit for his works while tearing him down all at once. It got to him. On one of my jobs, my fellow employees tearing me down to the point where I collapse when I went home. I spent one night in the hospital, and paid $5000 US. "Tearing" down is designing to assassinate you cheaply. Tearing down is the art of saying what you want to see happen to the person and not what is actually happening. It is to say things about others while making it looks like that is what happening. However, it is not really happening, it is just you and I want it to happen that way so we talked it like it is actually happening. For example, we say the person failed. But, if an intelligent person asked how to prove where he or she has failed, we became dumb found.
"Tearing down" is bating. This is design to let you come out and fight. It is design to make you say what your enemy wants you to say. It is design to make you come out to defend your honor. Well! You do not have to come out. You do not have to give a respond, if you do, you fall in the trap that they set up for you. However, you can turn the table on them. Give them a bone here and there to fight over, give them a little something every now and them to talk negatively about. Let them talked about the gas you pass, or grasshoppers you step on.
Making The Enemies Speak Of Many Things.
The more they tear down, they also went down with it. People eventually hate and despise the people that are doing the tearing down. By getting sick and weary of hearing them. The trick is to try to get the person doing the tearing down to talk of many things. We saw the people of Jesus days were using the same trick on Jesus. Make the enemies keep speaking, evil of you. Controlled them this way. As times goes by you will be able to predict what they will say by your actions. All the people that love you will hate the people that are speaking evil of you. Your enemies will never be able to win the support of the people that love you.
Luke 11:53 (KJV)And as he said these things unto them, the scribes and the Pharisees began to urge him vehemently, and to provoke him to speak of many things: Luke 11:54 (KJV)Laying wait for him, and seeking to catch something out of his mouth, that they might accuse him.
However, you must be careful not to give them any thing impeachable to say.
Humoring The Enemies.
Find away to make what they are saying laughable or amusing. Find away to make it looks funniness. Once in awhile have others to see the humor of the situation. One-tenant years ago came to my door day, after, day and drop a word. I ignored her; finally one day I heard a knock on my door. I opened it and asked. "May I help you?" The lady said. "It is you I have been talking about, it is you I am dropping the word for" I reply. I know misses, I know it is me. Then I closed my door.
Protecting Your Spirit.
How does one protect their spirit? You protect your spirit by not letting those who are tearing you down, even think; that what they are saying and doing is taking any effect on you. And, it must not be taking any effect either. Do not expect compliment from an opponents. The only good things coming from an opponent is criticism. If you can bear destructive criticism, it is good medicine is disguise, but if it upsetting to your spirit, you must not hear it.
A blessing In Disguise.
Those who are tearing us down are sometime a blessing in disguise. These are like "Iodine" It burnt you but are the cause of your healing. Also, if you fail, you can wash off the blame on those who were tearing you down. If you get assassinated, those, who were tearing you down fall under suspicion. To stay alive, they and their family must flee the country. To be honest, you and I need the tearing down people. Because, if we fail, it was their doing that brings about such a resolve.
Sometime Only Jesus Can Help Us
Acts 4:12 (KJV)Neither is there salvation in any other: for there is none other name under heaven given among men, whereby we must be saved.
Romans 5:6 (KJV) For when we were yet without strength, in due time Christ died for the ungodly. Romans 5:7 (KJV) For scarcely for a righteous man will one die: yet peradventure for a good man some would even dare to die. Romans 5:8 (KJV) But God commendeth his love toward us, in that, while we were yet sinners, Christ died for us. Romans 5:9 (KJV) Much more then, being now justified by his blood, we shall be saved from wrath through him. Romans 5:10 (KJV) For if, when we were enemies, we were reconciled to God by the death of his Son, much more, being reconciled, we shall be saved by his life. Romans 5:11 (KJV) And not only so, but we also joy in God through our Lord Jesus Christ, by whom we have now received the atonement.
Matthew 6:33-AV But seek ye first the kingdom of God, and his righteousness; and all these things shall be added unto you.
Isaiah 55:6-AV Seek ye the LORD while he may be found, call ye upon him while he is near: Isaiah 55:7-AV Let the wicked forsake his way, and the unrighteous man his thoughts: and let him return unto the LORD, and he will have mercy upon him; and to our God, for he will abundantly pardon.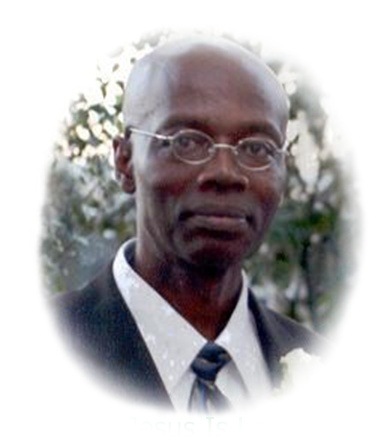 The Bearer's Of The "Mind Sword"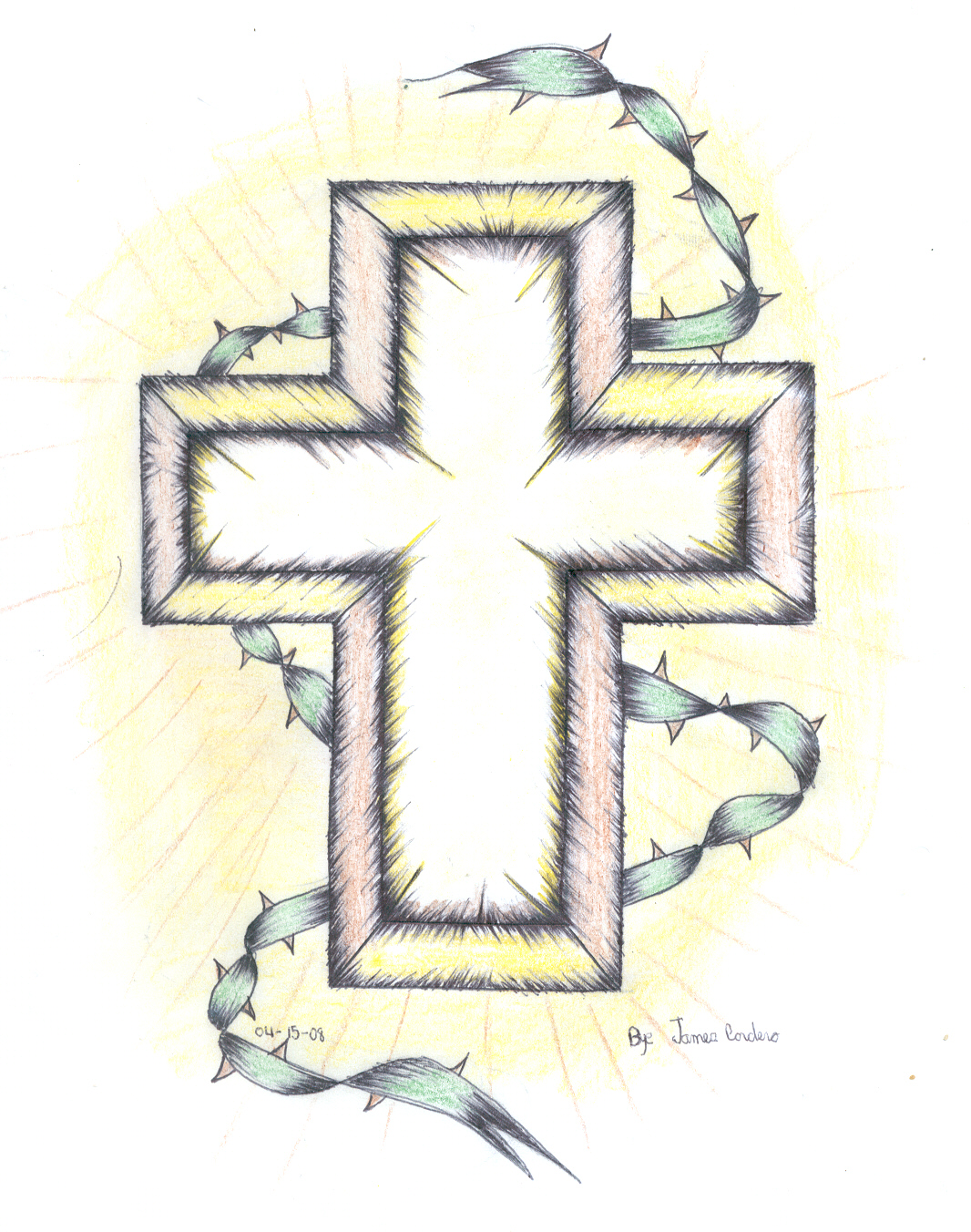 A bird eye view is given, a voice is heard, a man is enlightened, a soul is saved.