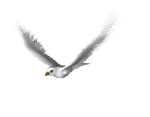 Terrorists Living Among Us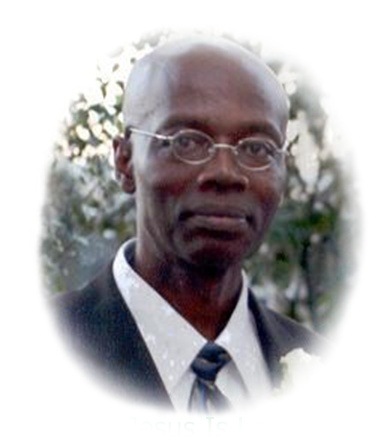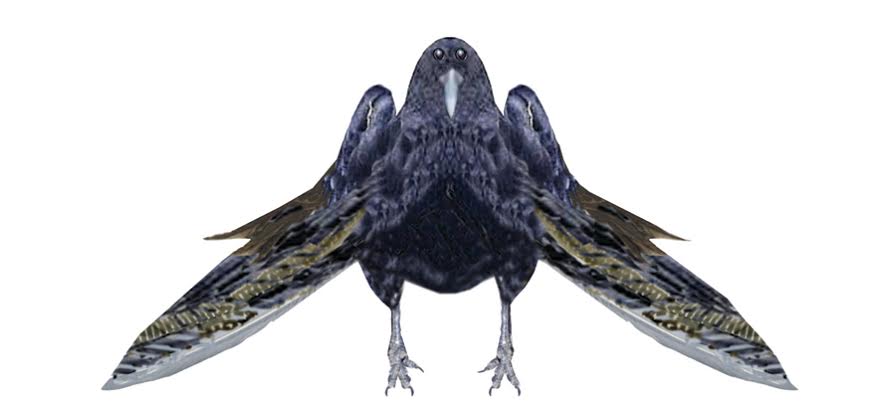 By Dr. James. A McBean D.Th., MCC
Copyright © 2008 Library of Congress Washington.D.C.20559
W hy is the American (few) so upset about this president? Many Americans did not dream that a black man would become President one day. Right through the presidential campaigning, the people did not pay much mind to it. Then! Suddenly it hit them like a brick. Now the (few) are belching out polluted anger. The same way their short sightedness and lock of vision prevented them from seeing this, it is the same way how they cannot see the rebuilding of this country. There is something else they cannot see: They will never be able to turn back this. The world changes while they were sleeping.
Be Aware Of Setting Bad Trend.
Lawmakers in the United States should make it a law that any citizen or media personnel who harasses, defame, put down and use sarcasm toward the United State President, should lose their licenses to practice, and the right to vote. If you do not respect your president who has been elected into office, whom will you respect? Freedom of speech should not give any citizen or any media personnel the right to be rude, crude, and an instigator that is setting a bad trend of mistreating to a United States President.
Some of our media people are nothing more than a legal terrorist who live among us. Betraying the country, who brought them freedom. You suppose to be an American citizen, but cannot address your American president As President. How would you address the Queen of England? What massage are we sending to the next generation of Americans?
An Attack Upon The Office The presidency
Is a spirit of spiritual assassination, and trends that need to be stop. We should not let a few attention getters insult the office of the presidency. If reporters cannot act with professionalism, and stop acting with a partisan mentality, they are not supposed to approach the president. People suppose to boycott the stations that employ nasty reporters. In addition, the government should revoke the FCC licenses of some of these stations.
Be Aware Of Clerics That Hates
Americans must careful who we let be our pastor. People must stop support pastors that are political mascot.
1 Tim. 2:1-3 (KJV)I exhort therefore, that, first of all, supplications, prayers, intercessions, and giving of thanks, be made for all men; [2] For kings, and for all that are in authority; that we may lead a quiet and peaceable life in all godliness and honesty. [3] For this is good and acceptable in the sight of God our Savior;
Daniel 4:17 (KJV) This matter is by the decree of the watchers, and the demand by the word of the holy ones: to the intent that the living may know that the most High ruleth in the kingdom of men, and giveth it to whomsoever he will, and setteth up over it the basest of men.
2 Thes. 3:14 (KJV) And if any man obey not our word by this epistle, note that man, and have no company with him, that he may be ashamed.
Heb 13:24 Salute all them that have the rule over you, and all the saints. They of Italy salute you.
Heb 13:17 Obey them that have the rule over you, and submit yourselves: for they watch for your souls, as they that must give account, that they may do it with joy, and not with grief: for that is unprofitable for you.
Heb 13:7 Remember them which have the rule over you, who have spoken unto you the word of God: whose faith follow, considering the end of their conversation.
Sometime Only Jesus Can Help Us
Acts 4:12 (KJV)Neither is there salvation in any other: for there is none other name under heaven given among men, whereby we must be saved.
Romans 5:6 (KJV) For when we were yet without strength, in due time Christ died for the ungodly. Romans 5:7 (KJV) For scarcely for a righteous man will one die: yet peradventure for a good man some would even dare to die. Romans 5:8 (KJV) But God commendeth his love toward us, in that, while we were yet sinners, Christ died for us. Romans 5:9 (KJV) Much more then, being now justified by his blood, we shall be saved from wrath through him. Romans 5:10 (KJV) For if, when we were enemies, we were reconciled to God by the death of his Son, much more, being reconciled, we shall be saved by his life. Romans 5:11 (KJV) And not only so, but we also joy in God through our Lord Jesus Christ, by whom we have now received the atonement.
Matthew 6:33-AV But seek ye first the kingdom of God, and his righteousness; and all these things shall be added unto you.
Isaiah 55:6-AV Seek ye the LORD while he may be found, call ye upon him while he is near: Isaiah 55:7-AV Let the wicked forsake his way, and the unrighteous man his thoughts: and let him return unto the LORD, and he will have mercy upon him; and to our God, for he will abundantly pardon.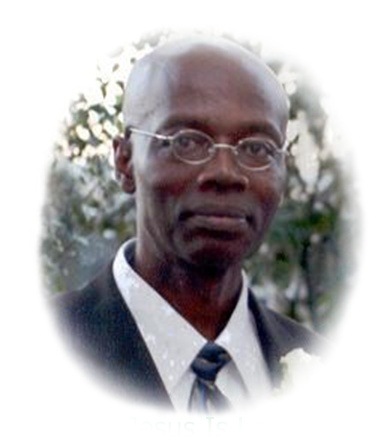 The Bearer's Of The "Mind Sword"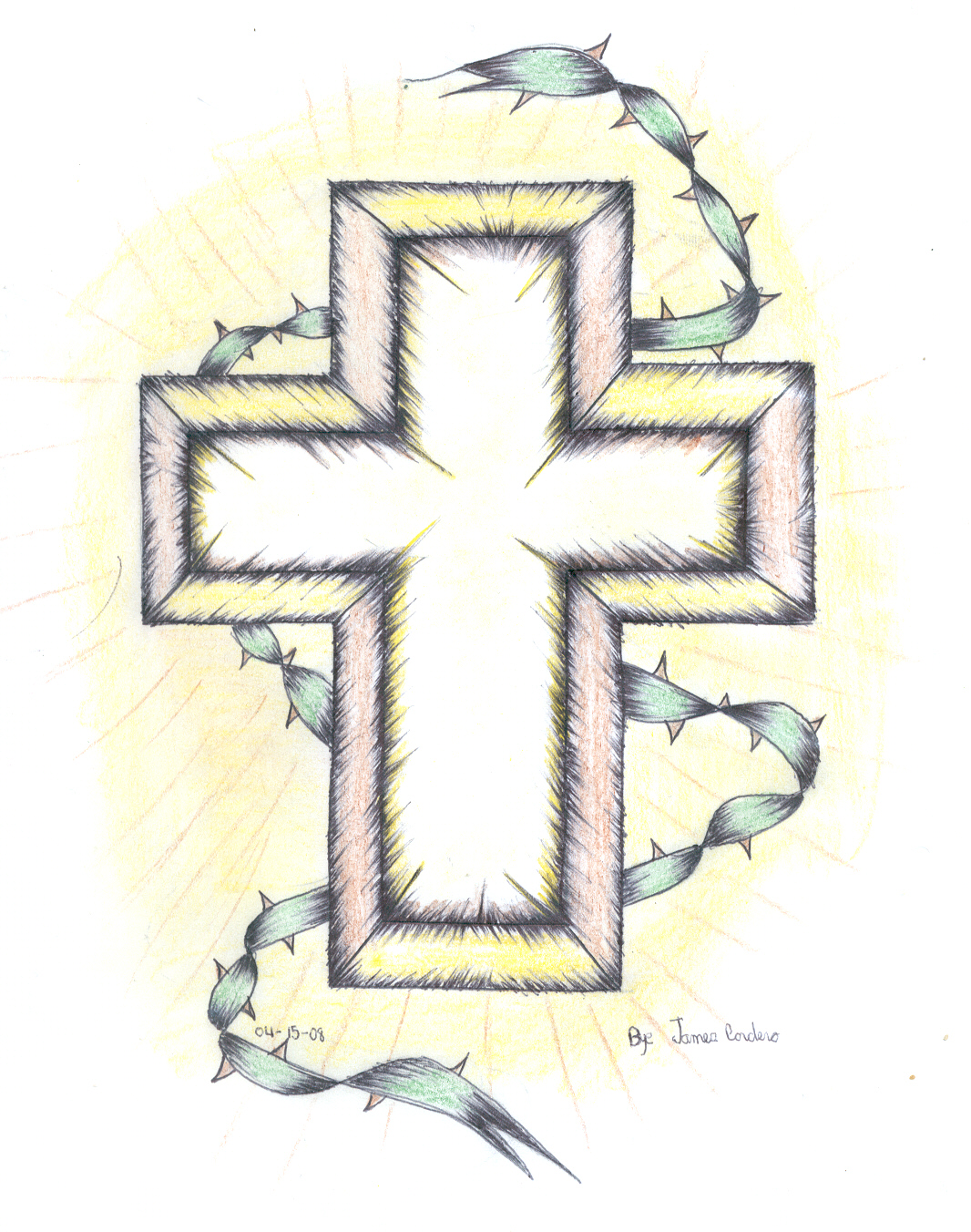 A bird eye view is given, a voice is heard, a man is enlightened, a soul is saved.