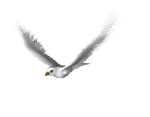 How To Know When Your Family Member Is Becoming A Terrorist.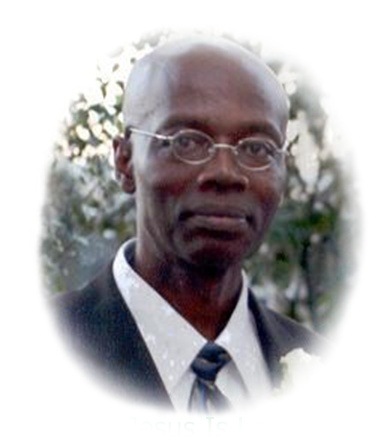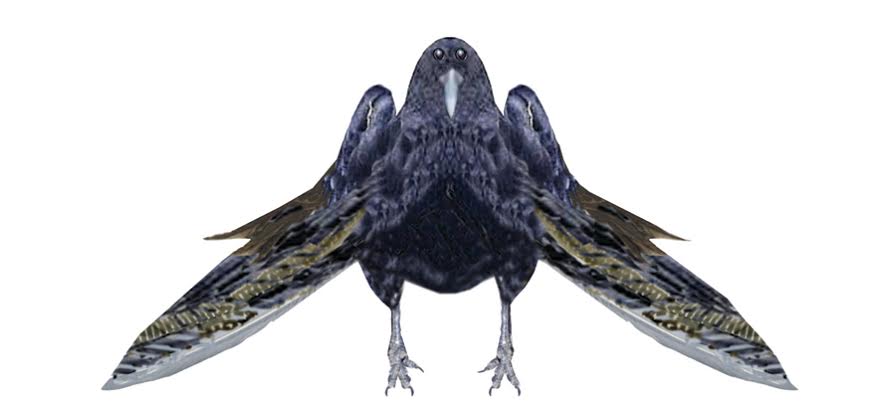 By Dr. James. A McBean D.Th., MCC
Copyright © 2009 Library of Congress Washington.D.C.20559
W hat training does it take to make one a kamikaze? How does a cleric get his disciples to go out and kill people by killing themselves in the process? And, how can it be identified soon, by family member and stop?
How does a person in his or her right mind, especially a person with some kind of education , surrender to another personís will, and carry out the bidding of the set person, and go killing others, and kill themselves, in the process? Easy, just like eating a piece of cake. Not because a person is big in body and seem to be grown up physically, they could be just as stupid as an ostrich.
Bad Blood Between Parents And Children.
For example, if there is some kind of bad blood between the parents and the children, it will cause the children to despise everything that the parents stands for, as a way of showing his or her despised for the parents. If the parents are Christians, the children will become Muslim. Since the children think the Christians parents despise Muslims. Some daughters became prostitutes, as a way of showing despise for the mother, who scorned that kind of life style. Some children became atheist. Actually, they believe in God, it is just their believing parents that they are trying to hurt. Bad blood between parents and a child can cause the set child to join the cults, or any radical group.
The Road Leading Down.
First he or she begin to hang out with a radical group of any kind. Then comes the hypnotized stage. When the victim is given substance of some kind, then suggestions are being made, to the victims in the form of speeches. Next the victim or victims is being brainwashed, into a cause and baptized in hate. Now the person is ready to carry out any form of atrocity against humanity.
Changes begin To Show Up In The Person.
It is easy to know when a person gone radical. They way they dress, the way they talked. Anti white talk, anti black talk, anti American talk, or any combination it you wish to use. Irrational hate or resentment is a definite sign that a family member has gone over the edge. The web sites, they visit the chat room that they go. Once your children are hanging out with any radical group, and claimed their leaders as heroes, that child is done for. You might as well go pick out a coffin, because this one bound to bring you family down into disgrace.
Report The family Member Activities To The FBI.
The reason why you will have to do this, is when the worst happen you entire family members are going to be put on a watch list, and goes down in history as a terrorist and enemy combatant. But, when you leak the whole thing to the authorities. They will have to leave the rest of your family out of the blaming, and shoulder the blame, because they were told, by family member. It is poor wisdom, to let your entire family goes down the drain to save one that gone bad. You jobs, schooling, and standing in the communities will be compromised by the misjudgment of a misguided family member. Best to cut off the rotten food, even though it is your foot, before it brings down the whole body. †Micah 7:6 (NLT) For the son despises his father. The daughter defies her mother. The daughter-in-law defies her mother-in-law. Your enemies are right in your own household!
Sometime Only Jesus Can Help Us
Acts 4:12 (KJV)Neither is there salvation in any other: for there is none other name under heaven given among men, whereby we must be saved.
Romans 5:6 (KJV) For when we were yet without strength, in due time Christ died for the ungodly. Romans 5:7 (KJV) For scarcely for a righteous man will one die: yet peradventure for a good man some would even dare to die. Romans 5:8 (KJV) But God commendeth his love toward us, in that, while we were yet sinners, Christ died for us. Romans 5:9 (KJV) Much more then, being now justified by his blood, we shall be saved from wrath through him. Romans 5:10 (KJV) For if, when we were enemies, we were reconciled to God by the death of his Son, much more, being reconciled, we shall be saved by his life. Romans 5:11 (KJV) And not only so, but we also joy in God through our Lord Jesus Christ, by whom we have now received the atonement.
Matthew 6:33-AV But seek ye first the kingdom of God, and his righteousness; and all these things shall be added unto you.
Isaiah 55:6-AV Seek ye the LORD while he may be found, call ye upon him while he is near: Isaiah 55:7-AV Let the wicked forsake his way, and the unrighteous man his thoughts: and let him return unto the LORD, and he will have mercy upon him; and to our God, for he will abundantly pardon.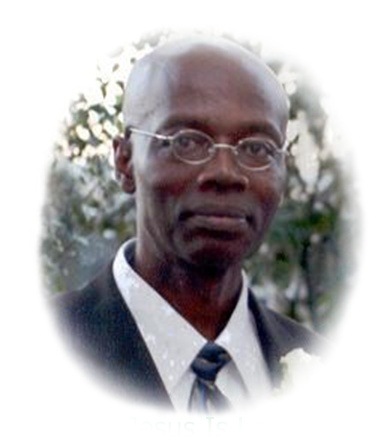 The Bearer's Of The "Mind Sword"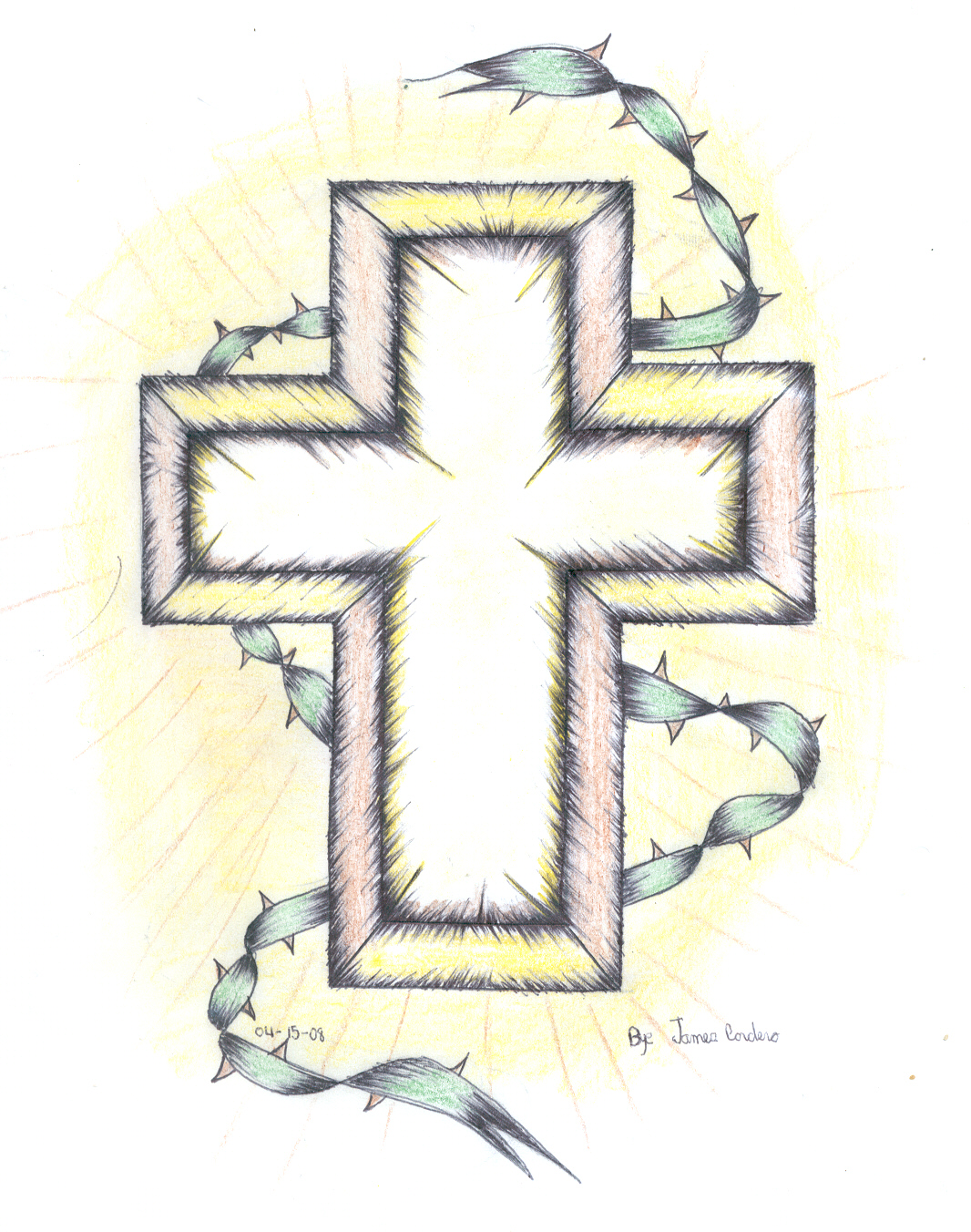 A bird eye view is given, a voice is heard, a man is enlightened, a soul is saved.