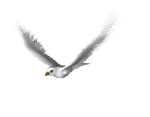 The Secret Of Doing Spiritual Warfare.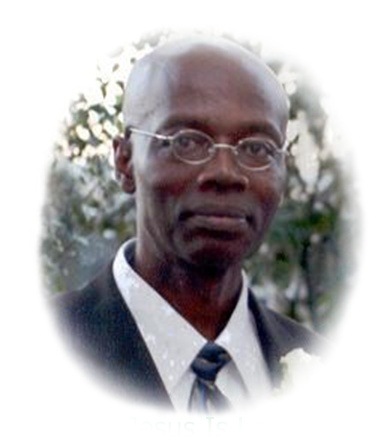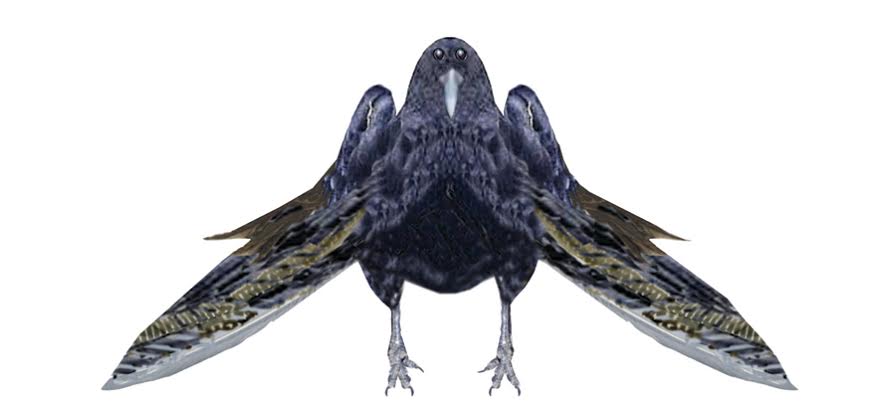 By Dr. James. A McBean D.Th., MCC
Copyright © 2008 Library of Congress Washington.D.C.20559
I f God people learn to do spiritual warfare, we might never need to do physical combat. I want to teach this secret to the Christians of Pakistan. A few years back there were two serial killers, one man a young boy that modified their car and was shooting people from the car. One evening the whole Bible school went down in prayer, and we say. "We want this killer to make a mistake, and do something foolish so he or she can be caught by the police. One of the guys supposes to be Muslim and he went and confesses to a catholic priest. We have never heard any thing so stupid in my whole life.
Many years back I was working at a certain nursing home. All the men in authority were same sex marriage people. Only two of us men were so-call straight. They fired my so call straight friend, and say they have to find a way how to fire me also. The patients heard the planning and when I came to work the following night, they call me a side and told me what happen. The patients say. "Run James, do not make them fire you" So I quit the same week. Before I quit I issued a curse, in two years all of them were dead, by HIV.
Psalm 125:3 (KJV) For the rod of the wicked shall not rest upon the lot of the righteous; lest the righteous put forth their hands unto iniquity.
I rented a house some twenty years ago. I give the landlady one and a half month rent; the following week when I got my paycheck I gave her the other half. She gave me a recite for the month and a half check, but I never get the recite for the other half-month. I live there for four years, when I decide to move she was angry, and say. "I never gave her any security when I came in. I showed her the receipt for the month and half. She still refused to pay, even though the house was in good condition.
Raised my hand in each room and pronounce a curse. " This house must never be rented again until this lady give me back my security money" "In the Name of the Father, in the name of the son, and in the name of the Holy Spirit" Eight years went by and no one rent that house again, finally the city tore it down.
Now! What Are The Condition To Do This.
Daniel 6:22 (KJV) My God hath sent his angel, and hath shut the lions' mouths, that they have not hurt me: forasmuch as before him (((innocency))) was found in me; and also before thee, O king, have I done no hurt.
Daniel told the king that the lions could not hurt him because ((innocence)) was found in him. God place angels at the command of the saints. You have to command them. You have to say what you want to be done. But, you cannot be the one that is causing the trouble. The perpetrator. All the do and don'ts in the Bible leads back to this. Because, you cannot be at faults and tries to command angels. One of my lady friends wants to give me some of her sugar, but she is married, I refused, she say that I am a holy man. No! I am no holy man, but it have to do with this. This is call "Binding and losing power"
All God's People Have Binding And Losing Power.
Psalm 149:5-9 (KJV) Let the saints be joyful in glory: let them sing aloud upon their beds. [6] Let the high praises of God be in their mouth, and a two-edged sword in their hand; [7] To execute vengeance upon the heathen, and punishments upon the people; [8] To bind their kings with chains, and their nobles with fetters of iron; [9] To execute upon them the judgment written: this honor have all his saints. Praise ye the Lord.
We See Paul Use The Power.
Acts 13:7-11 (KJV) Which was with the deputy of the country, Sergio's Paulus, a prudent man; who called for Barnabas and Saul, and desired to hear the word of God. [8] But Elymas the sorcerer (for so is his name by interpretation) withstood them, seeking to turn away the deputy from the faith. [9] Then Saul, (who also is called Paul,) filled with the Holy Ghost, set his eyes on him, [10] And said, O full of all subtlety and all mischief, thou child of the devil, thou enemy of all righteousness, wilt thou not cease to pervert the right ways of the Lord? [11] And now, behold, the hand of the Lord is upon thee, and thou shalt be blind, not seeing the sun for a season. And immediately there fell on him a mist and darkness; and he went about seeking some to lead him by the hand.
Elijah Used The Power.
2 Kings 1:9-12 (KJV) Then the king sent unto him a captain of fifty with his fifty. And he went up to him: and, behold, he sat on the top of an hill. And he spake unto him, Thou man of God, the king hath said, Come down. [10] And Elijah answered and said to the captain of fifty, If I be a man of God, then let fire come down from heaven, and consume thee and thy fifty. And there came down fire from heaven, and consumed him and his fifty. [11] Again also he sent unto him another captain of fifty with his fifty. And he answered and said unto him, O man of God, thus hath the king said, Come down quickly. [12] And Elijah answered and said unto them, If I be a man of God, let fire come down from heaven, and consume thee and thy fifty. And the fire of God came down from heaven, and consumed him and his fifty.
Elisha Used The Power.
2 Kings 2:23-24 (KJV) And he went up from thence unto Bethel: and as he was going up by the way, there came forth little children out of the city, and mocked him, and said unto him, Go up, thou bald head; go up, thou bald head. [24] And he turned back, and looked on them, and cursed them in the name of the Lord. And there came forth two she bears out of the wood, and tare forty and two children of them.
All The Saints Has This Power.
Luke 10:19 (KJV) Behold, I give unto you power to tread on serpents and scorpions, and over all the power of the enemy: and nothing shall by any means hurt you.
How To Cancel The Power.
Proverbs 24:17-18 (KJV) Rejoice not when thine enemy falleth, and let not thine heart be glad when he stumbleth: [18] Lest the Lord see it, and it displease him, and he turn away his wrath from him.
When the curse take the enemy do not laugh. Once you laugh, God reverse it. He is not happy to punish people, good are bad. Put to prevent you and I from putting our hand in iniquity he establishes this power for us so we can use it in when every thing else fails.
Evidence of this is all over the Bible, I have written a whole book on this cal the "Third Power"
As saints we must practice fasting and prayers. Matthew 17:21 (KJV) Howbeit this kind goeth not out but by prayer and fasting.
The Oil And Stick Technique.
Used a dry piece of stick to represent the troublemakers. Anointed it with oil. Curse it, and then dump it. If you are innocent, and bear long with the troublemaker. You can say exactly when you want the troublemakers to fall and see it happen.
You Have To Be In Covenant With Jesus.
You have to be in covenant with Jesus. You Have to know him as savor, and you have to be innocent of the charges. Whatsoever, the enemy is charging you for you have to be innocent. One man comes back to me and says. "My kidneys gone man" all I am asking for is once more chance. "Pray for me now" "Lord restores this man kidneys" All he asks for is one more chance.
Serve God So Fear Can Fall Upon People.
Acts 5:5 (KJV) And Ananias hearing these words fell down, and gave up the ghost: and great fear came on all them that heard these things.
Acts 5:11 (KJV) And great fear came upon all the church, and upon as many as heard these things.
Serve God so you can call down judgment upon people, compelling some to confess. And even make some run when they saw you coming. A good book on this subject matter is call. "Angels On Command"
Sometime Only Jesus Can Help Us
Acts 4:12 (KJV)Neither is there salvation in any other: for there is none other name under heaven given among men, whereby we must be saved.
Romans 5:6 (KJV) For when we were yet without strength, in due time Christ died for the ungodly. Romans 5:7 (KJV) For scarcely for a righteous man will one die: yet peradventure for a good man some would even dare to die. Romans 5:8 (KJV) But God commendeth his love toward us, in that, while we were yet sinners, Christ died for us. Romans 5:9 (KJV) Much more then, being now justified by his blood, we shall be saved from wrath through him. Romans 5:10 (KJV) For if, when we were enemies, we were reconciled to God by the death of his Son, much more, being reconciled, we shall be saved by his life. Romans 5:11 (KJV) And not only so, but we also joy in God through our Lord Jesus Christ, by whom we have now received the atonement.
Matthew 6:33-AV But seek ye first the kingdom of God, and his righteousness; and all these things shall be added unto you.
Isaiah 55:6-AV Seek ye the LORD while he may be found, call ye upon him while he is near: Isaiah 55:7-AV Let the wicked forsake his way, and the unrighteous man his thoughts: and let him return unto the LORD, and he will have mercy upon him; and to our God, for he will abundantly pardon.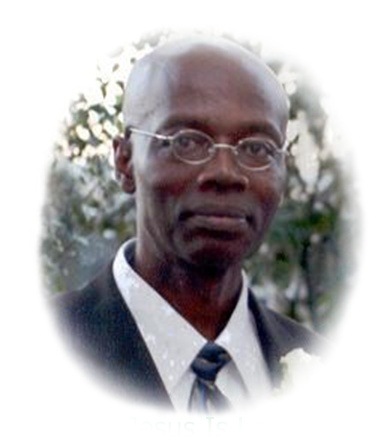 The Bearer's Of The "Mind Sword"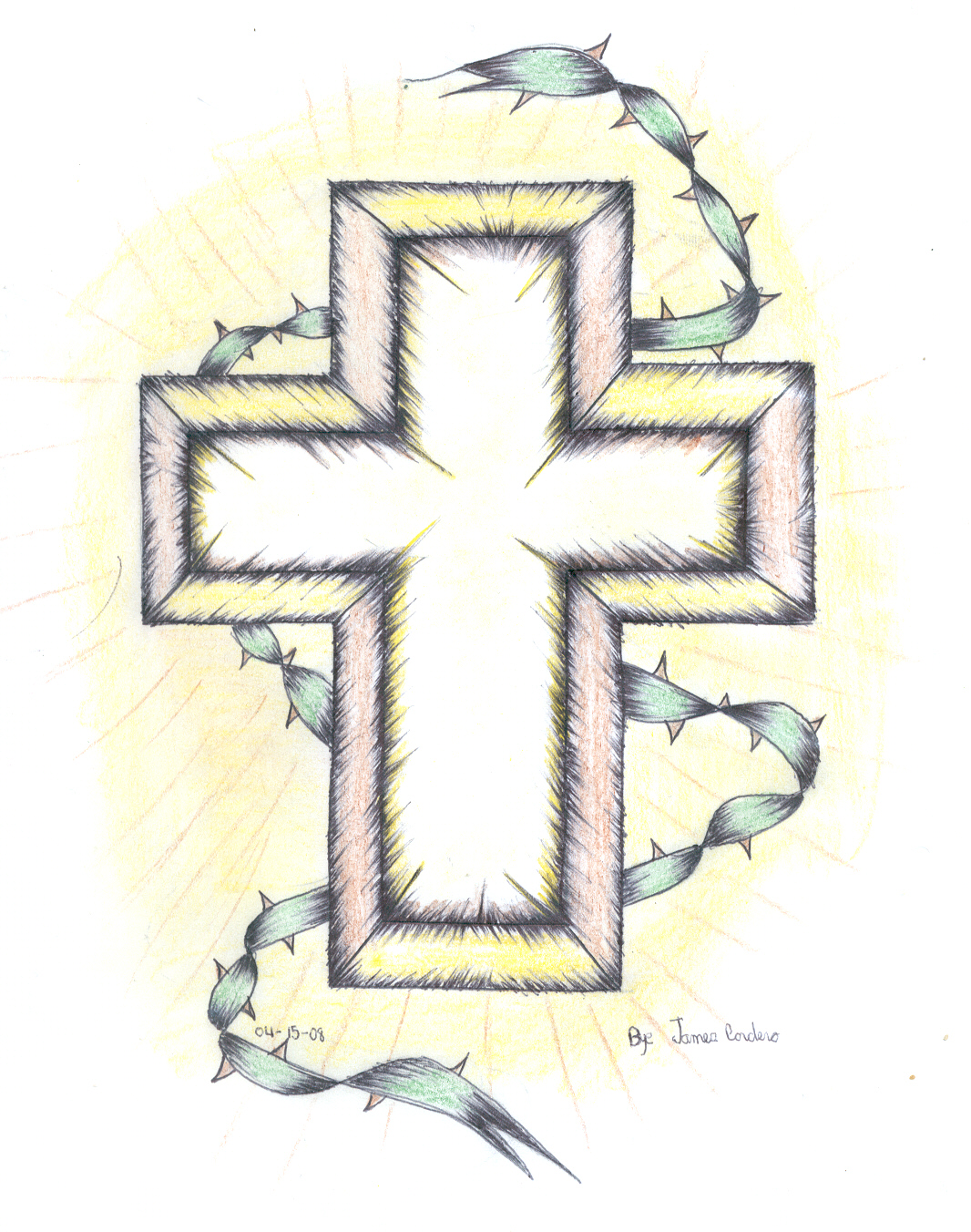 A bird eye view is given, a voice is heard, a man is enlightened, a soul is saved.