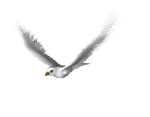 What Women Hates The Most.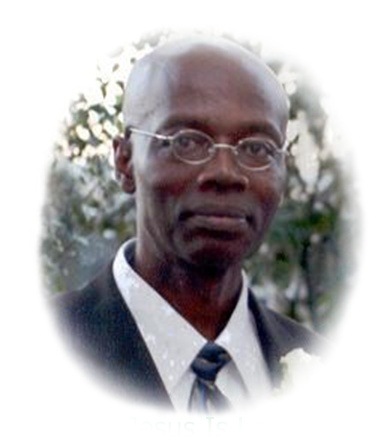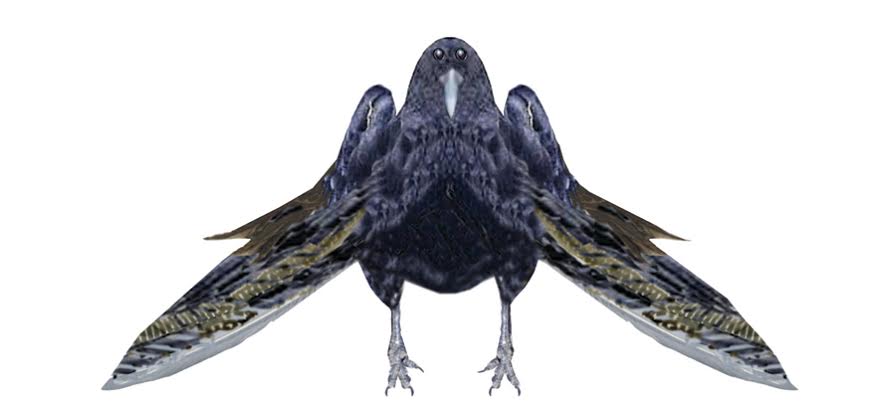 By Dr.James. A McBean D.Th., MCC
Copyright © 2009 Library of Congress Washington.D.C.20559
I was sitting in the lunch room; on one of my jobs. One woman asked the other a question. "What did your husband get you for valentine's day?" The woman answered and said. "My husband gets my car a paint job, It cost him $300" What did your husband get you? The woman reply, "My husband take me to Jamaica" The woman that get the paint job, get up and walk out with a sad countenance, complaining as she go. "Your husband takes you to Jamaica and all I get is a lousy paint job" Two weeks later I was in the same lunch room and the woman that went to Jamaica was there. I asked her a question. "So! How did you like Jamaica?" She replies. Jamaica! I never been to Jamaica" I says. But, I heard you told that lady your husband takes you to Jamaica for Valentine's Day, and she went out sad. "She replies. "Bitch, coming in here shooting off her mouth, serve her right."
Women hates when other women get lucky. Apparently, she did not get anything for Valentine's Day, and was very upset when the other starts boasting that her husband got her a paint job. Smart women will never mention their husband to another woman. Men never talk about their wives to other men. In all my traveling I never meet a man who told me how good his wife was in bed. Men will never advertise their wives, yet we are the stupid ones.
Sirach 42:13 "For just as moths come from garments, so harm to women comes from women." The New American Bible. Saint Joseph Edition. Catholic Book Publishing Co. New York.
Smart Women Will Never Advertise Their Husband.
My friend told me, his wife keep boasting about his cock's man ship. He told her to stop the boasting. One day his wife niece came to him and told him that, she wants to taste what she heard, her aunty is boasting about. What happened after this is legend. I asked him what he did. He replies by saying. "When I put the nine on her, she say, mine you have egg in you" He pregnant his wife nieces. Never told other women about your husband, they will find ways took him away, or poison your own mine.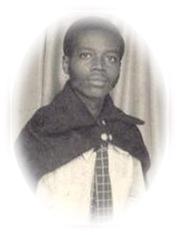 Acts 4:12 (KJV)Neither is there salvation in any other: for there is none other name under heaven given among men, whereby we must be saved.
Romans 5:6 (KJV) For when we were yet without strength, in due time Christ died for the ungodly. Romans 5:7 (KJV) For scarcely for a righteous man will one die: yet peradventure for a good man some would even dare to die. Romans 5:8 (KJV) But God commendeth his love toward us, in that, while we were yet sinners, Christ died for us. Romans 5:9 (KJV) Much more then, being now justified by his blood, we shall be saved from wrath through him. Romans 5:10 (KJV) For if, when we were enemies, we were reconciled to God by the death of his Son, much more, being reconciled, we shall be saved by his life. Romans 5:11 (KJV) And not only so, but we also joy in God through our Lord Jesus Christ, by whom we have now received the atonement.
Matthew 6:33-AV But seek ye first the kingdom of God, and his righteousness; and all these things shall be added unto you.
Isaiah 55:6-AV Seek ye the LORD while he may be found, call ye upon him while he is near: Isaiah 55:7-AV Let the wicked forsake his way, and the unrighteous man his thoughts: and let him return unto the LORD, and he will have mercy upon him; and to our God, for he will abundantly pardon.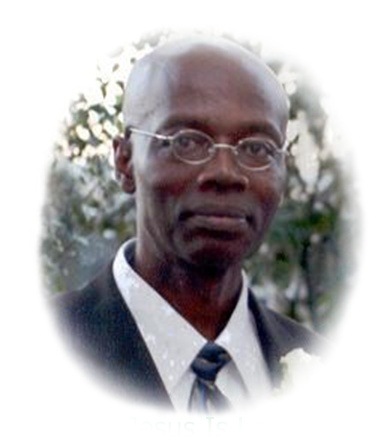 The Bearer's Of The "Mind Sword"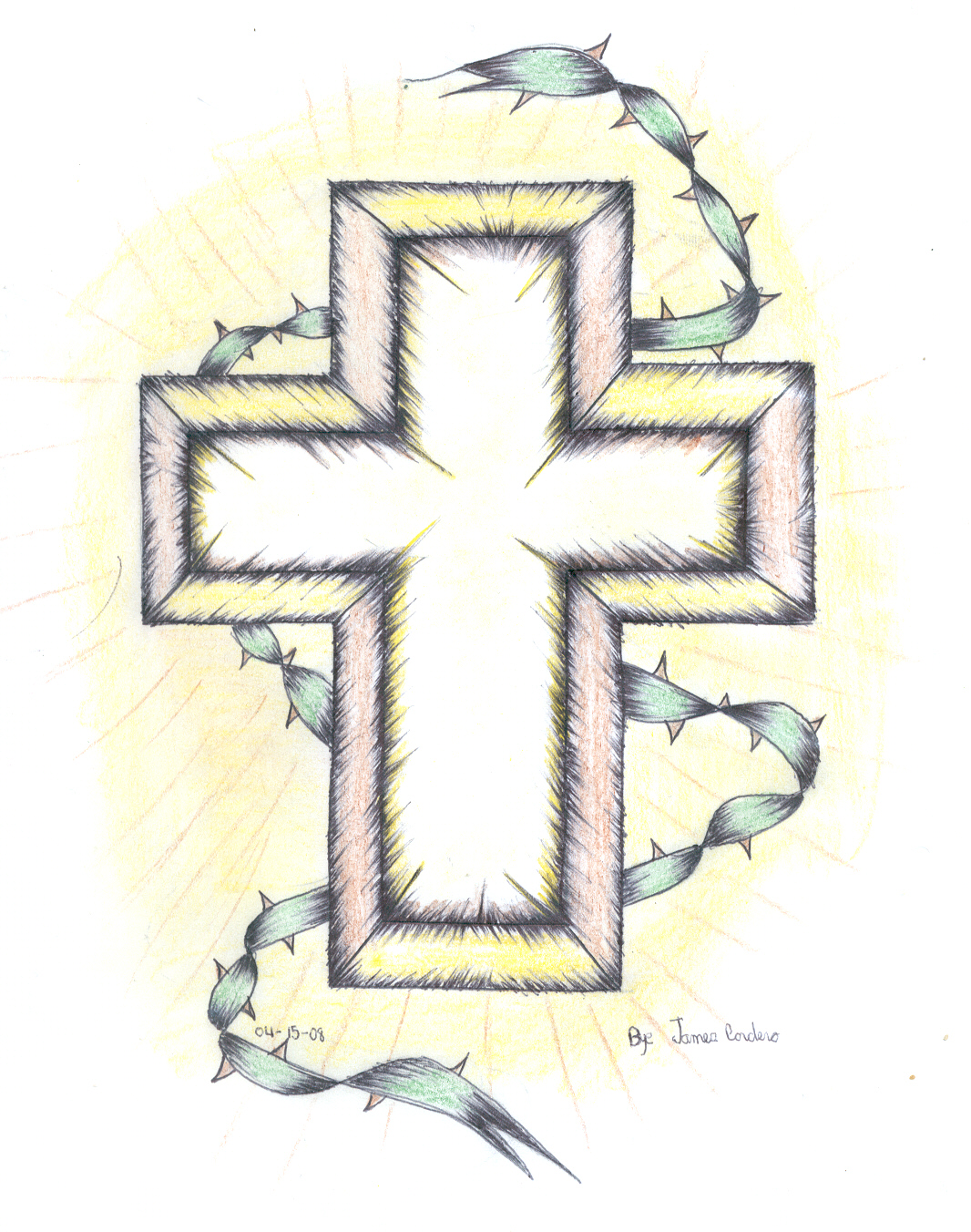 A bird eye view is given, a voice is heard, a man is enlightened, a soul is saved.