Revival Tract & Book Publishing Ministries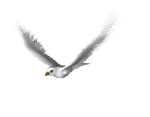 When Pastors are Not Telling The Truth.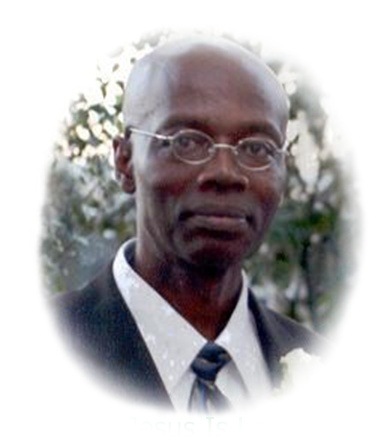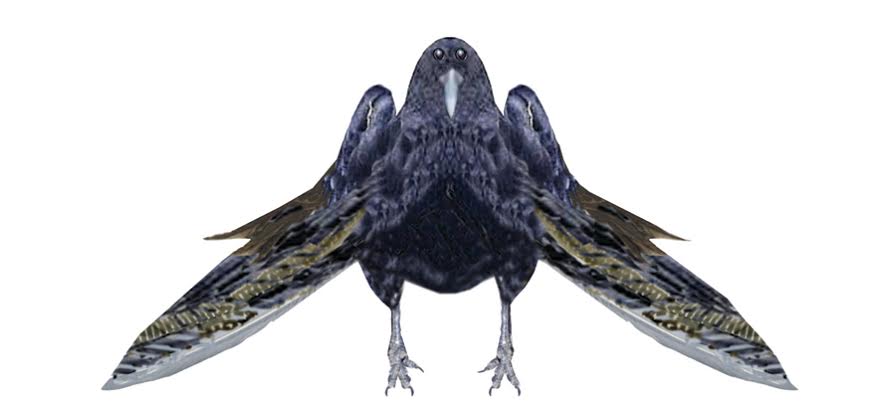 By Dr. James. A McBean D.Th., MCC
Copyright © 2009 Library of Congress Washington.D.C.20559
H ow many times I heard pastors told their congregation that the scriptures never told women to love their husband! Nothing could be so far from the truth. Many of these pastors never do research. "Which mean to search again" They just got up and say things because they heard others say it, or because it sounds good. The bible gives eight commandments to husbands and also gives eight commandments to wives.
Titus 2:3-5 The aged women likewise, that they be in behavior as becomes holiness, not false accusers, not given to much wine, teachers of good things; Titus 2:4 (KJV) That they may teach the young women to be sober, (((to love their husbands, to love their children,))) Titus 2:5 (KJV) To be discreet, chaste, keepers at home, good, obedient to their own husbands, that the word of God be not blasphemed. Titus 2:3-5 (NLT) similarly, teach the older women to live in a way that honors God. They must not slander others or be heavy drinkers. Instead, they should teach others what is good.4 These older women must train the younger women to love their husbands and their children,5 to live wisely and be pure, to work in their homes, to do good, and to be submissive to their husbands. Then they will not bring shame on the word of God.
Eight Commands for Husbands
1.To be head of the wife (Ephes. 5:23). 2.To love their wives as Christ loved the Church (Ephes. 5:25). 3.To love their wives as their own bodies (Ephes. 5:28,33). 4.To nourish (Greek: ektrepho), bring up, care for, protect, Ephes. 5:29; Ephes. 6:4; Rev. 12:6) 5.To cherish (Greek: thalpo ), to foster, warm in one's bosom, Ephes. 5:29; 1 Thes. 2:7) 6.To be joined as one flesh (Ephes. 5:30-31) 7.To leave their parents for their wives (Ephes. 5:31) 8.To cleave to their wives (Ephes. 5:31; Matthew 19:5)
Eight Commands for wives
If husbands will not hear preaching of the gospel, they will hear the preaching of the chaste behavior of the wives. If the wife will conduct herself chastely, in reverence to her husband and in the fear of God, her husband may be won (1 Peter 3:2-3). Eight ways to win a husband to God (1 Peter 3:1-6): 1. Submit to and obey husband (1 Peter 3:1,5-6). 2. Obey the Word (1 Peter 3:1). 3. Have chaste conversation (1 Peter 3:2). 4. Let not the outward adorning be the chief aim in life (1 Peter 3:3). 5. Let the inner man be adorned more than the outward man (1 Peter 3:3-4). 6. Trust in God (1 Peter 3:5). 7. Do well (1 Peter 3:6). 8. Live faithful to the husband, so there will be no fear of being found guilty of infidelity (1 Peter 3:6).
Biblical Contrast.
If the Bible told children to be obedient to their parents. The bible also has to tell the parents not to provoke the children. If the scriptures told the husband to love the wife, the scriptures also told the wife to love the husband or to be obedient to the husband. There is a counter part for everything in scriptures. Col. 3:21 Fathers, provoke not your children to anger, lest they be discouraged. Ephes. 6:1-4 Children, obey your parents in the Lord: for this is right. [2] Honorthy father and mother; (which is the first commandment with promise;) [3] That it may be well with thee, and thou mayest live long on the earth. Ephes 6: 4 And, ye fathers, provoke not your children to wrath: but bring them up in the nurture and admonition of the Lord. The bible told men not to steal, and it also told those who catch the theft how to behave toward the theft Proverbs 6:30 Men do not despise a thief, if he steal to satisfy his soul when he is hungry; Proverbs 6:31But if he be found, he shall restore sevenfold; he shall give all the substance of his house. You cannot just beat up the thief, because you catch him, you have to look what the bible said to you also. You have to look also what the counterpart has to say. If the bible told husbands to love their wives, then there is some place in the bible where it also told the wives to love their husband.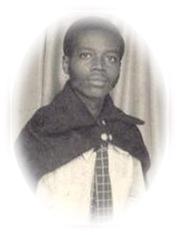 The Bearer's Of The "Mind Sword"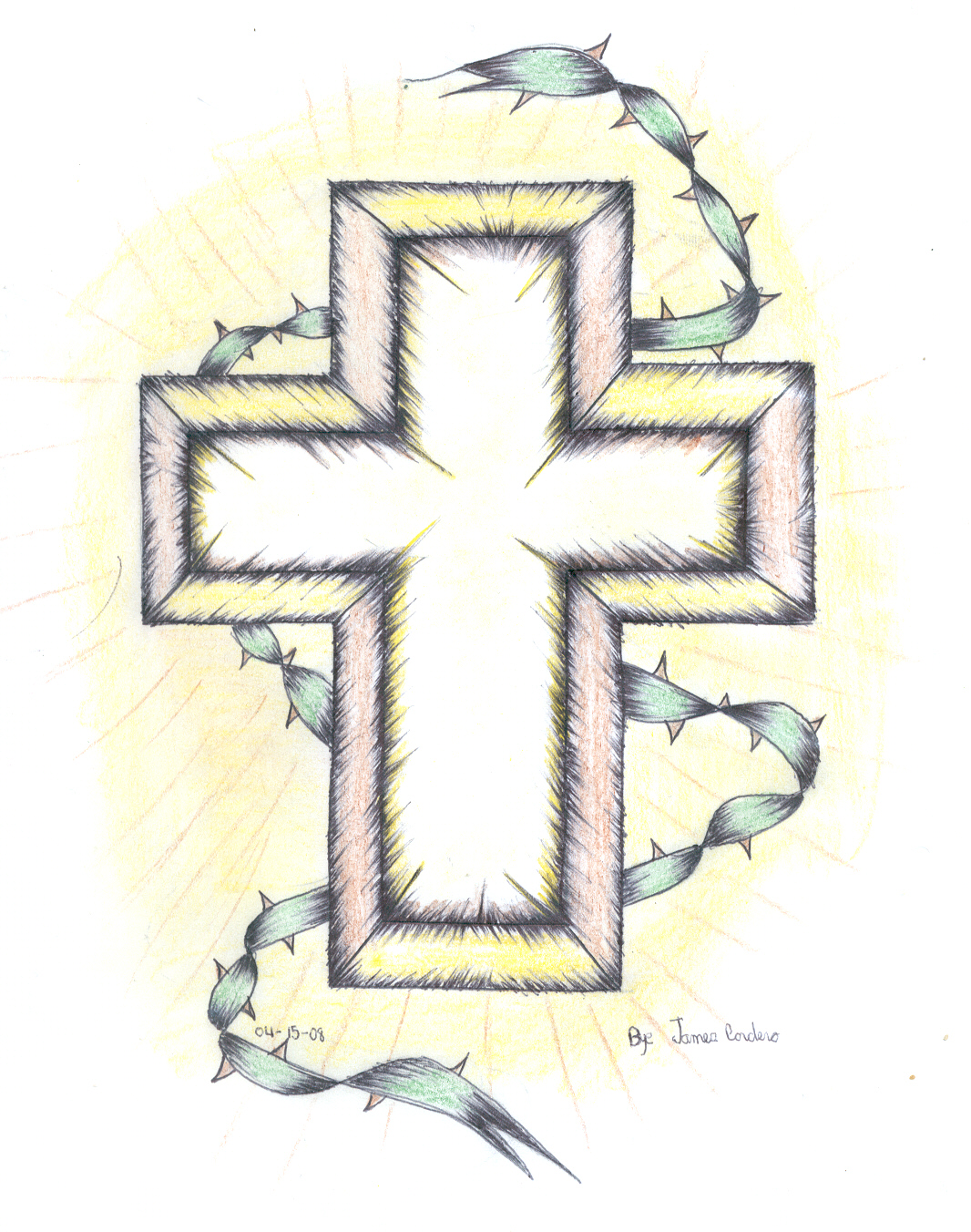 A bird eye view is given, a voice is heard, a man is enlightened, a soul is saved.